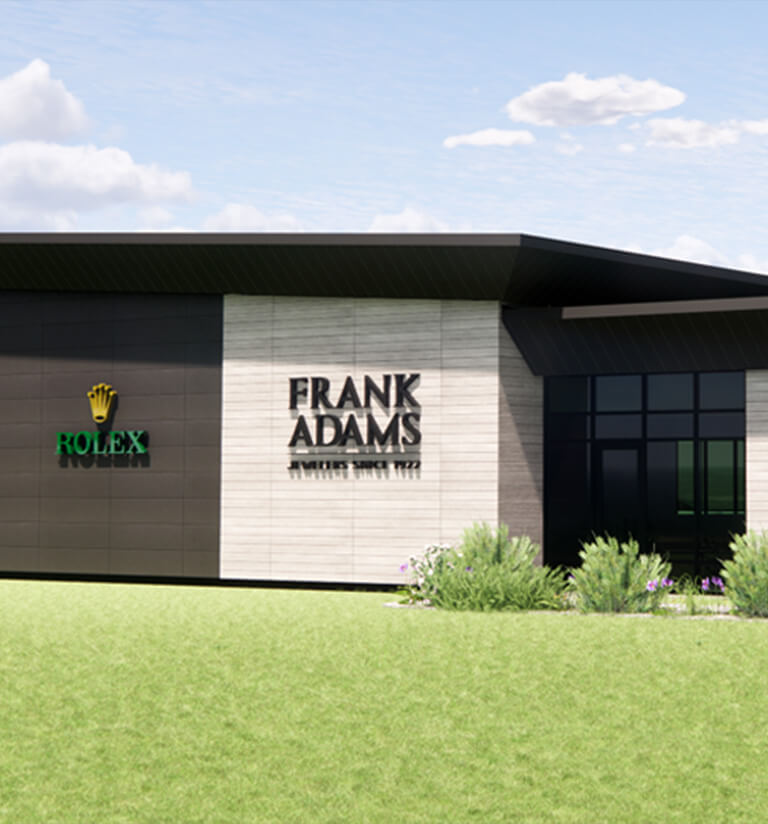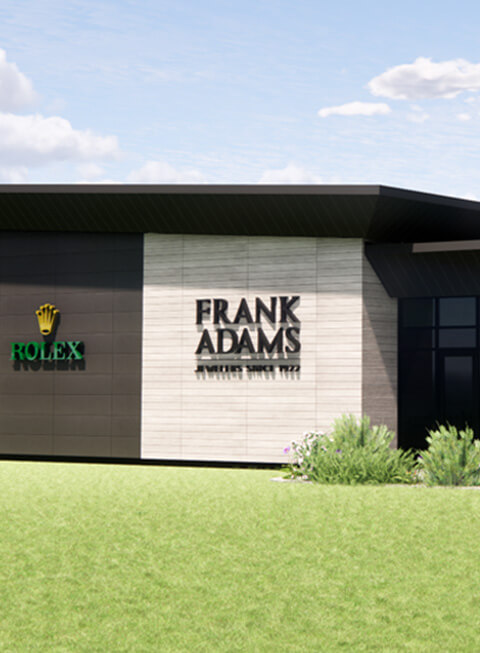 Come see us at our new home on Wolf Road in January 2024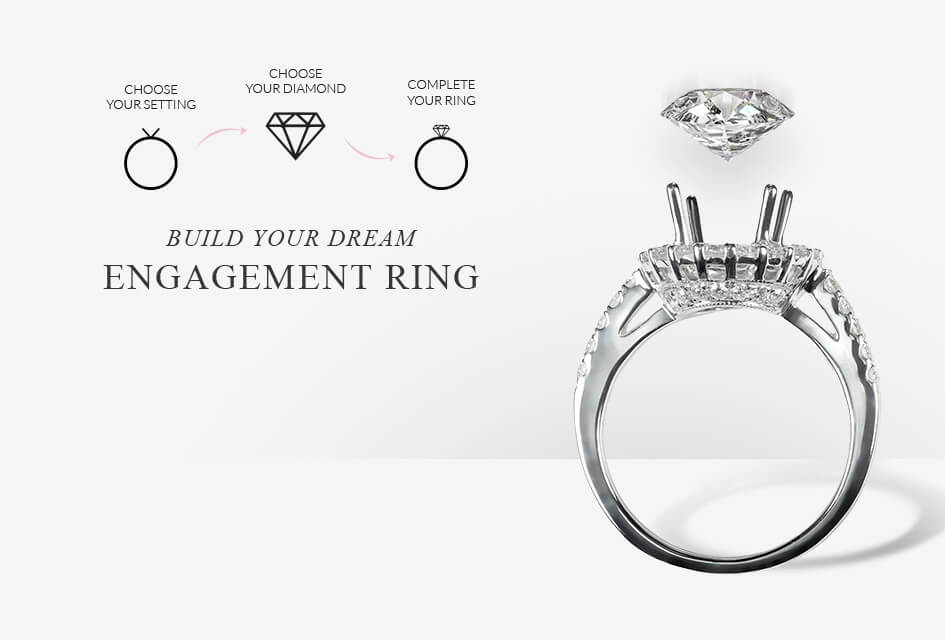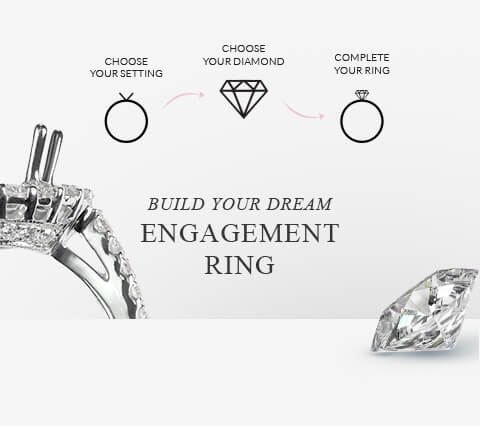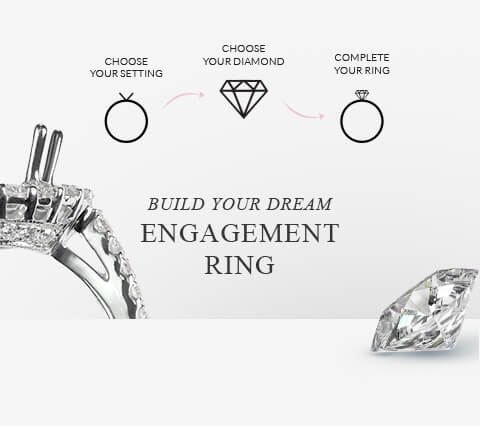 Make sure that when you pop the question, you have an engagement ring that is as perfect as your love: Build your own one-of-a-kind engagement ring here at Frank Adams Jewelers in Albany.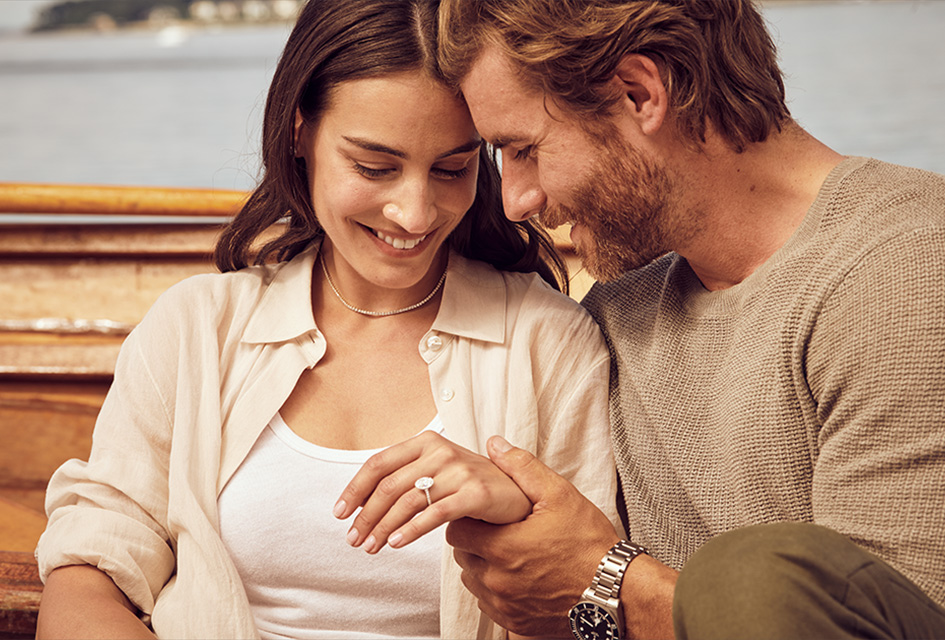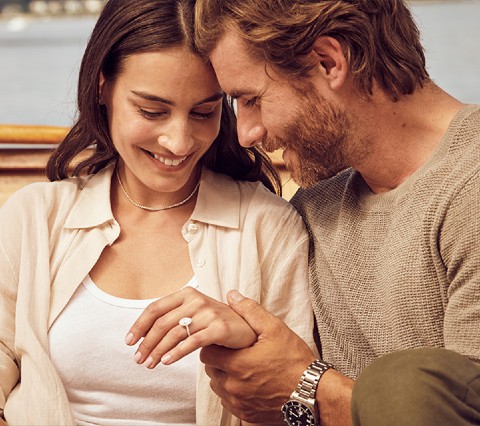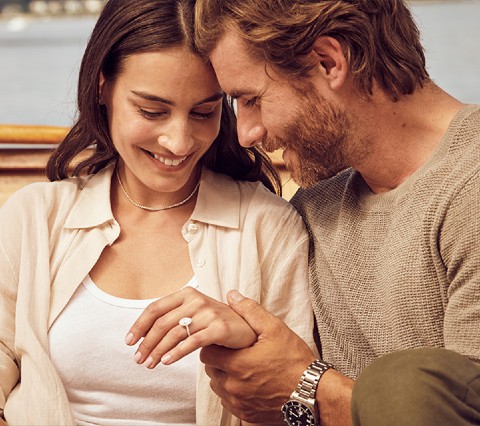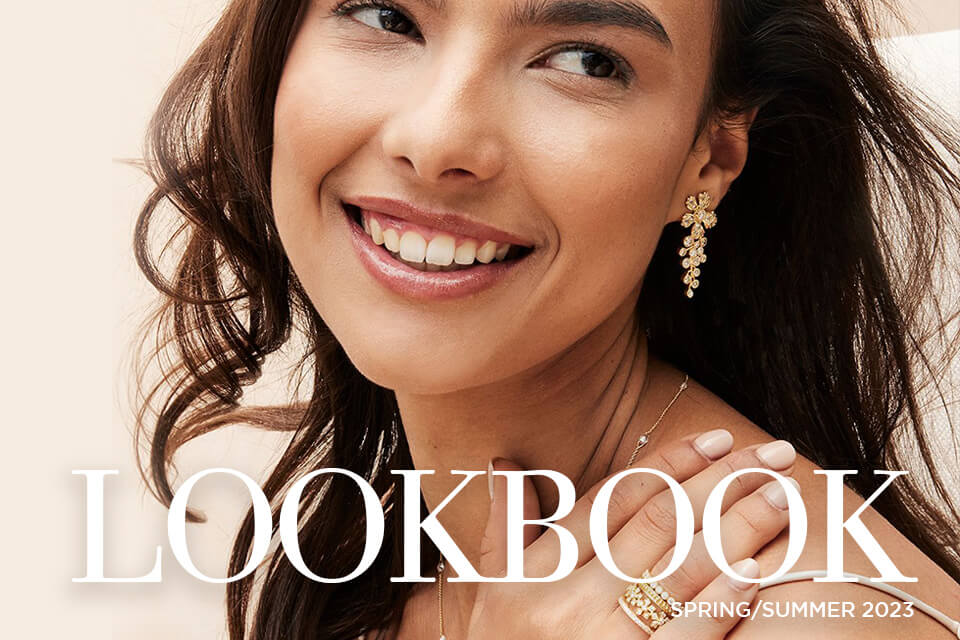 LookBOok
This Spring & Summer the most fashionable looks are ready to be your forever style: Search for some of the most remarkable pieces of jewelry on the market by browsing the Frank Adams Jewelers Lookbook.
Designer
Jewelry
We proudly welcome you to learn about the latest trends and discover what's new and notable when you explore our thoughtfully curated collection of world-class designer jewelry.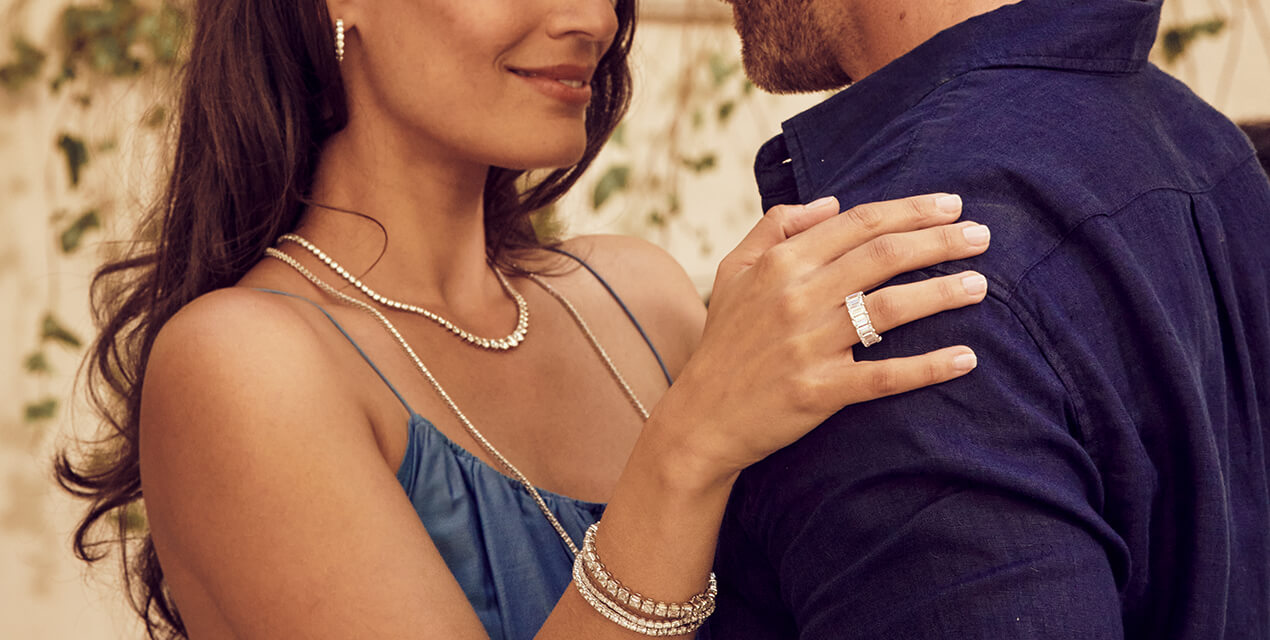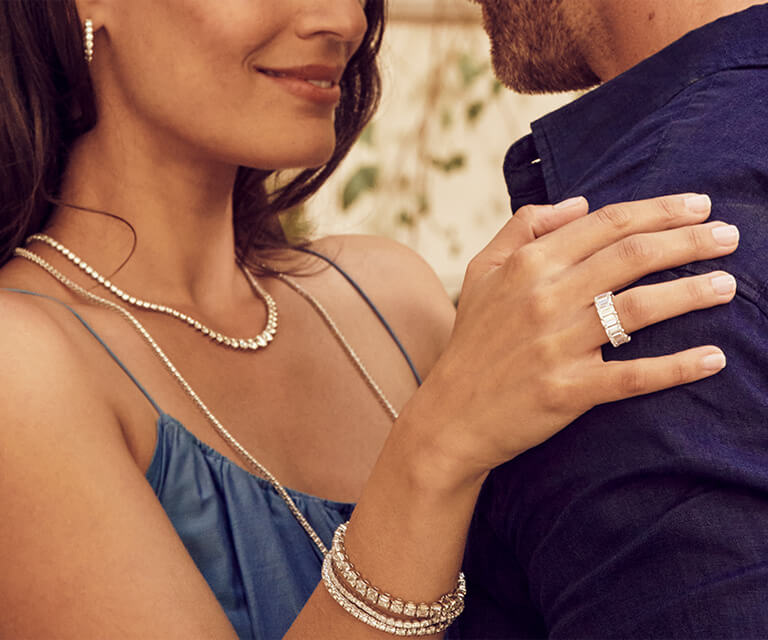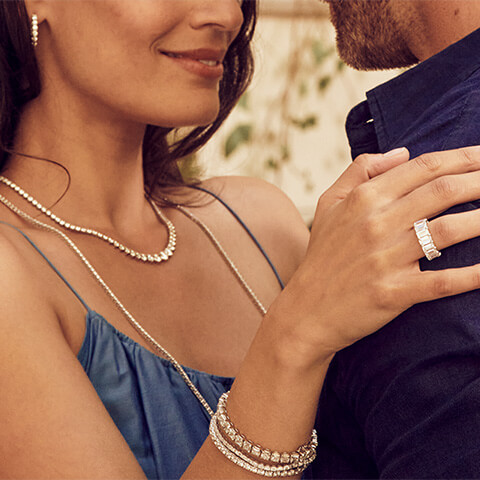 Timepieces
Frank Adams Jewelers is a proud authorized retailer of some of the world's leading timepiece brands. From fashion to sport to luxury. the timepiece selection at Frank Adams is at the forefront of watchmaking technology and design innovation.