Why You Should Get Married in July
June 20th, 2022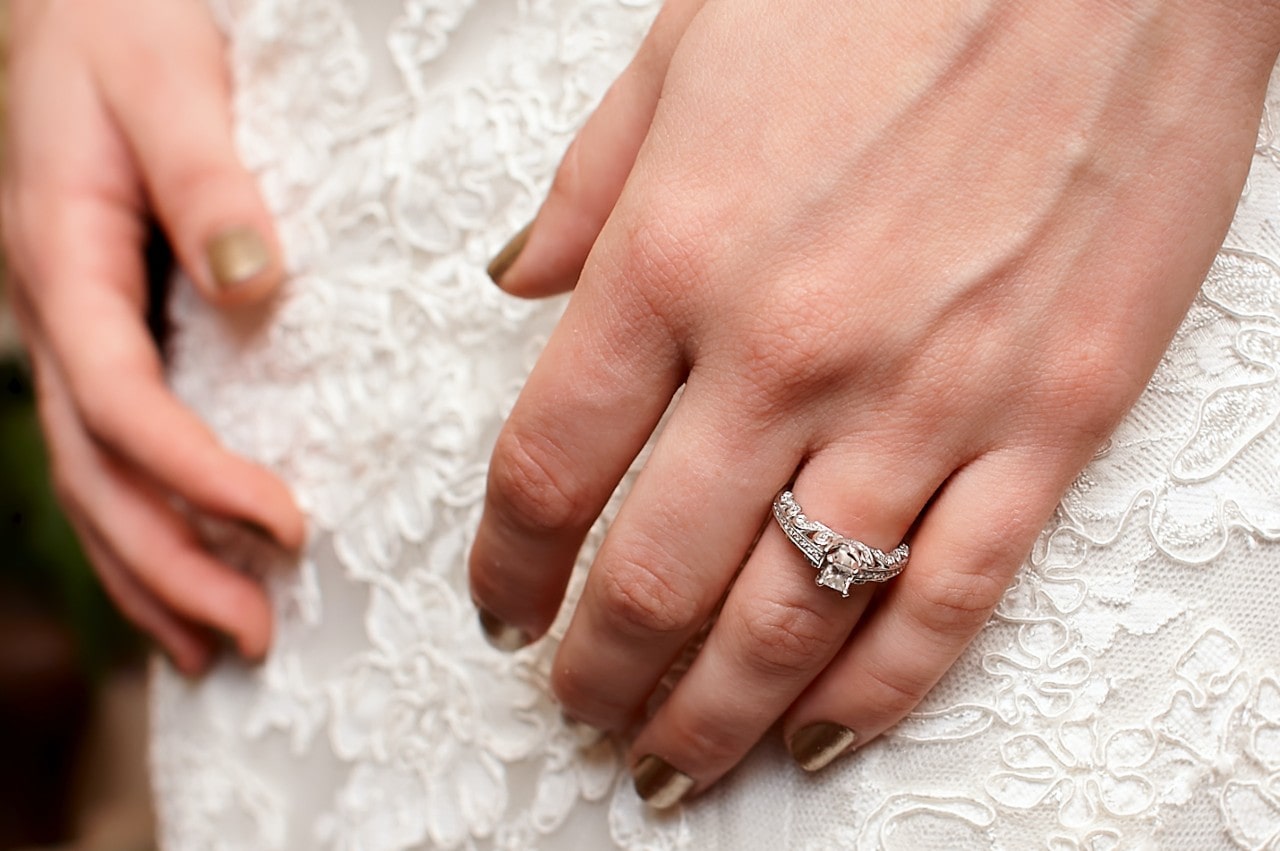 Planning your wedding is a magical time that does not need to be stressful. When choosing when to have your ceremony, there can be much debate over what month and day will be most fitting. The month of July in Albany is a beautiful and perfect time to wed your significant other, despite what some may say. There are many benefits to choosing this month as the time to exchange your nuptials. Our experts at Frank Adams Jewelers put together a guide to why you should get married in July.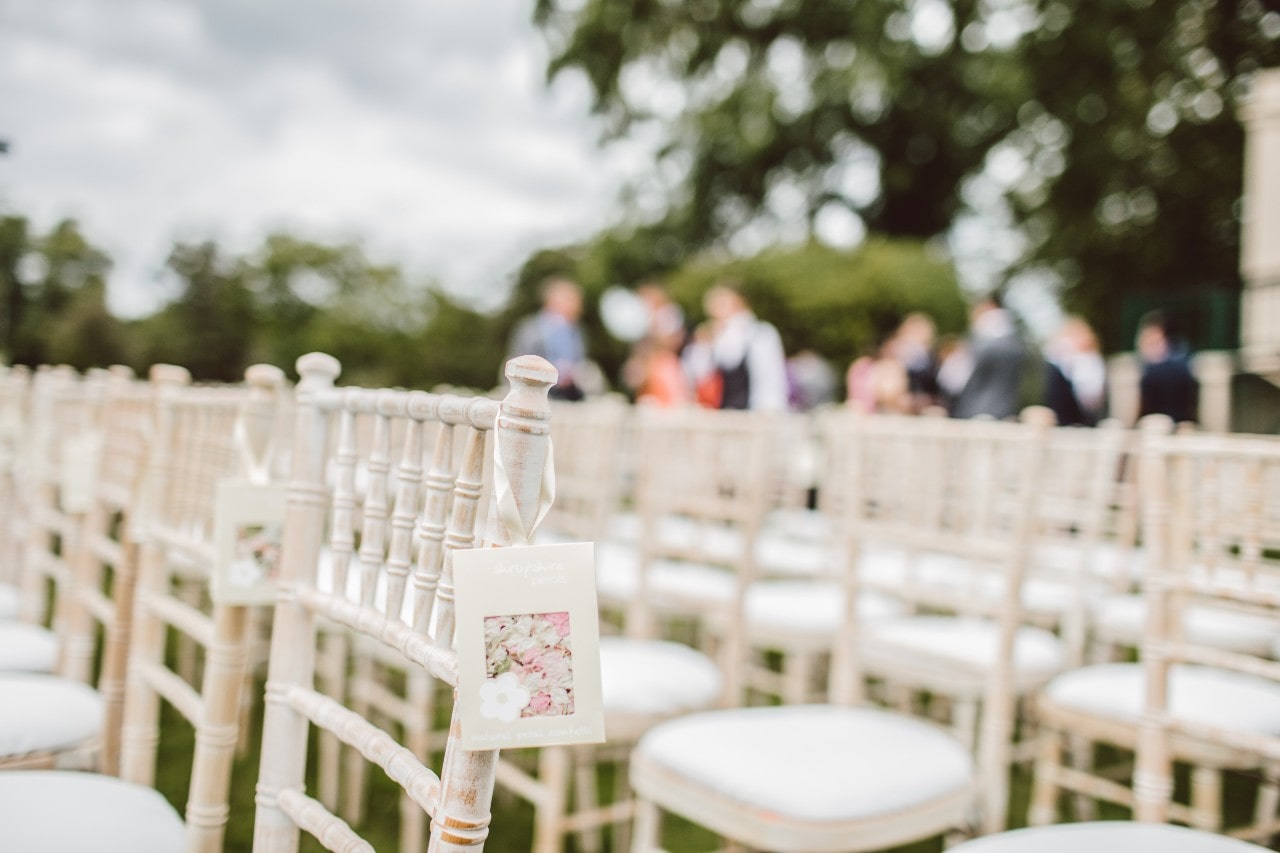 Go Against Superstition
Dating back over centuries, there are anonymous rhymes that warn couples getting married in July, or else there will be "bittersweet memories," and their marriage will be "crisscrossed with sunshine and shadow," among other negative sentiments. However, the unlucky month to marry varies depending on culture and time period.
Go against all of these superstitions surrounding dates and choose a time that works. If July has everything you are looking for, then go for it!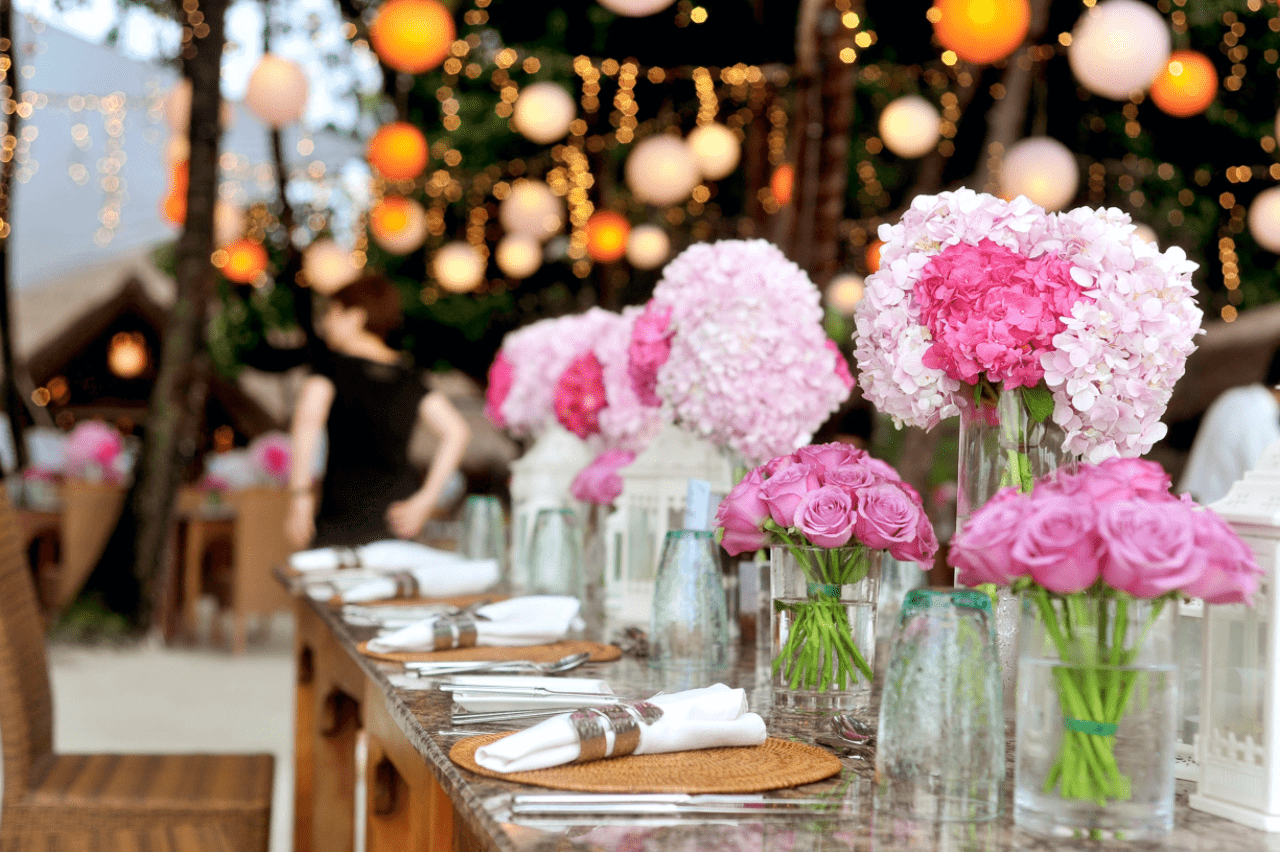 Flower Power in July
Whether you are having a local wedding in Albany or a destination wedding, the availability of gorgeous flowers is overflowing in the summer. Blooms of many different colors are in full force during July.
Roses, sunflowers, daisies, peonies, delphiniums, and more are all readily available and in the season to best highlight your beautiful summer wedding. If florals are not your thing, July also has a variety of greenery like eucalyptus and cacti to express your style and make your day special.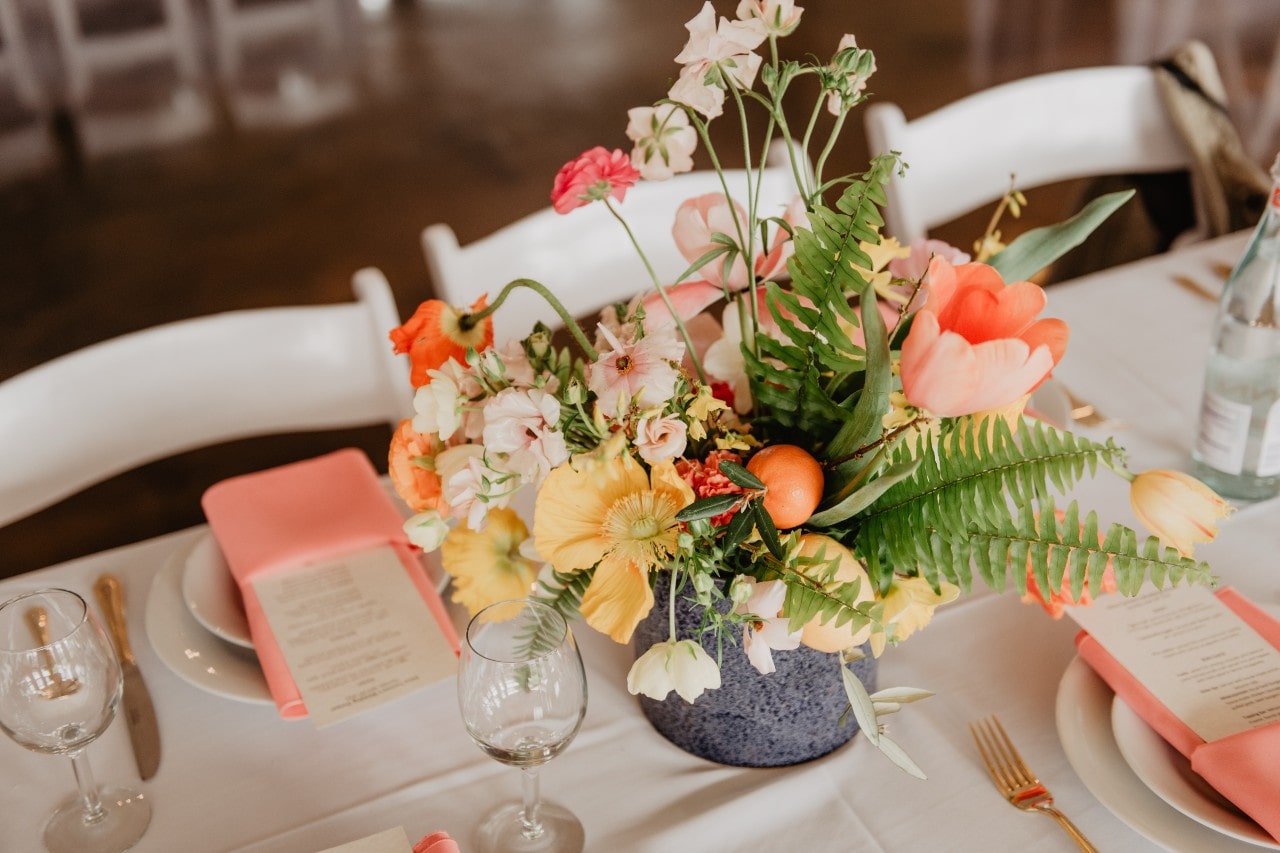 Summer Color Palette
Along with plenty of beautiful flowers for your July wedding, the summer color palettes are rich with possibilities. Typically bright colors are used for summer weddings, from the bridesmaids and groomsmen's attire to the decorations, but there is no need to stay away from deep colors, neutrals, or even black.
Mix up the color scheme to create the unique combination that best suits you and your partner's tastes. This moment is for both of you, so regardless of what the standard color schemes are, you decide what colors you want surrounding you as you marry.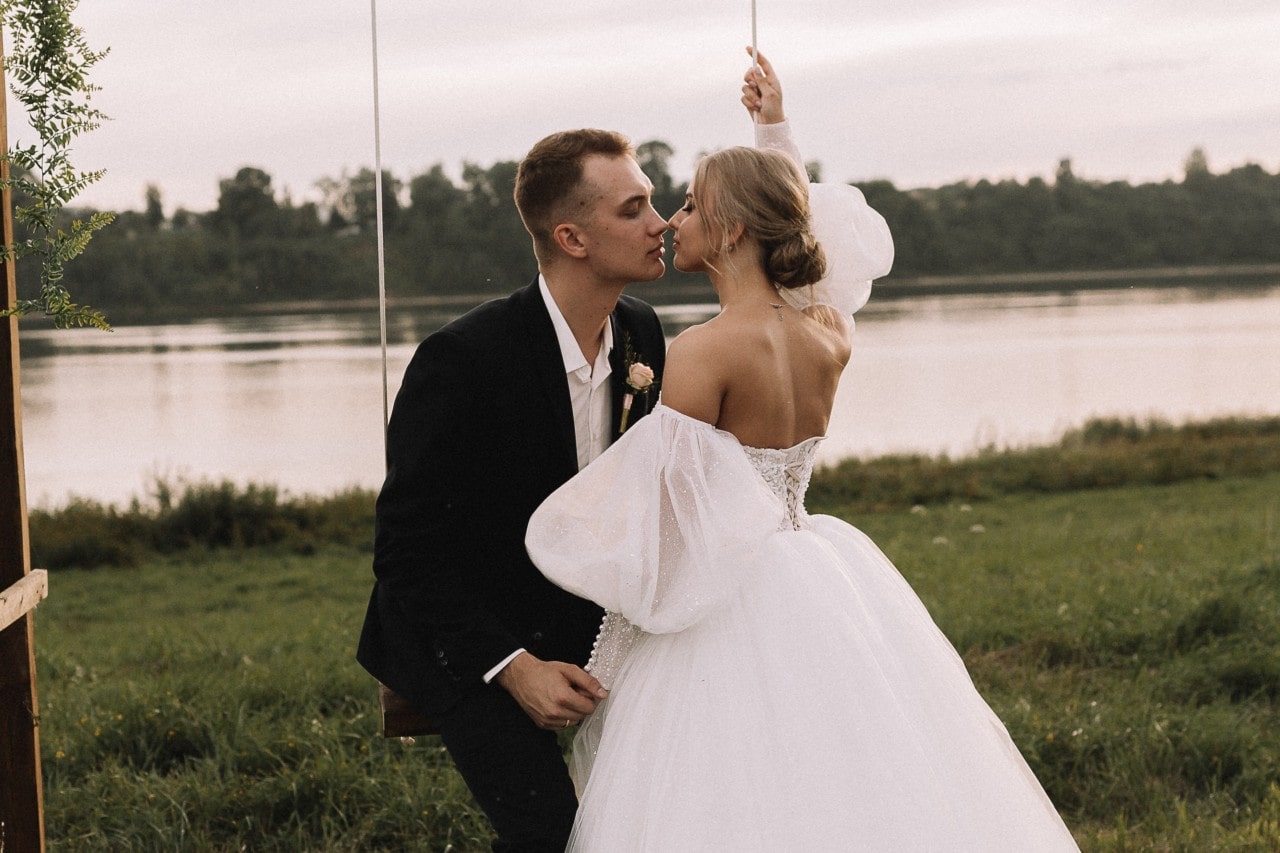 Outdoor Wedding
The weather is a major factor in choosing a wedding date. Some people dream of their perfect wedding outside, and July is a wonderful time to fulfill those dreams. Albany during this summer month tends to be on the hot side with temperatures in the mid-80s, but refreshments or sunset weddings should be pleasant.
Although July is not the rainy season, there is still a chance, and you should always have a backup. It may be considered good luck to rain on your wedding day, but it may dampen the ceremony.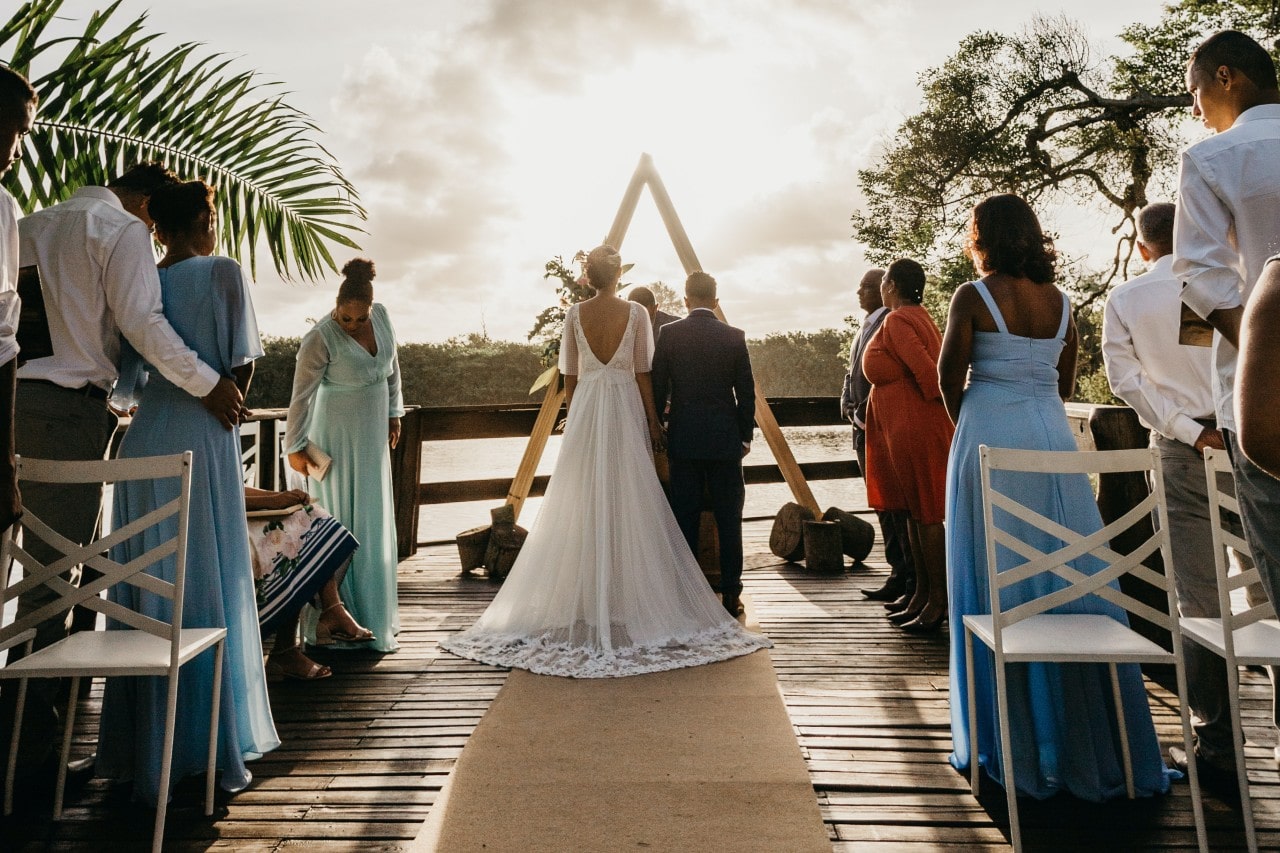 School's Out, Guests Arrived
Inviting guests and having them be able to attend is more likely over the summer months. Families with school-age children can take everyone without the worry of absences, and college students will have more freedom to visit if they are not taking summer classes.
A July wedding ensures more of your guests will be able to work the event into their schedules. Sending out save-the-dates several months in advance gives guests time to request time off and make travel plans.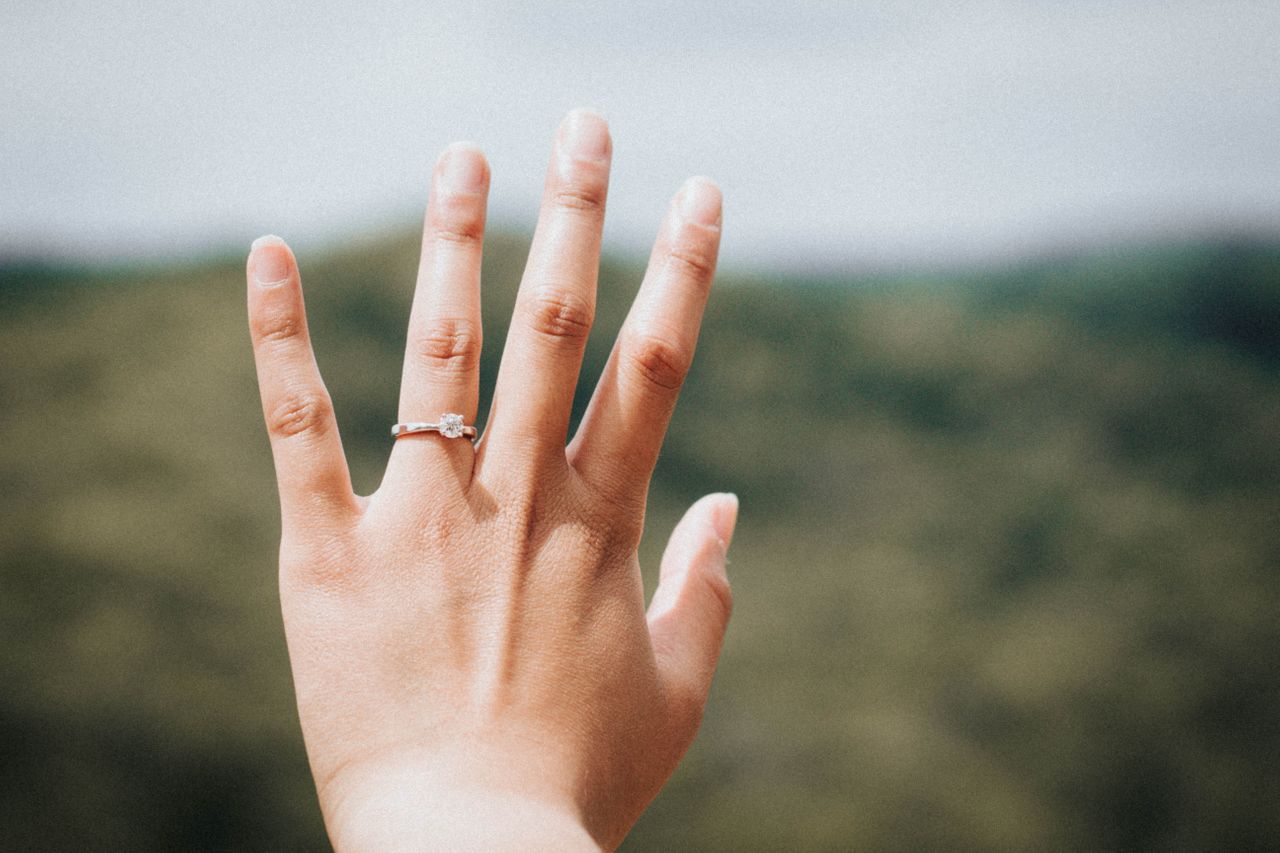 Find Amazing Engagement Rings at Frank Adams Jewelers
Our team at Frank Adams Jewelers looks forward to helping you find the engagement ring that will lead to your July wedding. With a fantastic selection of the world's most sought-after designers, we are sure the perfect ring for you is in our selection. Our team will always be here when you need us for jewelry repairs as well as cleanings and inspections to maintain the quality of your pieces. Visit our Albany jewelry store for exceptional customer service and an unparalleled selection.