When to Have a Wedding
December 20th, 2022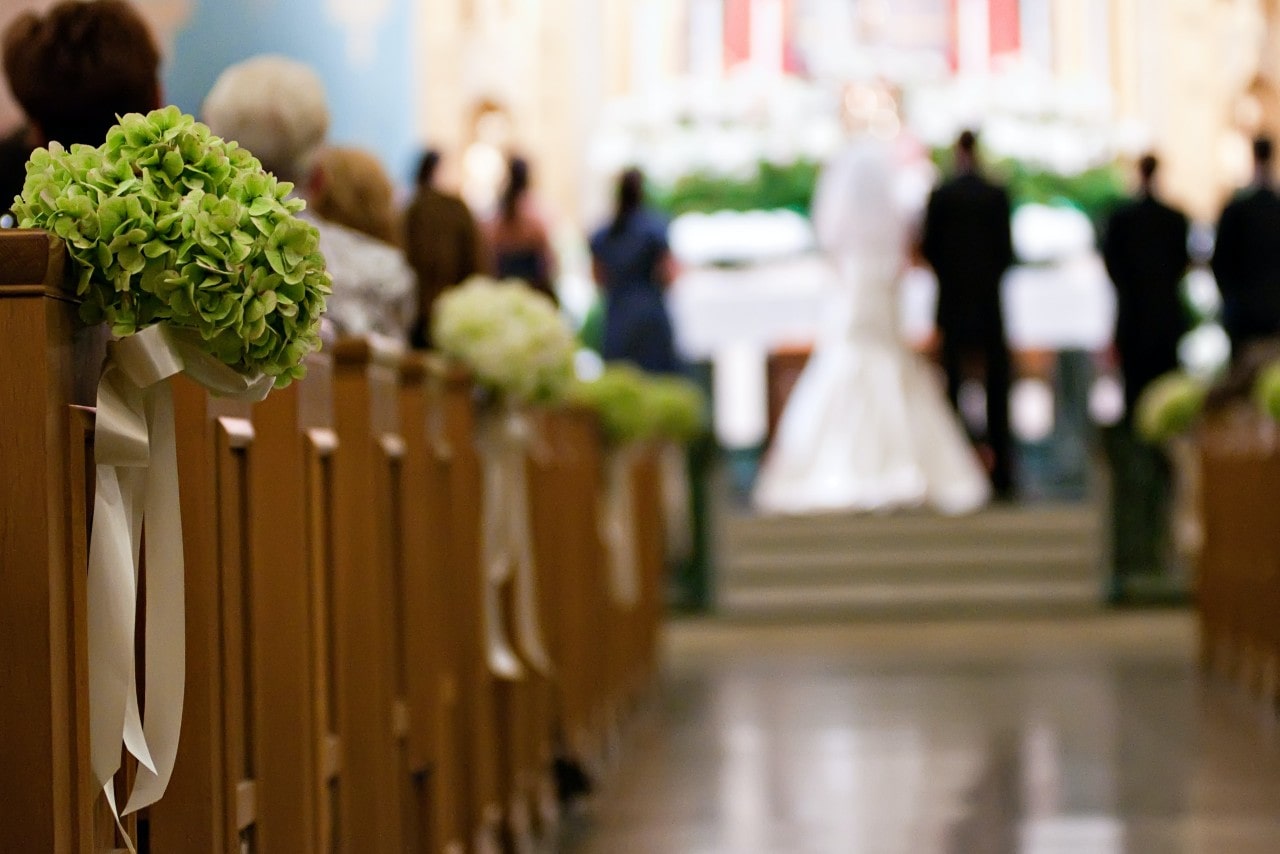 Weddings are a milestone event in one's life. It's a day when one celebrates not only their lifelong relationship but also an important step towards building a family. Thus, it is essential to make sure it's scheduled on an ideal day for your situation. There is a lot that goes into picking a wedding date, and this aspect of your wedding planning should be given ample time and attention. Our experts at Frank Adams Jewelers have put together a guide to some of the things to consider when narrowing down your options before setting the date.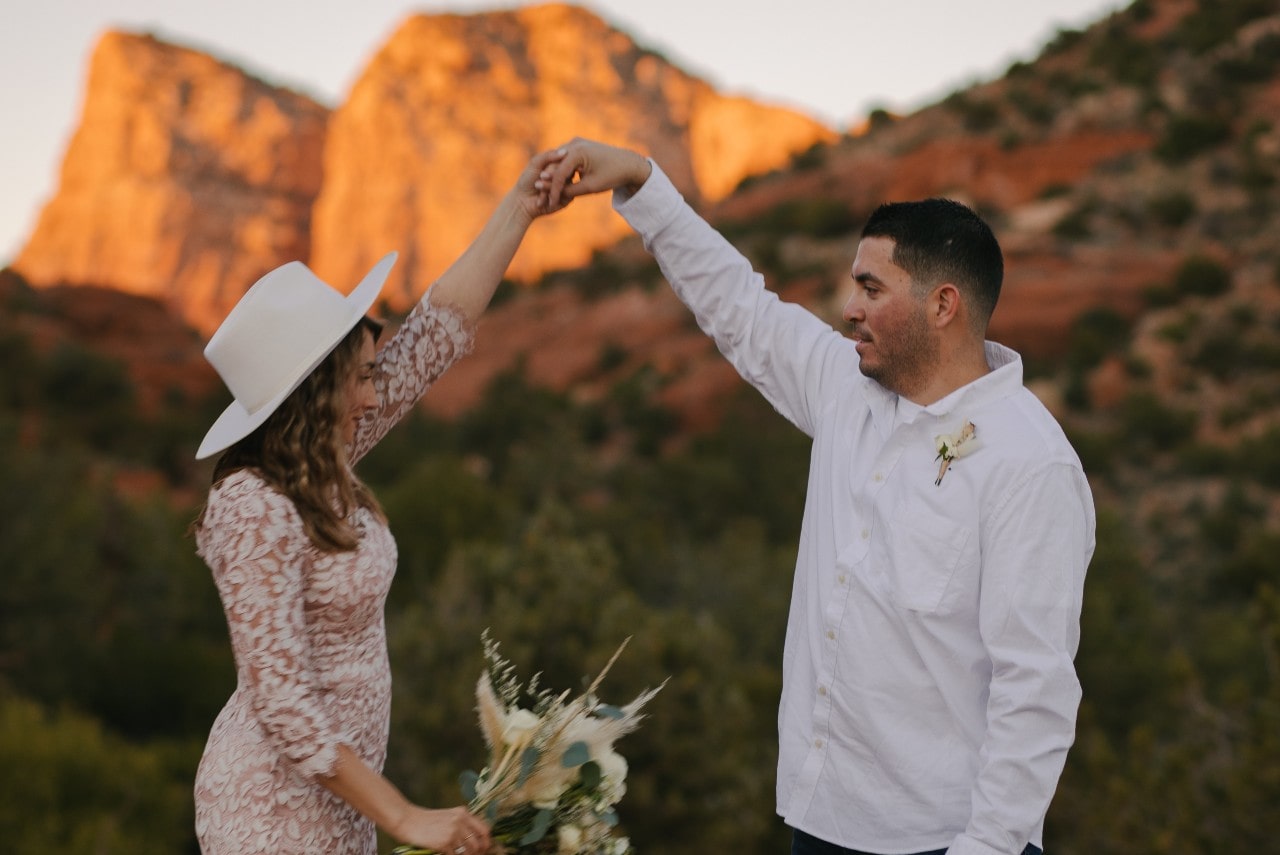 Weather: Neither Rain Nor Snow
Here in Albany, the weather can be mercurial at best. On one day, warm and pleasant weather; on another, hard rain and mud. Depending on where you choose to hold your wedding, strongly consider what month you have scheduled. January is the coldest month, while the first snow usually falls in November. June usually has the most rain.
When considering a date, always plan according to the possible weather conditions that day could bring. If you've always dreamt of a winter wedding, make sure there are heaters and hot drinks available. For outdoor weddings in spring, have tents, umbrellas, and ponchos in case the rain comes.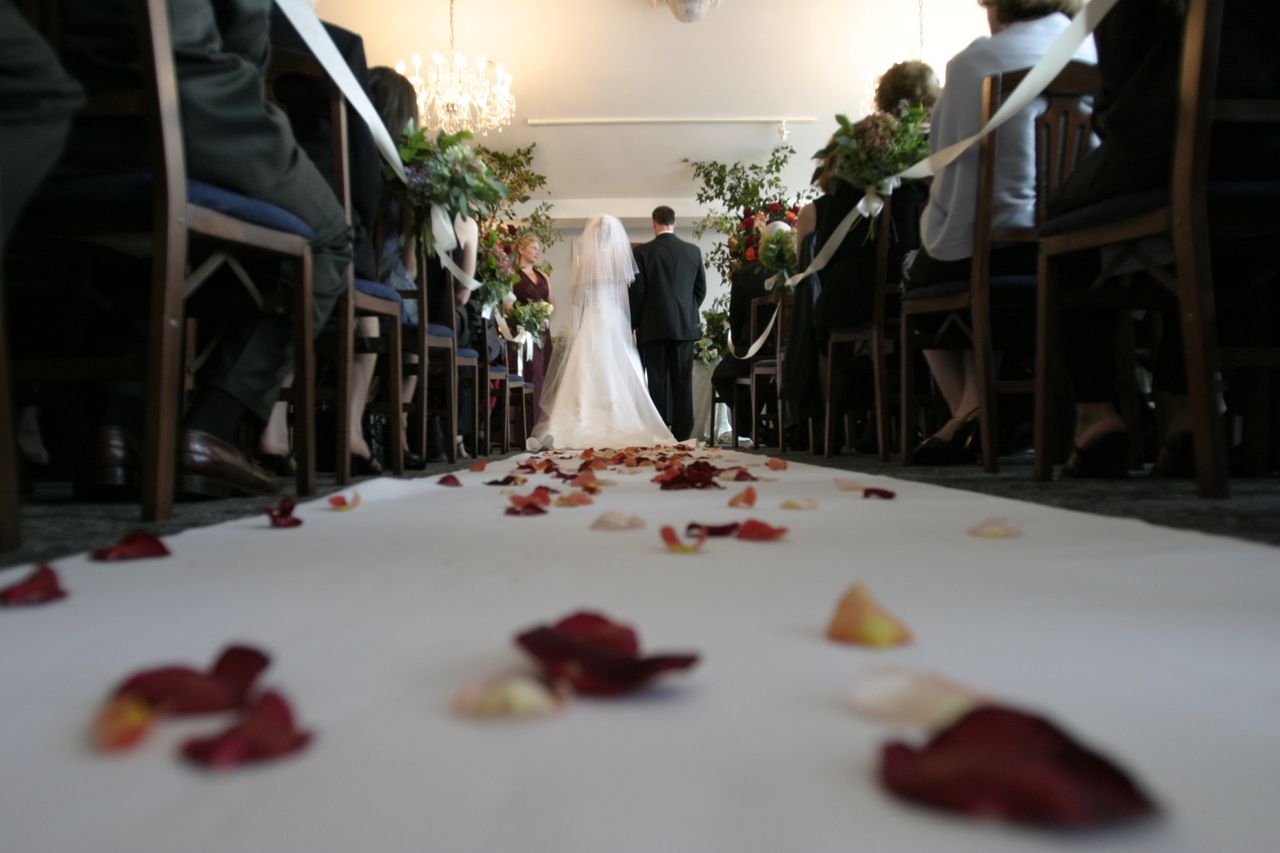 Venue: Where and How
Imagine your dream wedding. Where does it take place? What does it look like? If you have an ideal venue in mind, strongly consider scheduling around it. Some days are more popular and expensive than others. Picking a less common day can make the wedding cheaper and easier to book, ensuring that you have more time and money for other aspects of the wedding or plans for the future.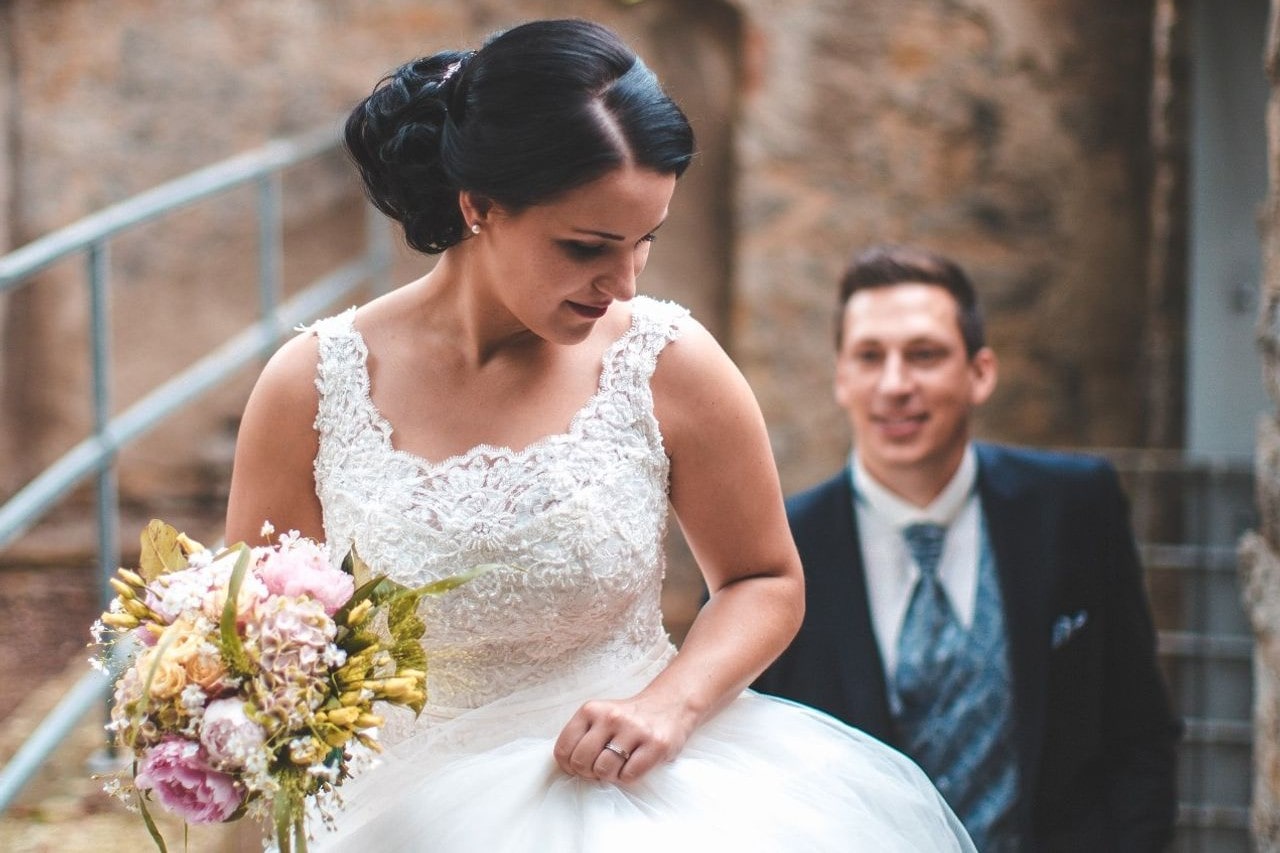 Deposits: It's a Process
There's a lot that goes into planning a wedding. Buying bridal jewelry takes weeks, while taste tests, venue availability, floral arrangements, and more require time to straighten out the details. While it's tempting to hurry up and get hitched, you'll want everything to be just right, which can take a considerable amount of time to orchestrate.
Furthermore, delays happen. The ring can be back ordered after unexpected shipping issues, while bakers and caterers can get sick. A little more time can make all the difference. Make sure that you have allowed yourself some breathing room in your schedule just in case the unexpected happens, along with talking to all your vendors about backup plans and what if scenarios.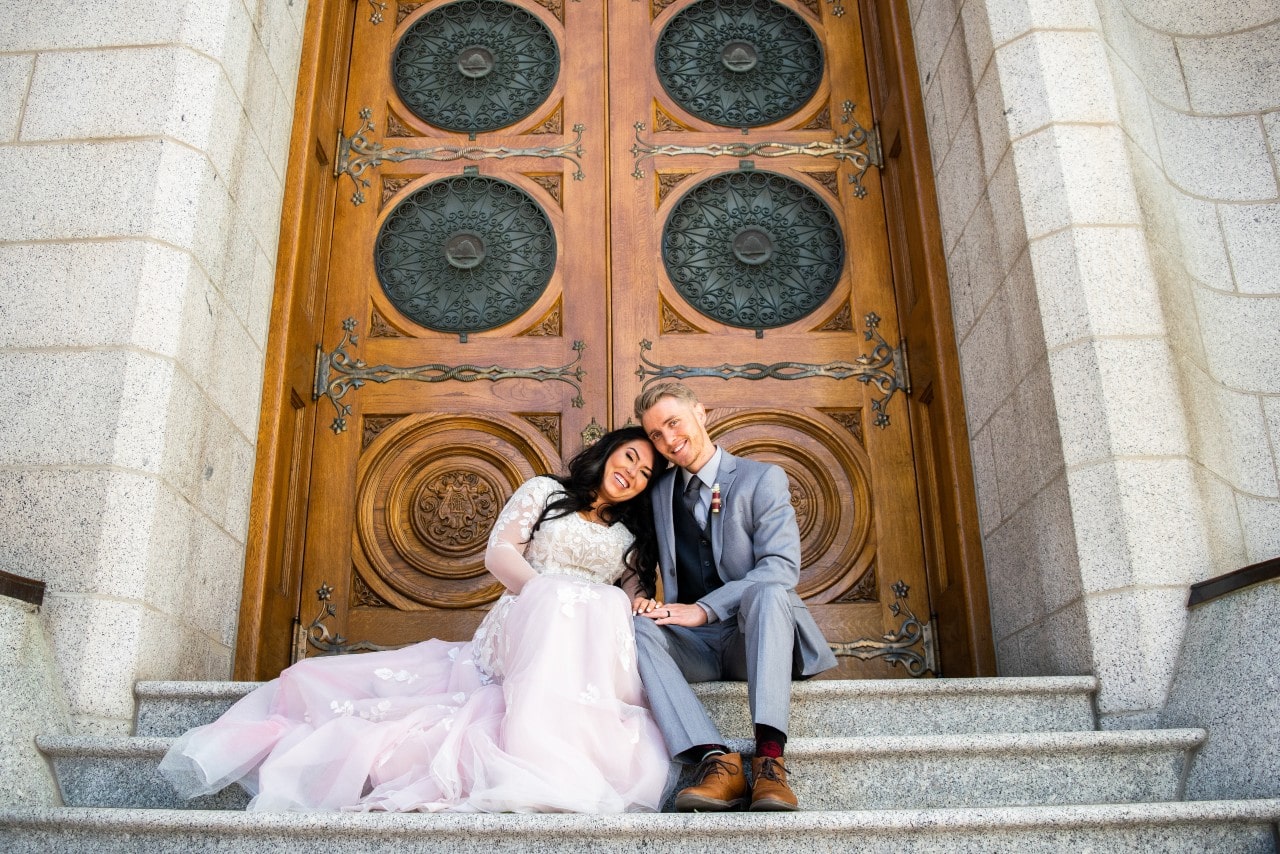 Events: Traffic Isn't Romantic
On your wedding day, make sure it is yours and only yours. Other events can not only distract guests but also cause traffic that can disrupt parking, transportation, and more. Moreover, make sure nothing is happening near the venue.
Albany is the capital of New York. As a result, there are plenty of festivals, feasts, and more. Check the city's event calendar to figure out what's going on in the area and how you can either incorporate or avoid it during your wedding time period.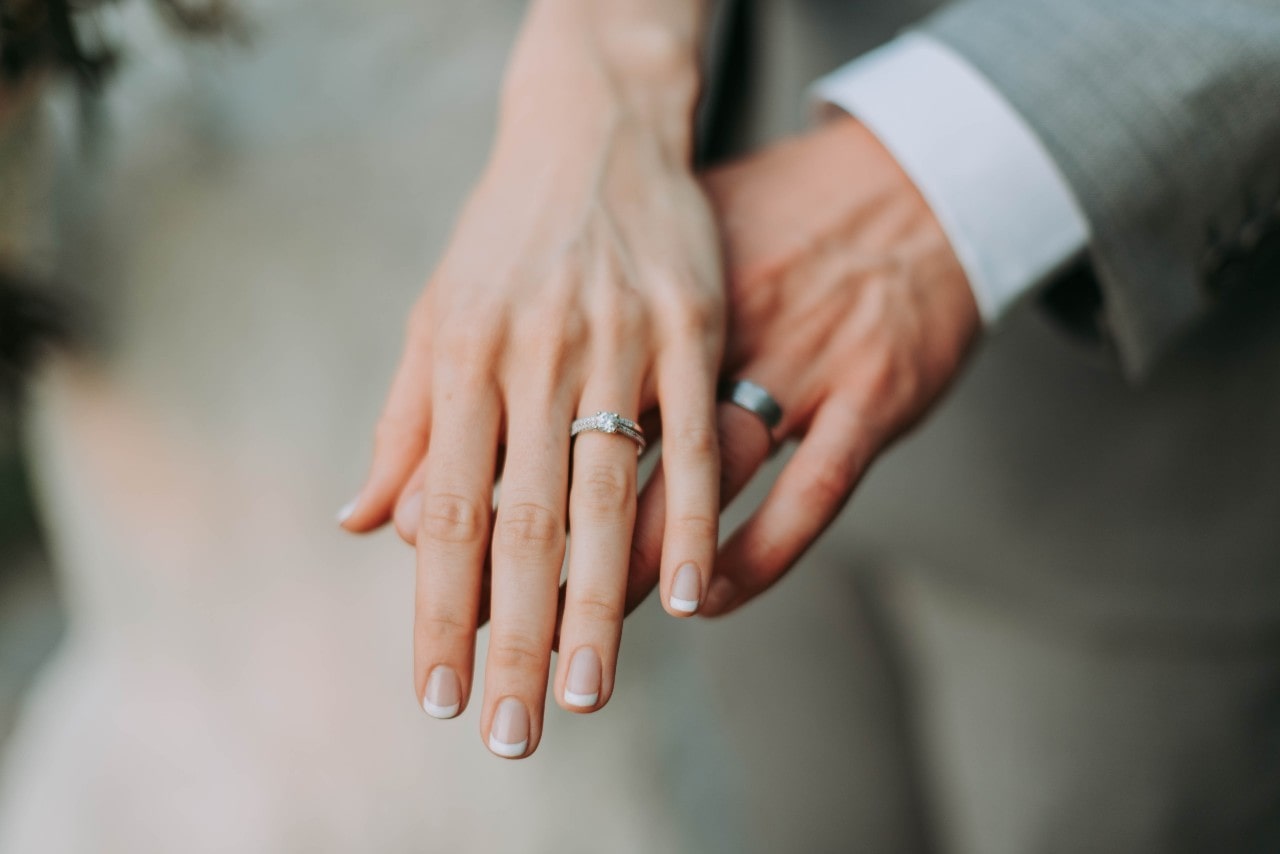 Find Engagement Rings and Wedding Bands at Frank Adams Jewelers
We at Frank Adams Jewelers do everything we can for Albany's couples. Our vast selection of engagement rings and wedding bands contains many of today's most luxurious, desired designer brands. Everything we offer is carefully curated by our talented team to cater to our valued visitors.
Since 1922, we've been purveyors of fine jewelry, and we intend on continuing our legacy for many years to come. Call (518) 435-0075 and email Friends@FrankAdams.com to learn more about our selection and services.