When Should I Take Off My Engagement Ring
March 5th, 2023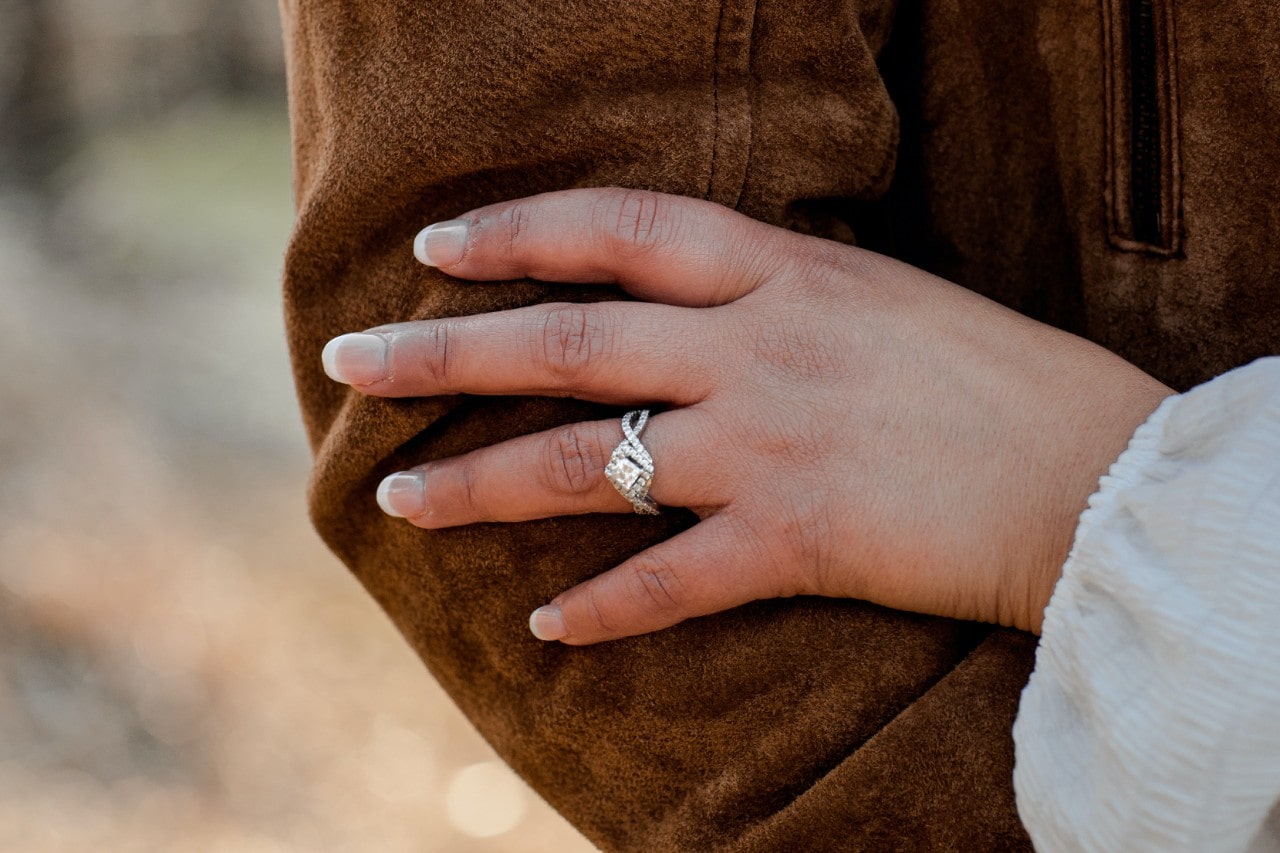 Engagement rings may be beautiful, but they are also delicate. Precious metals are certainly strong, but not impervious to everything. Gemstones are held using tiny, potentially breakable pieces of metal. It's essential to take care of the engagement ring. Not only does this involve regular cleanings and occasional jewelry maintenance, but one should also protect the ring by avoiding dangerous circumstances. Here are a few occasions where it's better to take the ring off or leave it at home.
Swimming
Whether you plan to take a dip in the sea, the pool, or the hot tub, you should take the ring off first. This is because chemicals in the water can cause the ring to corrode or tarnish. Salt is particularly harmful for jewelry. Their combined effects can weaken prongs. Worse yet, water causes fingers to shrink, which can lead to rings slipping off. Engagement rings aren't easy to find in water, especially in the ocean.
Cooking
Few things are as romantic as cooking together. It establishes memories, creates bonds, and is a great way to show off your creativity. Donning an engagement ring in the process sounds like an excellent idea, right? Wrong. Oils can make the ring slippery while tarnishing gemstones and precious metals. Bacteria from raw food and the kitchen sink can hide underneath jewels.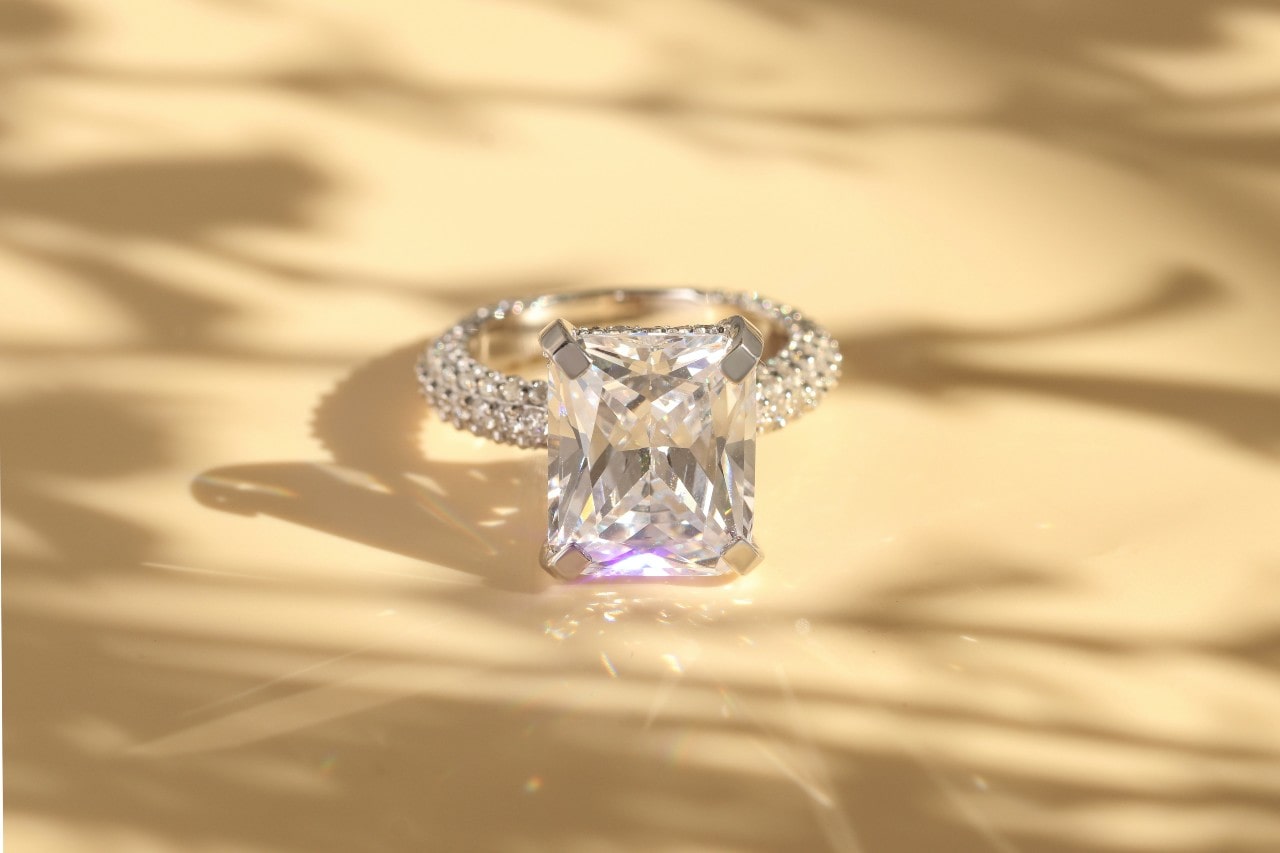 Showering
Sure, it's tempting to bring the engagement ring in the shower, but you should always take it off. Shampoo, conditioner, soap, and other personal care products have chemicals that nourish hair but damage jewelry. Steam and water are harmful to engagement rings as well. If the ring slips off, it can fall and hit a hard surface, damaging the piece.
Exercise
Working out is beneficial for almost any lifestyle but can be dangerous for your ring. There are a lot of heavy moving parts, sweat, and hard surfaces. All of these can damage engagement rings. They can even cause cuts and scrapes to the wearer. If you're lifting weights or jogging, you'll want as few hindrances as possible to ensure complete freedom of movement.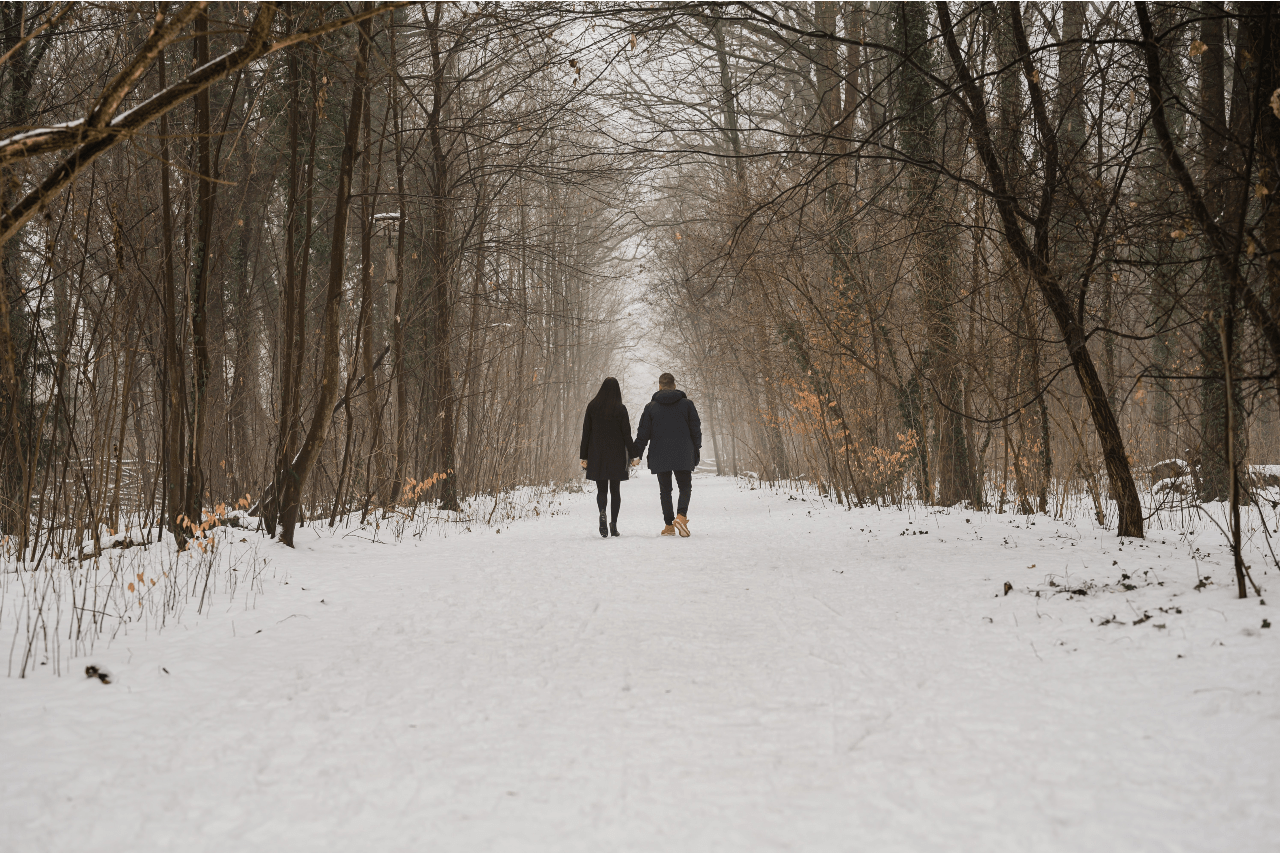 Hiking
A long hike may be good for the body, but maybe not as great for engagement rings. Sweat and sunscreen can have a detrimental effect on engagement rings. Meanwhile, dirt and grime can accumulate in places you can't see. Only skilled jewelers can thoroughly clean their various nooks and crannies.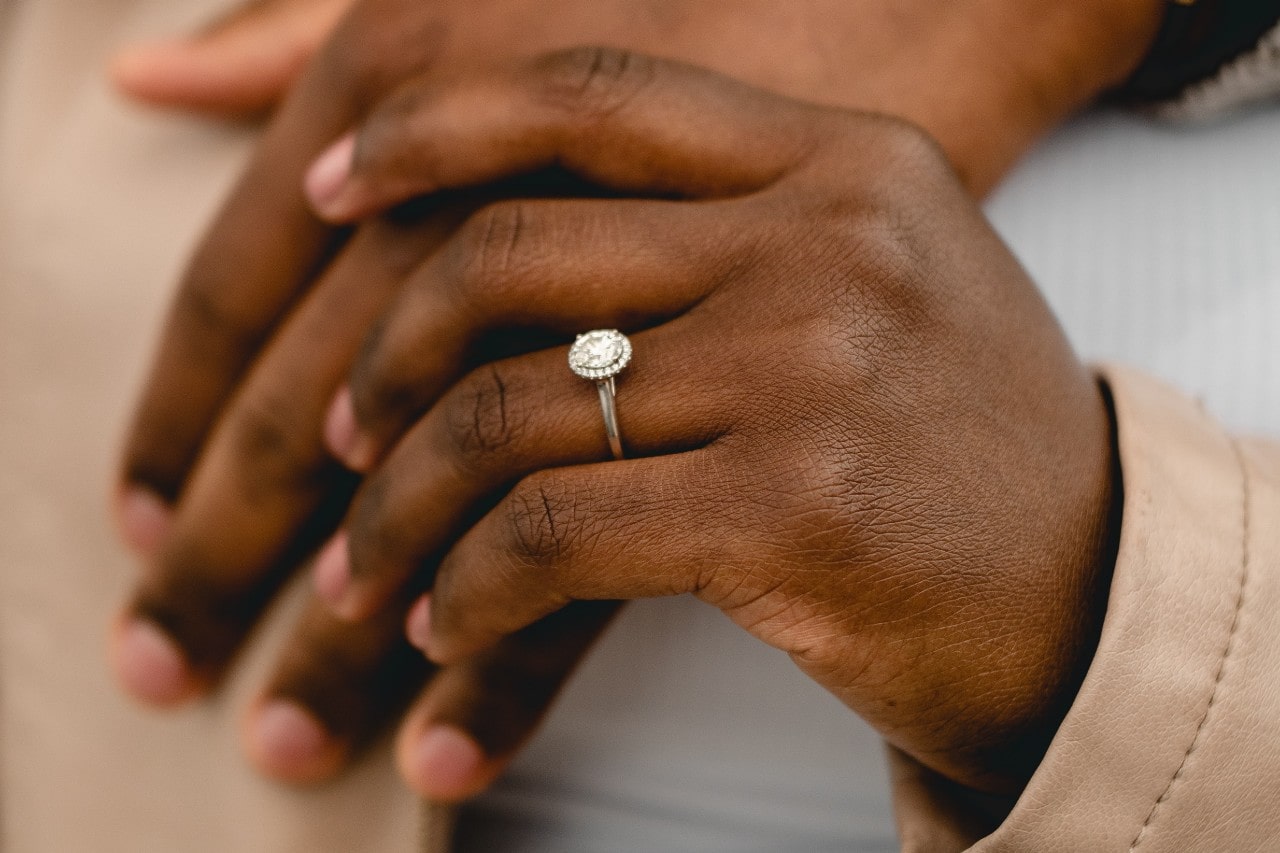 Discover Engagement Rings at Frank Adams Jewelers
We at Frank Adams Jewelers have been offering Albany the finest engagement rings, wedding bands, and other accessories since our company's foundation. Everything at our fantastic showroom on Western Avenue is guaranteed to cater to our valued guests. In case you take your ring off at an inappropriate time and damage the piece, we can repair engagement rings. You can trust our talented and trained goldsmiths and gemologists to help retain your essential accessories' beauty. Come to us for engagement ring maintenance to ensure the lifespan of your bridal jewelry. Have questions? Call (518) 435-0075 or email Friends@FrankAdams.com to speak directly with a team member.