Vibrant Gemstone Accessories for Spring
February 20th, 2023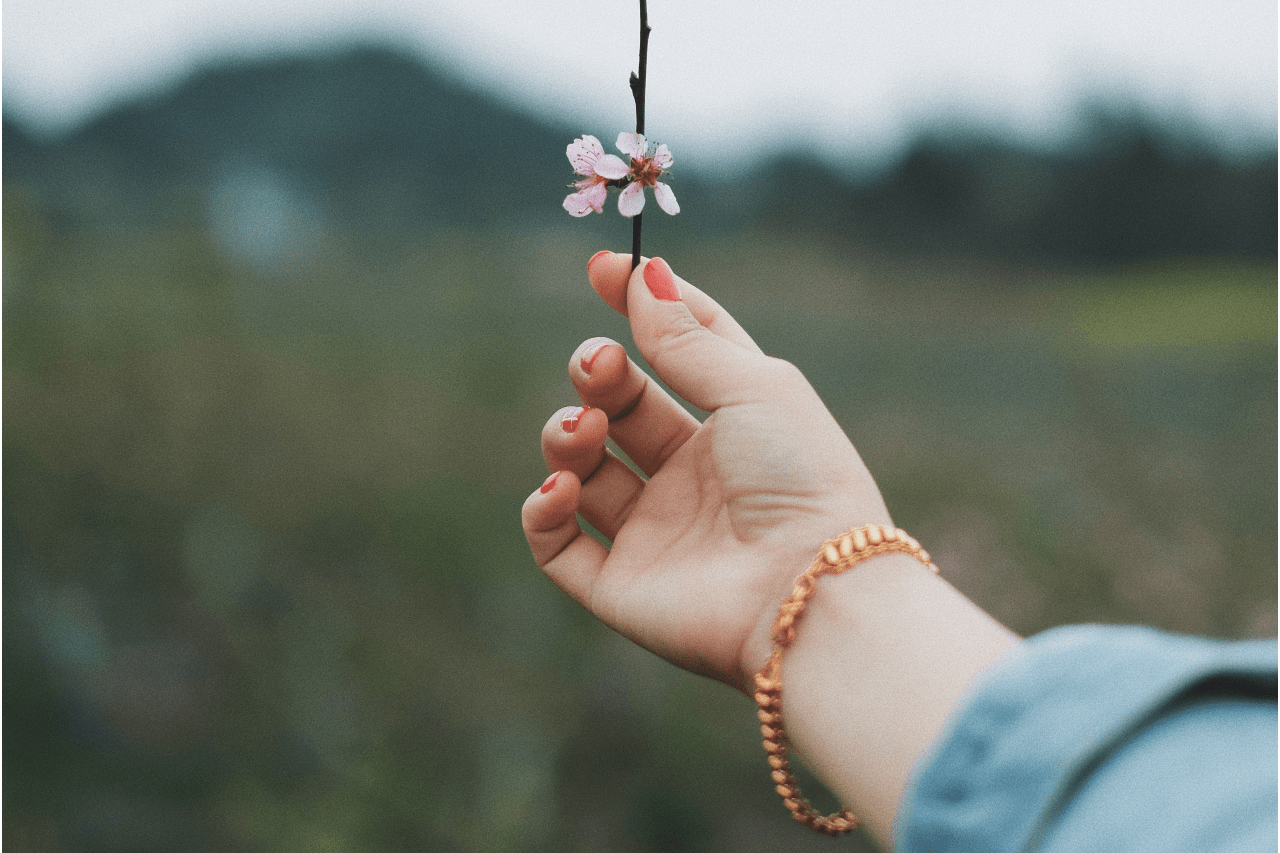 Nothing captures attention quite like exquisite, immensely colorful gems. Especially during the spring months, it is wonderfully fitting to accessorize with pieces that emulate the beauty of nature during one of the most lively seasons of the year. Browse our selection of stunning designer jewelry fitted with precisely cut gems in various eye-catching, whimsical hues.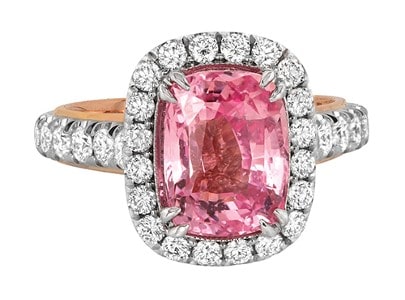 Glitzy Statement Rings
Bold fashion rings glitter and catch the light with your every move and gesture and provide an ideal setting for a vibrant gemstone in a shade fitting for spring. Build a dramatic and varied stack of rings, creating a playful color scheme, or wear one singular piece and let it command the spotlight on its own.
We are particularly fans of gemstone designs by renowned artisan Jack Kelege. Its sapphire possesses a unique, soft pink hue reminiscent of blossoming spring flowers and is beautifully accentuated by rose gold.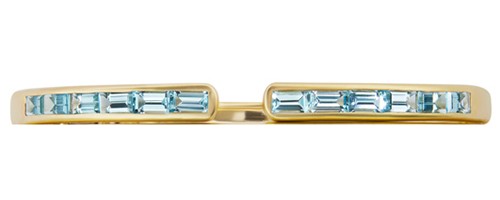 Colorful Cuff Bracelet
Bracelets can also be stacked for a magically colorful effect that asserts your fashion sense and distinct personality. Gemstone bracelets glitter in the light and add a touch of polish to any ensemble.
When seeking out gems that are wonderfully suitable during the spring months, consider topaz. Topaz is phenomenally strong and also comes in a great variety of colors. This Jane Taylor bracelet is inlaid with serene, light blue topaz complemented by contrasting yellow gold and will certainly add plenty of interest to your springtime wardrobe.
Gemstone Drop Earrings
Frame your face in the soft, romantic hues of the season with exquisite gemstone earrings. Choose gems that remind you of the fresh grasses, newly bloomed flowers, and nourishing sunshine. Drop earrings utilize gravity and the natural movements of the wearer's head to make their gems sparkle mesmerizingly.
These purple tanzanite earrings from Meira T are playful and sophisticated, making them exactly what you need to make your spring look pop. A halo of tiny accent diamonds adds to the shine of the pieces and ensures they will not go unnoticed.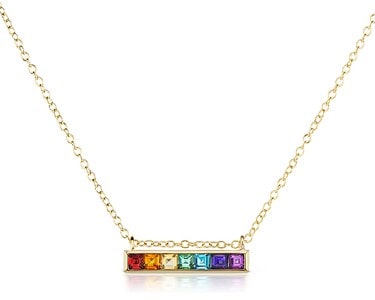 Rainbow Pendant Necklaces
If you are struggling to choose just one color to accessorize with, why not opt for all of them? Seek out rainbow pieces that exhibit a spectrum of hues and symbolize the natural phenomenon we see plenty of during the rainy spring season.
A piece like this Jane Taylor rainbow pendant necklace is sure to become a staple in your wardrobe this season as it is pretty and fun and will easily suit almost any color scheme. Layer it with a few other gemstone pieces for an eclectic look, or wear it alone for a more minimal effect.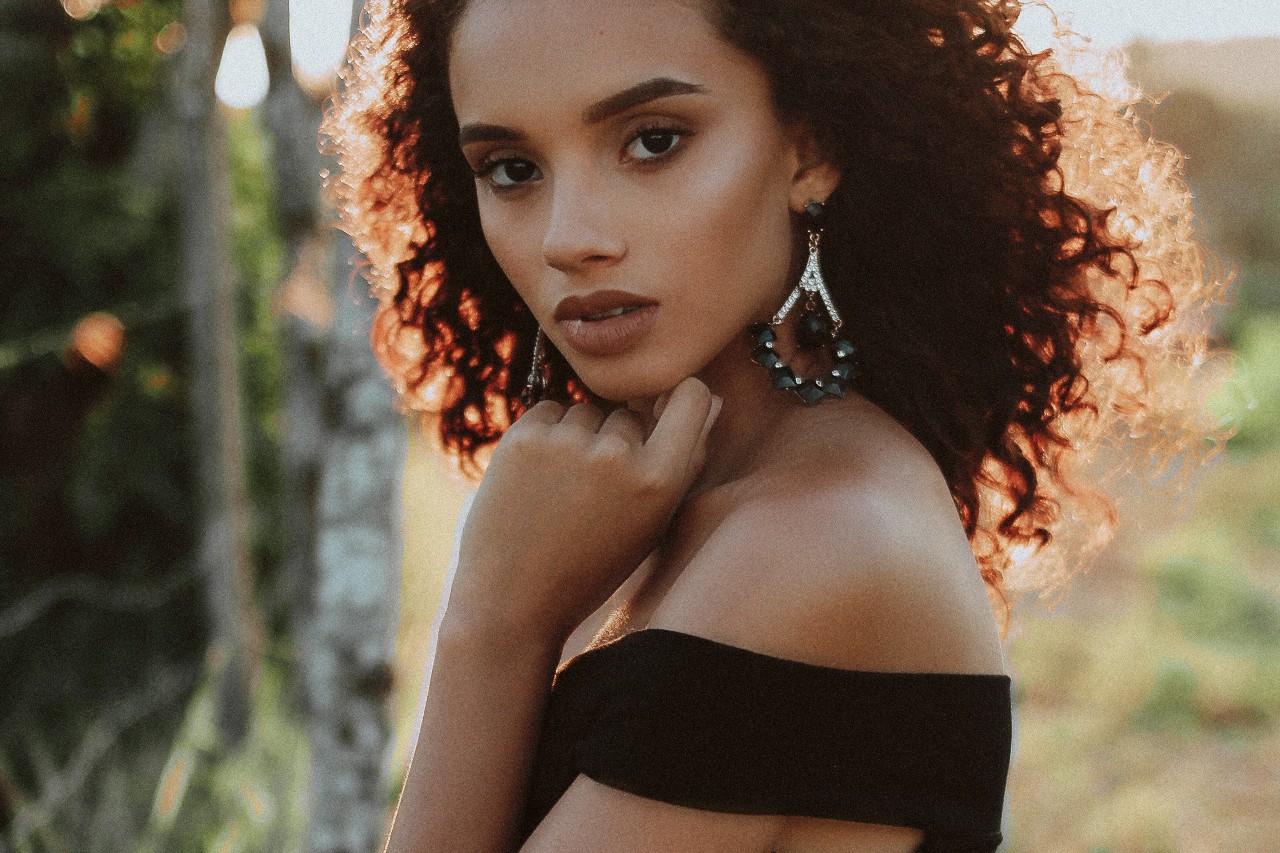 Shop Gemstone Jewelry for Spring at Frank Adams Jewelers
Freshen up your wardrobe this season with pieces from Frank Adams Jewelers that are certain to become your favorite. Our Albany jewelry store is an unparalleled destination for designer accessories and exceptional customer service, guaranteeing a luxury experience every time.
Allow our team of amiable and experienced personnel to guide you through our selection to find the pieces that best suit your needs and personality. Contact us today for more information on our products and services, or browse our inventory online at your leisure.