Unique Engagement Proposals for Fall
August 5th, 2022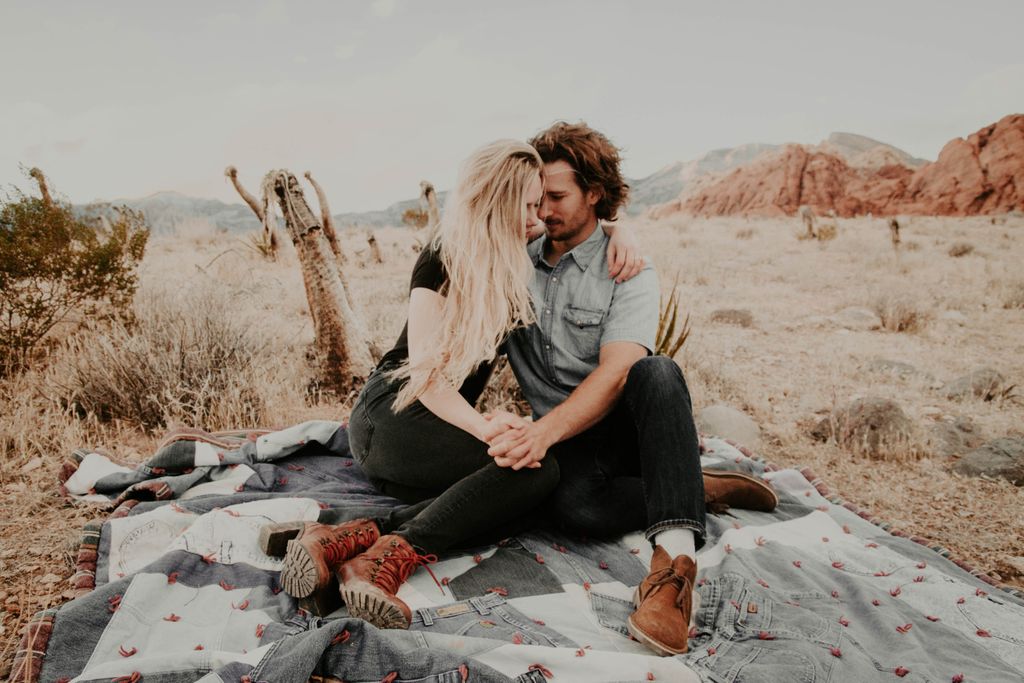 The state of New York is a beautiful place. With its rolling hills, breathtaking lakes, and towering trees, there's no better place to witness the autumnal season than the Empire State. That's what makes it a superb season for marriage proposals. Surrounded by nature's majesty it's easy to feel introspective. Here are a few ways to take advantage of autumn for a beautiful fall proposal from our team at Frank Adams Jewelers.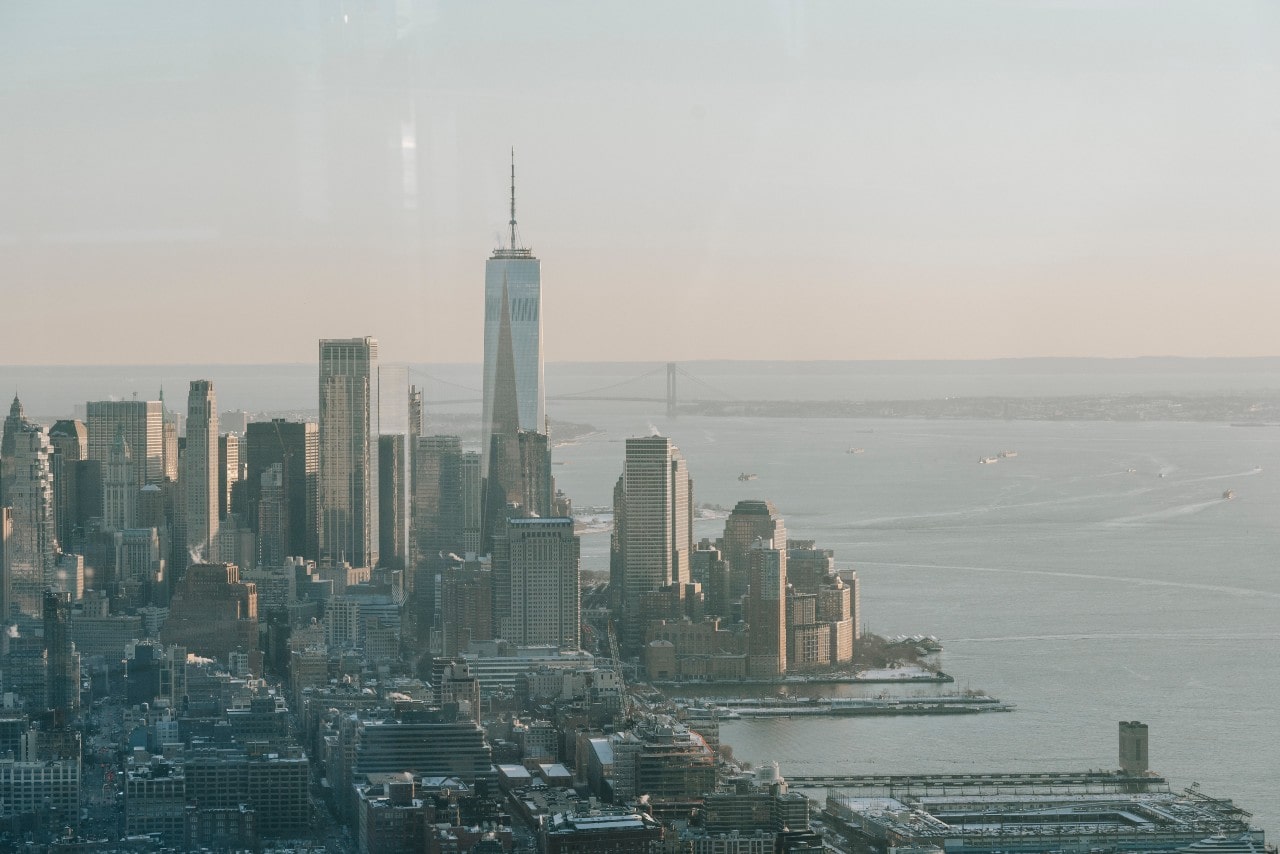 Observe Commitment
While we do not have many skyscrapers in Albany, we do have an excellent observation deck at the top of the Corning Tower. Located at the top of the tallest building in New York outside of the city, it's the perfect place for sweeping views of a gorgeous city. You can see the Hudson River Valley, Catskills, Adirondacks, and much of our magnificent hometown. So long as your future fiance isn't afraid of heights, this is a fantastic place to propose.
For a more private setting, you can rent the observation deck for a fee. This will ensure you have the privacy needed to recount a well-prepared speech. It may also be an excellent venue as well.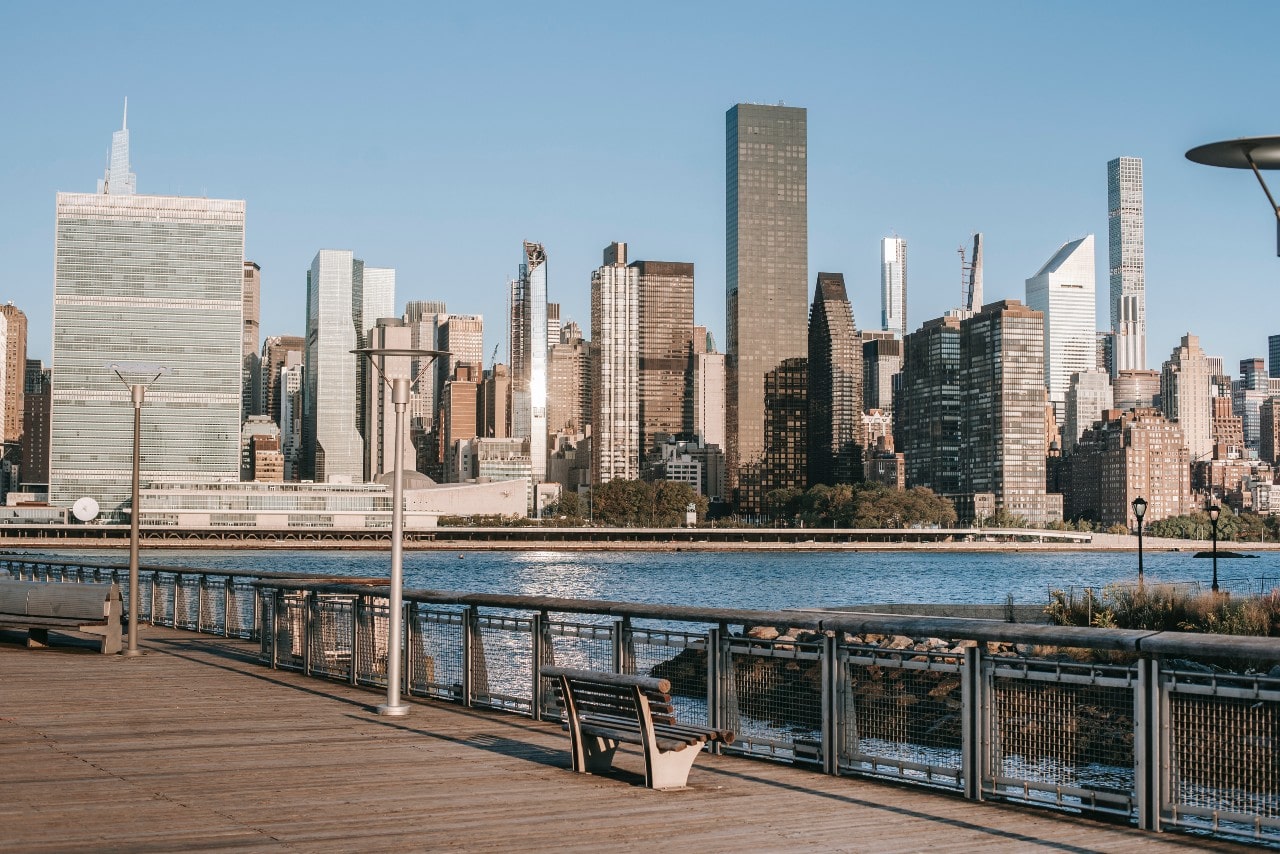 Walkway Over Romance
Want somewhere closer to propose? As in, closer to the Hudson River? The Walkway Over The Hudson is perfect. It overlooks the mighty Hudson, a pristine and idyllic stream flowing through the state. This walkway is more than just that: it's the world's largest elevated pedestrian bridge. Gold leaves and cool weather evokes a sublime atmosphere suited for a once-in-a-lifetime moment.
It can be chilly during the fall, so bring a jacket. Also, be aware that there are occasionally events on the walkway including drum circles, nighttime adventures, and festivals. Schedule your proposal accordingly.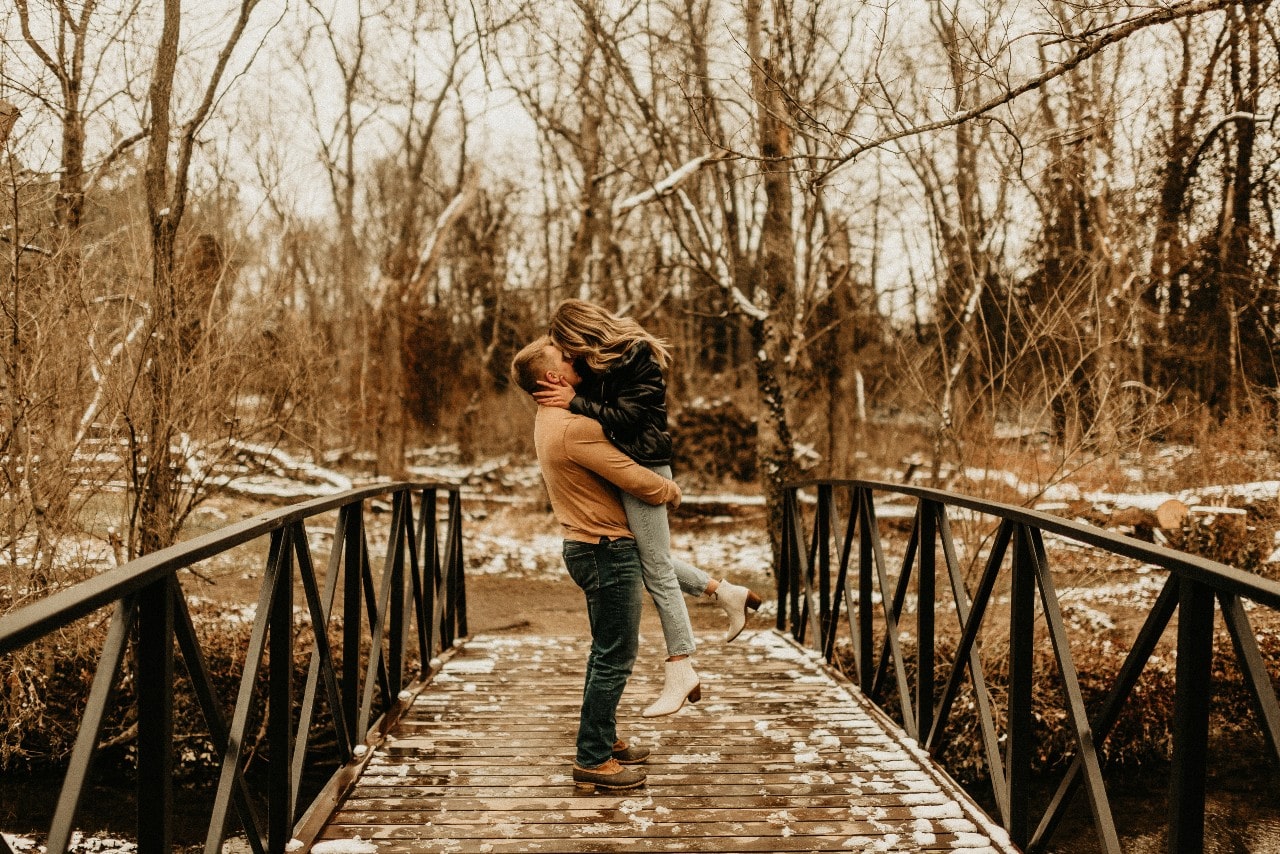 Sentimental Surprise
While Albany is full of fantastic proposal settings, something more personal may be more romantic. Where did you first meet, date, or declare your intent to date? These are all great spots to propose. Merely being there can prompt one to reflect on their relationship and its future.
For a surprise, take them on a detour whilst visiting somewhere else. That way, you will have something celebratory to do after they say yes. What makes fall the best season to take them to a special place? Nature is reminding us of the passage of time. It's also, on average, most people's favorite season.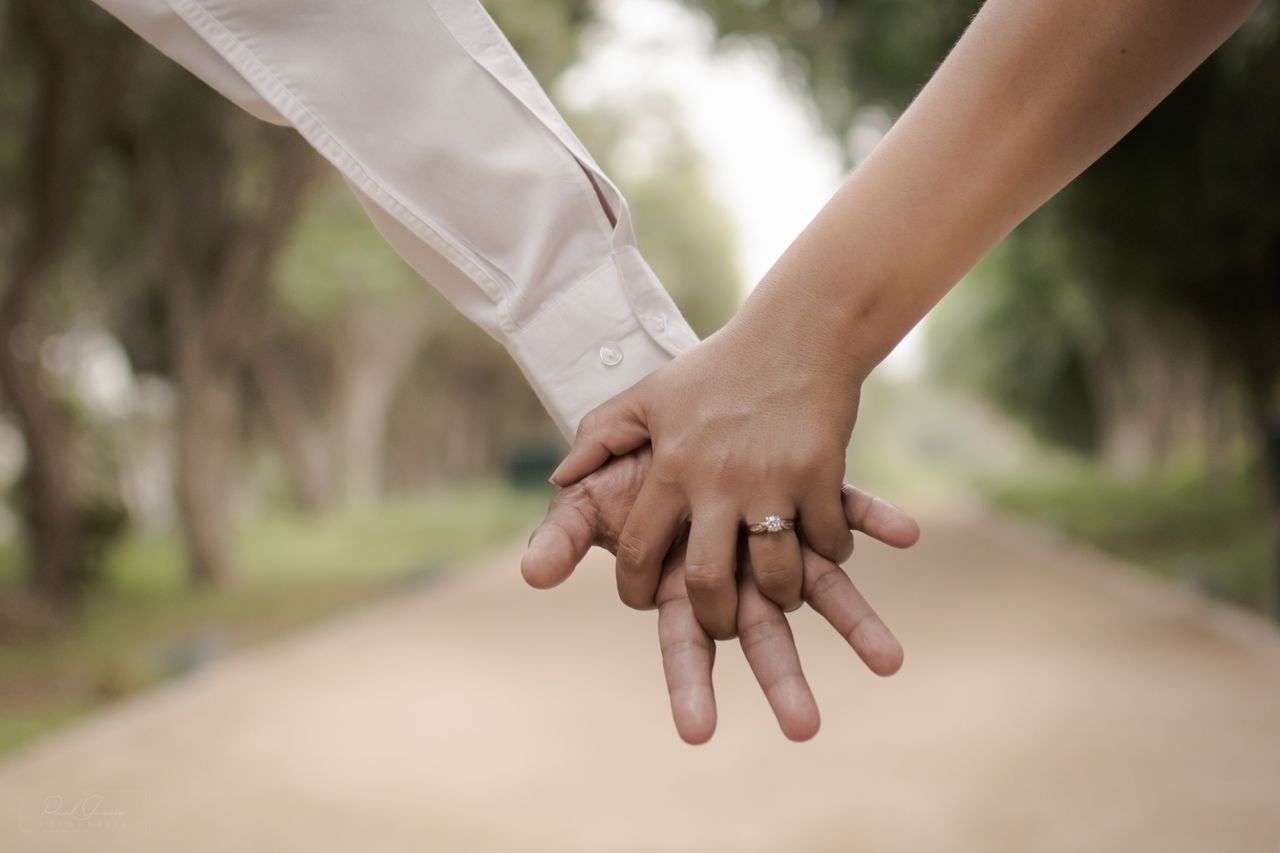 Scavenger Hunt Through the City
Want to combine all of Albany's landmarks into one proposal? A scavenger hunt is your best bet. By leaving your partner a trail of clues, you can get them into the Palace Theater, the Egg, the Roller Skating Arena, and all of the other magnificent places in the Cradle of the Union. For a more nature-oriented individual, you can try geocaching. You give your partner a set of coordinates, they hike there to uncover a hidden cache.
For an added twist, get friends and family in on the hunt. Just make sure your soon-to-be fiance will be able to handle, and enjoy, the adventure.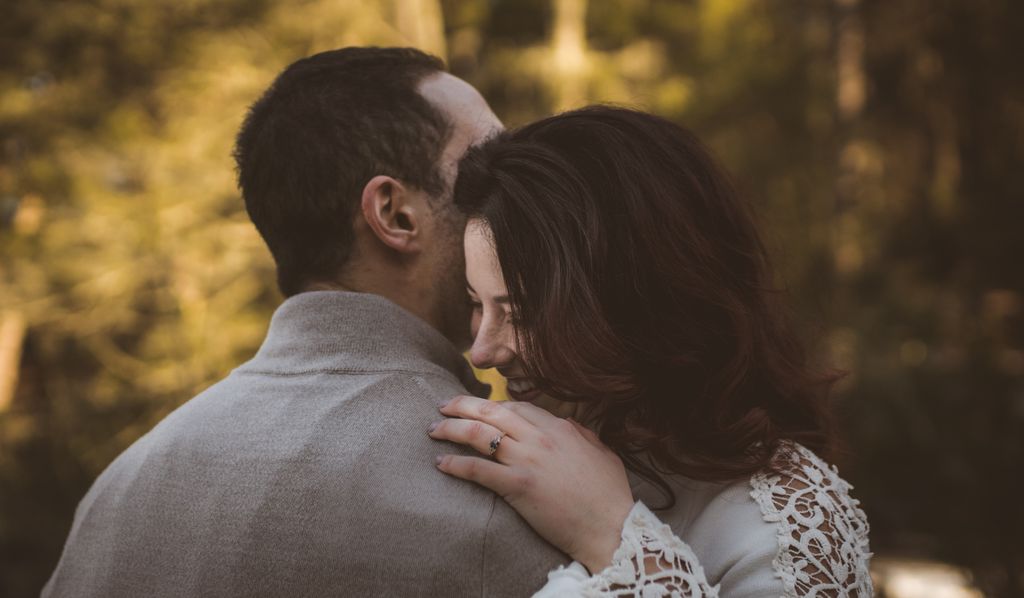 Propose with the Ultimate Engagement Ring at Frank Adams Jewelers
Head to Frank Adams Jewelers to find engagement rings as glamorous and colorful as autumn. With our diverse selection of the most luxurious jewelry designer brands, we guarantee that you will find bridal jewelry to last a lifetime. Our Albany jewelry store is stocked and staffed with the latest and greatest in the industry. Call us to learn more at (518) 435-0075.