Trends of Fashion Jewelry Trends for Summer 2022
May 20th, 2022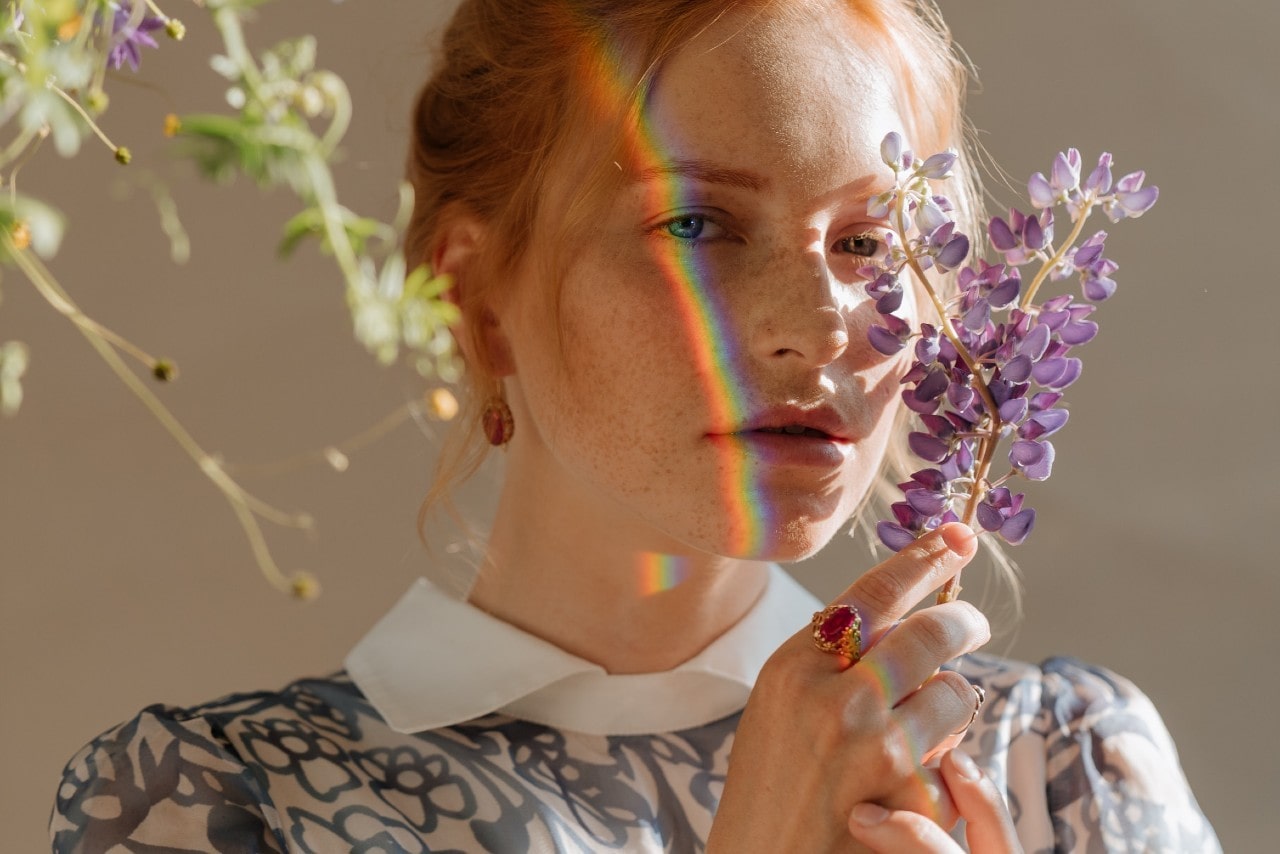 Make summer 2022 your hottest one yet with notable fashion jewelry trends that will enhance your style. With so many different styles to choose from, let our experts help you pick the best pieces that will decorate your adventures this summer with luxurious shine. We selected some of our favorite fashion jewelry trends popular with brands and on the runways this season from our Frank Adams Jewelers showroom. Mix and match or pick your focal point with these styles to look your best this summer.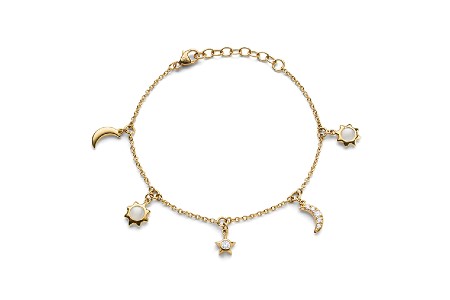 Charms for Summer Days
Personalizable and a favorite from Y2K fashion, charms are back in a big way. From bracelets and necklaces to purses and blouses, symbols hanging at intervals from glittering chains give people ways to express themselves in fashionable ways.
Suns, moons, and stars dangle off this gold chain charm bracelet by Monica Rich Kosann and are decorated with moonstones and diamonds for a glamorous contrast that will work with most outfits. The astronomical symbols are easily recognizable and display part of your personality.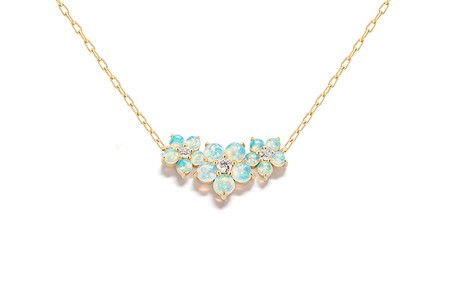 Fashionable Flowers
The beautiful colors of blooms are perfect for summer. Include these floral favorites in your jewelry in bracelets, earrings, rings, and necklaces that beautifully utilize this motif.
Vibrant and lovely, this opal necklace by Jane Taylor crafts three flowers out of this colorful gemstone that sits beautifully on a yellow gold chain. A bright touch full of color and sophistication, a piece of jewelry like this will be a great way to celebrate the best parts of summer while looking fashionable.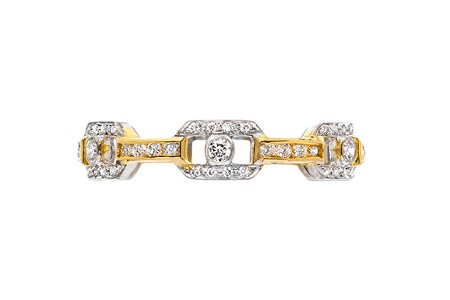 Trendy Links
Multitudes of chains with extended and exaggerated links were popular details on runways for the summer season. These eye-catching pieces are a great way to add an edgy flair to a simplistic look.
Pair your favorite gold necklaces with this luxurious two-tone chain motif fashion ring by Sethi Couture that highlights the links in precious metals and diamonds. Wearing a ring like this will add sparkle and glamor to your style that will last much longer than summer.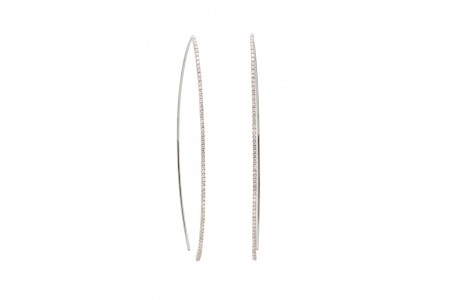 Hoops Forever
Always a favorite and fashionable, hoop earrings are evolving and following the latest trends. This summer, playing around with your style is the name of the game with staples like large, sleek gold hoops and chunkier, more miniature renditions with more details.
Y2K fashions bring colorful acrylics, enamels, and resins to these adored earrings. Contemporary hoops by Meira T with diamonds covering these delicate beauties will be excellent for everything from a summer trip to shopping at the store. Experiment with different types of hoop earrings to fully express your style.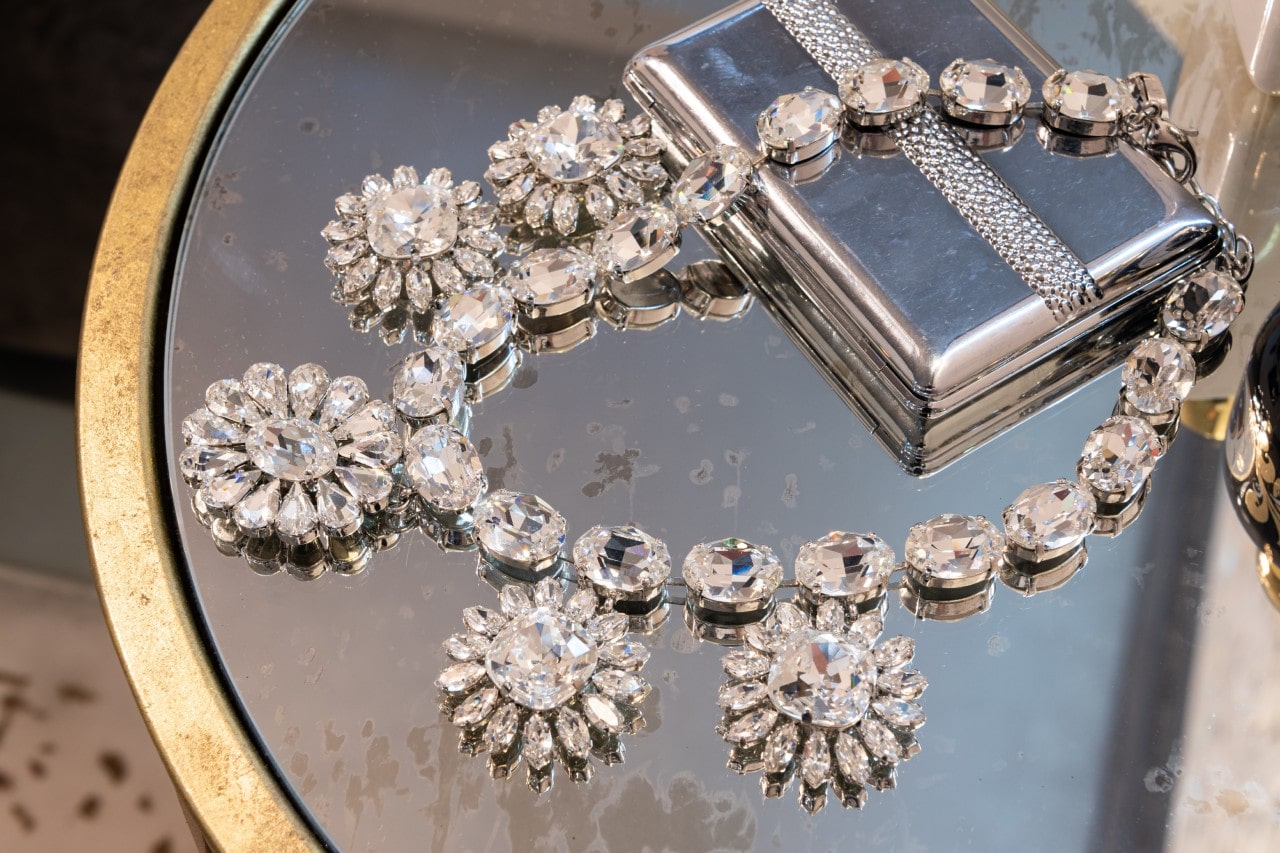 Find Summer Fashion Jewelry Trends at Frank Adams Jewelers
We have the most wonderful summer fashion jewelry trends in our showroom at Frank Adams Jewelers. For over a century, our family has built a reputation as 'Albany's Finest' for jewelry and customer service while you are in our shop.

Trust our local professionals to repair jewelry quickly and efficiently to retain its original beauty for generations to come. Maintain your luxury items with cleanings and inspections to maintain their value. Visit our Albany jewelry store for a fantastic experience and our exceptional selection of designer jewelry.