Tips to an Enchanting October Wedding
September 5th, 2022
Fall is one of the most beautiful times of year in upstate New York and one of the best times to host a wedding. The weather is mild, while the trees turn to gold, painting the world with fall hues. It's a perfect time to visit the city if you're avoiding the hot summer weather and cold winter breeze. If you're looking to host a fall wedding in upstate New York, our team at Frank Adams Jewelers has put together a guide to help you plan your big day in our great city!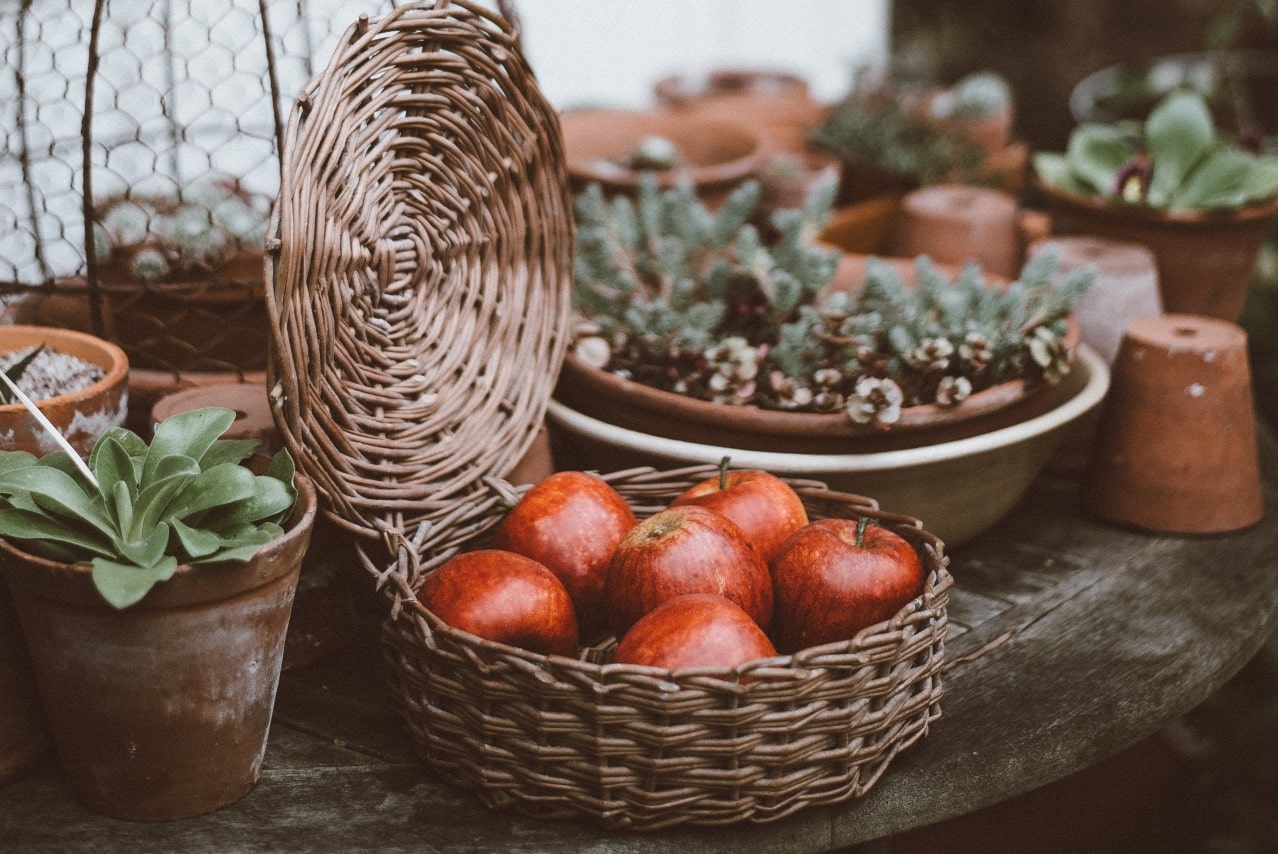 Decide on a Date
Planning your big day is an essential step in ensuring you accomplish the wedding of your dreams. Before you begin, you should narrow down the date. Deciding on the best time of year to host your wedding should start with researching the weather in your area of choice.
If that area is upstate New York, you'll likely enjoy October's mild autumn breeze. The trees are full of color. The venue you decide on and its availability will help to determine the exact date of the wedding.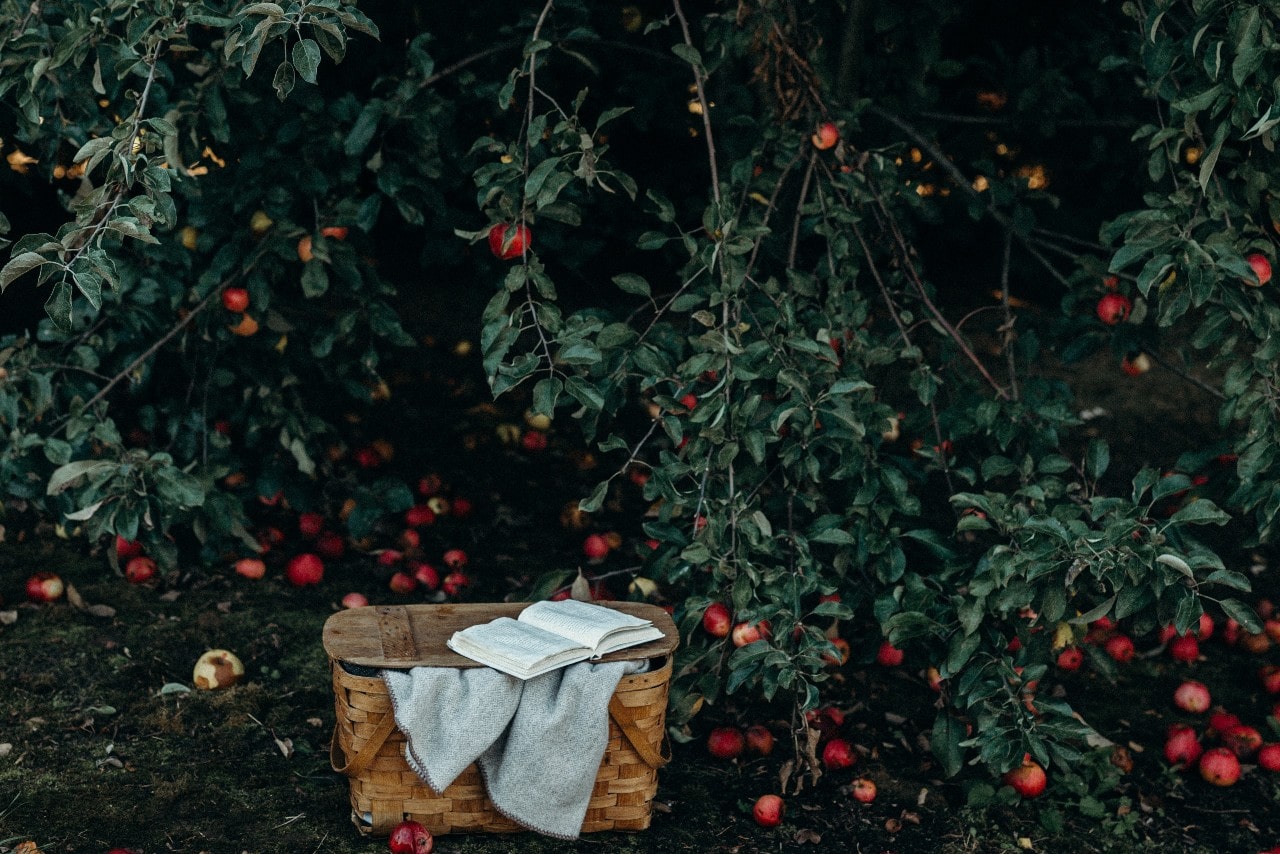 Craft Your Guest List
Your guestlist can make or break your wedding, so make sure your invite list is one that both you and your partner approve of. While creating this list, you may want to consider timing, location, and weather.
Your big day is all about you, but if your wedding party and guests are uncomfortable, it may be difficult to enjoy your big day. Choose a date that works best for you but also considers the guests you plan to invite.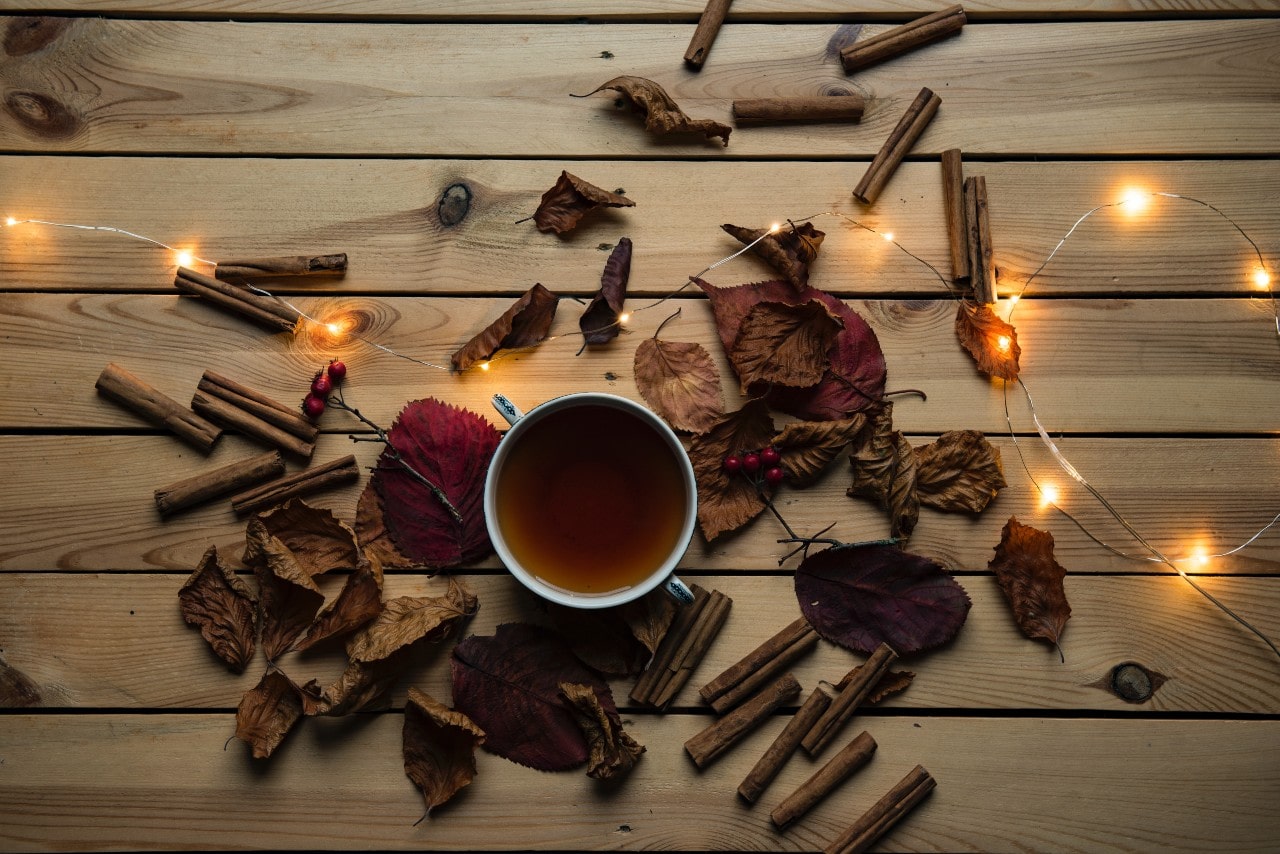 Check the Weather
In upstate New York, checking the weather may be the most important thing you can do. In October, the weather is mild but sometimes unpredictable. Light rain occurs often, and you may even experience a little snow.
Overall, the fall weather in upstate New York is beautiful, but you want to plan accordingly should there be any weather complications. If there is rain, more than a handful of venues will happily accommodate you for your big day.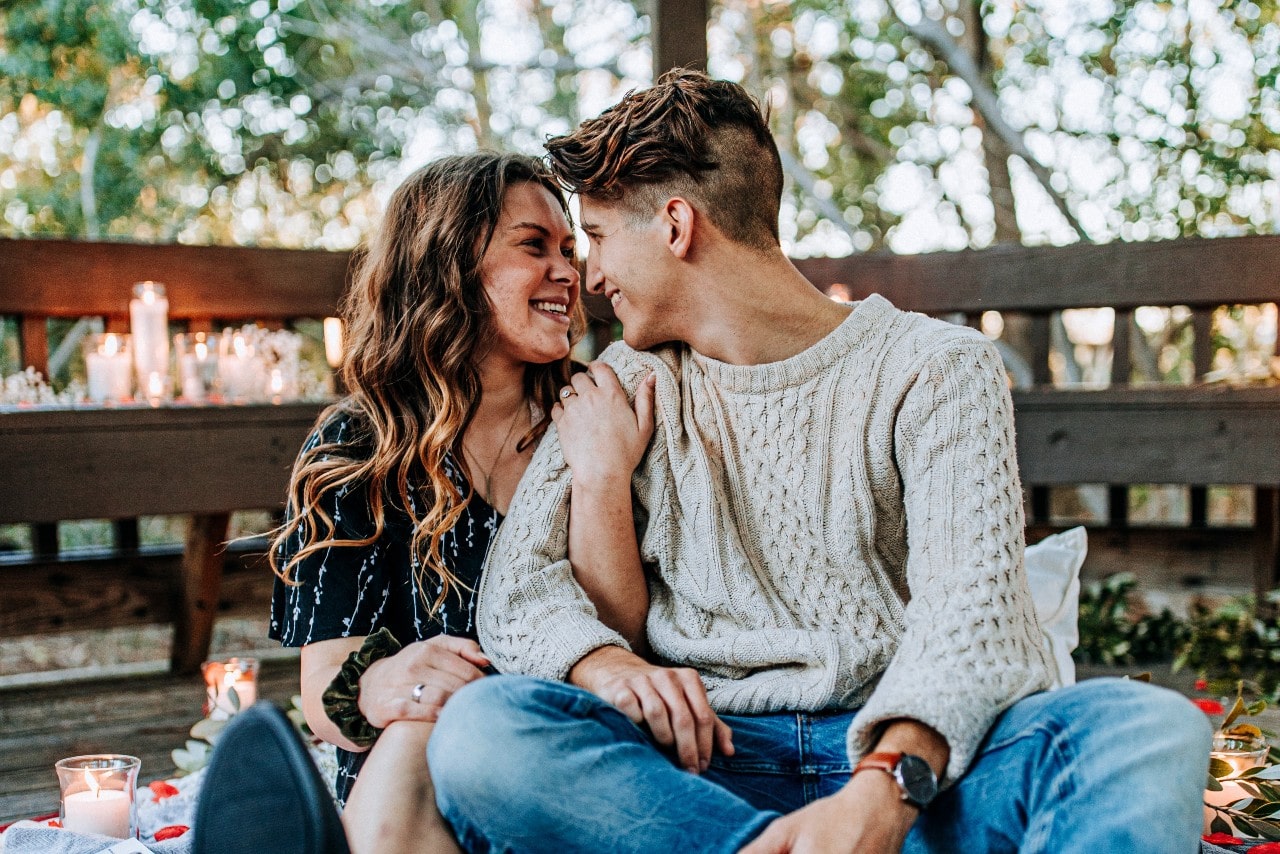 Choose Fall Colors
The overall aesthetic of your wedding should speak to you and who you are. Bold fall colors are great for an October wedding in New York. Consider shades of orange and beige or shades of olive or burgundy.
Choose bold colors that stand out and speak to the season and who you and your partner are as a couple. These colors create a festive scene that will remind you of your big day in the fall for years to come.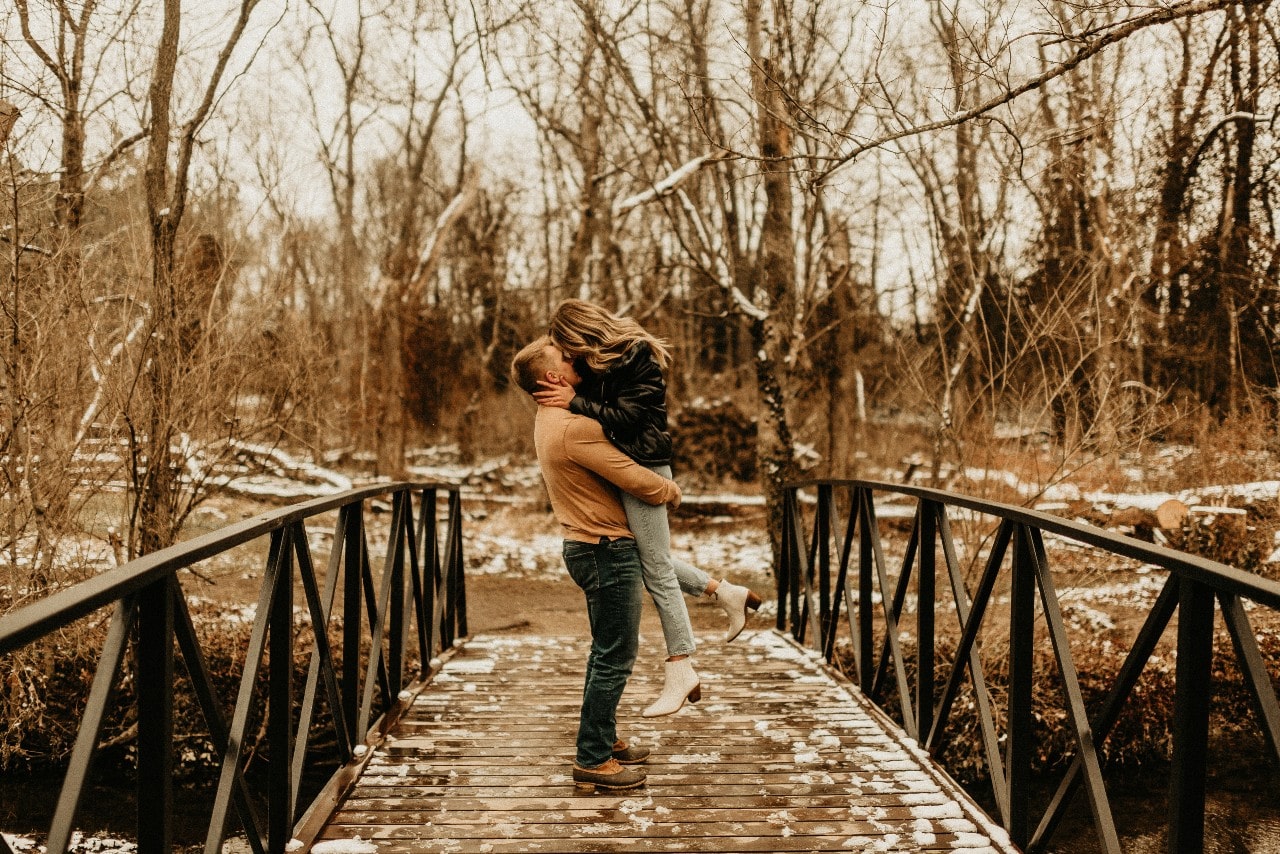 Enjoy Your Day
The most important thing to remember is to enjoy yourself. Upstate New York is filled with fun activities for you, your partner, and your family. Consider visiting one of Albany County's famous parks, engaging in outdoor activities and watersports, or having a date with nature on a hike through one of our favorite trails.
Historical attractions fill the city, and the nightlife is bustling. You and your wedding party will surely enjoy all our beautiful city has to offer.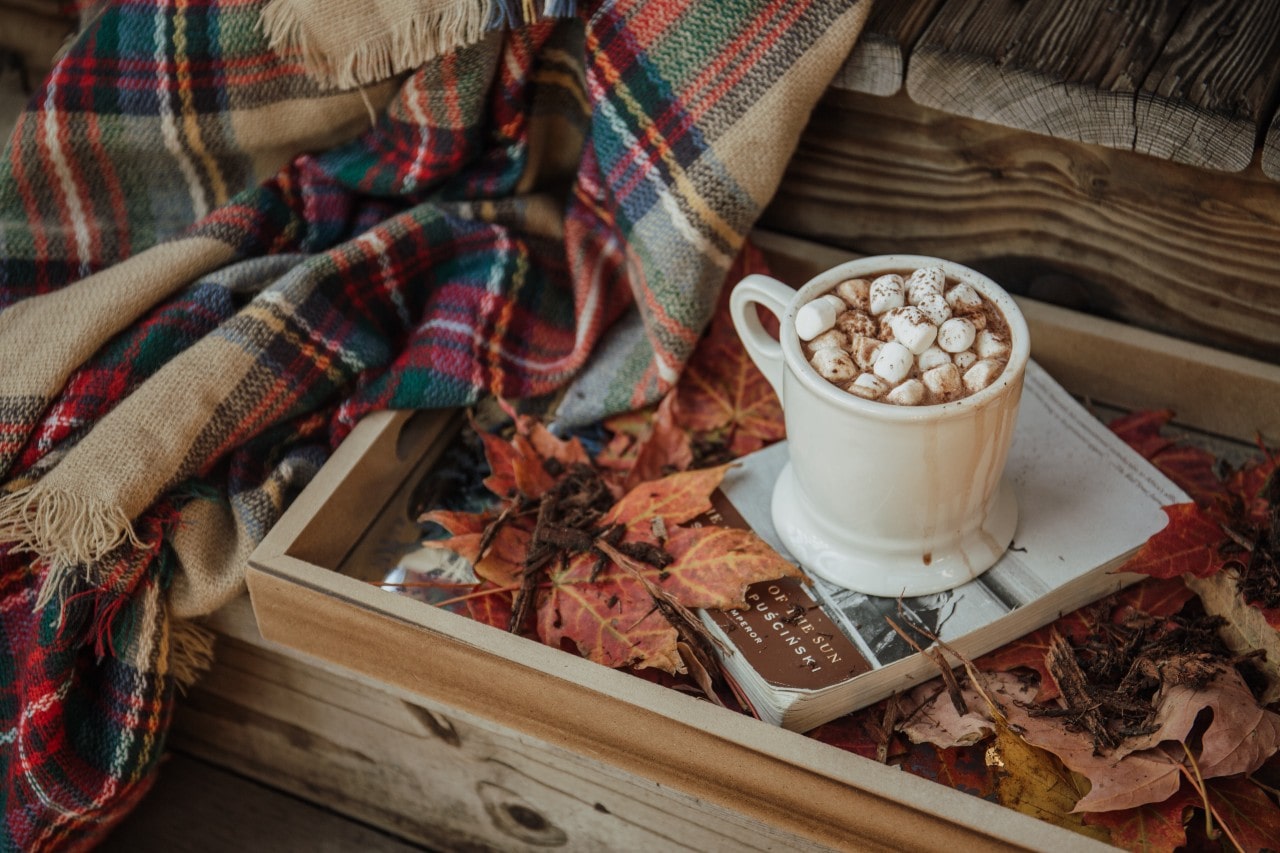 Discover Fall Wedding Accessories at Frank Adams Jewelers
We at Frank Adams Jewelers welcome you to visit our showroom and shop top designer bridal and fashion jewelry pieces for your October wedding. Since our company's inception in 1922, we have prided ourselves in exceptional customer service.
Our team is readily available to assist you seven days a week. Visit our website to browse our inventory or call us at (518) 435-0075 to learn more.