Tips for Picking the Best Time to Propose This Year
July 20th, 2023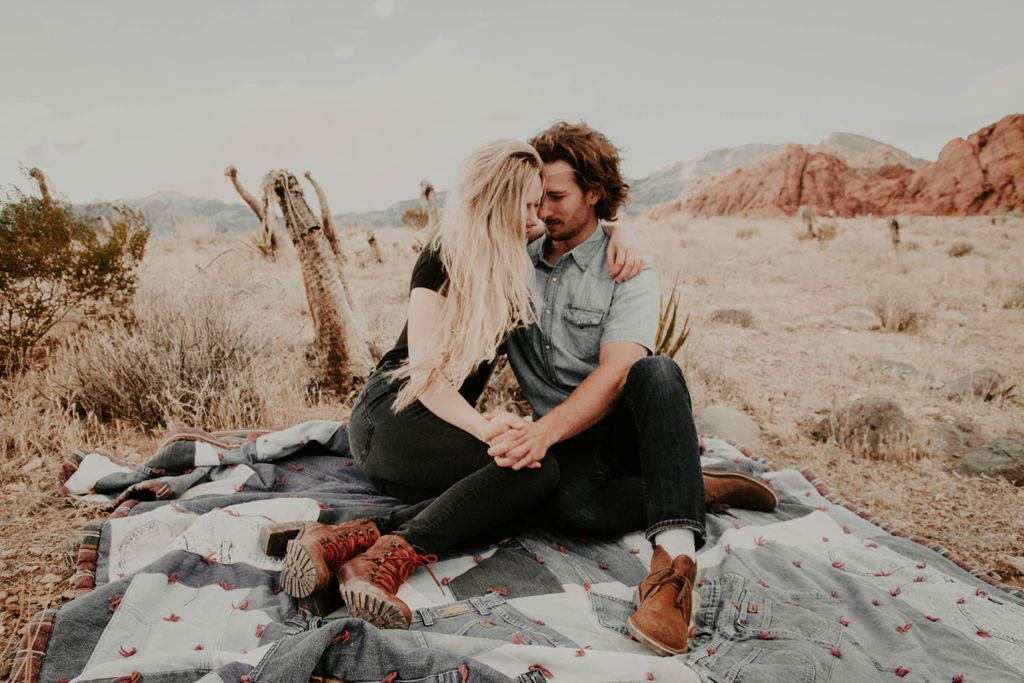 At Frank Adams Jewelers, we understand the significance of choosing the perfect moment to propose. That's why we're offering a collection of helpful tips to guide you in determining the best time to pop the question. From considering your partner's preferences and personal milestones to creating a memorable setting, our expert advice ensures you make this cherished moment truly unforgettable. Trust Frank Adams Jewelers to provide you with the guidance and support you need to plan a proposal that reflects your love story and captures your partner's heart.
Consider Proposing on a Holiday
Proposing on a holiday can create a truly special and surprising moment for your partner. Whether it's the 4th of July, Valentine's Day, New Year's Day, or Christmas Eve, these occasions already carry a sense of celebration. By choosing a holiday for your proposal, you catch your significant other off guard, adding an extra layer of surprise. They anticipate a day of festivities, but your proposal will be an unexpected twist that fills the day with unparalleled excitement. The element of astonishment enhances the joy of the occasion, making it even more special.
Think About Your Partner
Determining the ideal time to propose is akin to finding the perfect approach—it varies based on your unique relationship. A successful proposal showcases your deep understanding of your partner's preferences. Would she appreciate a grand romantic gesture witnessed by friends and family? Perhaps recreating a scene from her favorite film would melt her heart. Alternatively, a subtle and intimate moment, like slipping an engagement ring onto her finger during a cozy Super Bowl cuddle session, may resonate more with her. The best time to propose hinges on your knowledge of your partner's desires.
Consider Proposing During Spring
Spring, the season of blossoming romance, provides an ideal backdrop for a proposal. With love permeating the air, Spring Fever ignites a desire to ask that momentous question, "Will you marry me'" The enchantment of the season, from Valentine's Day to picturesque picnics in the park, creates an abundance of perfect moments for your dream proposal. As flowers bloom all around, their vibrant colors mirror the blooming love between you and your partner. Spring offers endless possibilities to craft a truly memorable and romantic proposal, capturing the essence of this magical season.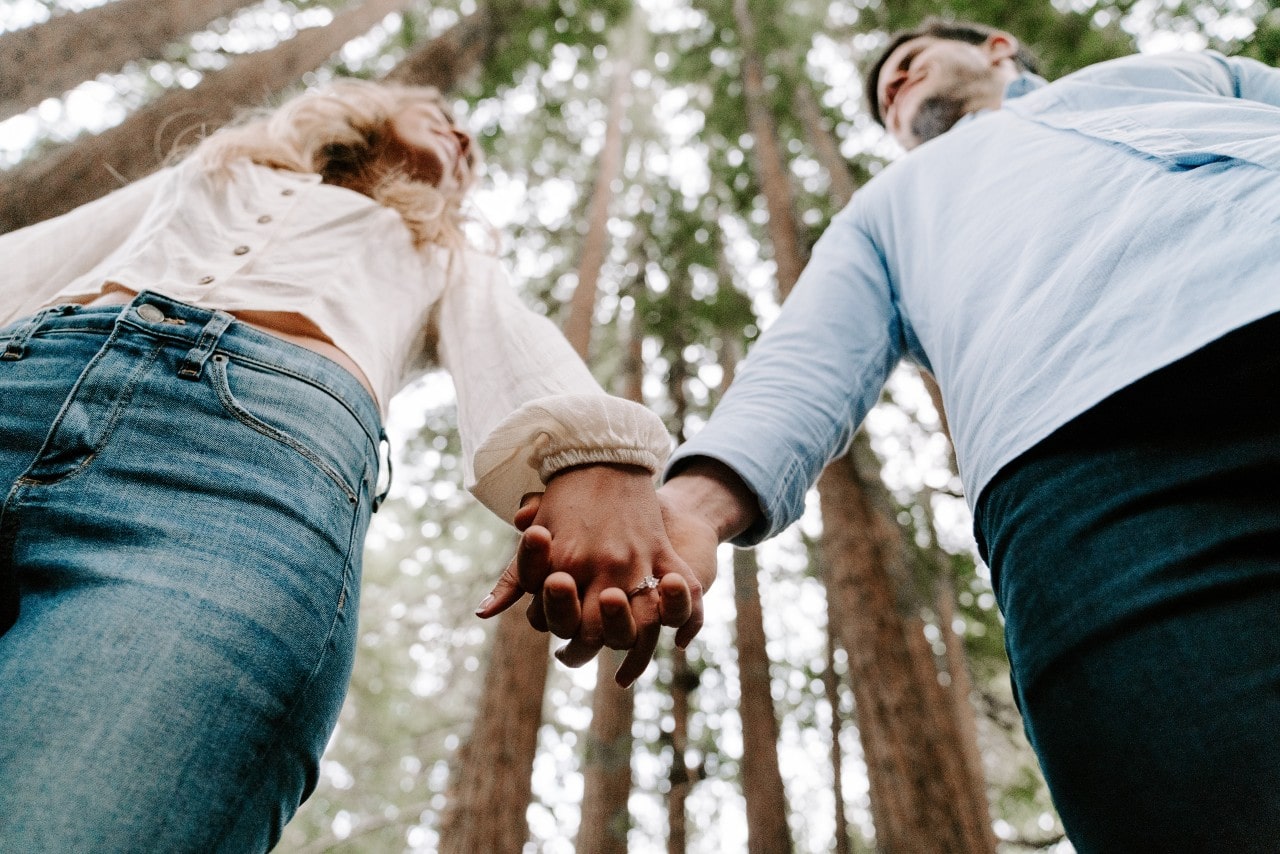 Propose on a Day That's Already Special for You
When planning a proposal, consider selecting a meaningful day that holds significance for you and your partner, separate from major holidays. This could be the anniversary of when you first met, your first date, the moment of your first kiss, or when you first said, "I love you." It could even be during a treasured vacation. Opting for a date that is uniquely special to both of you demonstrates the thoughtfulness and intention behind every aspect of the proposal. It becomes a symbolic representation of your love story, a testament to the unique bond you share.
Pop the Question During the Sunny Summer Months
Summer is another lovely season for a proposal, as it encompasses joyful, sun-filled days. Optimize the magical lighting by timing your question during the enchanting sunrise or sunset. However, be mindful of the varying temperatures. While summer can offer pleasant warmth, it can also bring scorching heat. Confirm that your perfect proposal remains unaffected by checking the weather forecast a few weeks in advance. This precautionary step will help you avoid any unexpected rain showers or unbearable heat that could potentially diminish the moment. Embrace the beauty of summer and create an extraordinary proposal experience.
Propose With a Ring from Frank Adams Jewelers
Frank Adams Jewelers is the ultimate jewelry stop for finding the perfect engagement ring for your proposal this year. Our extensive collection includes a wide range of exquisite designs crafted with utmost precision and artistry. Whether you prefer classic elegance or contemporary flair, our knowledgeable staff will guide you through the selection process, ensuring you make an informed choice. Visit our jewelry store in Albany, where you can personally experience the beauty and quality of our engagement rings. If you prefer the convenience of online shopping, our dedicated team is just a contact away, ready to assist you with any inquiries. Trust Frank Adams Jewelers to help you find the engagement ring that symbolizes your love and commitment.