Tips for Finding Out Their Dream Engagement Ring
August 20th, 2022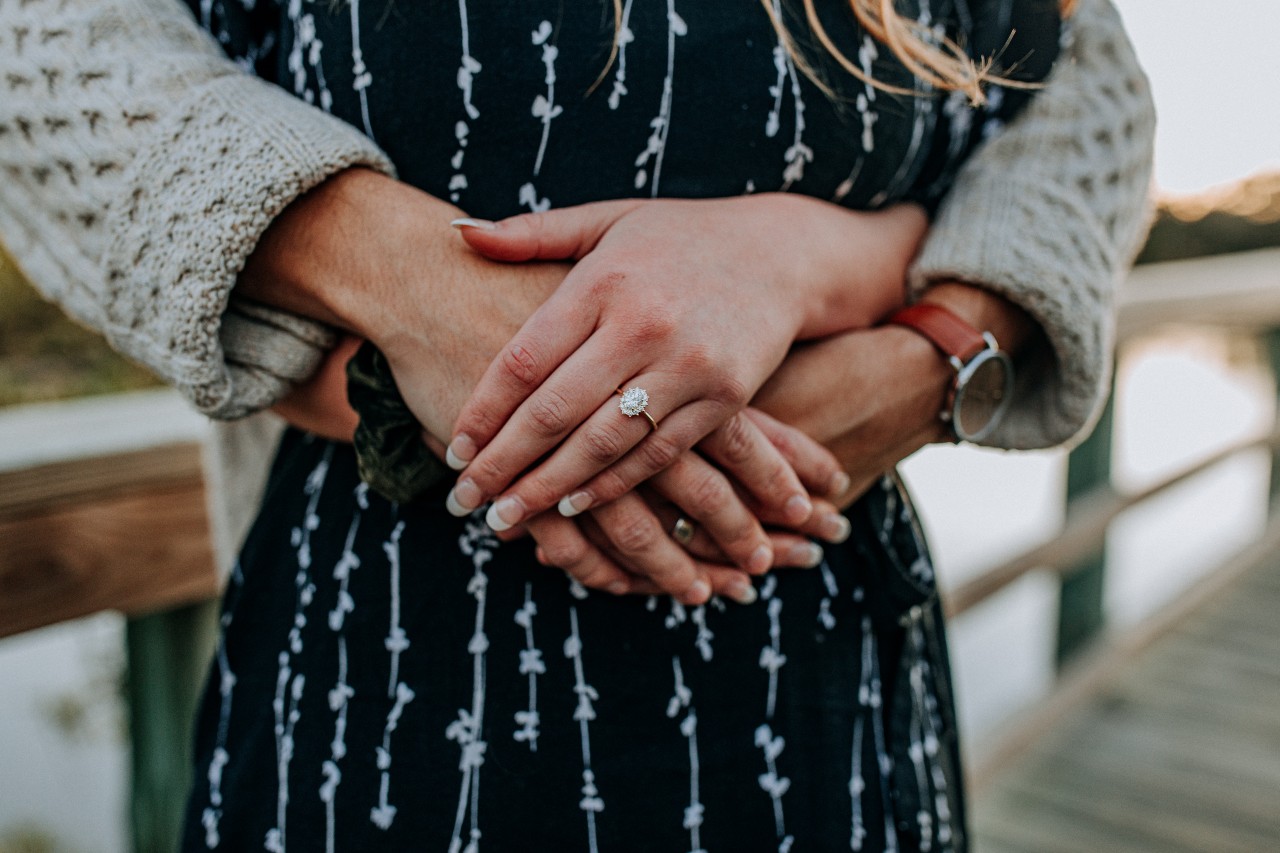 Picking the perfect engagement ring from your partner, with all the styles, stone cuts, metal types, and more can be a daunting task, especially if you pick the ring out by yourself as a surprise to them. Our experts at Frank Adams Jewelers have put together a few helpful tips for determining what ring characteristics will best satisfy the aesthetic preferences of your partner. When you reveal the ring, the look on their face will undoubtedly be worth the effort!
#1: Ask Their Closest Friends
Odds are, if the two of you have been in talks about getting engaged, your partner has talked with their closest friends about the type of ring they might want. They may even expect you to ask their friends for insight. But if they have not, you can also enlist their friends to slyly pry a bit of helpful information out of them by asking leading questions that do not give away too much.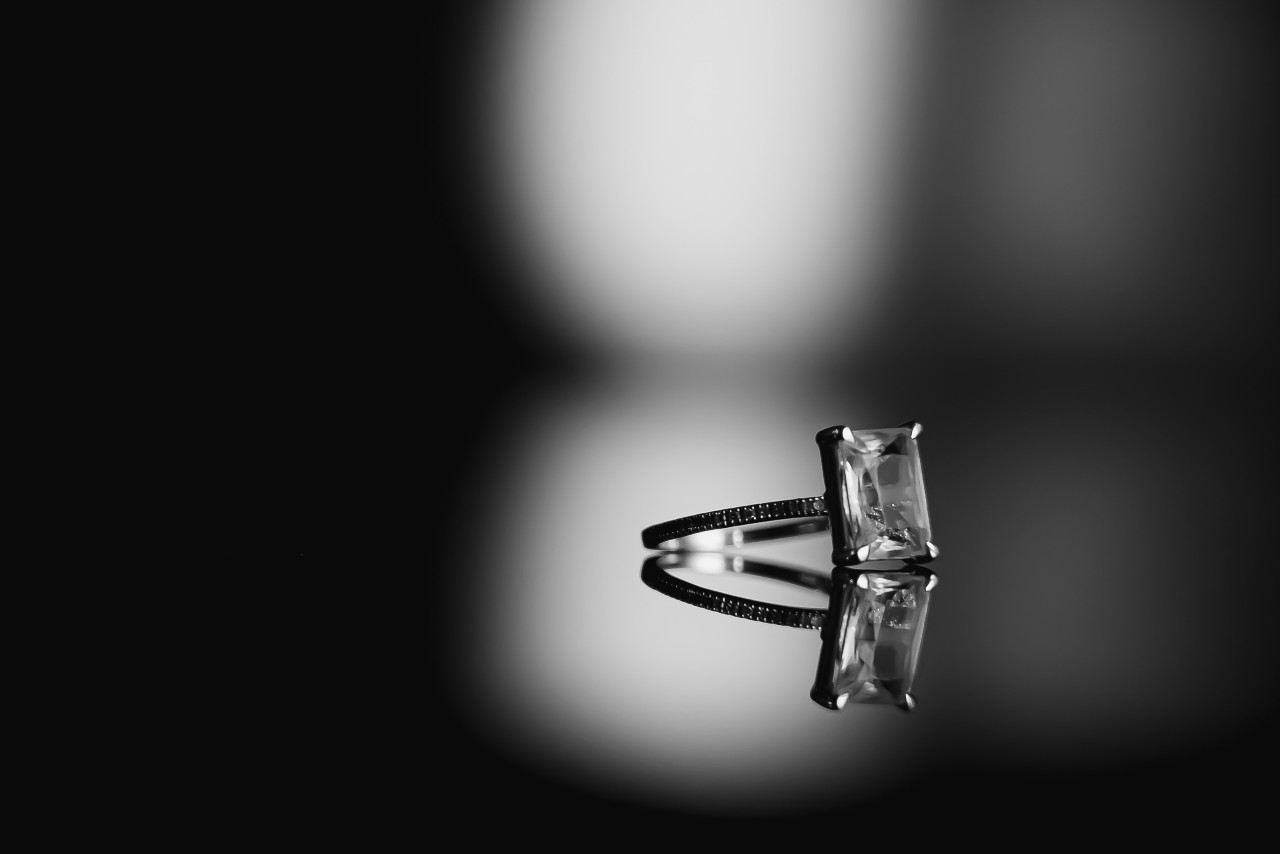 #2: Take Notes From Their Favorite Celebrities and Style Icons
Does your partner watch a lot of fashion-related television or pay special attention to the outfits and jewelry choices of certain A-list celebrities? Research the styles of rings or engagement rings those celebrities wear. These can give you great insight into the types of rings that are trending and the kind of look your partner might be hoping to have.
#3: Check Their Social Media Accounts
The accounts your partner follows on social media are often one of the best pieces of insight you can get into the type of ring they would like. If you are lucky, they may have a Pinterest board with a title like "Wedding" or "Engagement Rings," or, if not, check to see if they follow any specific bridal jewelry brands and, if so, which of their posts they have liked.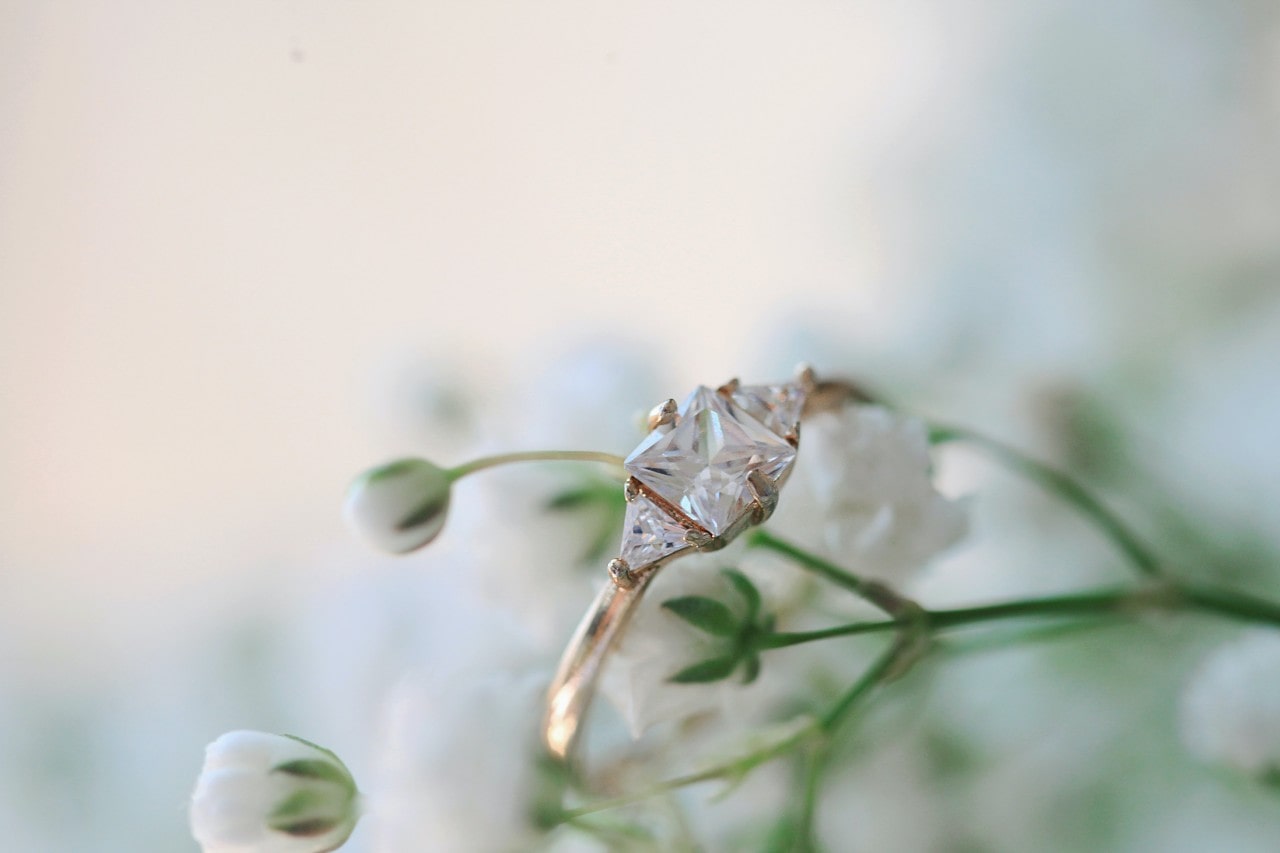 #4: Consider Their Personal Style
Always consider your partner's unique style, from how they dress to how they decorate their home to the type of art they like. Do they prefer more minimalist themes or something more eccentric? Do they typically stick to timeless, classic styles, or do they hop on every new budding trend? The answers to these questions will be imperative in choosing their engagement ring.
#5: Pay Attention
This is one of the most important tips we can offer. No one knows your partner's preferences as they do, so pay close attention to what they mention or gravitate towards. If you have been talking about the possibility of an engagement, they might start dropping subtle hints, so keep an ear out for any clues.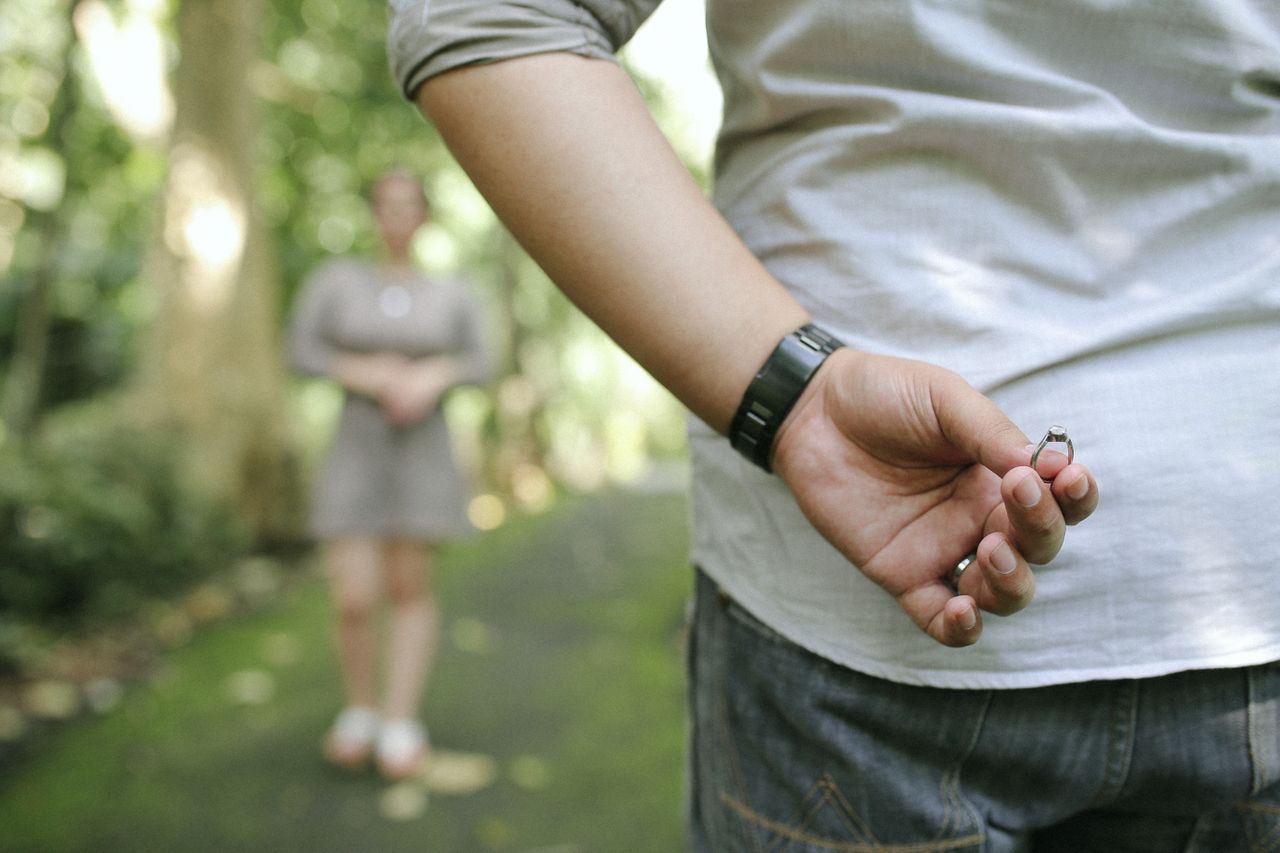 Shop Engagement Rings at Frank Adams Jewelers
It would be our supreme honor at Frank Adams Jewelers to play a part in your unique love story by assisting you in finding the engagement ring to melt your partner's heart. Our Albany jewelry store is stocked with only the highest caliber collections from some of the most celebrated brands in the industry. Contact us today to learn more about our products and services, or stop by our showroom to browse our inventory in person.