The Ultimate Guide for Everyday Jewelry Staples
February 20th, 2022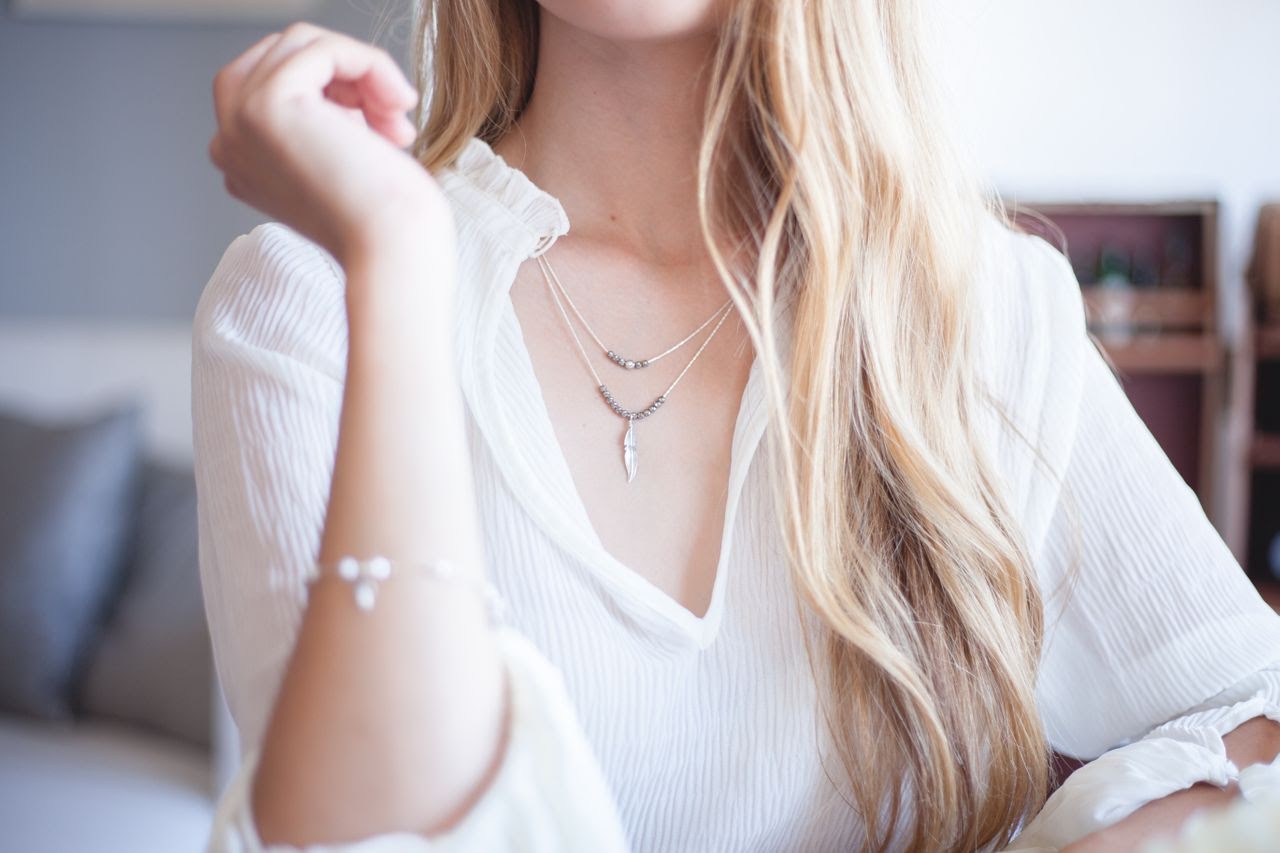 Most people have a regular wardrobe, a set of clothes they wear between laundry cycles. Whether it's a favorite t-shirt or a breezy sundress, everyone has an outfit in mind when they think "casual." How does someone make their everyday outfits more unique? Fashion jewelry, of course! A high-end pair of studs can accentuate your face and highlight your style, while a sterling silver necklace adds depth and sophistication to any ensemble. We've put together a guide to provide you with helpful tips, tricks, and inspiration for leveling up your everyday look.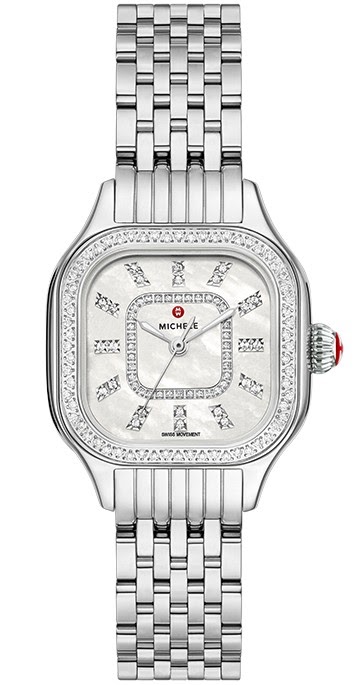 Casually on Time
A luxury timepiece is an excellent addition to any wardrobe. These pieces make a statement of their own: not only is the wearer fashionable, they also value their time. There is a near infinite amount of timepieces out there, as well as an uncountable number of styles. They can be thin, thick, elegant, bold, modern, vintage, and more.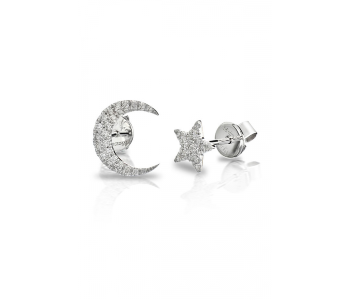 Stud Your Style
Earrings are fantastic for enlivening any outfit, as they easily provide sophistication and refinement, adding a radiant brilliance to the face. While there is a huge variety of earrings to choose from, some are less appropriate for everyday outfits than others.
Stud earrings are ideal everyday wear. These small and subtle pieces don't dangle and can't get caught on hair or clothing, making them an excellent choice for any outdoor activity. These Meira T studs have a playful moon-and-sun motif that uses a diamond pavé setting. They are perfect for adding extra to ordinary wear.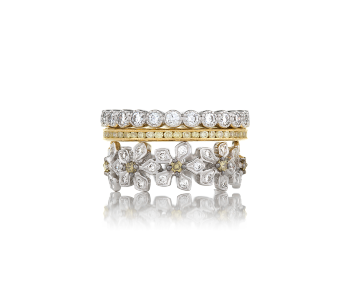 Propose Fashion
Most conversations have some element of body language and, subsequently, hand gestures. Fashion rings are a great way to make those hand gestures pop. From gemstone statement rings, to delicately stackable ones, fashion rings are a great way to add visual interest to any look.
This Sethi Couture fashion ring combines mixed metals and floral motifs for a truly unique piece. The gorgeous, brilliant diamond petals push them into the realm of high fashion.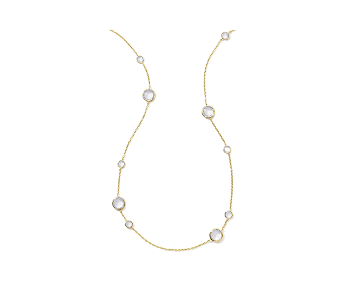 On the Chain
Chain necklaces are the penultimate staple of everyday fashion. These minimalist pieces portray uncommon elegance and style, as their focus on metalwork and subtle design allows them to feel right at home in any ensemble. While common culture assumes that chain necklaces are but modest precious metal links, modern designers use gemstones and intricate detailing to elevate them.
The Ippolita Rock Candy necklaces intertwine sparkling quartz into a gold chain, each element highlighting the elegance of the other. It's an excellent option for anyone who wants to incorporate more gems into their outfit.
Fill Your Everyday Outfits With Fashion Jewelry at Frank Adams Jewelers
For an impressive and luxurious jewelry collection, come to Frank Adams Jewelers. We have the diverse selection you need to sport a fantastic outfit. Whether you're seeking a fine necklace or an enticing engagement ring, we have you covered.

We have been serving the Albany, New York community for decades from our premier showroom, where an expertly trained staff would love nothing more than to help you find a piece to last a lifetime. Contact us today at (518) 435-0075 for more information.