The Benefits of Trying On Engagement Rings Before You Buy
September 20th, 2022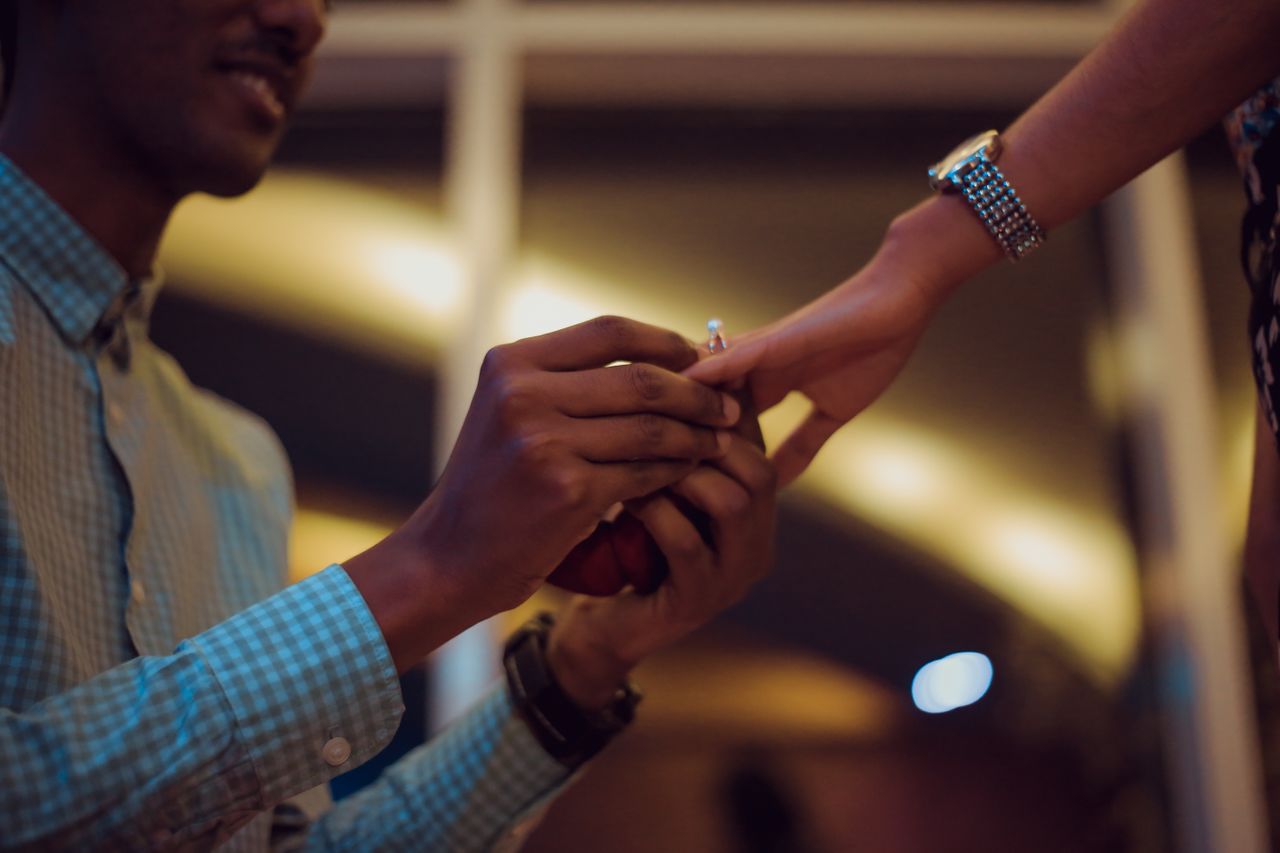 For many, the element of surprise is an exciting part of a marriage proposal. However, many couples opt to pick out the engagement ring together to avoid any awkwardness that might come if the ring you've chosen doesn't fit or if they simply don't like it. The engagement ring you select is one your partner will wear for the rest of your lives together, so you want to be sure it's one they like wearing. We've put together a list of some benefits of trying on engagement rings before you buy if you're not yet convinced.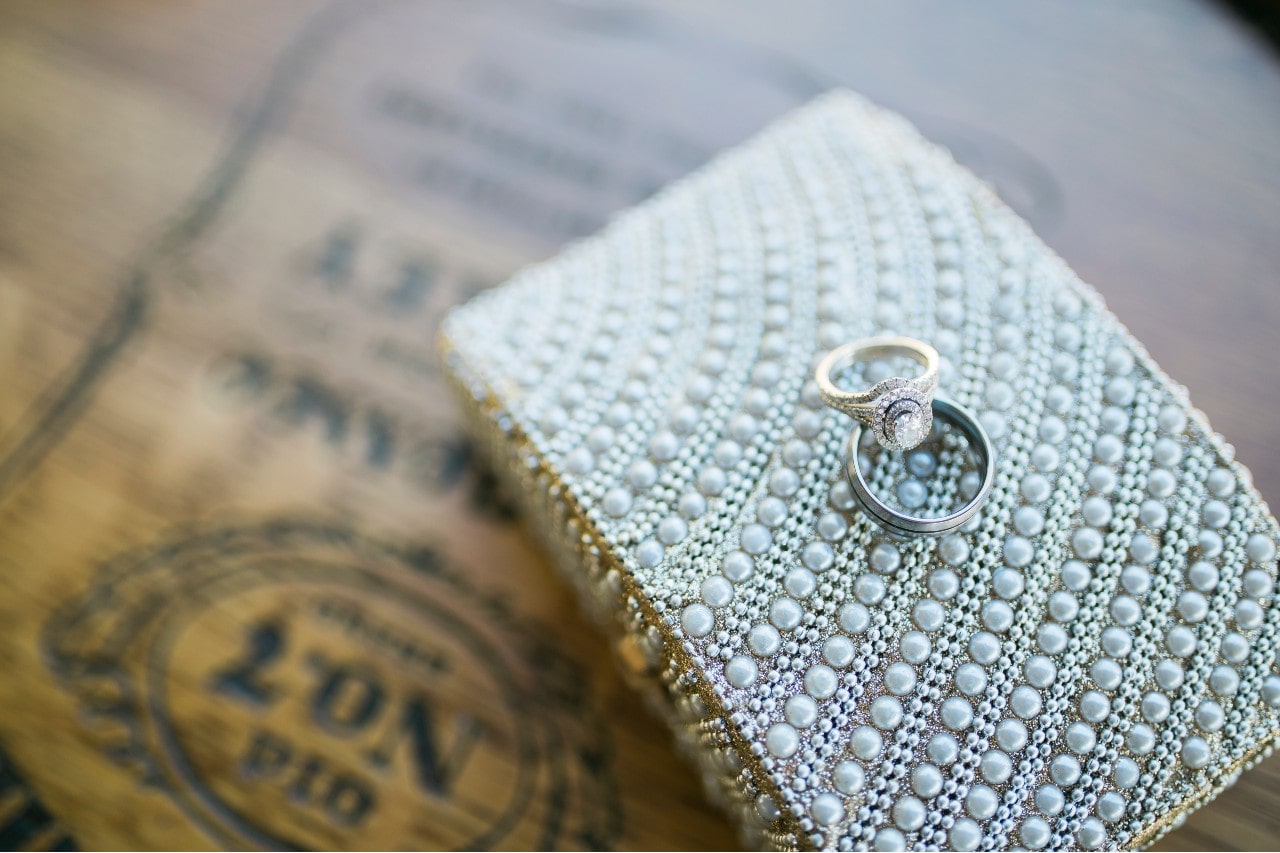 Get the Fit Just Right
One of the most apparent benefits to browsing engagement rings in person before making a purchase is the opportunity to get the fit exactly right. An inexact fit at the moment of your proposal could mean you risk losing the ring if it is too loose, requiring an otherwise unnecessary trip to the jeweler for a resizing.
When you pop the question, your partner will likely want to wear the ring constantly, showing it off to anyone and everyone. Waiting to get the ring back from a jeweler after the proposal might slightly dampen their spirits.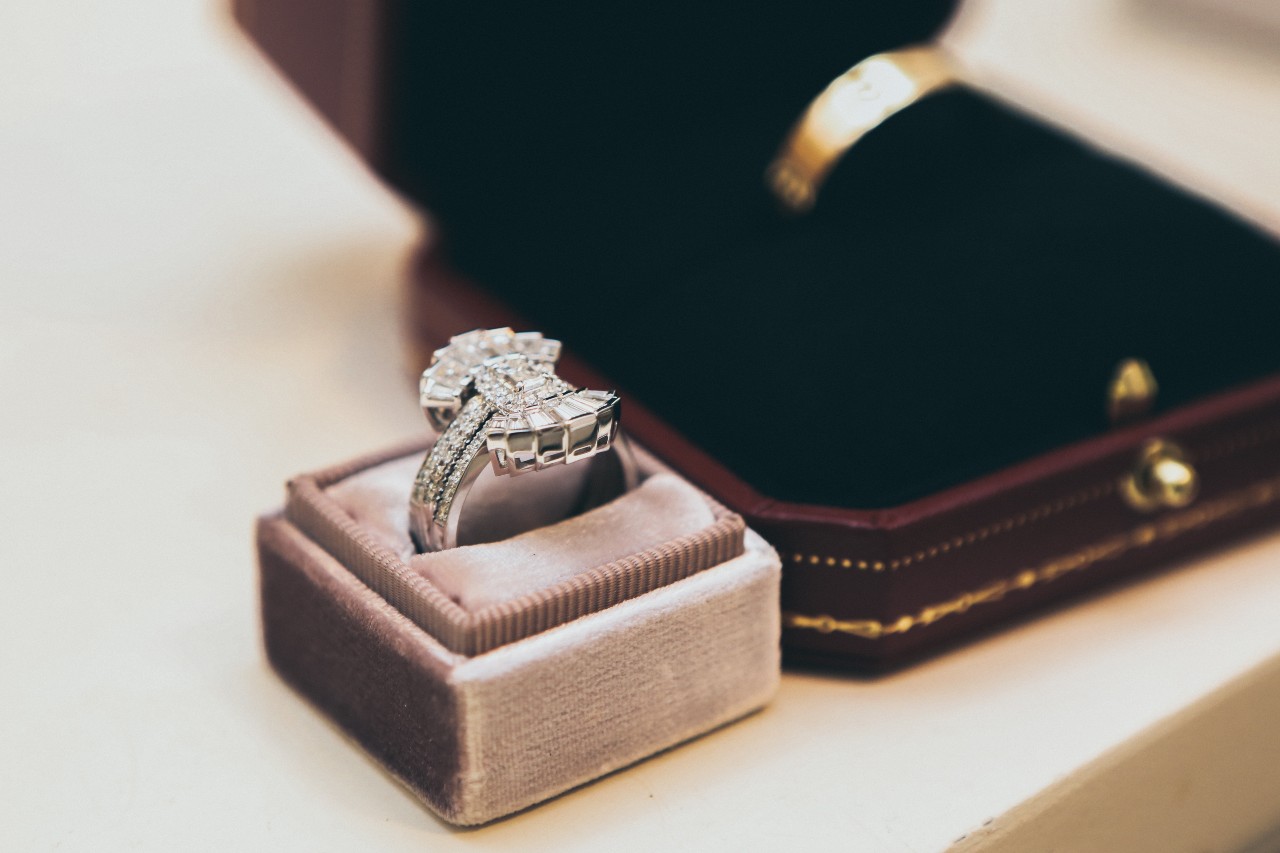 Choose a Metal Type and Gemstones that Suit Their Skin Tone
If you're unsure what colors of metal or gems your partner likes, having them with you when you purchase the ring will be ideal. Your partner may even find that when they test out different metal types and hues of gems, they prefer tones they may not have previously expected.
For instance, perhaps your future bride has been telling you for a while that she wants a romantic rose gold ring but finds that the pinkish hue washes her out. As such, the cool tones of white gold will be preferable. You'll want to discover this before making the hefty engagement ring purchase.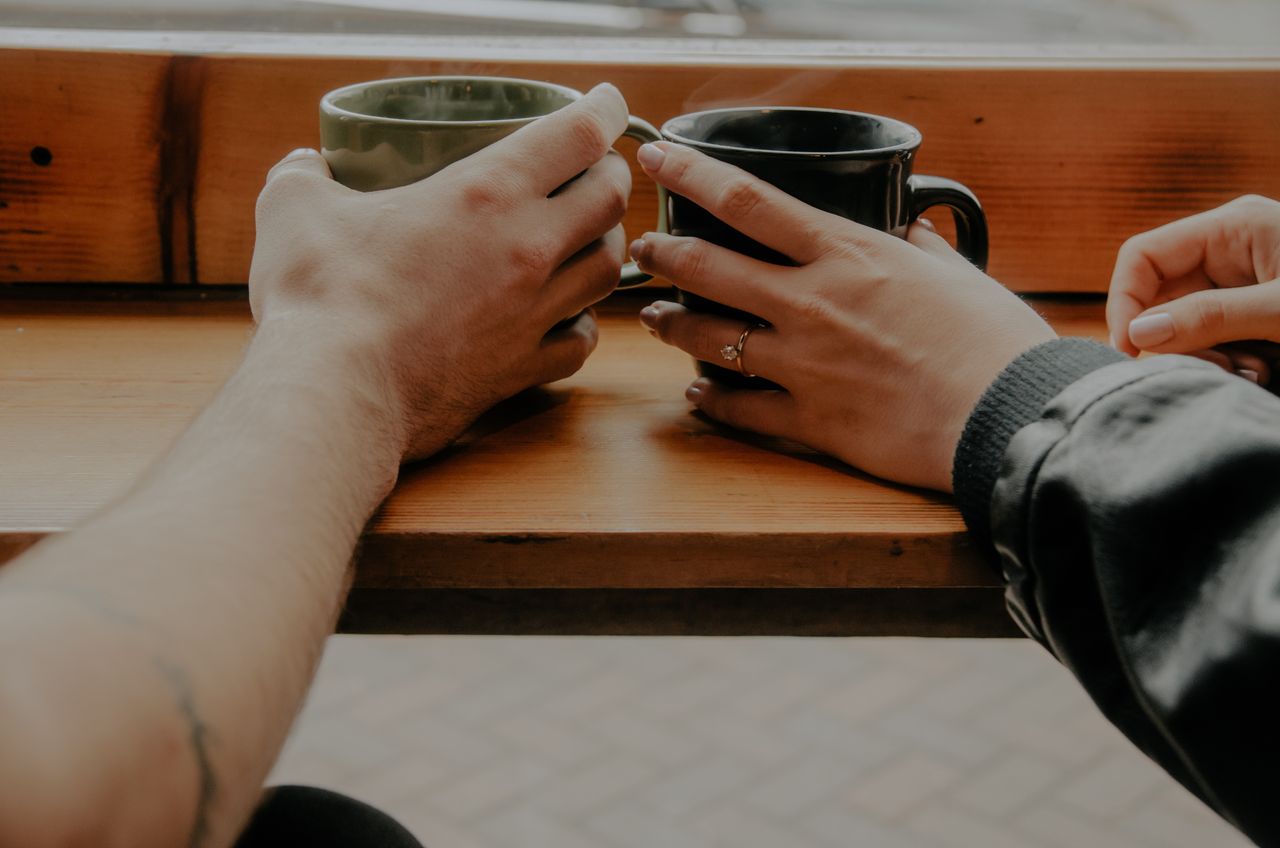 Try Out Different Center Stone Shapes and Sizes
Your future spouse may also want to try a few different cuts of diamonds or gemstones to see, in person, how the cut both reflects light and looks in their favorite ring setting. They can also better determine the size center stone they want in their ring.
You may get lucky and find that a smaller stone than you originally intended looks just as stunning and reflects as much light or fits more comfortably on their finger than a larger one, saving you a bit of money.
Try On Engagement Rings at Frank Adams Jewelers
It would be our distinct honor at Frank Adams Jewelers to play a small part in your unique love story by providing you and your partner with the perfect engagement ring. Our Albany jewelry store is stocked with a plethora of engagement ring collections by some of the best bridal jewelry designers in the world.
Our team of experts here would be happy to alleviate some of your pre-wedding jitters by helping you secure the engagement ring of your partner's dreams. Contact us today to learn more about our products or services, or stop by our showroom to browse our selection in person.