Show Her You Care With These Thoughtful Mother's Day Gifts
April 21st, 2021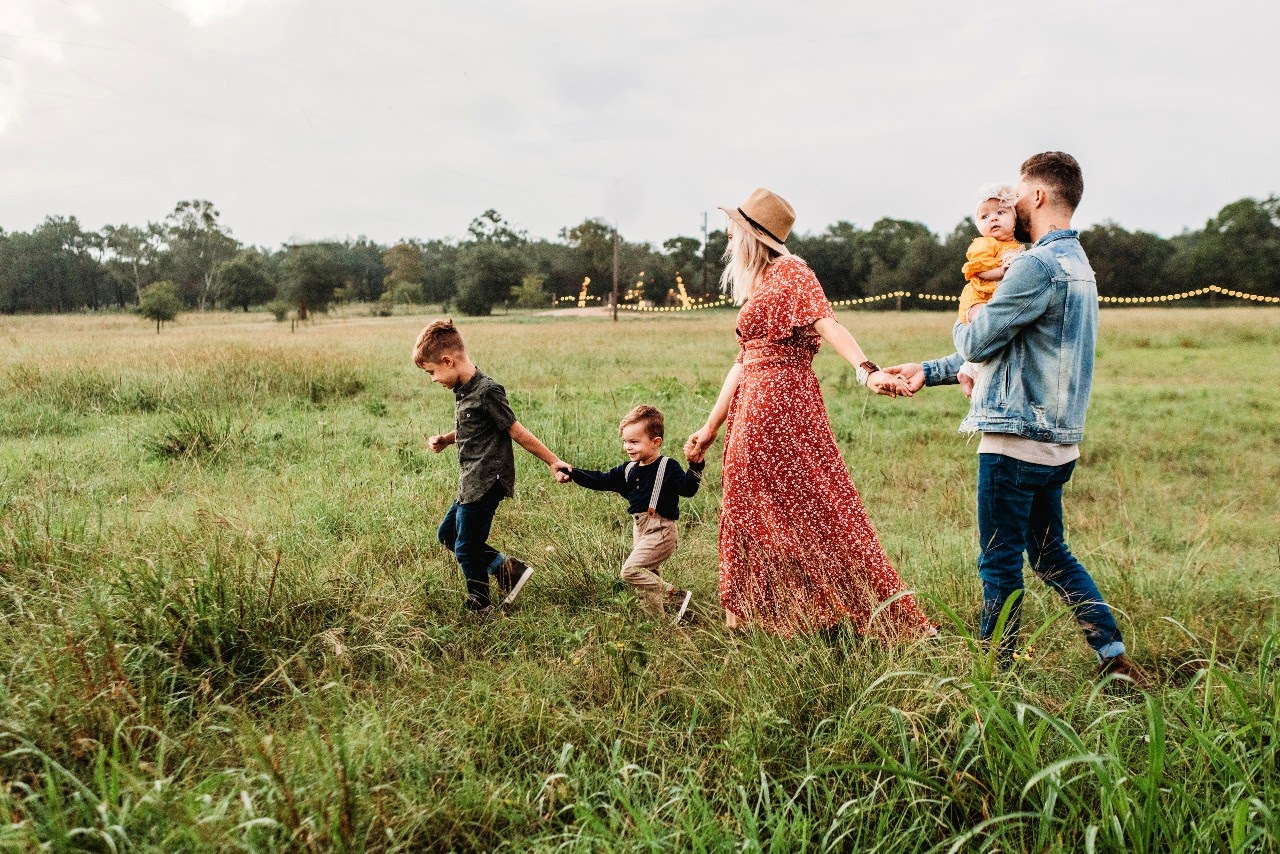 There are many ways to honor the mom who means the world to you. Giving a gift that shows her how special she is to you can feel daunting, so we've outlined some meaningful pieces to demonstrate your love. At Frank Adams, we're passionate about celebrating amazing women on Mother's Day and every other day. Here are some of our suggestions for thoughtful Mother's Day gifts sure to delight.
Thoughtful Mother's Day Gifts for 2021
Finding thoughtful Mother's Day gifts is a task we all try to conquer each year. The good news is that Frank Adams offers a wide range of pieces to ensure that you find a piece that was made for her. Here are some of our top choices for moms, grandmothers, and everyone else on your list this year.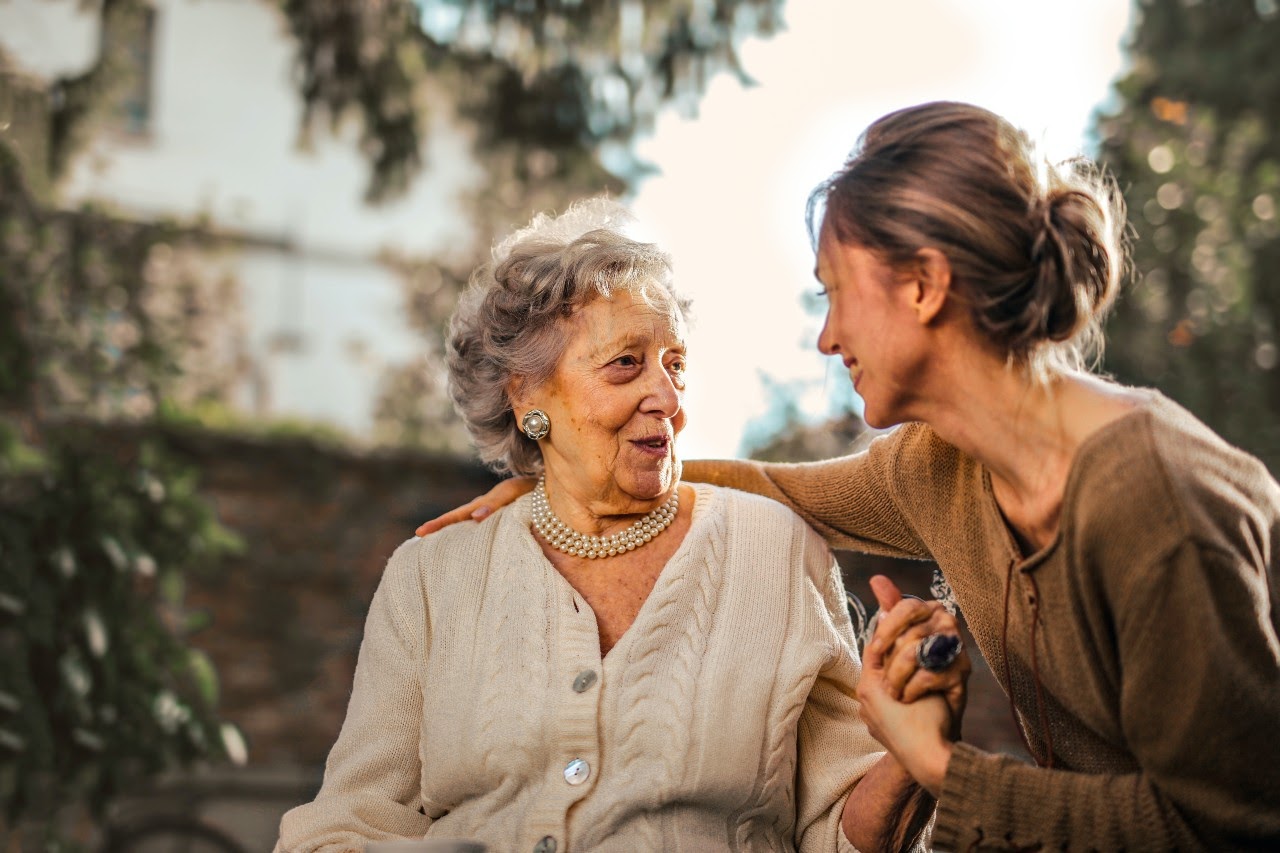 Lovely Lockets
Lockets have been a timeless favorite due to their graceful look and touch of sentimentality. After all, you can personalize a locket with an image of your family, your kids, or even a beloved pet. For a young and contemporary twist on this classic piece, we recommend checking out the Monica Rich collection. Made with gleaming sterling silver, gold, and other options, this contemporary collection boasts unique touches like sturdy cable chains and sapphire accents.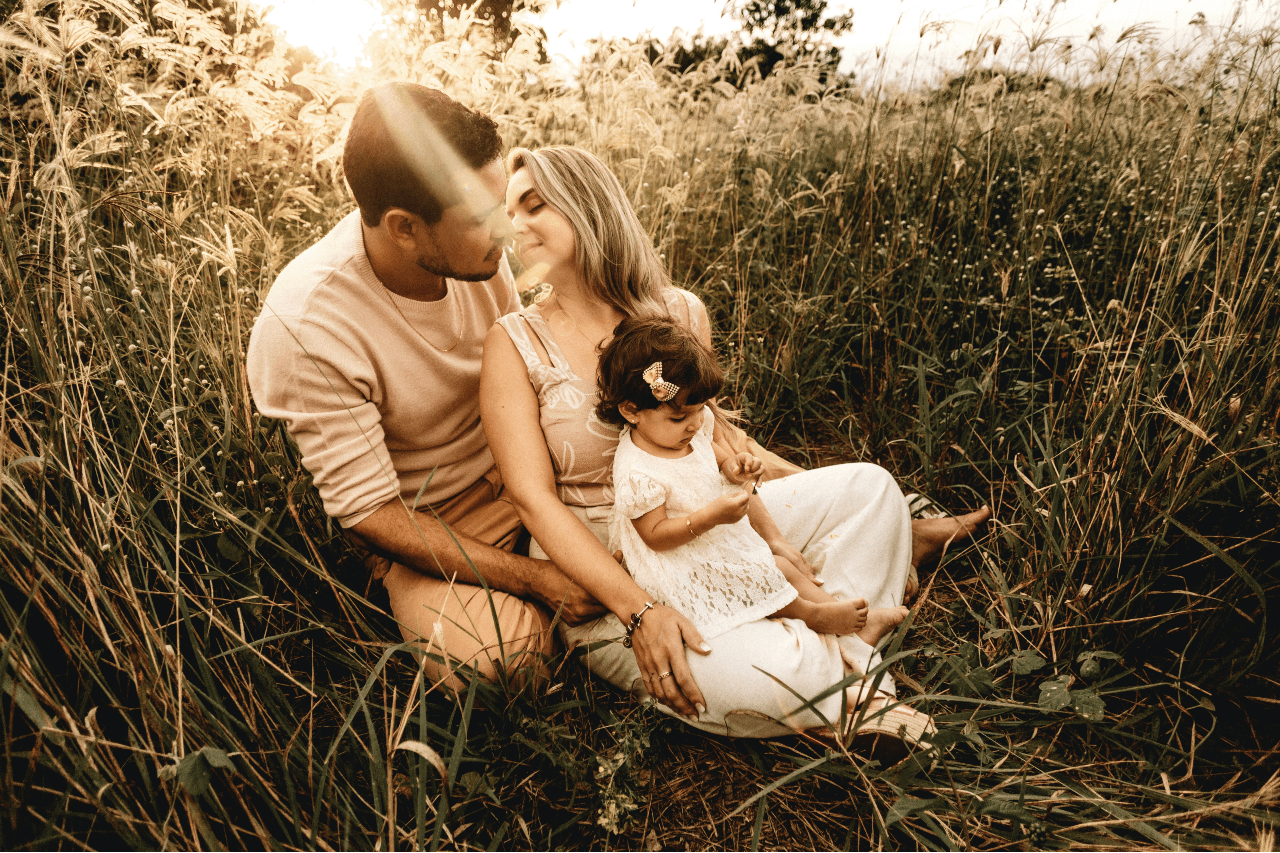 Customizable Charms
Charms are a fun, personalized way to show someone how much you appreciate the little details that make them who they are. Put together a meaningful and on-trend charm bracelet with Heather B. Moore's breathtaking collection of letter charms. Choose the first initial of her name or one representing her new baby. Looking for something a little less common? The good news is the designer offers custom options for moms who refuse to fit in a box. Choose from a wide array of trending jewelry types, metals, and messages that show you care.
The Perfect Piece for Her Personality
Of course, your Mother's Day gift doesn't have to match a particular trend or style. Sometimes the best gift is the one that you know is perfect for her. Is the special person in your life traditional or modern? Romantic or bohemian? Luckily, there are plenty of options at Frank Adams, so finding the perfect statement piece is as simple as browsing the collection for yourself. After all, no one knows this amazing woman better than you do!
Find Her Something She'll Treasure at Frank Adams Jewelers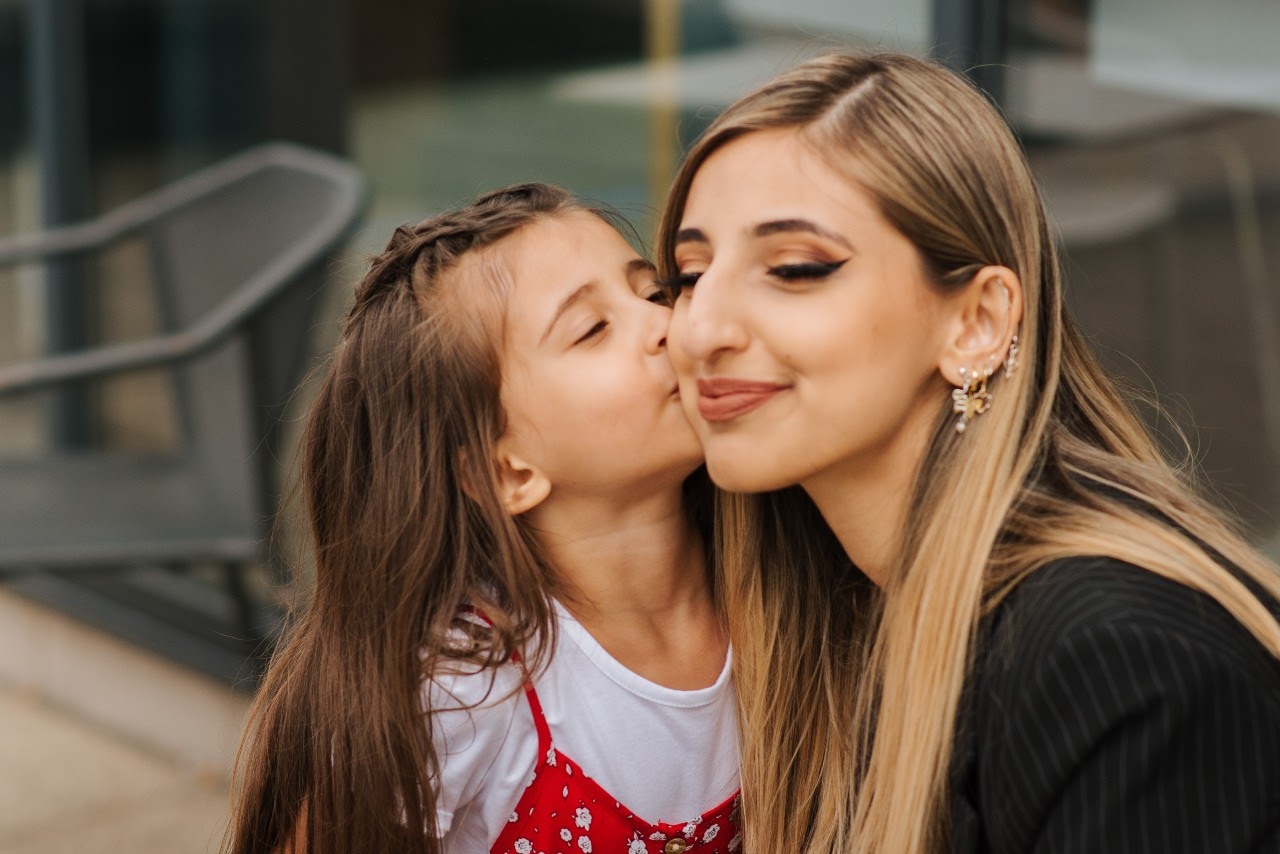 There's a reason that Frank Adams Jewelers holds the distinction of being Albany's Finest Jewelry and Giftware Store. Recognized throughout the Capital Region, we take pride in offering a wide selection of designers coupled with premium customer service. Our goal is to ensure you feel at home every time you step through our doors. To learn more about our collections, stop by today or contact us online with questions about finding thoughtful Mother's Day gifts. We look forward to being your family's jewelry supplier.