Birthstone Jewelry for September and October
September 5th, 2023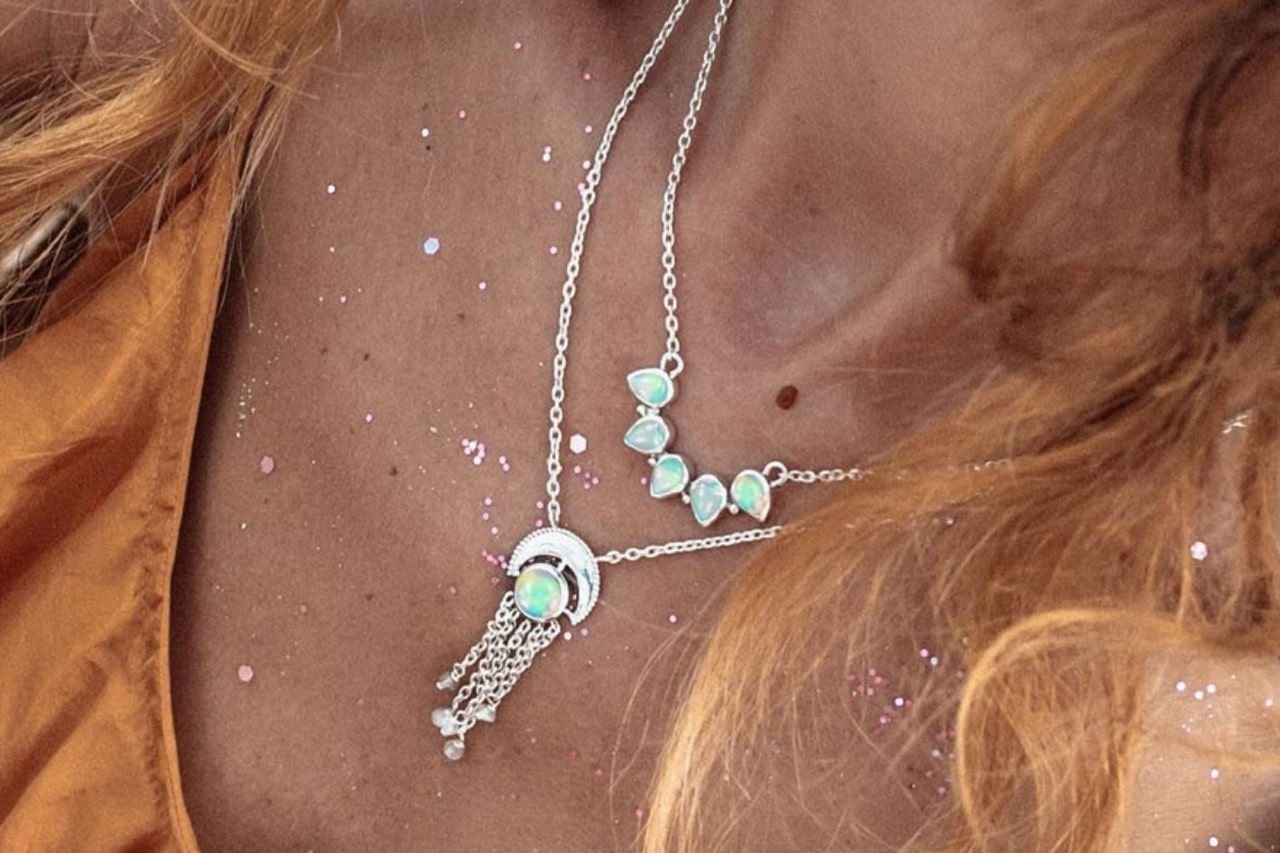 Birthstone jewelry carries a powerful sentimentality that we deeply respect. These unique pieces are more than just accessories; they are intimate markers of identity. The captivating sapphires of September and mystical opals of October are particularly entrancing, each boasting a spellbinding array of colors. Our collection at Frank Adams Jewelers includes a sophisticated selection of these enchanting gems. Whether you're celebrating a birthday, acknowledging an important life event, or expressing pride in your birth month, we offer the perfect emblem. Step into the world of remarkable beauty with our birthstone jewelry at Frank Adams Jewelers.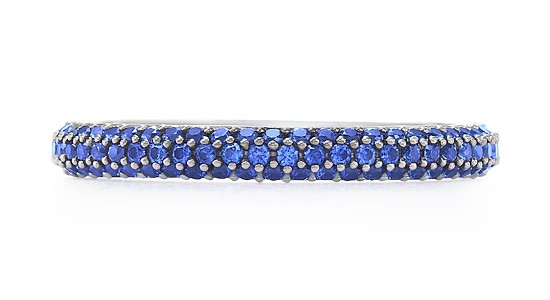 Stackable Sapphire Fashion Ring
Showcasing birthstones in a way that fosters creativity, stackable fashion rings offer a wonderful versatility. The ability to layer these rings opens the door to an eclectic variety of looks, allowing you to make a truly personal style statement. Consider the elegance of this sapphire ring from Kwiat's Moonlight collection. This enchanting piece can be worn solo, offering a simple elegance, or be stacked with other rings to create a mesmerizing combination on your finger. Whether it represents a September birthday or a love for the deep blue hue, it's an exquisite addition to any birthstone arrangement.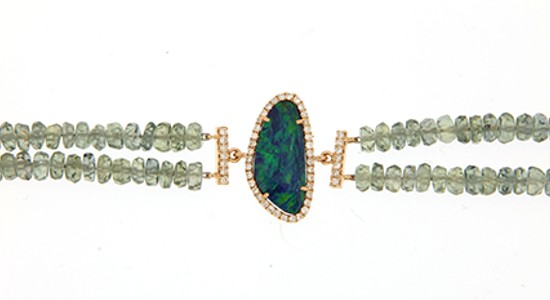 Beaded Opal Bracelet
Embodying the radiant beauty of birthstones, beaded bracelets are more than just accessories—they are expressions of individuality. When adorned with opals, their charm is elevated to a whole new level. Each bead is designed to catch and reflect light, enhancing the ethereal color play intrinsic to this gemstone. A perfect example is this Meira T opal bracelet from our inventory at Frank Adams Jewelers. This exquisite piece captures the mesmerizing allure of opals, transforming each wrist movement into a stunning visual spectacle. As a celebration of October's birthstone, this bracelet offers a compelling and personalized addition to any jewelry collection.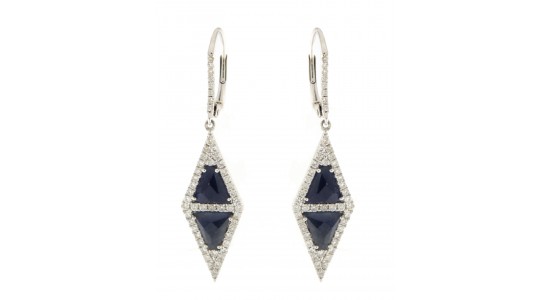 Dramatic Sapphire Drop Earrings
Capturing attention with their vibrant hues and sparkle, drop earrings, especially those adorned with sapphires, frame your face beautifully, drawing focus to your most flattering features. Their radiance creates a captivating interplay of light and color that enchants every onlooker. Among such pieces, these dramatic sapphire drop earrings stand out. Hanging with an elegant grace, they shimmer with each movement, their stunning sapphires dancing enticingly. Reflecting the deep allure of September's birthstone, these earrings offer a blend of style and sentimentality that's hard to resist.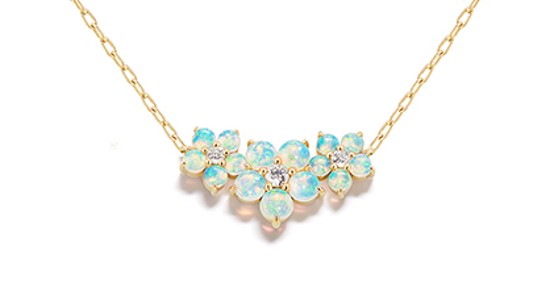 Floral Opal Necklace
Whimsical and exquisitely feminine, floral necklaces make an enchanting addition to any ensemble. Nestled at the center of your frame, they provide a stunning focal point that brings your entire look together. For those born in October, consider a piece like this delicate opal floral necklace by Jane Taylor. This necklace showcases the vibrant opal in a floral setting, beautifully reflecting the playful charm and profound depth of this mesmerizing birthstone. With its captivating colors and unique design, it captures the essence of October, creating an irresistible piece of jewelry that speaks volumes about the wearer's personality.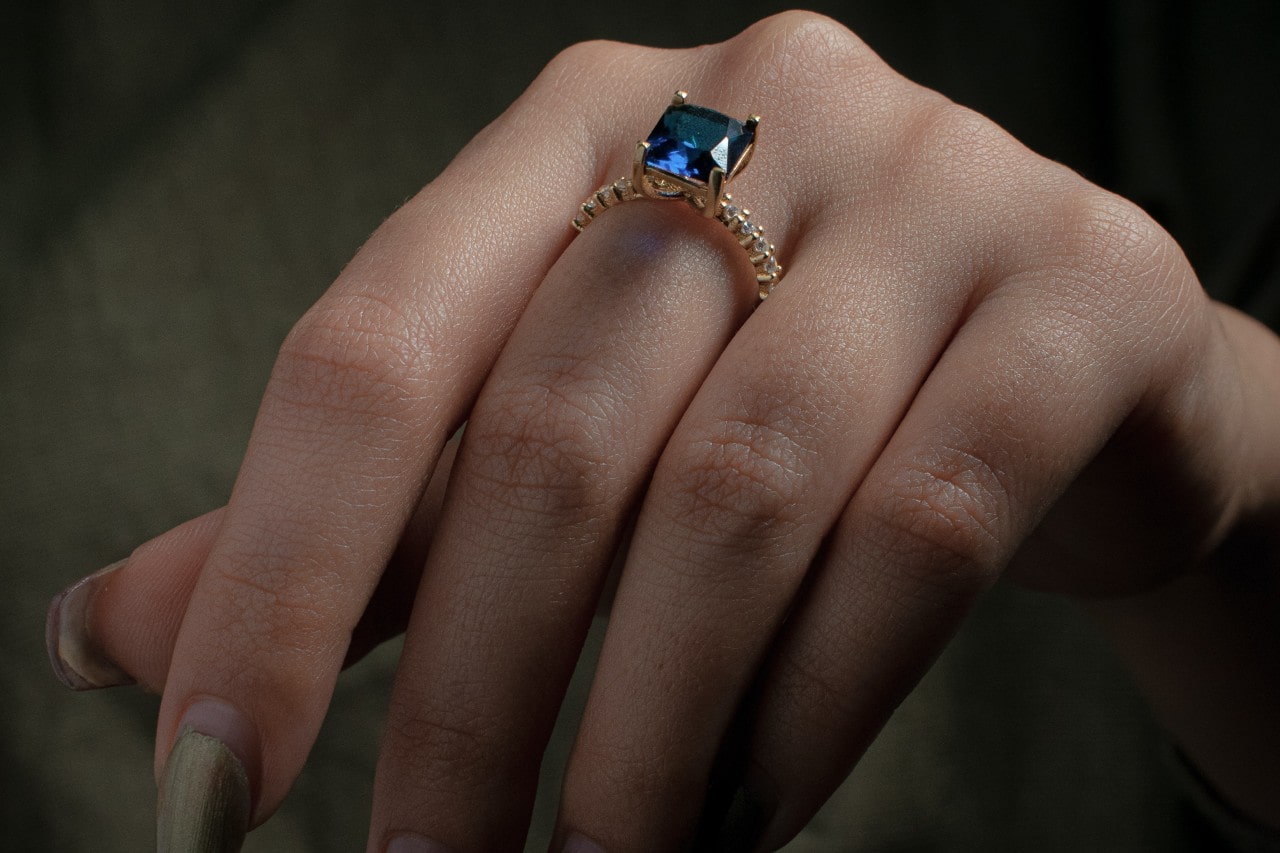 Buy Gorgeous Birthstone Jewelry at Frank Adams Jewelers
When seeking birthstone jewelry that carries deep meaning and stunning design, look no further than Frank Adams Jewelers. Our Albany jewelry store offers a meticulously curated collection that beautifully represents each month's unique gemstone. Each piece reflects the sentimentality of birthstones while showcasing our commitment to exceptional craftsmanship. From dazzling sapphires to mesmerizing opals, you'll discover a vast selection of exquisite pieces to mark life's special moments. Explore our selection and experience the allure of these timeless treasures. For more information on our products and services, we invite you to contact us. We are always here to assist you.