Proposal Ideas for Valentine's Day 2023
January 5th, 2023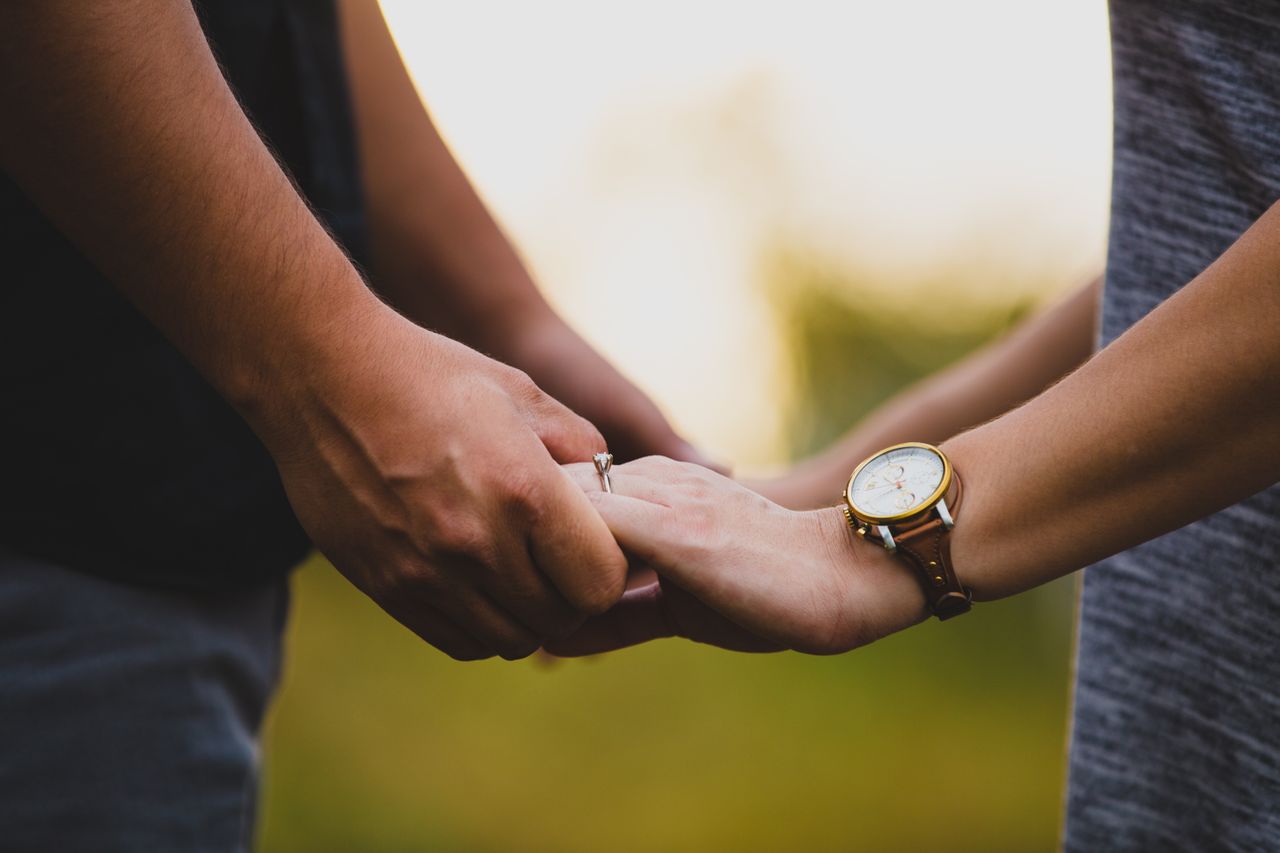 The most romantic day of the year sets the stage for a proposal that will truly melt your partner's heart. Plan a proposal that is perfectly catered to their unique personality and preferences; no matter whether they are the type that would prefer a private, intimate proposal or an elaborate one surrounded by friends and family. Our team here at Frank Adams Jewelers has put together a guide to some ideas you might consider, punctuated by a designer engagement ring from our inventory.
Candlelit Dinner
Give your partner a sensory experience they will remember for years to come by taking them to a phenomenally romantic, candlelit dinner at either one of their favorite restaurants, or try out a place they have never been to yet that you have thoroughly vetted beforehand. They will likely be so overjoyed by the experience that they will not expect you to drop down on one knee at the end of it. Or, you could enlist the help of the waiter. Ask if they would bring the ring on a platter at the end of your meal.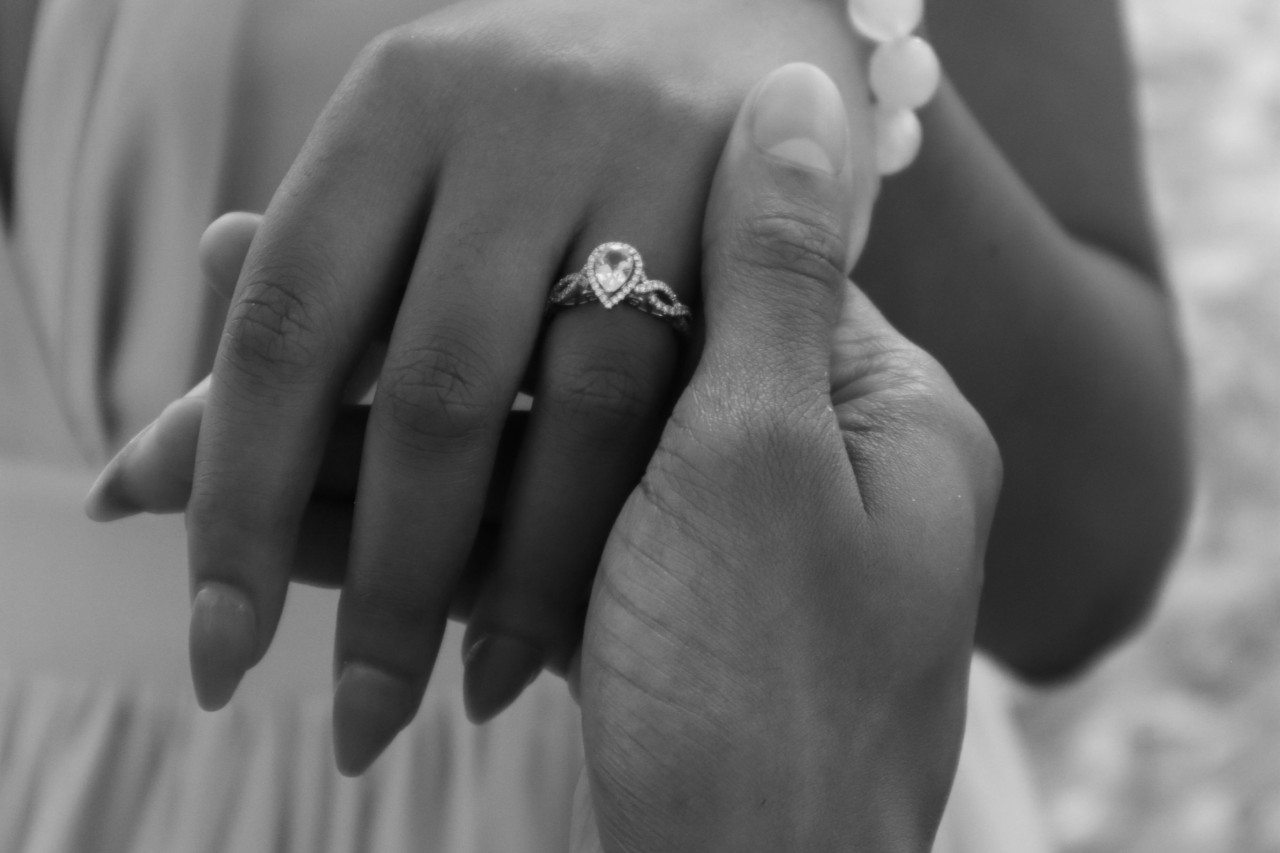 Sweet Surprise
If your love has a particular sweet tooth, you can certainly use this to your advantage this holiday. Have some custom conversation hearts printed with the date you met or started dating, some of your pet names for your partner, and, finally, "MARRY ME." Or, if they are more of a chocolate person, purchase a box of fine, assorted chocolates, and replace the center piece of chocolate with the engagement ring. They certainly will not be expecting it when they open your gift.
Scavenger Hunt
Take them on a little adventure, and make a whole evening of your proposal by curating a scavenger hunt. Make each location on the hunt something meaningful to your relationship like the place you met, where you went on your first date, where you shared your first kiss, or where an inside joke of yours first began. Ask for the help of your partner's closest family and friends, having them administer hints and giving the proposal an even more sentimental feeling.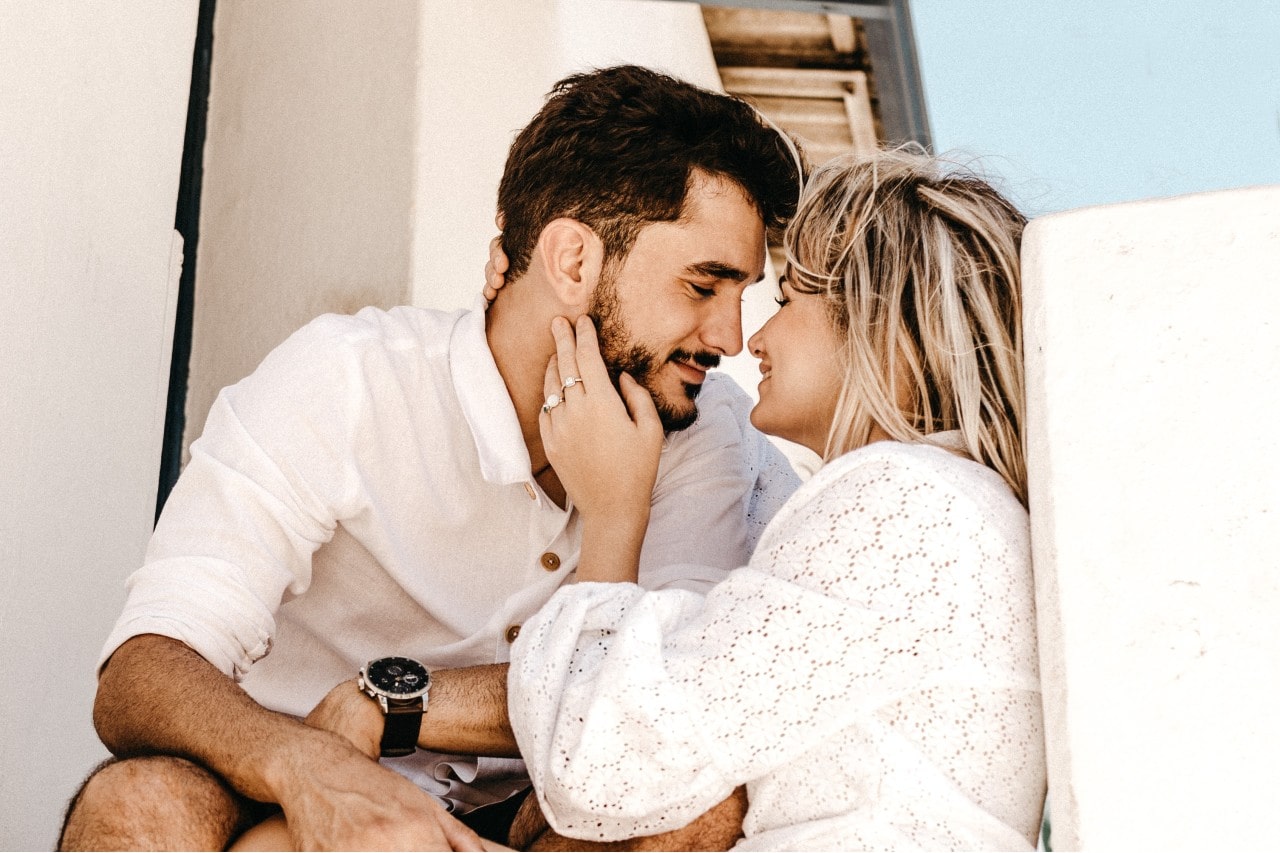 Romantic Getaway
For those that prefer to chase the sunshine and avoid the cold weather, perhaps a lovely tropical getaway would be an ideal place for a marriage proposal. Pack your trip full of intimate evenings and exciting adventures. Pick a perfect, picturesque moment to profess your love and eternal intentions. It will be a trip they will not soon forget.
An Intimate Proposal at Home
For some, the perfect evening is a quiet, cozy night at home with their loved ones. If this sounds like your partner, stock your fridge and your home with all of your love's favorite things to create a delightful night in. Cuddle up by the fire with a few glasses of their favorite wine, put their favorite film on the TV, and ask them to be yours forever. They will appreciate the fact that you catered the proposal to their one-of-a-kind preferences and be all the more excited to say yes.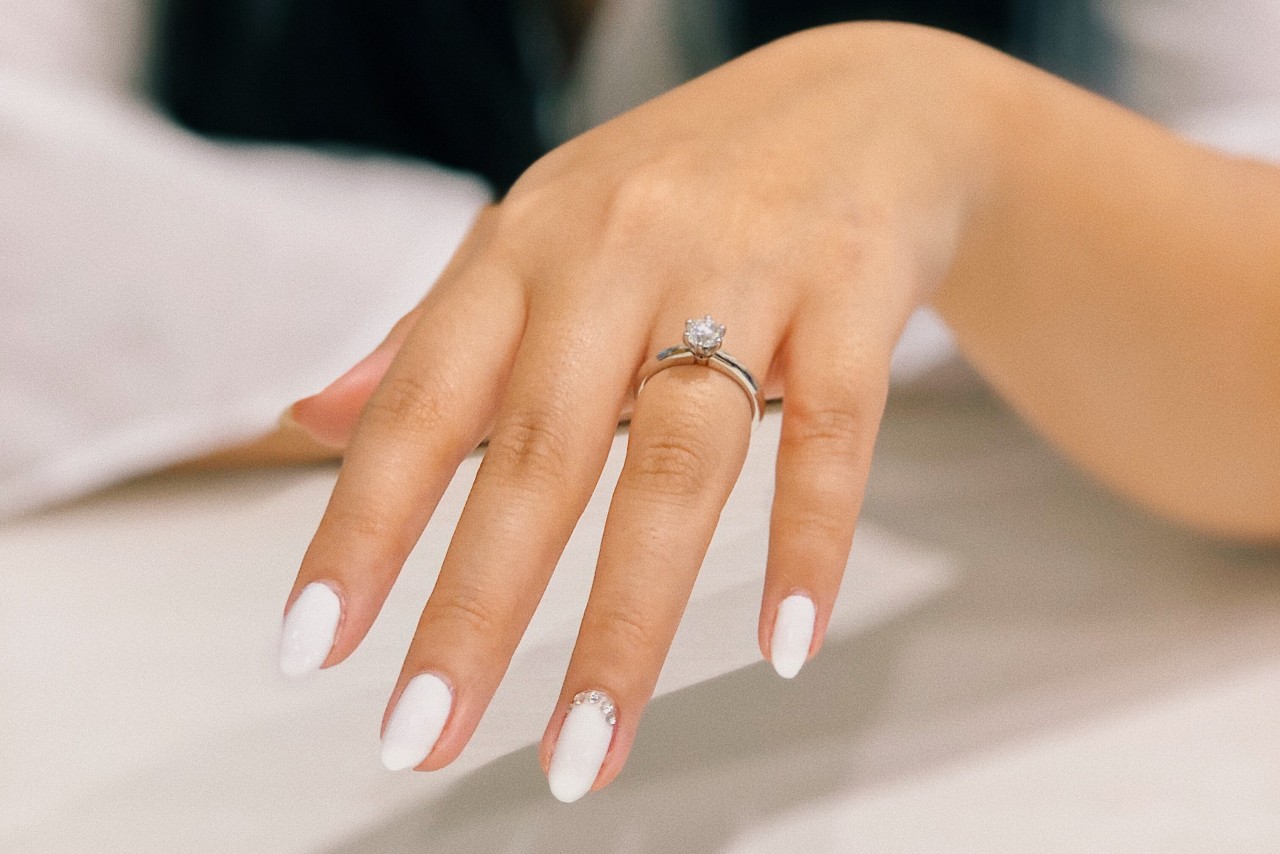 Shop Engagement Rings at Frank Adams Jewelers
Allow us to help you find the perfect engagement ring for your proposal this Valentine's Day. Every ring in our Albany jewelry store is of the highest quality, crafted by some of the most prolific designers in the industry.
Our amiable and experienced staff members would be more than happy to guide you through our inventory based on your partner's particular tastes. Contact us today for information on our products and services, or stop by our showroom to browse our inventory in person.