Pick Up A New Pair of Diamond Stud Earrings, This Time With A Twist
October 5th, 2021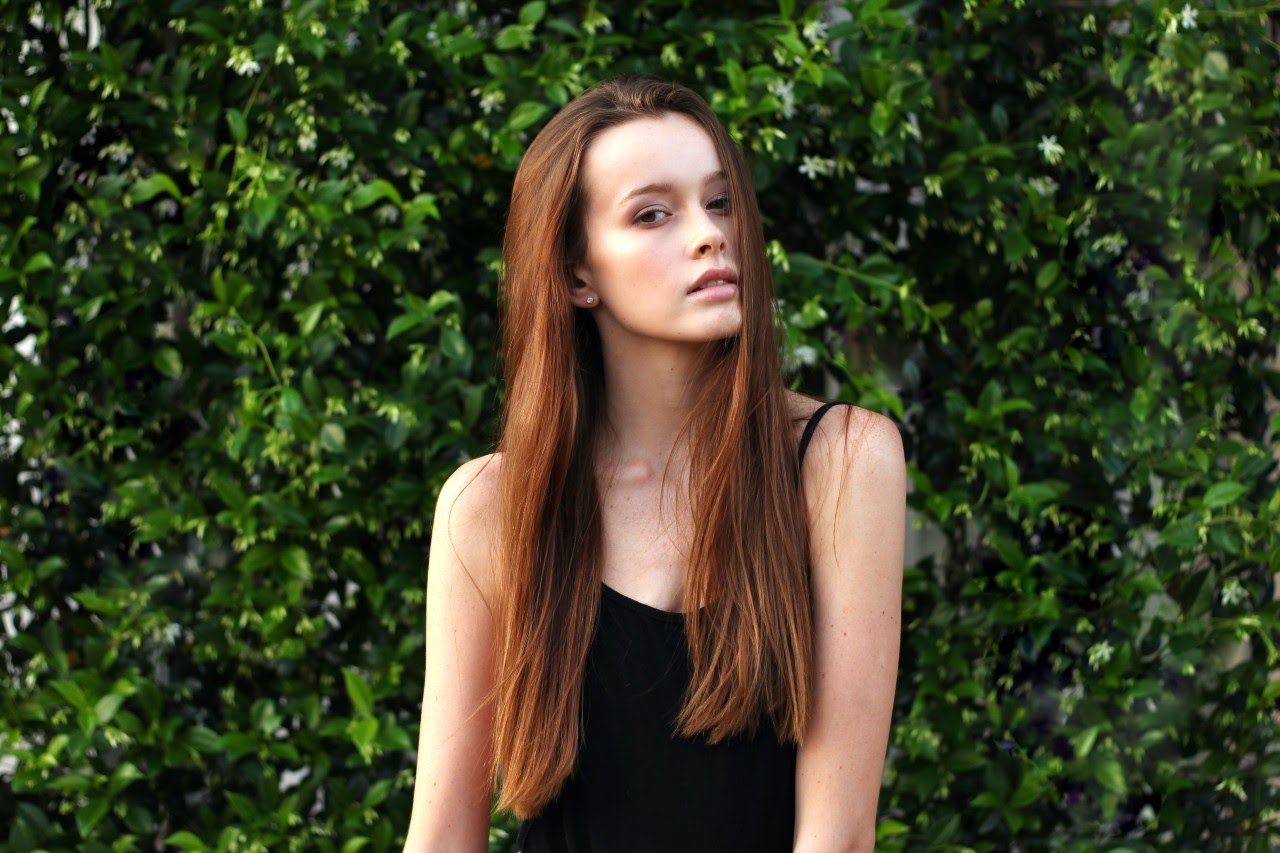 What first comes to mind when you picture diamond stud earrings is often the classic solitaire. However, these earrings venture into other exciting styles and designs. Choosing a new pair means seeking a design that fits your personality and Frank Adams Jewelers has plenty of options. Whether you are searching for a pair to add the finishing touch to a cocktail dress, or simply accessorizing your everyday wardrobe, unique diamond studs are a stunning choice. There is no better designer to turn to than award-winning David Yurman. Learn more about what styles are featured in our expert guide.

Pavé Diamonds
For those who love the classics but want a subtle twist, pavé diamond studs are an elevated choice. Delicate studs set with pavé diamonds will illuminate your face because of the soft shimmering effect that occurs when the light hits the surface of the closely set stones.
The subtlety of the design means they will work in any setting and with any outfit. We recommend pavé diamond studs if you are looking for a staple piece in your collection. Our favorite is the Small Cushion Stud Earrings from the renowned David Yurman collection.
Iconic Studs
On the bolder side, you will find diamond studs featuring a wide array of icons. These twinkling earrings are for the adventurers and the thrill-seekers who are unafraid to show the world their true personalities. Charming icon studs find inspiration from many sources ranging from floral designs to animal features. All create a whimsical aesthetic that will have everyone looking twice at your outfit.
David Yurman's Starburst Stud Earrings were inspired by a moment in time—watching the fireworks behind the Eiffel Tower at night, a utopic contrast of vibrance and steadfast beauty. These icon stud earrings evoke imagery of the expansive night sky, full of possibility, just like your own life.

Oversized Studs
Oversized studs have a name that speaks for itself: the jewelry for the larger than life. These earrings are the embodiment of the woman who walks into every room and owns it. While classic diamond studs are dainty and demure, these studs dare to make a statement.
David Yurman found inspiration for the Tides Collection when out on a trip to Formentera in Spain and wanted to capture the soft ebb and flow of ocean tides. From this collection, you will find oversized sterling silver and 18k yellow gold studs. The dome-shaped design is constructed from twisted golden strands decorated with glowing diamonds.

Unique Halos
Halo designs are a popular feature in bridal jewelry, but nothing catches eyes more than a pair of halo diamond studs. While emphasizing the center diamond just as much as a classic halo, unique halos add something unexpected.
Consider these Crossover earrings, which highlight a contemporary style through interwoven cables framing the stud. The geometric expertise seamlessly married with the enduring enchantment of a diamond encircled with a glittering halo truly reflects David Yurman's world-renowned craftsmanship.

Angular and Modern Studs
Angular and modern studs are a style fit for the trendsetter, who often finds herself working the room at work and moving straight to happy hour. The David Yurman Lexington Stud Earrings are a daring take on this style, featuring dynamic barrel studs boasting eight brilliant diamonds lining each earring, valiantly supported by warm 18k gold. The elongated design is sleek but the separation of the individual diamonds balances the solid look of the gold for a dynamic contrast. The modern woman with an eye for luxury will love these earrings.
Find Your New Pair of Diamond Stud Earrings at Frank Adams
David Yurman's earring collections offer countless ways to transform your style. Our team at Frank Adams Jewelers has been helping women and those who love them choose from our wide selection of earrings for four generations. We have passed down in our family not only our extensive knowledge of jewelry and designers, but also our understanding of the customers' needs, and our dedication to fulfilling them. Because of that, we know that earrings always love a necklace or ring companion. Come in today so we can satisfy all your jewelry needs.