Autumn's Palette: Exploring the Captivating Fall Colors and Motifs in Jewelry
September 20th, 2023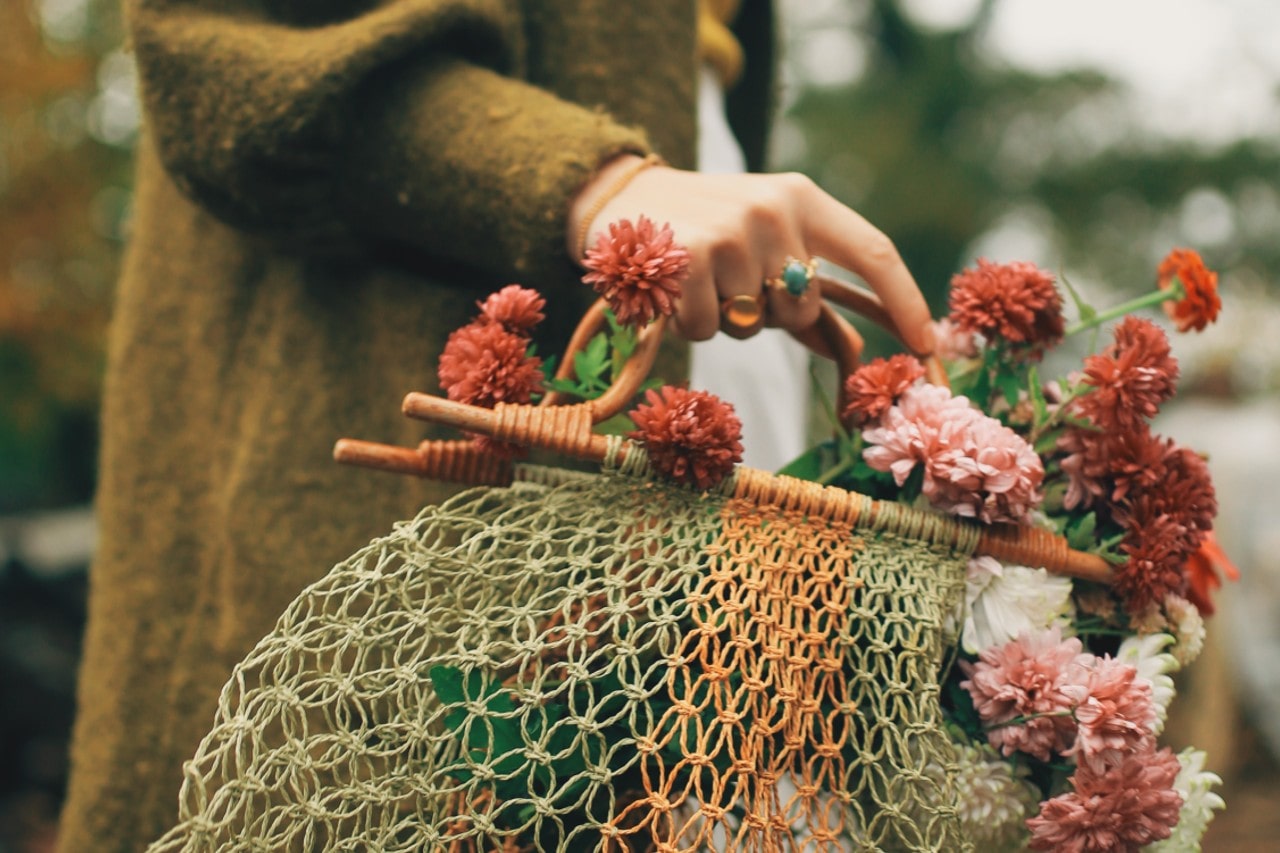 As the vibrant foliage and crisp air of autumn envelop us, it's the perfect time to infuse our style with the captivating colors and themes of the season. Fall offers a rich and enchanting palette that can be beautifully reflected in jewelry choices, allowing us to embrace the spirit of this magical time of year. Our professional staff have compiled a guide to the many ways you can celebrate fall themes and colors in your jewelry selections, helping you to showcase your style while paying homage to the beauty of the season.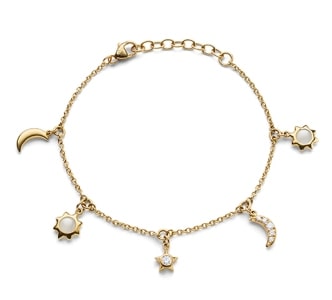 Celestial Motifs
In the enchanting month of October, celestial motifs hold a special appeal, reflecting the mystical beauty of the season. Among the captivating jewelry pieces that capture this celestial charm is the exquisite moon and star charm bracelet from Monica Rich Kosann. Crafted with meticulous artistry, this bracelet features delicate moon and star charms adorned with moonstone and diamond accents. The moonstone adds an ethereal touch with its iridescent glow, reminiscent of the moonlit nights that grace the October sky, while the glistening diamonds symbolize the stars that shimmer with cosmic radiance.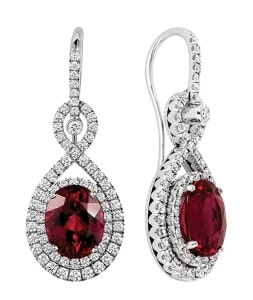 Welcoming Warm Tones
As October ushers in the cozy embrace of autumn, warm-toned jewels effortlessly complement the season's ambiance. Among the array of exquisite gem-studded jewels, these elegant ruby drop earrings from Jack Kelege stand out as the epitome of sophistication. The rich, fiery hue of rubies evokes a sense of warmth and passion, perfectly mirroring the vibrant colors of the season. These captivating drop earrings showcase the timeless beauty of rubies in a refined design that effortlessly transitions from day to night. With their radiant crimson hue, they make a striking statement, adding a touch of opulence to formal wear.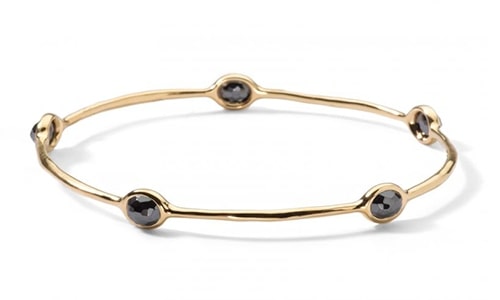 Gothic Glamor
As Halloween approaches, dark and mysterious gemstones perfectly capture the spooky energy of the season. Among these captivating gems, hematite stands out as a mesmerizing choice. Its dark and lustrous metallic sheen exudes an enigmatic charm that adds a touch of mystique to any look. This hematite bangle from Ippolita embodies the essence of Halloween with its sleek and bewitching design. Its deep black hue and smooth, polished surface evoke a sense of intrigue, making it an ideal accessory to embrace the eerie vibes of the holiday. Whether paired with a witchy costume or to simply channel the spirit of Halloween, this hematite bangle radiates an irresistible allure.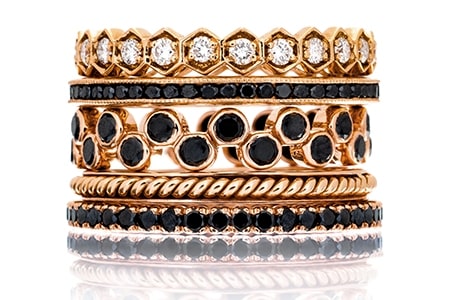 Radiant Rose Gold
Rose gold, with its warm and rosy hue, is an ideal choice to embody the romantic and cozy spirit of October. This rose gold ring stack from Sethi Couture epitomizes this elegance with its stunning design. The combination of delicate bands crafted in rose gold, adorned with black diamond accents, creates a captivating contrast that is both striking and alluring. The rose gold imparts a touch of femininity and warmth, while the black diamond accents add a hint of mystery and depth. This ring stack is a versatile option, whether worn individually or stacked together, allowing you to embrace the beauty of rose gold while infusing your style with a touch of October's enchantment.
Shop Autumn Jewelry at Frank Adams Jewelers
When it comes to finding exquisite jewelry pieces to celebrate the enchanting month of October, look no further than Frank Adams Jewelers, your trusted New York jewelry store. As a premier Albany jewelry store with a legacy spanning over 90 years, we take pride in curating a stunning inventory that embodies the spirit of the season. From warm-toned gemstones to statement-making pieces, our selection showcases the finest craftsmanship and exquisite designs to adorn yourself with elegance and style. Our knowledgeable team is here to assist you in finding the ideal pieces that capture the essence of this magical time of year. Visit us and let us help you discover the jewelry that will elevate your October style to new heights.