Mother's Day Watch Gift Guide
April 20th, 2022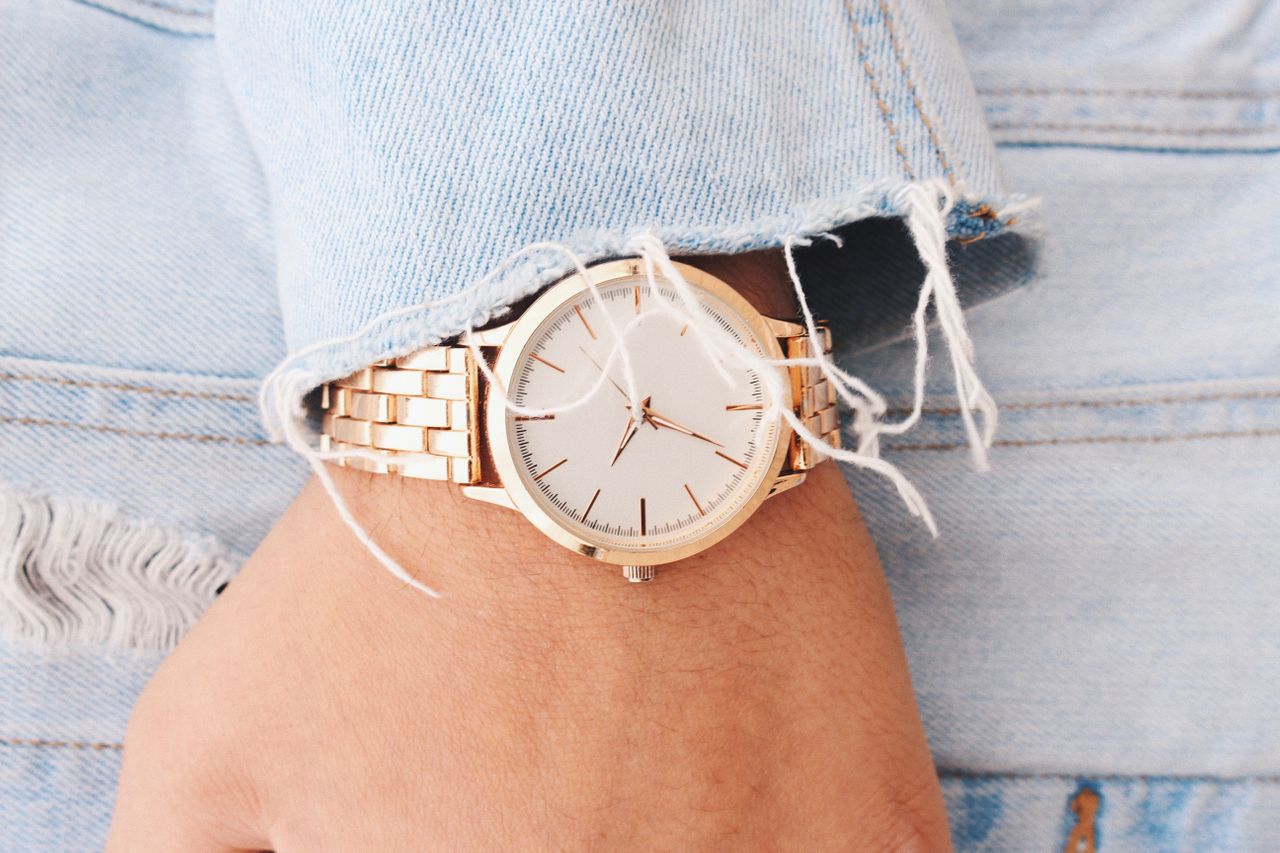 This Mother's Day, do something special. Sure, you could go for the typical store-bought card and bouquet of tulips. This year, try something more impactful by getting your loved one something unforgettable. A wristwatch is a perfect expression of one's self, as they come in such a variety they can reflect the style and values of their wearer. When picking out a watch this Mother's Day, here are some things you should consider.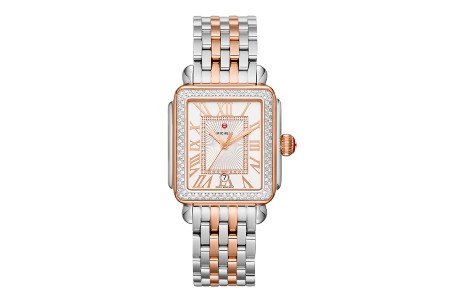 Material Matters
The materials of a timepiece are vital to its role in one's wardrobe. For example, a carbon fiber watch says much about its owner. It shows that this individual values an unbreakable piece and intends on it lasting a lifetime. Meanwhile, a rose gold piece exudes femininity and individualism.
This two-tone rose gold and stainless steel watch has a beautiful and regal design, exhibiting a striking contrast between pink and steel. Not only are its colors show-stoppingly gorgeous, but they work with the case's eccentric shape to evoke an image of pure luxury. This is reinforced by the strip of dazzling, romantic diamonds set in the bezel.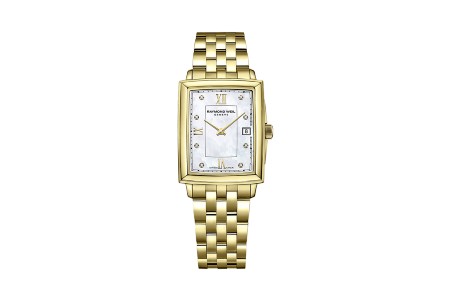 The Shape of Things
Watches come in a variety of shapes. Some are well-known like the classic round, which appeals to those with a love of the timeless as well as appreciators of durability. A few shapes are quite rare, like the barrel-shaped tonneau. This shape is great for those who admire the chic and unique, as well as the elegance and sophistication it provides. When buying a gift for a loved one, it is essential to keep in mind their style and fashion priorities.
This mother of pearl and gold plated steel piece has an enchanting rectangular shape accentuated by radiant diamonds. With its warm pleasant tones and minimalist style, it is ideal when worn with highly fashionable attire you want the viewer to focus on. If you are finding a gift for a fashion-forward individual or someone who appreciates understated elegance, this is an excellent choice.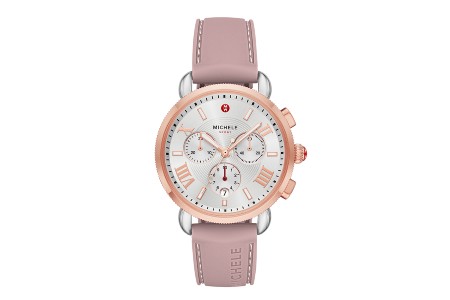 Sporty Styles
Wristwatches can be particularly useful for athletic moms. They can help keep track of one's progress while being easier to read than a phone. Watches are a great gift for the active individual. There are plenty of options available, each offering its own balance of functionality and fashionability. We recommend giving a watch that features chronographs and water-resistant materials. Chronographs are akin to stopwatches, ensuring that the wearer can see how fast they are moving and for how long. Water-resistant materials are essential, as sweat can damage the timepiece during physical activity.
This rose gold and silicone watch features a variety of essential complications, including the crucial chronograph and small second hands. The silicone band is waterproof and fashionable, sure to withstand any outdoor excursion.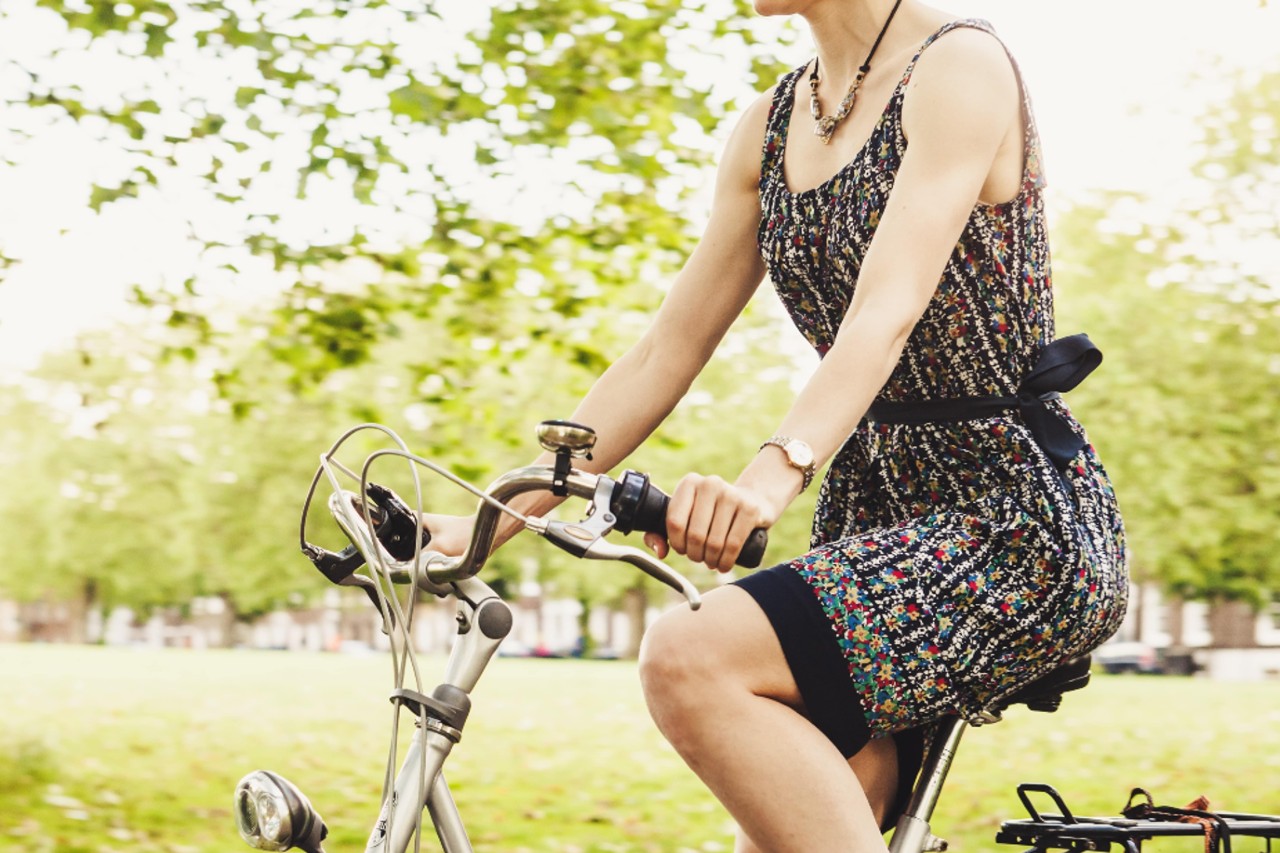 Make Mother's Day Perfect with Frank Adams Jewelers
Frank Adams Jewelers has what you need to make your mother smile this holiday. With a magnificent selection of fine jewelry and timepieces, we have a myriad of gifts available to bring families together. We also offer jewelry and watch repair to make sure that every gift lasts forever. Contact our showroom at (518) 435-0075 to learn more.