Magical Holiday Proposal Ideas
November 5th, 2021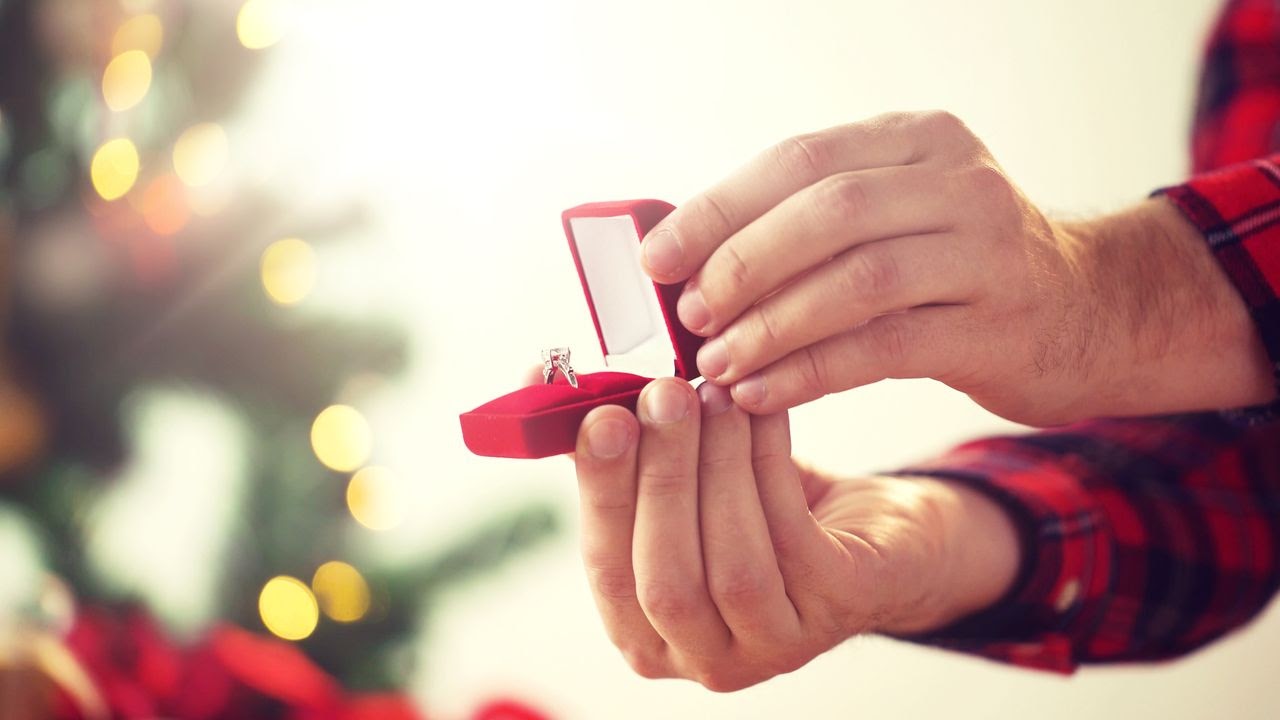 The holiday season is a time for workplace parties, gatherings with loved ones, and holiday proposals that you'll remember for the rest of your life. While a lot of the focus, rightfully so, is on finding the perfect engagement ring, couples also need to devote time to deciding how they want to get engaged. That's where Frank Adams Jewelers comes in. We're constantly dreaming up new ways to pop the question to the one you love. If you're planning a holiday proposal, start by reviewing our suggestions below.
Make Sure to Plan Out the Whole Day
If you're planning a proposal, it's natural to get caught up in the minutiae of the moment. However, it's important that you also remember to plan your events for the rest of the day. For example, if you're popping the question in front of family, you might want to ensure there's time for you and your sweetie to be alone later in the night. On the other hand, if you propose out in nature, make sure there's an opportunity that day to share the news with family and friends back home.
Use the Season to Your Benefit.
Winter proposals are just begging to incorporate elements of the season. We're talking about popping the question in front of a beautifully decorated tree or cuddled up before a roaring fire. You could even take your sweetheart for a romantic drive to look at holiday lights and propose at the end of the excursion.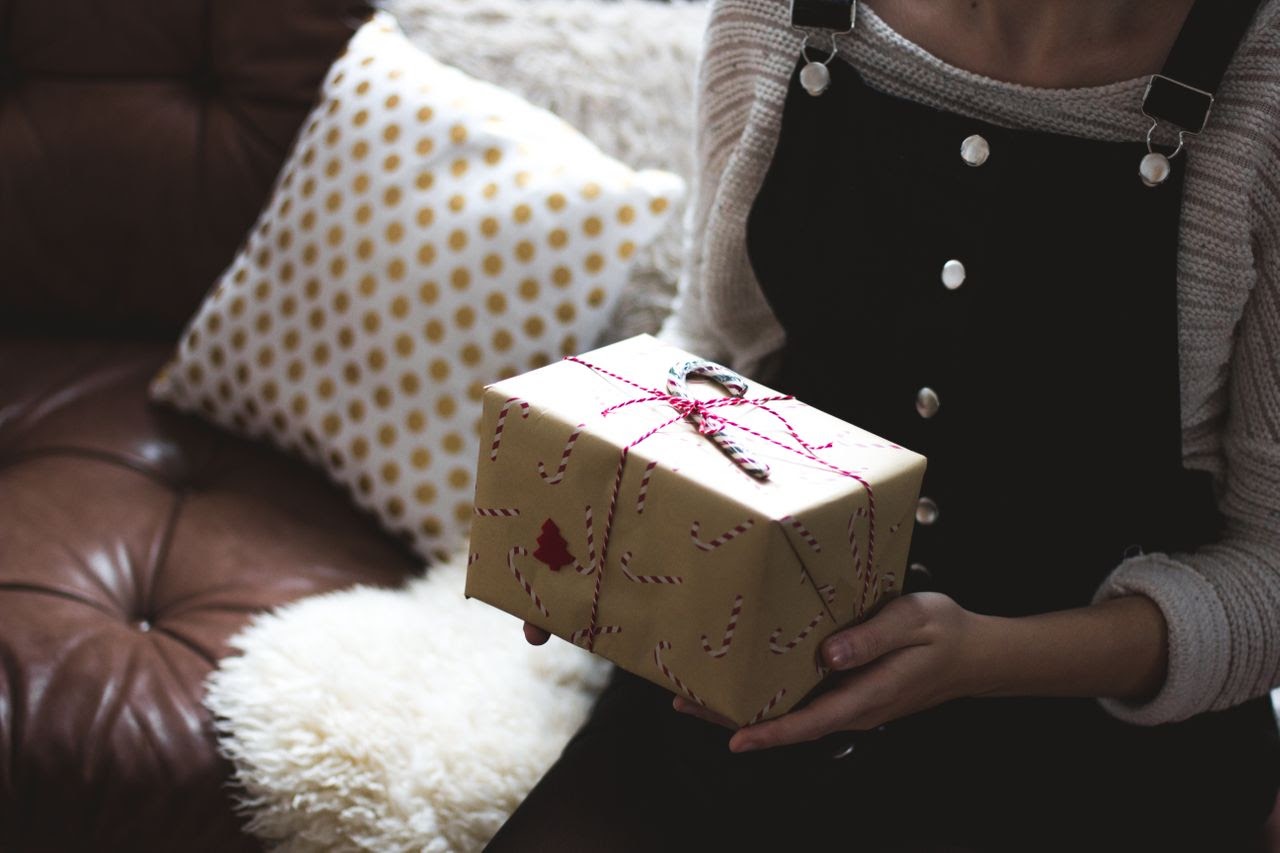 Scavenger Hunt Marriage Proposals
Is the love of your life a fan of games and puzzles? If so, they might appreciate a scavenger hunt marriage proposal. Choose locations that are significant to you and your relationship. For example, you might have stops at the park where you had your first date or the restaurant you ate at for your first anniversary.
On the Tree
The Christmas tree is one of the most beautiful and evocative symbols of the holiday season, so why not use it to your advantage? Incorporate the holidays into your proposal by hanging the ring box on the tree like an ornament. You could even special order an ornament that can fit a ring inside for a proposal she'll never forget.

Choose the Perfect Ring!
Of course, no holiday proposal is complete without the perfect ring. If you want to ensure your spouse-to-be says yes, do your homework when it comes to engagement ring shopping. While the right ring is ultimately whatever one she loves, we cannot help but recommend designs by Martin Flyer. Offering handcrafted rings at reasonable prices, the Flyer Fit collection is a natural choice for discerning shoppers.
Maybe you're looking for something with a tad more drama. If so, Jack Kelege is the ideal choice. We're especially enamored with the way this designer utilizes mixed metals and diamond accents for dramatic effect.
Make Frank Adams Jewelers Your Choice for Holiday Shopping
Planning to get engaged soon? Why not make your proposal extra memorable by popping the question over the holidays? Located on Western Avenue in Albany, we offer both exceptional selection and top-notch customer service. Browse our designer rings online and then stop by our New York jewelry store to speak to a member of our team. Contact us today to speak to an associate. We look forward to helping you create an unforgettable holiday proposal.