Top Jewelry Picks to Wear on Thanksgiving
October 20th, 2023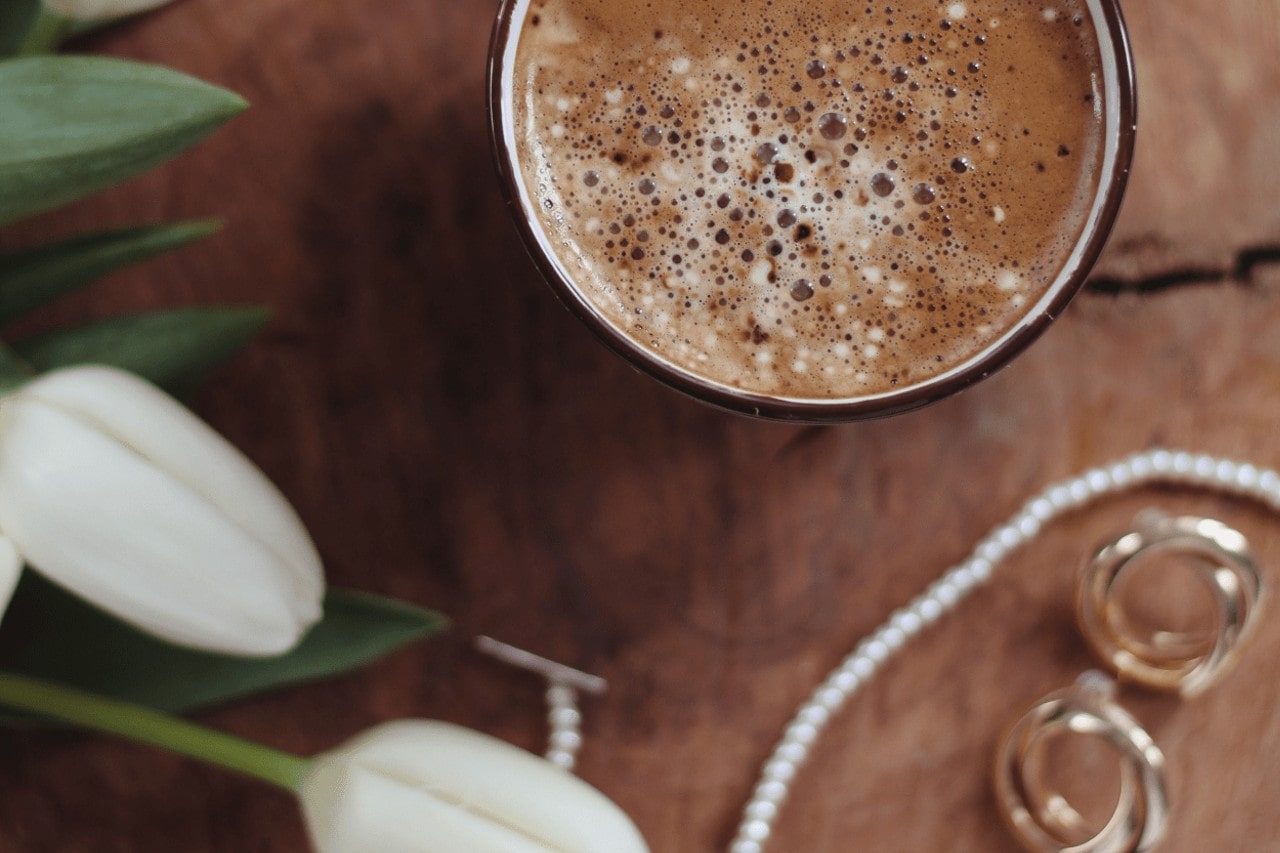 At Frank Adams Jewelers in Albany, New York, we believe in celebrating every occasion with elegance and sparkle. This Thanksgiving, let your style shine as bright as your festivities. We've curated a list of our favorite jewelry pieces that flawlessly complement the warmth and gratitude of the season. From autumnal hues to definitive classics, these selections promise to add an aura of sophistication to your holiday ensemble. Whether you're hosting a grand dinner or attending a cozy gathering, let our handpicked jewelry elevate your look and make you feel truly special this Thanksgiving.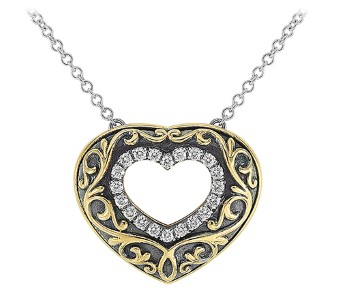 Gracious Heart Necklaces
Jewelry featuring iconic heart motifs capture the heart of Thanksgiving beautifully. Symbolizing gratitude, warmth, and love, a heart pendant becomes more than just an accessory—it's a testament to the holiday spirit. This Jack Kelege heart necklace, adorned with brilliant diamonds and crafted in 18K white and yellow gold, is an extraordinary embodiment of this sentiment. Its radiant design not only complements the Thanksgiving atmosphere but also serves as a conversation piece, evoking admiration and reflections on the heartfelt emotions that define the season. Wear it with pride, and let it echo the cherished sentiments of the holiday.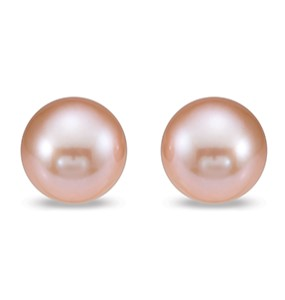 Freshwater Pearl Stud Earrings
Think about adding a glimmer of classic elegance to any Thanksgiving wardrobe with freshwater pearl stud earrings. These Mastolini Basics earrings featuring light pink freshwater pearls are an outstanding example of such charm. Their gentle, light pink hue, often considered more irresistible than the traditional white, commands the heart of the wearer and onlookers. This subtle shade perfectly signifies the grace and coziness synonymous with the holiday. When worn, they not only enhance one's attire but also resonate with the heartfelt ambiance of Thanksgiving, making them a delightful addition to any festive outfit.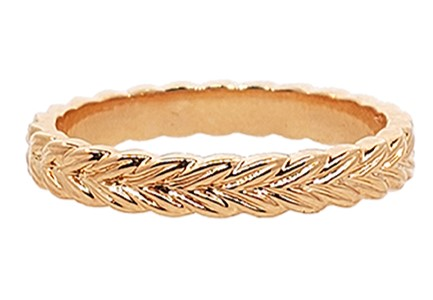 Rose Gold Fashion Rings
To encapsulate the essence of Thanksgiving attire perfectly, look no further than rose gold fashion rings. Their warm, romantic hue effortlessly mirrors the mesmerizing colors of autumn's changing leaves and the picturesque fall landscape. This Sethi Couture Basic fashion ring, meticulously crafted in 18K Rose Gold, evokes this sentiment gorgeously. Its vintage style is reminiscent of traditional elegance and readily conjures the rustic charm and classic festivity of Thanksgiving. When worn, it not only accentuates the outfit but also symbolizes the heart and spirit of the holiday, making it a splendid addition to any celebratory ensemble.
Eclectic Mixed Necklaces
Beautifully mirroring the essence of Thanksgiving, eclectic mixed metal and gemstone necklaces are wonderfully expressive and unique. Just as the holiday celebrates the confluence of diverse people, foods, and sentiments, these necklaces blend varied elements into a harmonious piece. This Meira T necklace, sublimely fashioned in 14K white and yellow gold and embellished with an array of gemstones and diamonds, stands as a testament to this union of diversity. Its multifaceted design resonates with the spirit of the holiday, making it an ideal fit for the eclectic vibrancy of a Thanksgiving feast, advancing any attire with its unique appeal and story.
Impress this Thanksgiving with Jewelry from Frank Adams Jewelers
Frank Adams Jewelers is your destination for outstanding Thanksgiving-themed jewelry that grasps the significance of the holiday. As the leaves turn and families gather, our carefully curated collection awaits, infusing festive magic into every ensemble. Located in Albany, our store promises an array of unique pieces that shimmer with elegance, creativity, and tradition. We encourage you to visit us and experience firsthand the allure of our offerings. Whether you reaching out to us directly or schedule an appointment, our team is eager to assist. Trust in Frank Adams Jewelers; our jewelry doesn't just accessorize, it tells a story. Don't miss out on our stunning collection!