Jewelry Perfect For A Road Trip
June 5th, 2023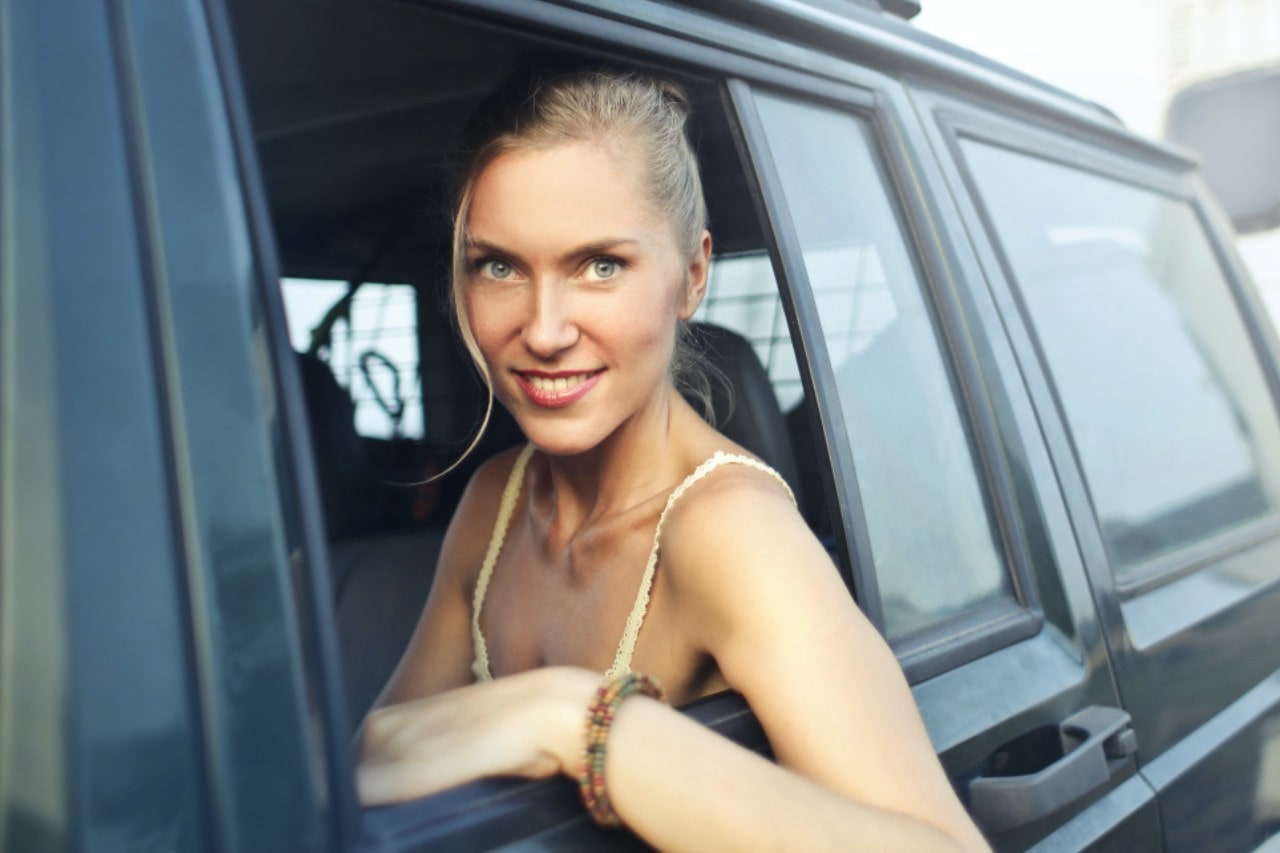 Having a selection of jewelry on any road trip can help elevate your outfits and add a touch of personality to your overall look. However, it's important to consider jewelry appropriate for such an adventure, as you don't want pieces that will weigh you down or get in the way of your activities. Choosing lightweight and durable pieces that can handle wear and tear is crucial for a comfortable and hassle-free trip. At Frank Adams Jewelers, you can find a wide selection of accessories perfect for road trips.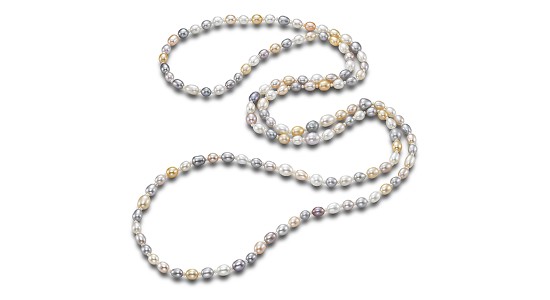 Beaded Pieces
Beaded necklaces and bracelets are an excellent option for road trips, as they are low maintenance and won't get tangled as easily as fine chains. The Mastoloni beaded necklace is a perfect example of this type of jewelry, featuring a delicate string of lustrous pearls intermingled with sparkling beads. This necklace adds a touch of elegance to any outfit, while its durable and lightweight construction makes it ideal for travel. Frank Adams Jewelers offers a variety of beaded necklaces and bracelets that are ideal for adventurers who want to look chic and feel comfortable on their journey.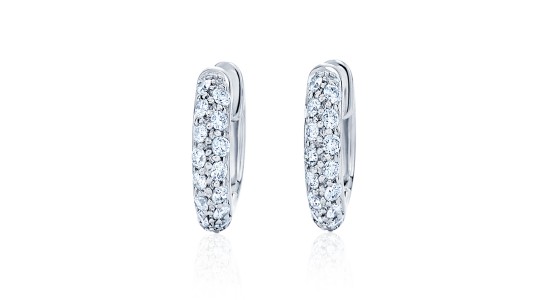 Huggie Earrings
At Frank Adams Jewelers, huggies earrings are an ideal choice for road trips. These earrings offer a comfortable fit and secure closure, ensuring they won't get lost during travel or outdoor activities. These Kwiat Moonlight huggies earrings, in particular, are an excellent example of this style. Crafted from 18k white gold and adorned with sparkling diamonds, these earrings are both elegant and durable. Their low profile and understated design make them versatile enough to wear with any outfit, while their sturdy construction ensures they can withstand the elements.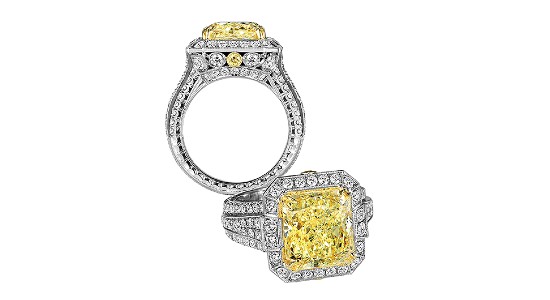 Cocktail Rings
Consider a cocktail rig for a road trip companion because it packs a punch when worn, yet takes up little room in your luggage. This type of jewelry can add a touch of glamor to your outfit without weighing you down, making it suitable for travel. For example, this Jack Kelege fashion ring is an enchanting piece featuring a diamond-encrusted band and a beautiful center stone. The bold design ensures that it will make a statement wherever you go, while its compact size allows you to pack it easily for any adventure.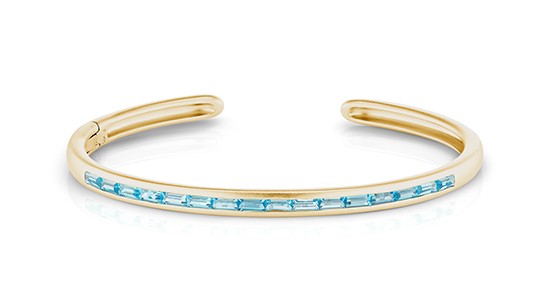 Cuff Bracelets
Cuff bracelets are comfortable to wear and won't get in the way of your activities, making them ideal, as well, for a trip across the country. This cuff by Jane Taylor, in particular, is an excellent example of this type of jewelry. This cuff features a sleek and modern design, crafted from 14k yellow gold and adorned with a bold black spinel stone. The open-back style ensures a comfortable fit, while its durable construction can handle the rigors of travel.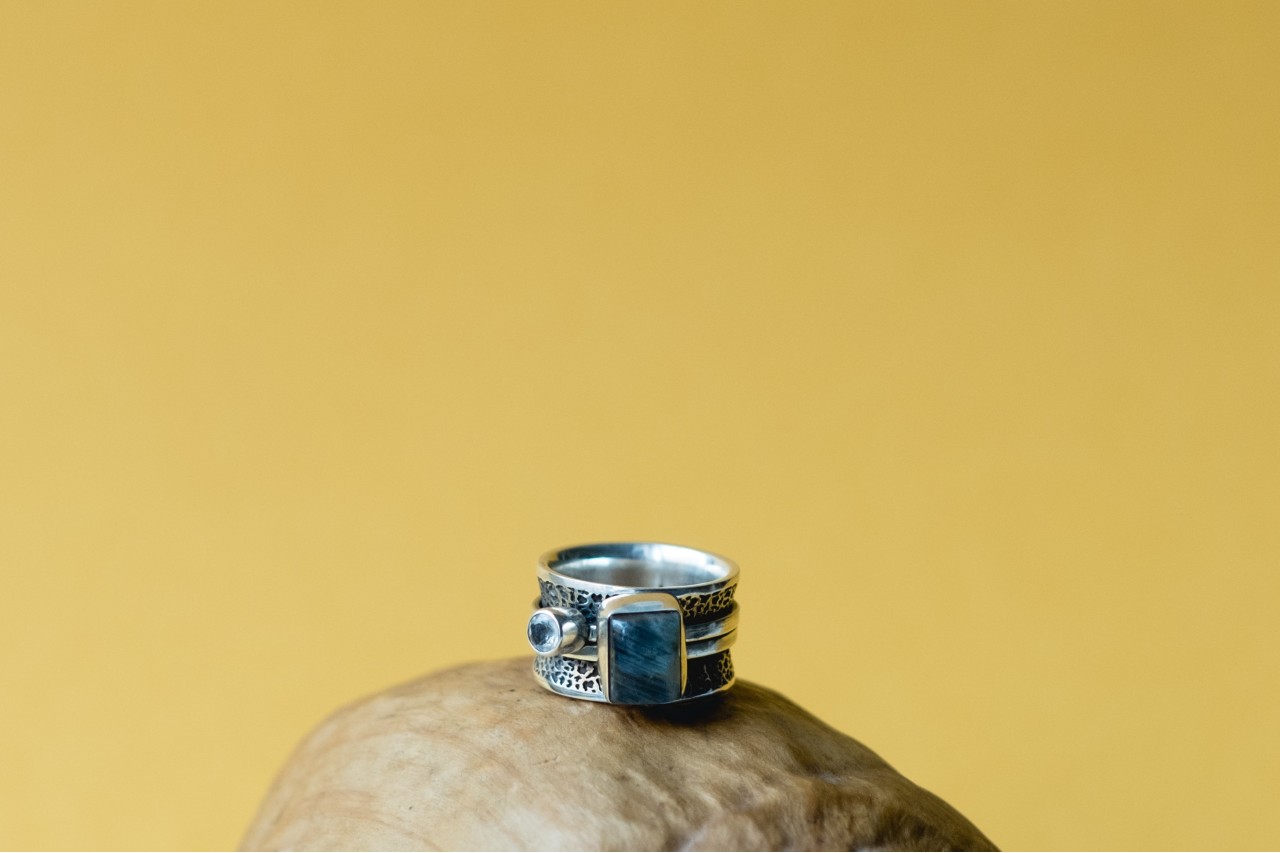 Shop Road Trip Jewelry at Frank Adams Jewelers
If you're looking for the right jewelry for your road trip, look no further than Frank Adams Jewelers. Our Albany jewelry store offers a wide selection of pieces that are well-suited for adventurers on the go, including lightweight and durable designs that will stay in the way of your activities. From beaded necklaces to huggies earrings, cuff bracelets, and cocktail rings, we have everything you need to elevate your road trip ensemble. Contact us today for more information on our products and services, and let us help you find the perfect jewelry for your next adventure.