How to Give Fine Jewelry Creatively
October 20th, 2022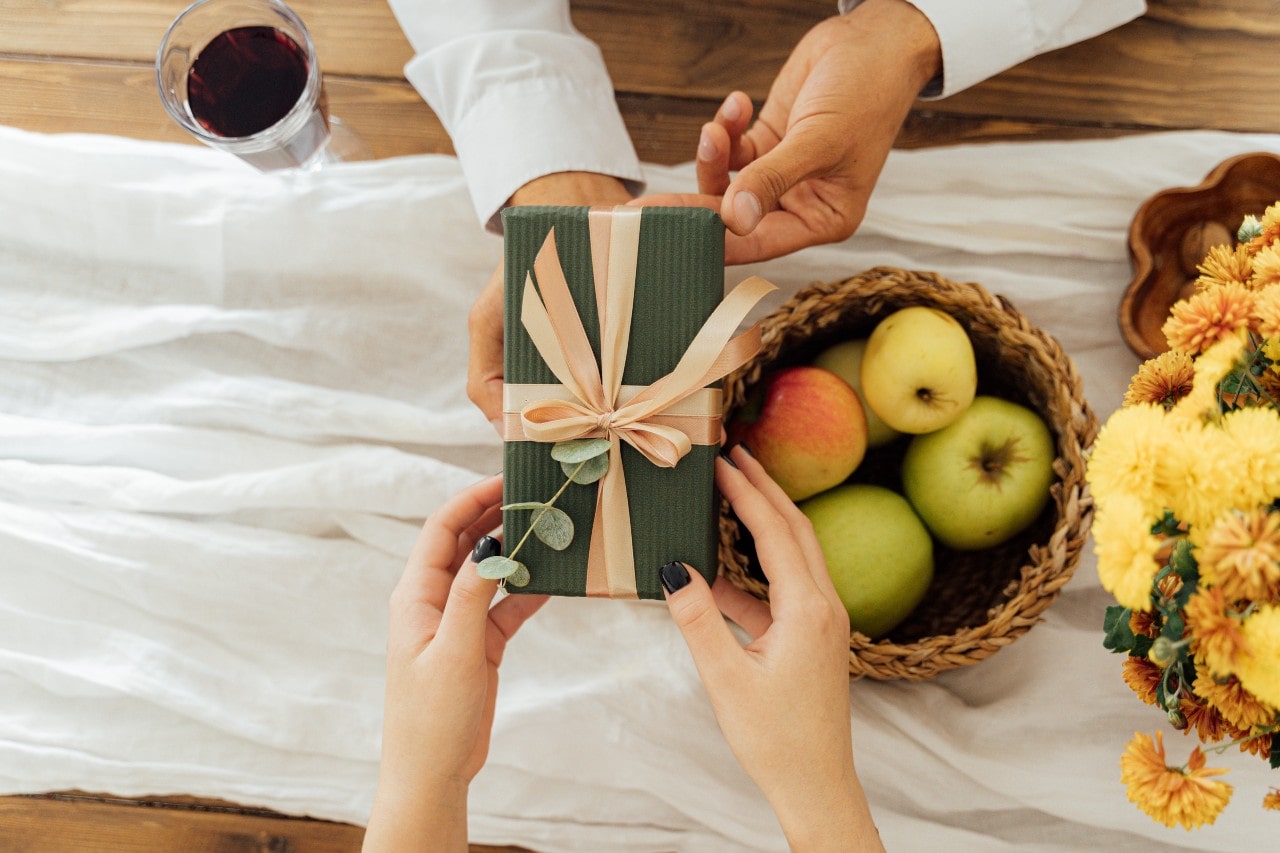 For a century, our professionals at Frank Adams Jewelers have been purveyors of exquisite jewelry. We are delighted to provide our customers with stylish and breathtaking accessories. Such luxury deserves to be presented accordingly. Give these fine pieces with a playful, intriguing touch. Make the gift-giving just as exhilarating as the gift to further the drama. As Albany's preeminent jeweler, we know plenty of ways to ensure that they never forget the beauty you bestowed upon them.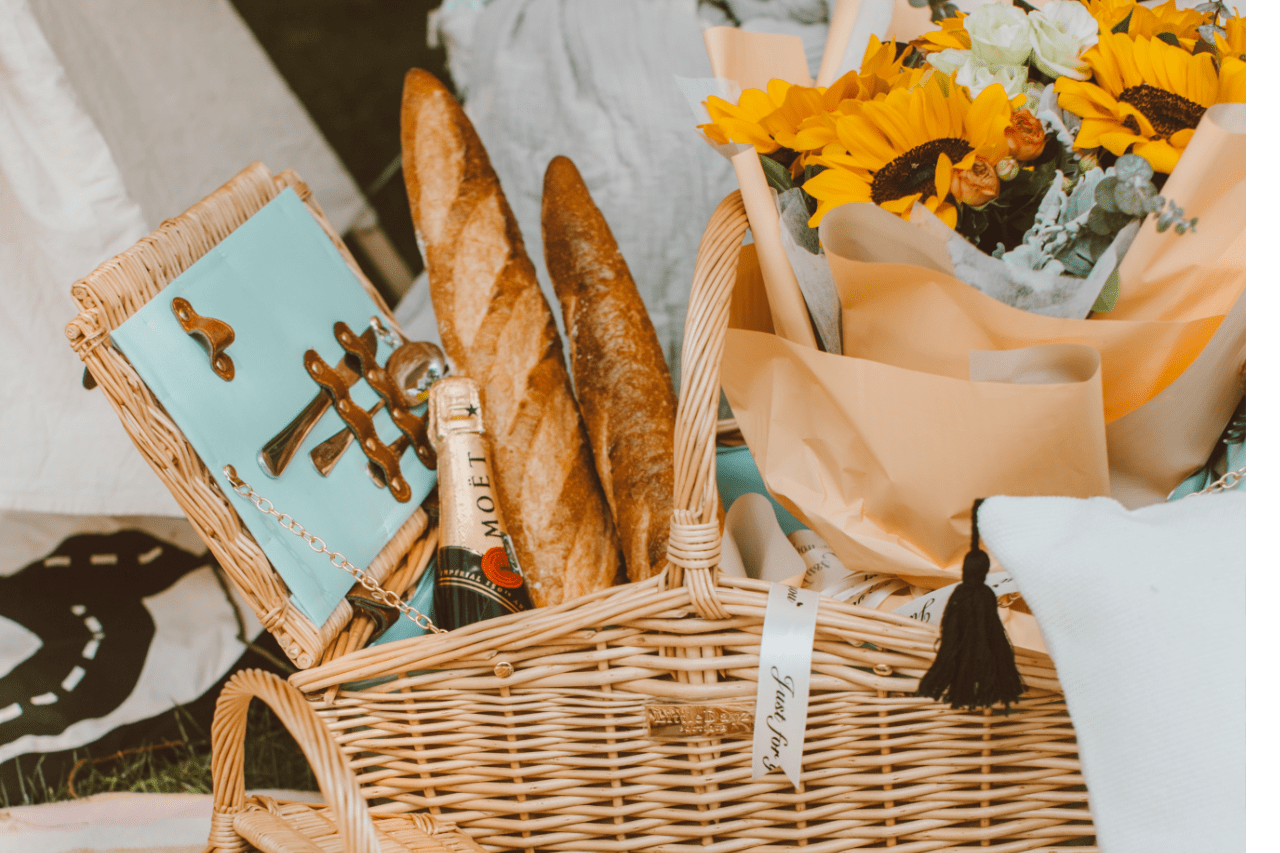 Mislead Them With Packaging
You do not need to be a warrior to make use of the element of surprise. Surprise can make the gift of luxury unforgettable, forever etching the memory into the most pleasant corner of their mind. Simply slip the jewelry box into misleading packaging. Said packaging could be anything: an empty shoebox, a styrofoam sandwich container, or even a sock. Whatever it is, make sure it's unexpected.
A few companies offer deliberately misleading packaging, often with humorous intent. Some advertised products like "cheese hole maker" and other surreal items. The juxtaposition of joke packaging and luxurious jewelry is fantastically stark, ensuring a memorable present indeed.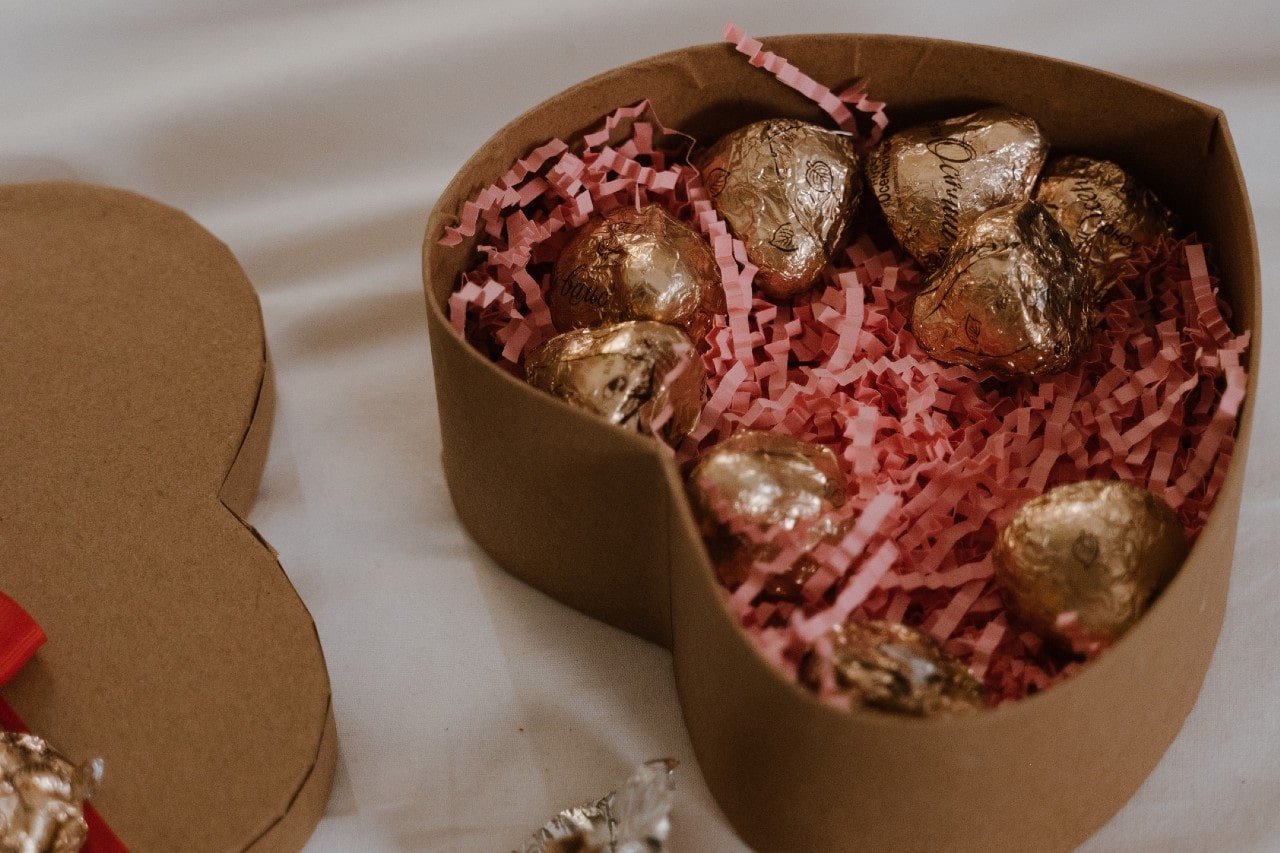 Give it a Friend
While jewelry is stunning and entrancing, it is best given with a companion gift. This allows for a complete present suite. First, give a smaller gift like a bouquet of flowers, a box of chocolates, or an edible arrangement. Anything lovely but not overwhelming. Then, present the jewelry. The first builds suspense and cultivates an atmosphere of appreciation and affection, while the jewelry elevates it to untold heights.
If you give flowers, consider having a florist deliver them. Attach a note that says "there's more where that comes from," or something to that effect. They'll be excited all day, waiting for whatever you have in store for them.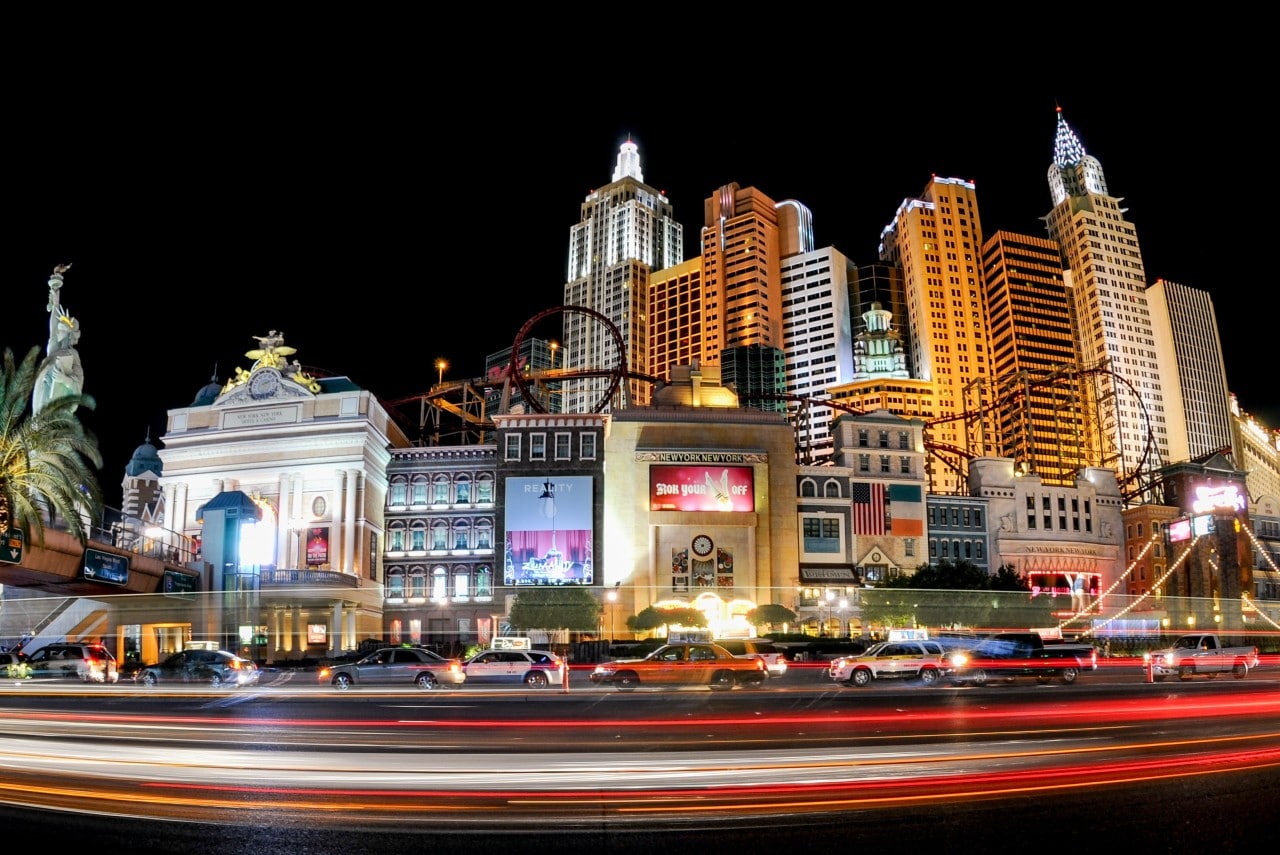 The Thrill of the Chase
Humans naturally love to chase things. Be it our dreams of a successful career or something more concrete, the thrill of pursuit is an inherent part of our species. That's what makes scavenger hunts so fun. Give your gift recipient a trail of riddles to solve, leading to a luxurious piece of jewelry.
To make the hunt more personal, make the clues reflect the special places in your relationship. It could be when you first met, when that inside joke first occurred, or something more intimate.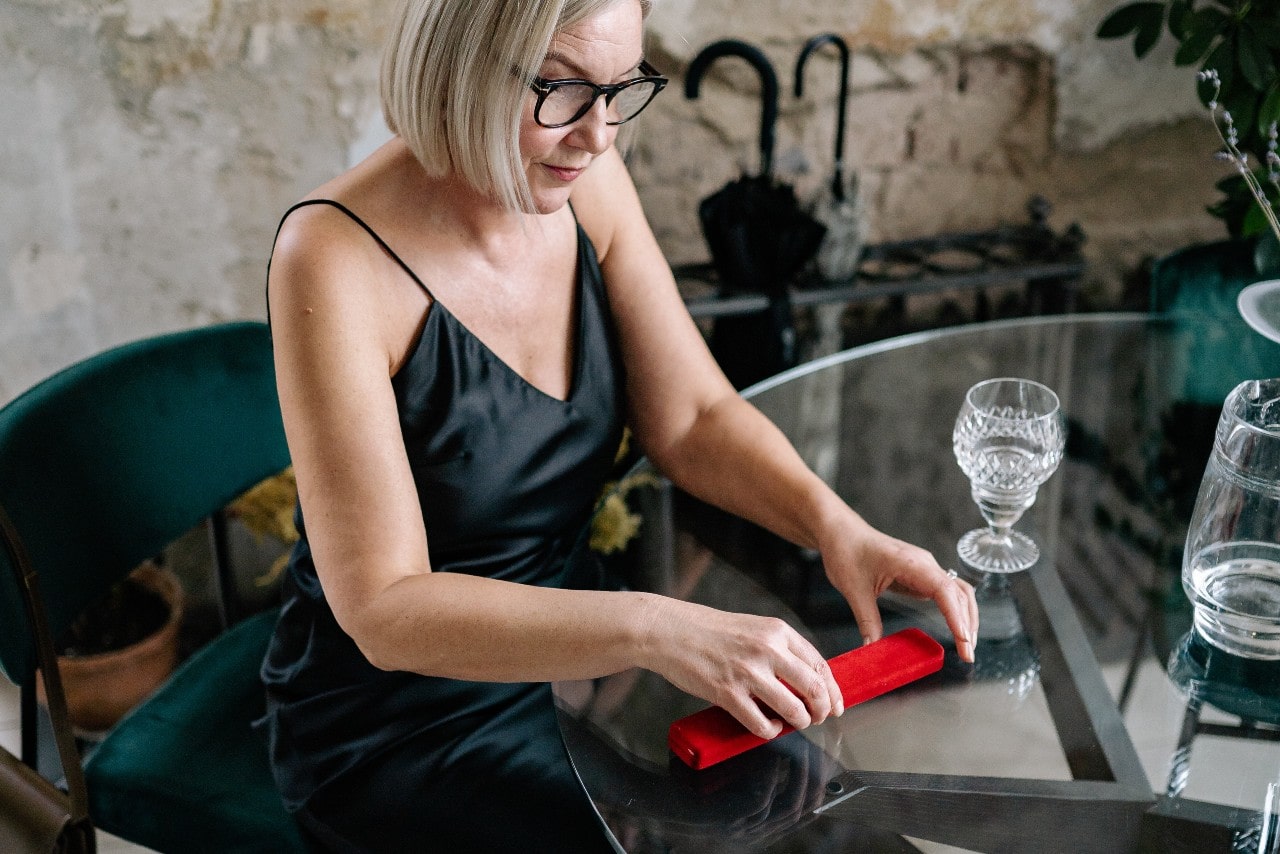 Dine In
Sharing food is an essential part of socializing. By giving and receiving food from others, we are also sharing our life force with one another. This is especially true when we cook for someone else, as we are exhibiting our cultural cuisine and culinary skills. Cook the gift recipient their favorite meal and, as dessert, present them with an incredible necklace, bracelet, fashion ring, or pair of earrings.
If you're not confident in your cooking skills, head to a restaurant. Collude with a server to plate the gift, possibly on a tray. Just make sure to tip them well for the effort.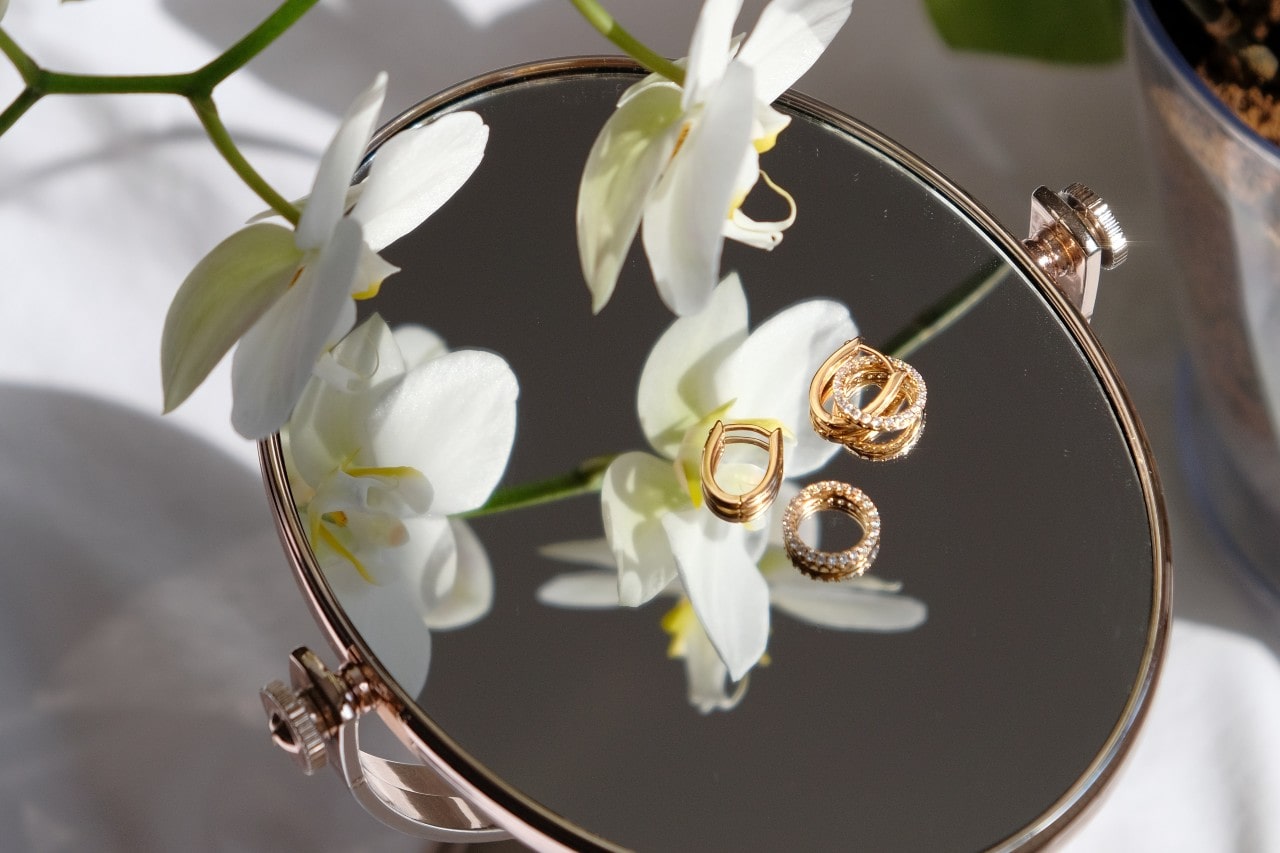 Find Gift-Worthy Jewelry at Frank Adams Jewelers
Frank Adams Jewelers has been a New York favorite since 1922. Our vast selection and undying commitment to excellent customer service guarantees that every visitor leaves having had an unforgettable shopping experience.
We offer dozens of today's most popular jewelry designer brands, each carefully chosen for its ability to meet the high standards of Albany's discerning population. Questions? Call us at (518) 435-0075 to learn more.