How Early Should You Buy a Wedding Band': The Sooner, the Better
January 20th, 2022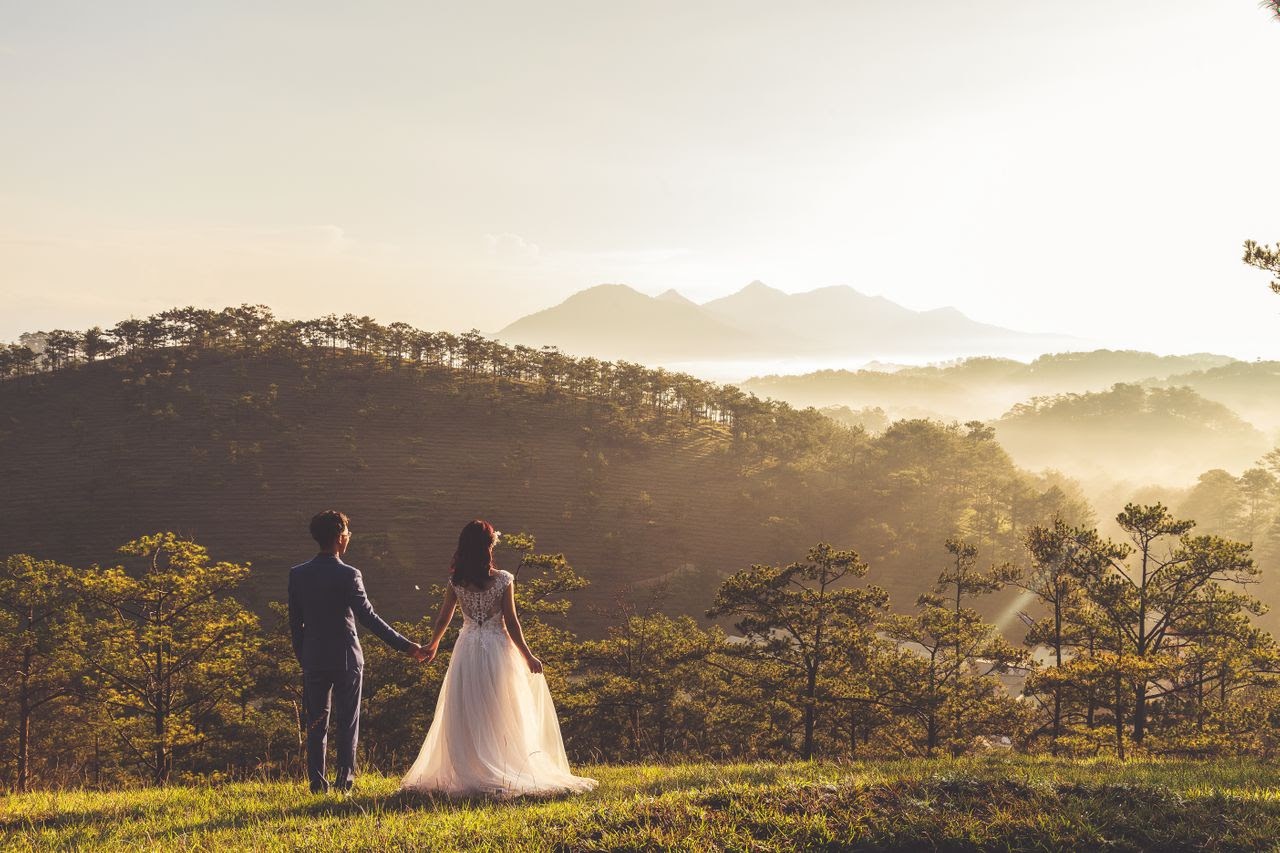 When should you start shopping for wedding bands? This can be a difficult question to answer for most couples who seem to have so much to plan before the big day. Ease your stress with our clear-cut guide on setting up a realistic timeline.
When to Start Looking for Wedding Bands
If you want to have a stress-free wedding, we recommend choosing the wedding band sooner rather than later. Sure, you can find one that works in just under a month, but that means you need to do a lot of searching in a short time.
Wedding planning experts recommend about 3 to 4 months to start shopping for a wedding band before the wedding and make the final purchase around the 6-week mark. This gives you plenty of time to add engravings, resize, or create your custom bands.
Sharing Is Caring
Who buys wedding bands, nowadays? Today, many couples are sharing the expenses, which can be about 3% of the entire wedding budget. Or you can pay a share based on your personal incomes. There is no wrong way to go here. You will be sharing a life. Create a plan that works best for your future together.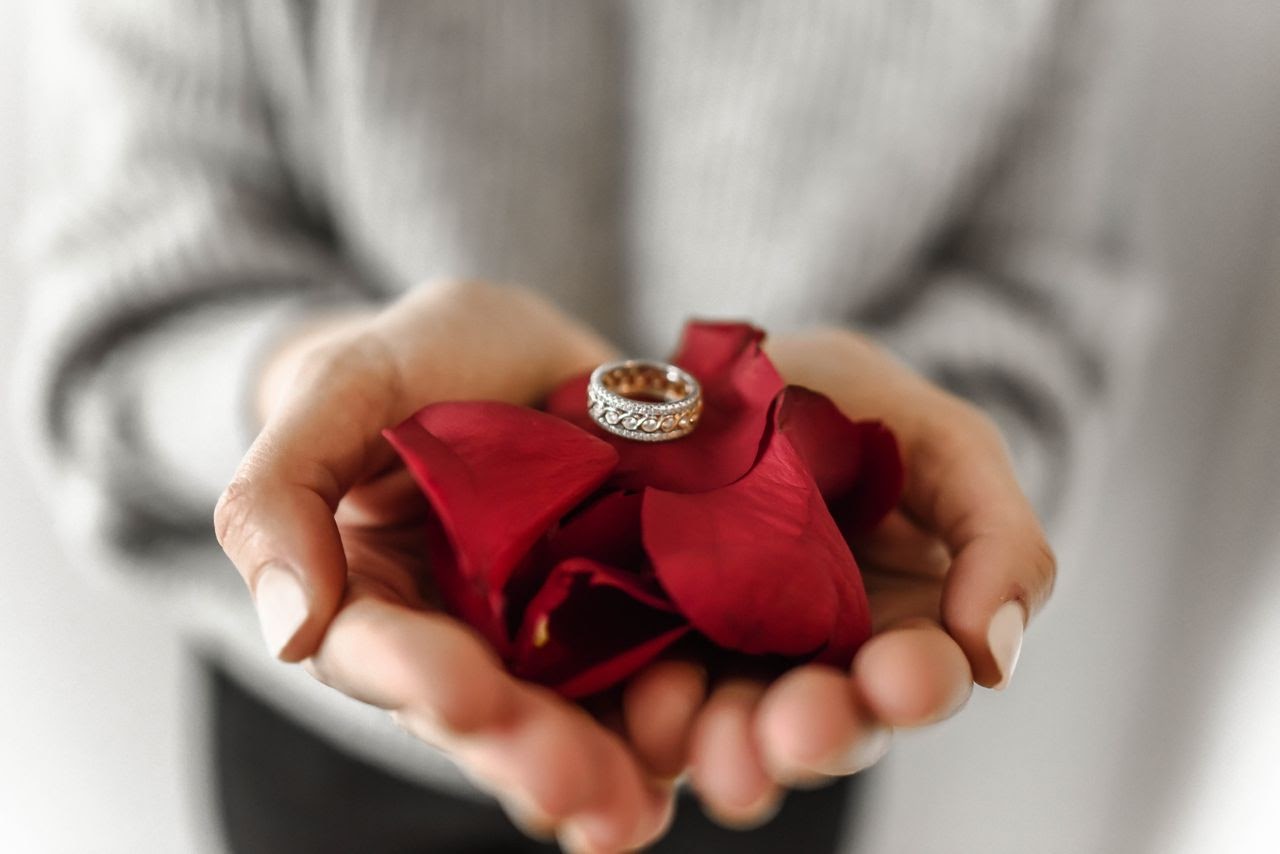 Make Shopping Fun
Finding your wedding band should not be a chore. Create a moment to remember. Make a day of it by going out to lunch or a fancy dinner date afterward to really feel connected to the experience. Shopping together can make both of you feel heard and a part of the process.
Explore a Wide Range of Wedding Bands
When shopping for wedding bands, try a wide range of choices, even if you think you are not going to necessarily like a certain style. Some couples go with matching sets of wedding bands for him and her, but you can also express your own personal style, for example, by going with a bit of diamond flair for her and an alternative metal for him.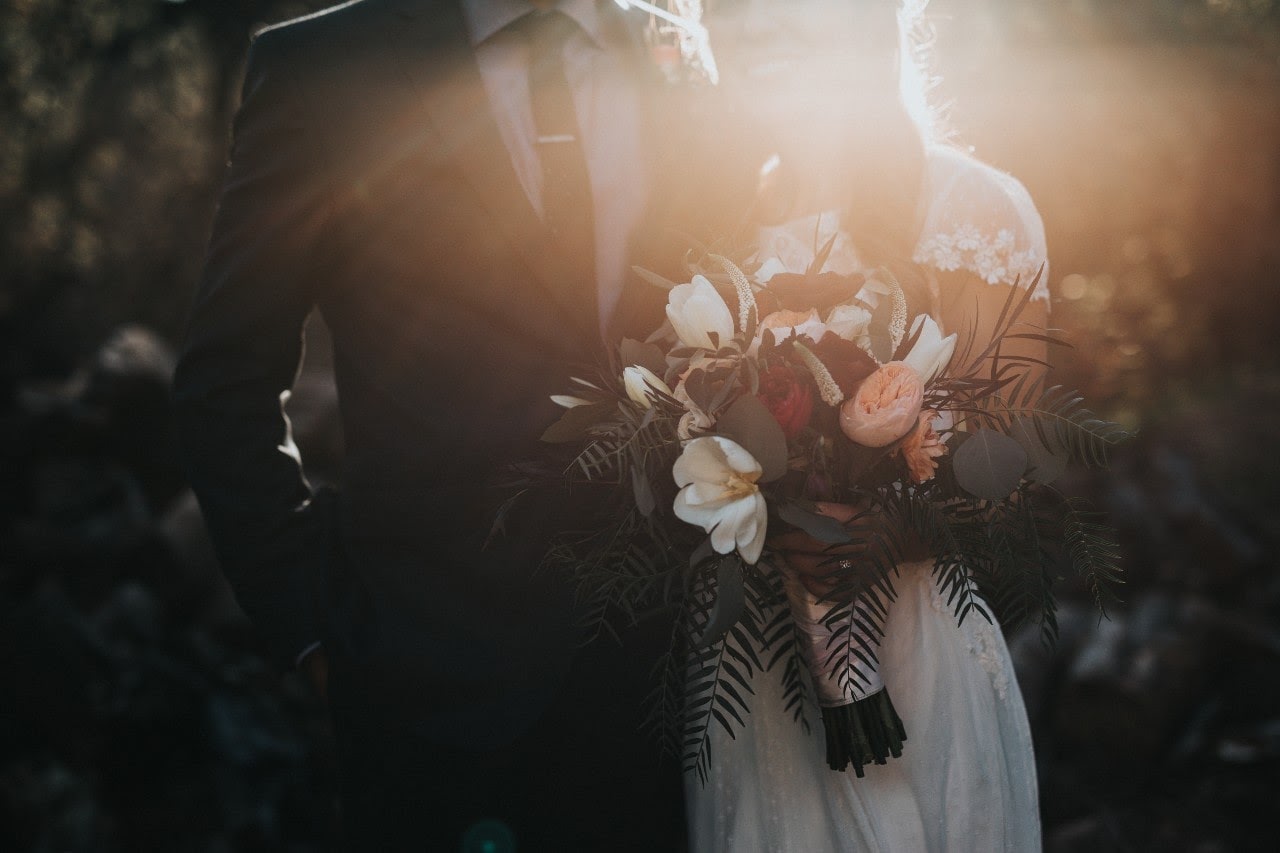 Special Engravings
Engravings allow you to add a special message to your loved one to commemorate the day you got married or include an inside joke or phrase that you both love. It can be a perfect encapsulation of your relationship to look back on.
Heirloom Restorations & Custom Designs
If you have a ring that has been passed down for generations or a vintage band found at an antique store or estate sale, you can repurpose it with a modern setting and/or a new glamorous center stone to create a fresh and personal look.
You can go with a custom design to reflect your vision board of what you want in your wedding bands. Do you want an engraving, diamonds, a mix of metals? It's all up to you.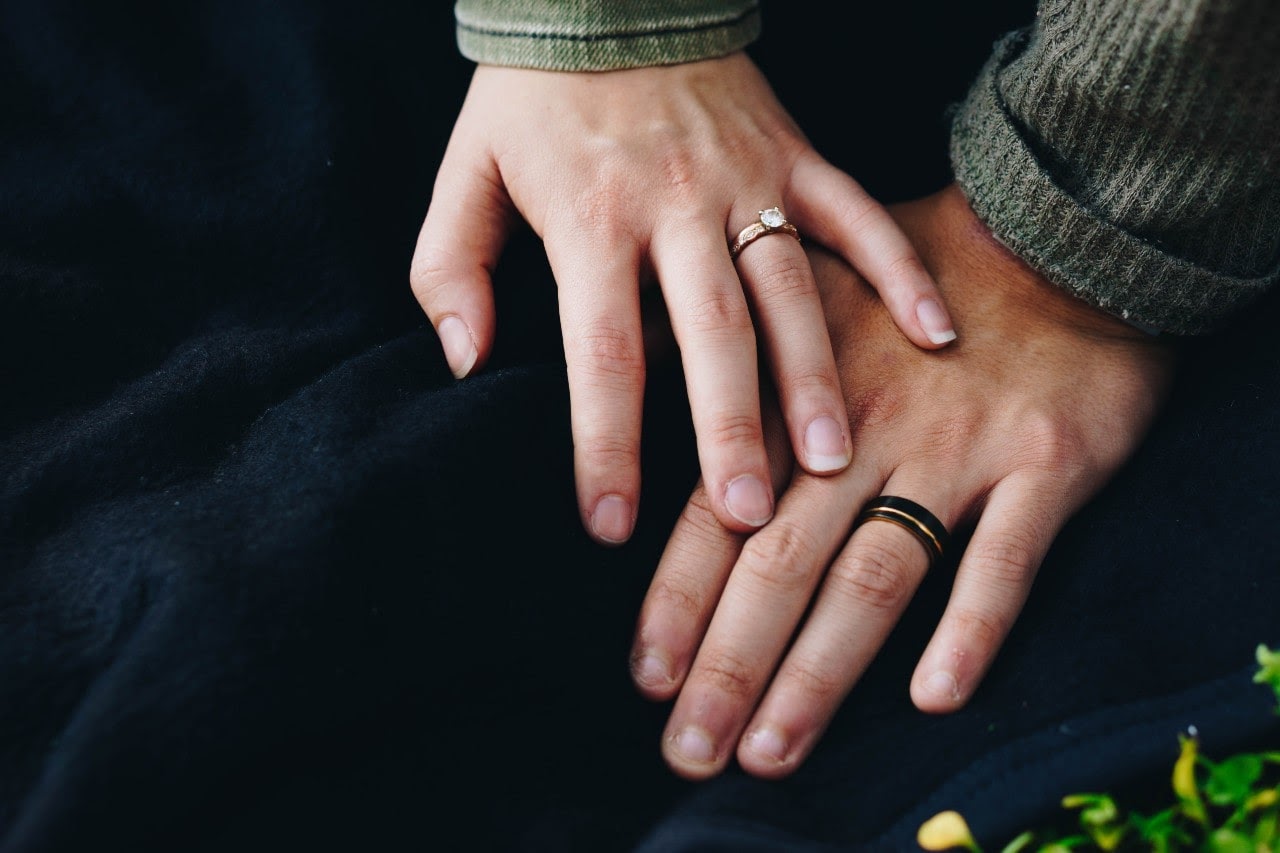 Go For a Timeless Look
Sure, you can go for the latest trend in wedding bands, but is that what you will want 20 years down the road? When choosing a wedding band style, consider where you will be decades in the future and if your style will stand the test of time.
Shop Local
Shopping for wedding bands at local jewelers is the best option to get an incredible customer experience with a more refined selection of bands. When discussing designs, consider insurance, financing options, and aftercare services such as cleanings, jewelry repair, and sizing to help you maintain your wedding bands in perfect condition.
Explore Luxury Wedding Bands at Frank Adams Jewelers
Visit Frank Adams Jewelers in Albany, New York for a stunning selection of wedding bands for men and women. Find clean and elegant styles as well as bold and daring wedding bands to fit your personality. We are here to help you find wedding bands that can celebrate your love for the rest of time. Contact us today!