Holiday Fashion Jewelry Trends in 2020
December 5th, 2020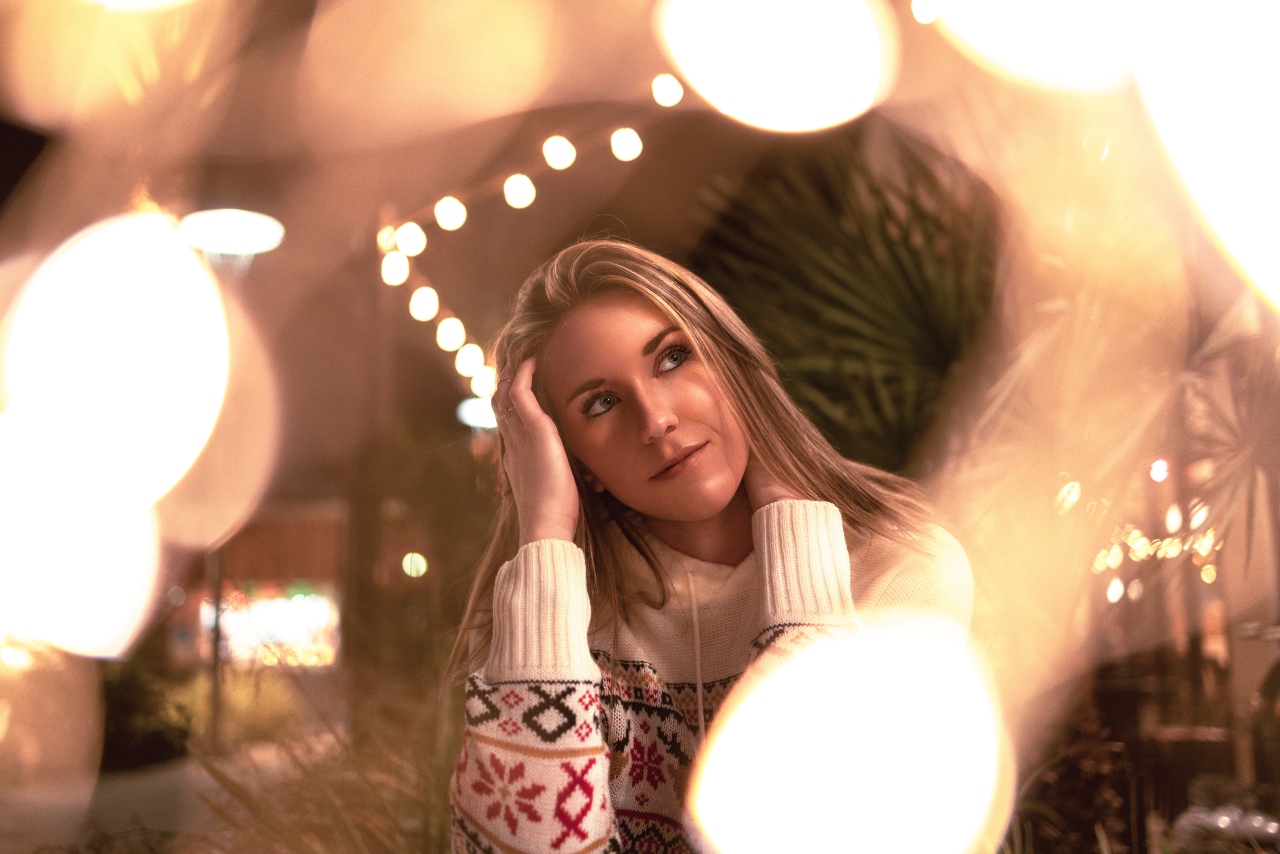 Whether it's garland-adorned doorways and frosted gingerbread houses to transforming your home into a Christmas wonderland, a dazzling piece of jewelry has the power to add some similar magic into your wardrobe as well.
What's Trending This Holiday Season?
If you're looking for the perfect pair of earrings to match your stunning holiday attire or can't quite find the right gift for your special someone, Frank Adams has various different styles and trends to choose between this year. Follow along as we highlight some of our favorite pieces from these collections!
Geometric Wreath Earrings
There's nothing more festive than rocking a beautiful set of geometric wreath earrings especially ones designed by Jack Kelege. They feature a stunning diamond-encrusted outline and an elegantly-crafted 18k yellow gold design.
Whether you're looking for the perfect gift for a special someone in your life or just trying to add some holiday spirit into your attire this season, you can't go wrong with these enchanting wreath earrings.
Funky Gemstones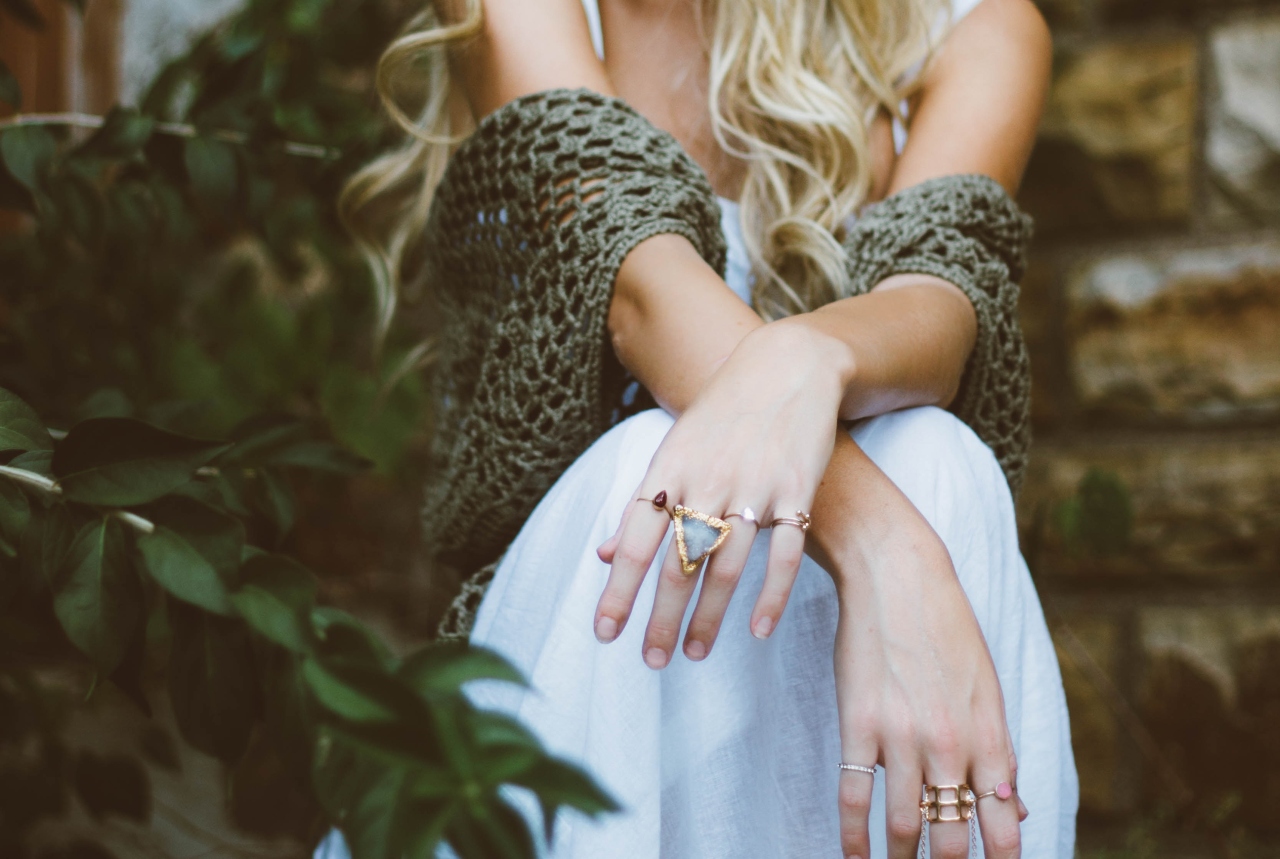 Let's jump outside of the box by wearing some funky gemstones this year. Like the twinkling lights adorning your roof, let beauty and color inject merriment into the winter season. Explore pieces in vivid blues and greens or enticing yellows and smooth greys.
If you're looking for something truly unique for the free-spirit in your life whether it be a sister, aunt, daughter, or friend, these Meira T styles are out of this world. Funky gemstones are on display with asymmetrical metalwork and stunning artistry in necklaces that give a whole new meaning to a statement piece.
Pearls
Whether you're wearing a stunning set of pearl earrings or a handcrafted pearl necklace, this natural gemstone is the most timeless and elegant option to transform your style into an instant classic. Pearls have been a consistent fan-favorite for generations because of their ability to exude such a luxurious sentiment.
Mastolini's collection at Frank Adams can provide you with hundreds of different styles and trends to rock at the family Christmas party. You can truly never go wrong with keeping it classic by choosing the basic pearl earrings or spice it with the elegant pearl bracelets that are guaranteed to be an eye-catching staple in your collection.
Sculpted Cable Circle Necklace
You can make any woman feel like she's the most eye-catching person in the room after putting on one of David Yurman's Sculpted Cable Circle Necklaces. They're completely on-trend for the holidays and an absolute fan-favorite to wear as the snowy season approaches.
A circle is the perfect representation of an endless love and by giving these necklaces as a gift this year, you'll be showing your special someone just that. They're an extremely tasteful and modern piece that'll fit right in with any outfit during this Christmas season.
Chunky Chains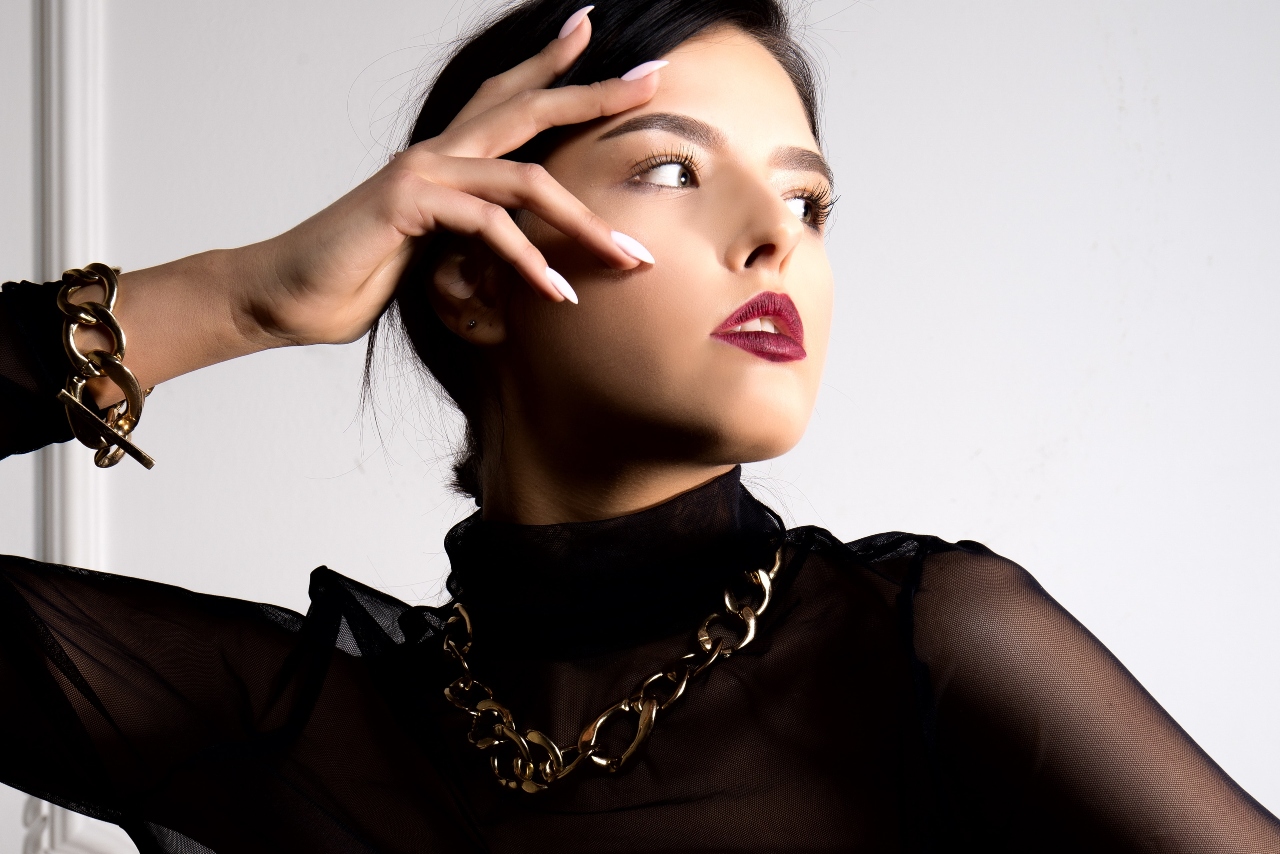 The holiday season is all about being bold and embracing who you are, so what better way to do that than sporting some trending chunky-chain jewelry that compliments any personality perfectly? Ippolita jewelry collections offer hundreds of different styles for you to choose from.
Whether you're looking for a more casual item or a piece that truly embodies every aspect of the Christmas spirit, you're guaranteed to find the perfect sterling silver or gold statement piece that will pair well with any holiday-inspired outfit.
Picture Pendant Lockets
This is the perfect opportunity to give your loved ones something that'll always remind them of you. Monica Rich Kosann offers multiple different styles of pendant lockets that are guaranteed to not only spread some love this holiday but perfectly represent anyone's personality.
These picture pendant lockets are the only way to show someone just how much you mean to them and value the relationship you have with them. Whether you're looking for a gift for grandma, mother or even girlfriend, these necklaces are the best option toward purchasing a more personalized and stunning gift this holiday season.
Get Your Holiday Gifts at Frank Adams
Altogether, Frank Adams offers hundreds of wintery and holiday styles that are a must-have this season. They've guided the New York City jewelry market for decades and have become a well-respected jeweler within the fashion community. Each piece of jewelry is made with integrity, pride and excellence to provide customers with high-class items.
The focus at Frank Adams Jewelers has always been and will continue to be about family; our family, your family, and the enduring gifts of luxury that are passed from generation to generation. That's why they're the perfect place to grab some elegant pieces for your loved ones this holiday season.