Guide to Summer Care of Jewelry
June 5th, 2022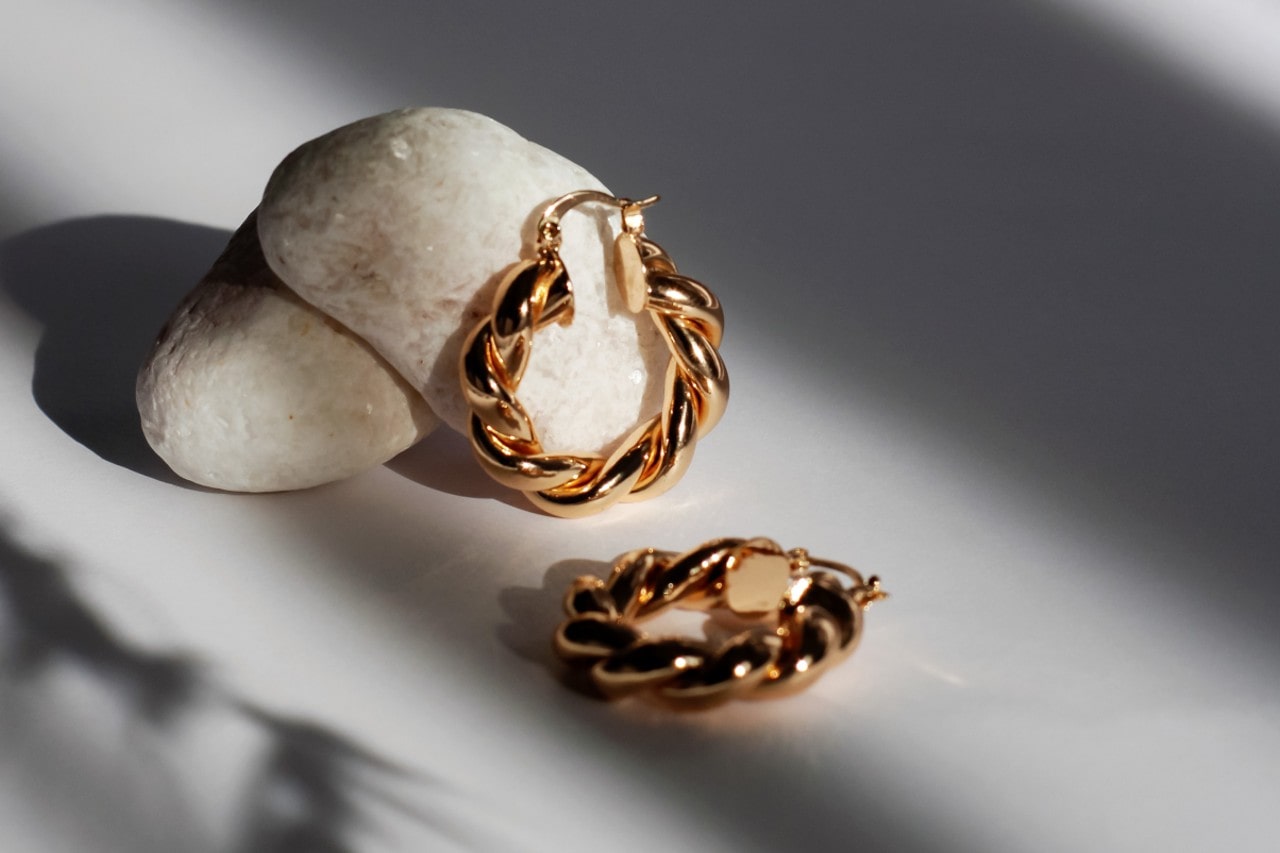 More than any other season, summers are generally spent outdoors. That may be because we have more free time, kids are out of school, or just because the weather allows it. Depending on where you live, you may want to soak up as much sunshine as possible before overcast fall and a snowy winter sets in again. You want to look your best for these adventures, and jewelry may be part of your style, but how do these summer activities affect your jewelry? Our team at Frank Adams Jewelers has put together a guide on protecting your jewelry during summertime.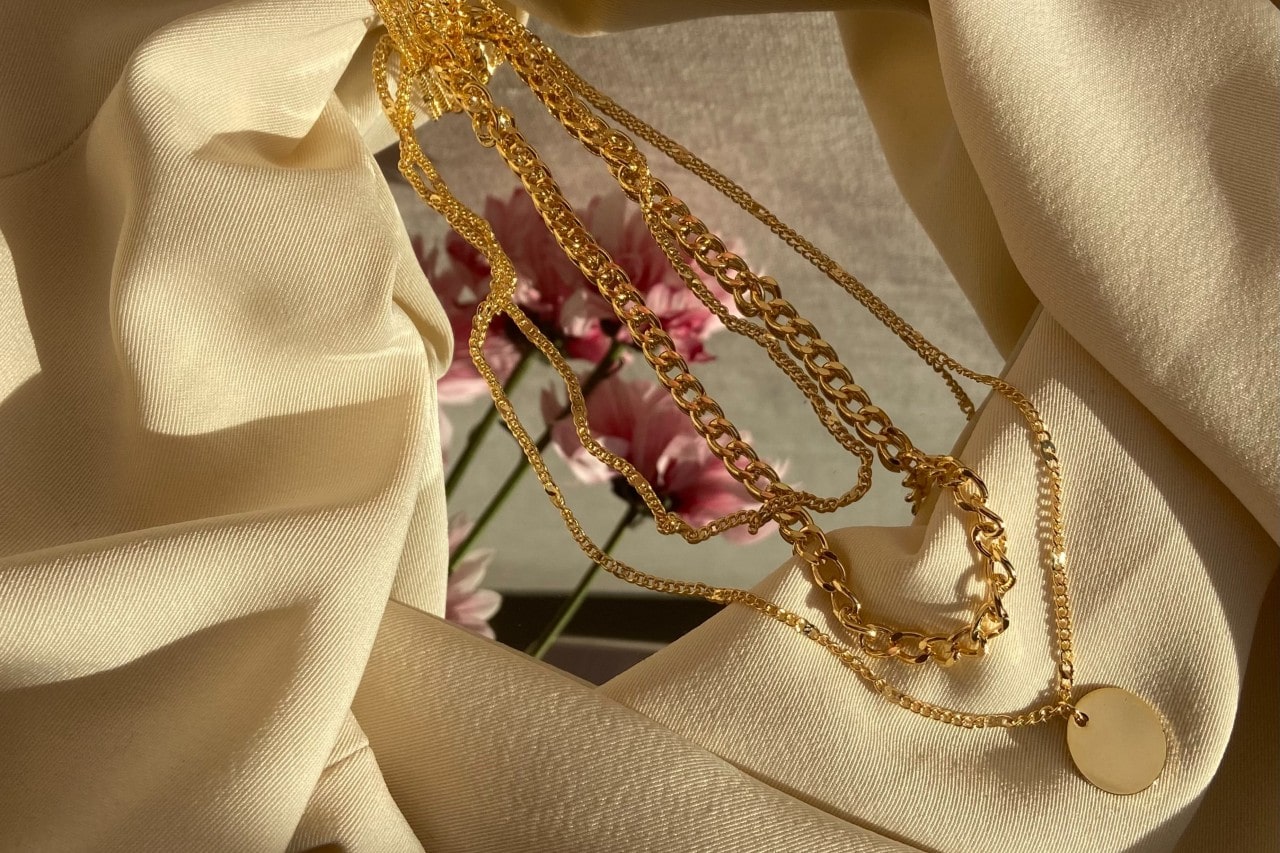 The Beach or Pool is Not Good for Jewelry
Going swimming is an effective and fun way to stay cool during the hot months of summer. Before getting in the water, take off your jewelry. Chlorine and saltwater are both harsh on precious metals and can cause damage or discoloration to the metal and gems.
Losing any of your jewelry could be devastating. Additionally, your fingers will shrink when you jump into cold water, so your rings have a greater chance of slipping off. Sometimes it is safer to simply forgo wearing important pieces of jewelry.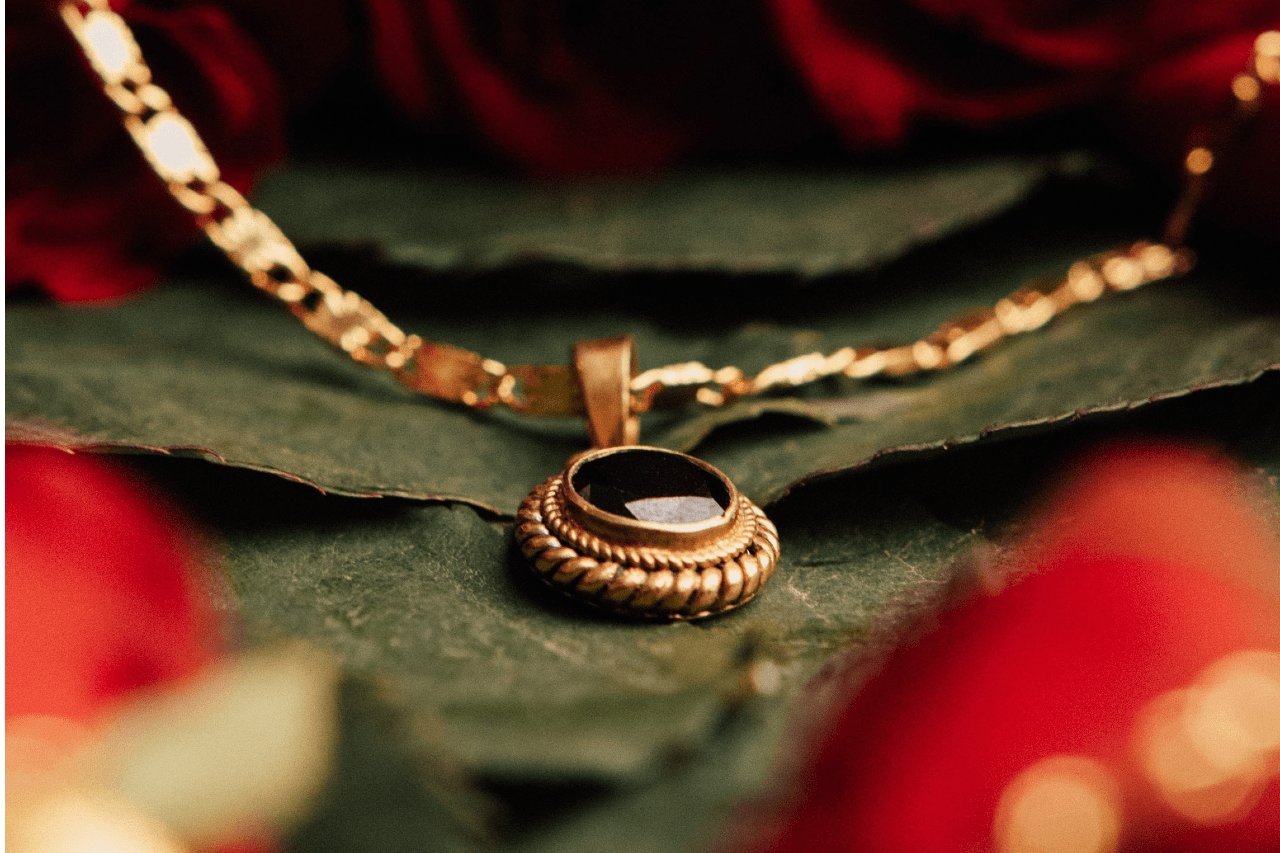 Protect Pieces When Not Worn
When you are not wearing a piece of jewelry, keep it in a cool, dry place that is organized and uncluttered. A closed dark container is best so that stored items are not damaged by sunlight, heat, or dust. Watch out for the possibility of tangles, especially with necklaces. When traveling, individual, soft cloth pouches will prevent tangles and scratches in your suitcase.
Another way to protect your jewelry from damage is to fold it up in a towel. Arrange the jewelry pieces on the towel, roll them up, and secure each side with a rubber band or hair tie. Now, you have an easy carrying case for your beautiful jewelry.
Sunscreen, Lotion, or Bug Spray Means No Jewelry
Although sunscreen and bug spray protect your skin from unwanted burns or bites, they can leave your jewelry less than brilliant. Buildup from these products and make-up and lotions can cause dullness and dimness of metals, diamonds, and colored gemstones.
At-home and professional cleanings can remove this film, but there are ways around having to clean your items several times over the summer. Either take off your jewelry when you know you will be wearing sunscreen or bug spray, or at least while you are applying them to reduce the amount of buildup. Make sure that your skin is fully dry after applying lotions before putting on jewelry, and perhaps put your jewelry on after putting on your makeup.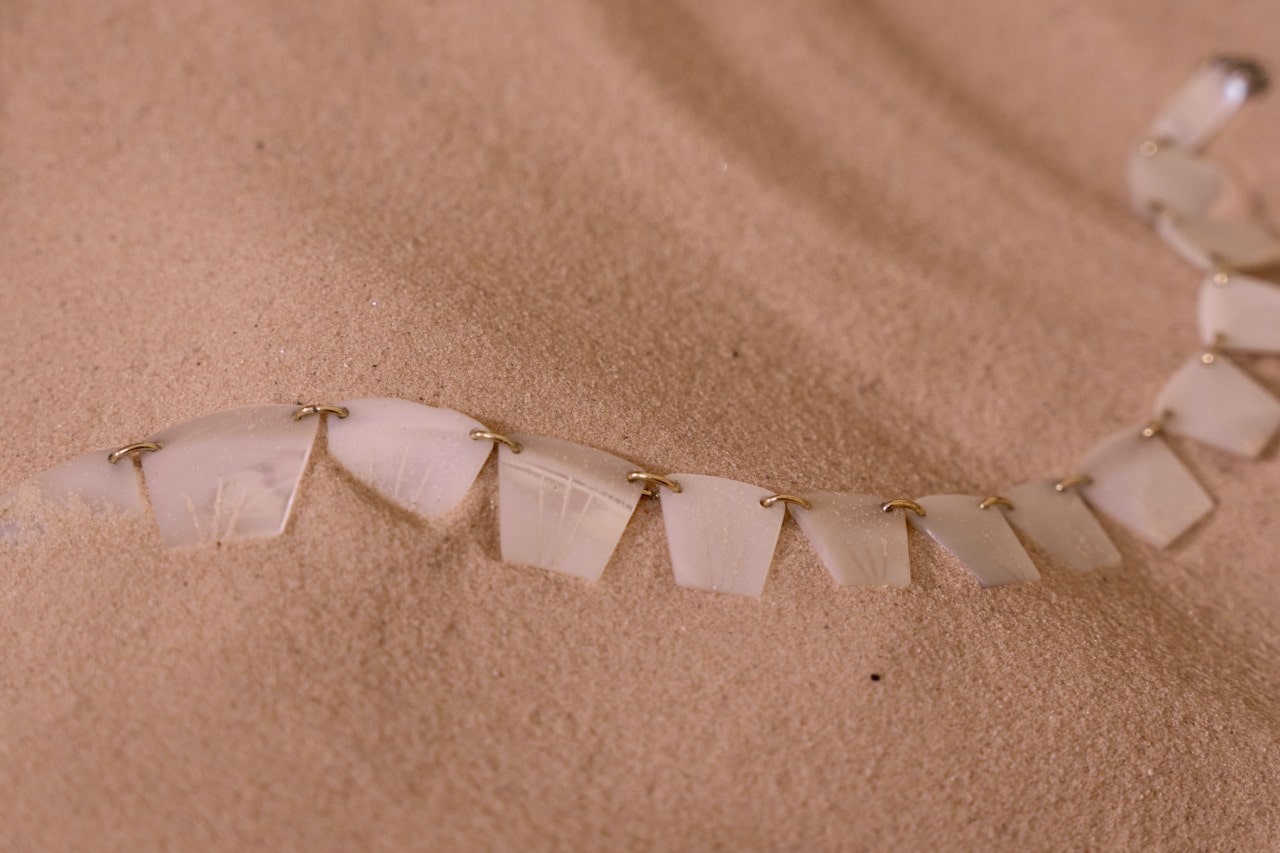 Clean Your Jewelry
After you wear jewelry, you should always wipe it down with a soft cloth before putting the items away. This removes any sweat, oils, or beauty products from your body as well as any debris that it may have picked up throughout the day.
Soaking your items in soap and warm water mixture will allow dirt and grime to be safely lifted from intricate details and settings on your jewelry. Ensure that you fully dry the items after gently rinsing the soap residue away. Moisture can cause unwanted damage and tarnishing that will require more expert attention.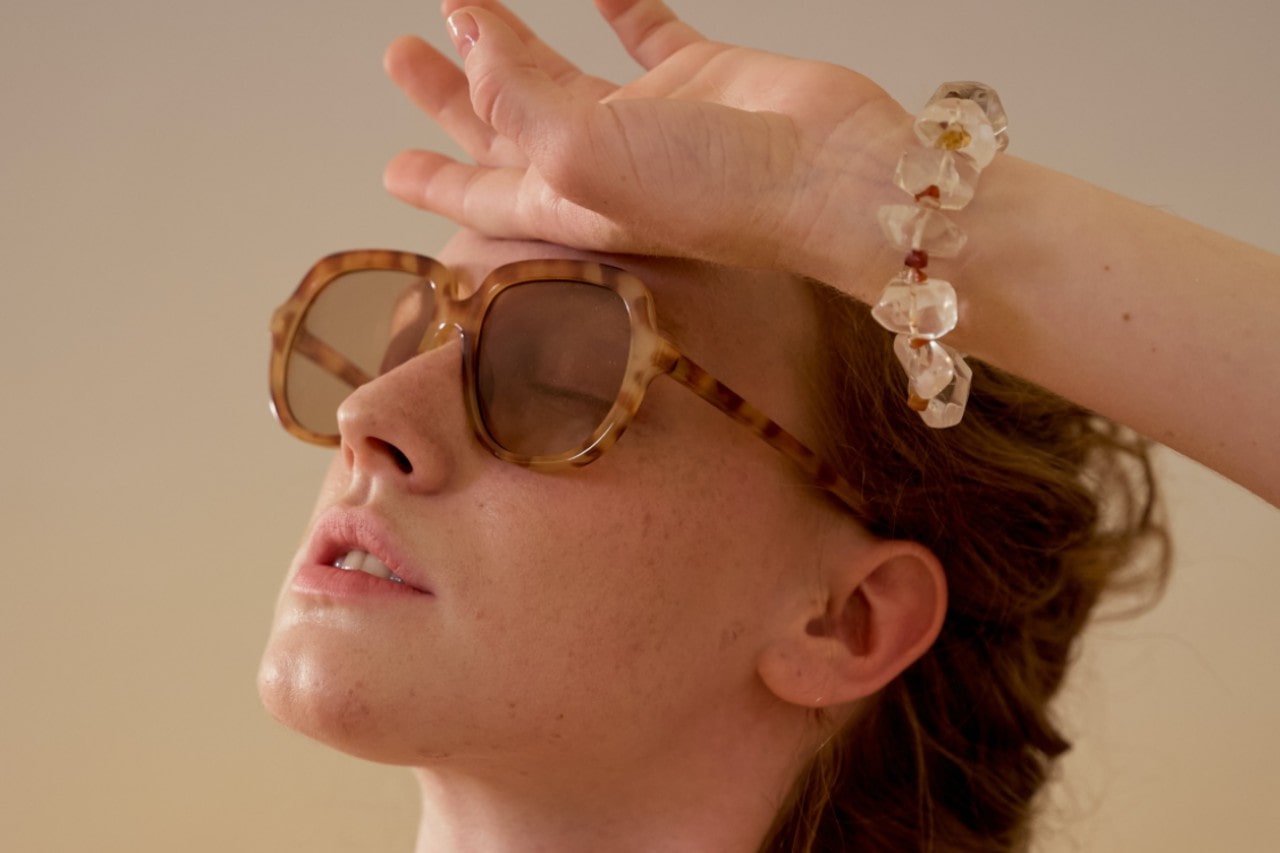 Receive Jewelry Care at Frank Adams Jewelers
We provide excellent jewelry cleaning services in our Frank Adams Jewelers showroom to allow your pieces to retain their sparkle. Our experienced team can also efficiently repair jewelry if the worst happens with your jewelry this summer.
With our fourth generation currently helping in our family-owned and operated business, we understand the importance of endurance. With over 100 years of experience, allow us to help protect your pieces of jewelry for a lifetime in our Albany jewelry store.