Get to Know Top Designer Sethi Couture
May 17th, 2021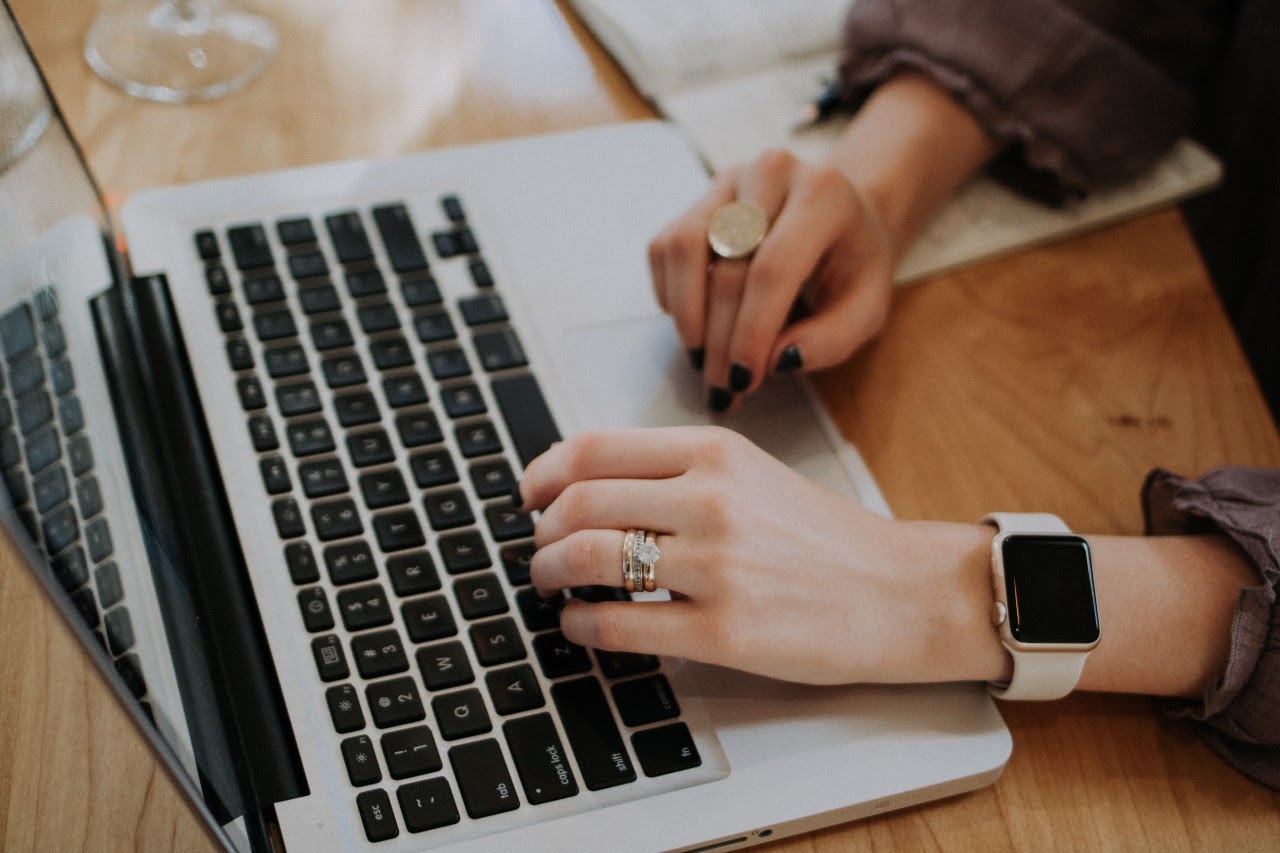 The best jewelry isn't merely pleasing to the eye. It also evokes emotion by telling a story about the people and places that inspired it. Every piece from acclaimed designer Sethi Couture is as intriguing as it is beautiful. Created by designer sisters Pratima and Prerna Sethi, these designs combine the family's love of history and travel with a deep adoration of the land's natural beauty. Incorporating colored diamonds and vintage styles, Sethi Couture designs tell a story of past, present, and future.
Sethi Couture Styles That Are Turning Heads
Whether you're searching for an unexpected wedding band design or a fashion ring style perfect for stacking, Sethi Couture has just what you're seeking. Here are some of the modern and vintage-inspired styles currently turning heads online and in stores: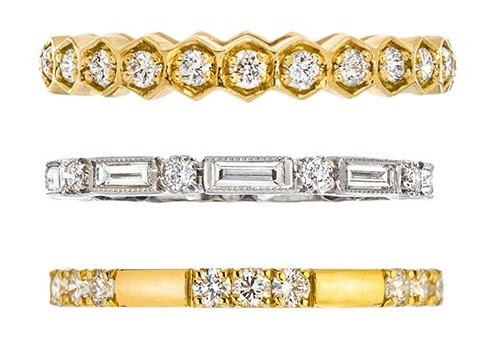 Wedding Band Stacks
Wedding ring stacks are gaining popularity, so it's no surprise that today's brides are choosing this style for their wedding bands. Women are especially opting for bands that reflect special moments in their lives and love stories. An elegant choice for women with classic tastes, this scalloped eternity band represents a love that will last a lifetime and serves as the ideal base for your wedding stack. Or maybe you're looking for a style with a touch of vintage glamour. If so, this baguette and round diamond design is sure to make an impression. Of course, there's no better symbol of everlasting love than a three stone band. For a beautiful design that evokes calm sophistication, you can't go wrong with this Luna band, with diamonds representing a couple's past, present, and happy future.
Spring Fashion Ring Stacks
Naturally, stackable styles aren't just for brides. This trend is earning high marks in the fashion jewelry world as well. For a fun spring look, consider this leafy wreath design inspired by Mother Nature herself. Prefer your jewelry with an added dose of romance? This charming eternity ring boasts white pear-shaped rose-cut diamonds and soft milgrain details. Flower aficionados may also be drawn to this vintage-inspired garland band. Showcasing stunning yellow gold and diamonds, this ring evokes memories of summer and sunshine.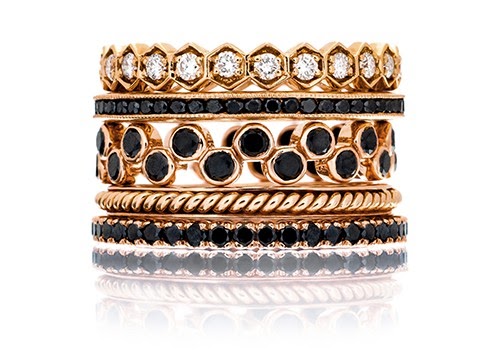 Sethi Signature Stacks
Assembling your own ring stack can be challenging. If you don't want the pressure of deciding which styles complement one another, consider opting for one of Sethi's signature stacks. We're especially fond of Stack No 31, which is as bold as it is fashion-forward. Featuring dazzling black diamonds and yellow gold, this set evokes vintage charm without sacrificing modern appeal.
Shop Sethi Couture Ring Stacks and More at Frank Adams Jewelers
Serving the Albany area since 1922, Frank Adams Jewelers has earned a reputation for delivering exceptionally beautiful pieces by Sethi Couture and other top designers. Whether you're searching for stunning bridal rings or fresh fashion pieces, we're confident there's something in our store that will meet your needs. To learn more about our collections, shop online today or stop by to speak to one of our experts. We look forward to becoming your jeweler of choice.