Get to Know Luxury Jewelry Designer David Yurman
December 14th, 2020

Art doesn't only go on the walls. For those with a taste for luxurious wearable art, David Yurman crafts jewelry that's a cut above the rest. A New York-based fashion jewelry brand, the company was built by designer Yurman, his wife Sybil, and their son Evan. Together, this talented family creates a wide array of luxurious pieces known for their superior craftsmanship and innovation. Marrying art and fashion, the exceptional jewelry pieces making up these collections are guaranteed to bring a smile to your lips and attract attention wherever you go.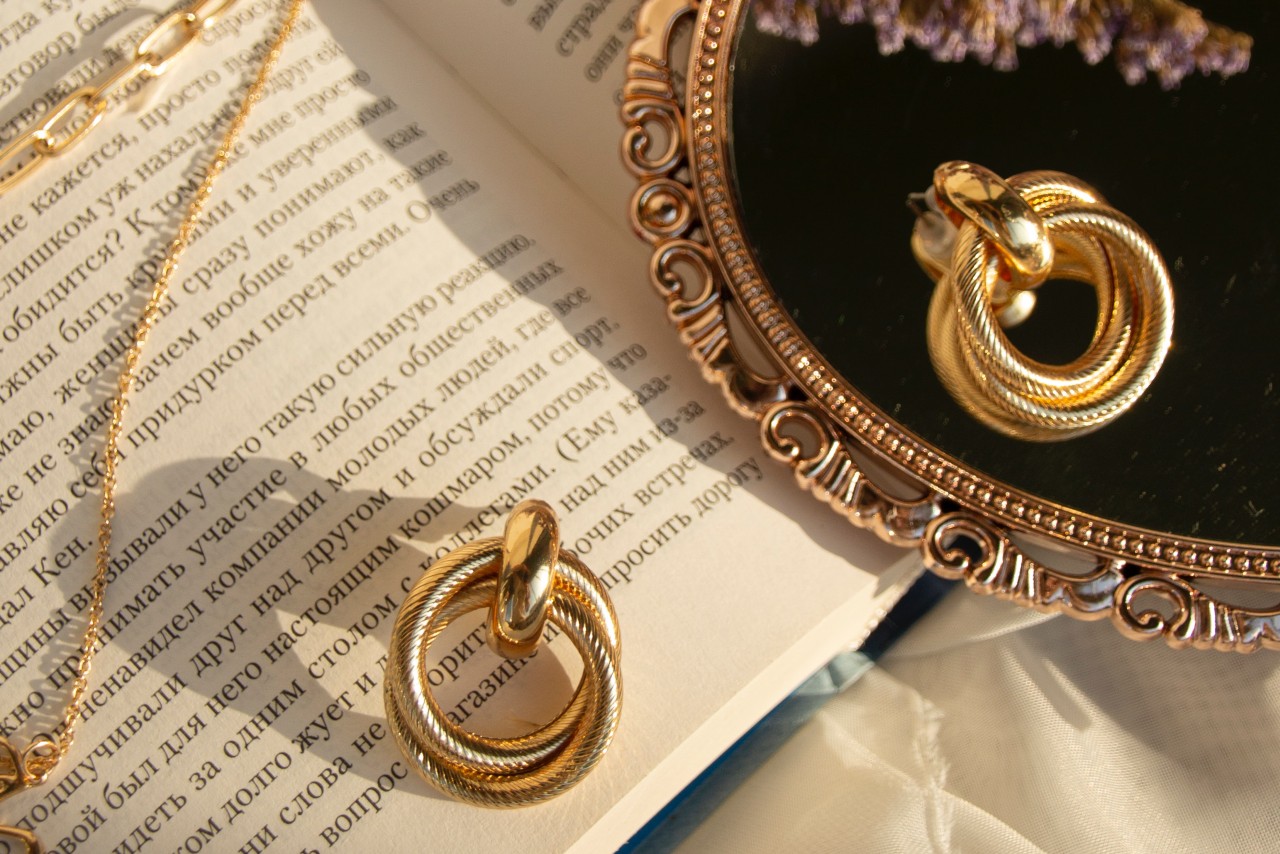 Stay Stylish in 2021 and Beyond With These Looks
Just because 2020 is coming to a close doesn't mean the jewelry styles that defined the year are fading into obscurity. On the contrary, many of 2020's hottest looks are poised for a comeback in the new year. Discover the top David Yurman styles expected to shine in 2021.
The Cable Collection
Cables connect objects and tie them together. So, it's no surprise that David Yurman uses its Cable Collection to unite various artistic movements. Featuring an array of metals and gems, the pieces in this collection are as diverse as they are exciting. For a winter-appropriate piece, consider a piece that highlights cool freshwater pearls with cable accents.
The Crossover Collection
Women have different sides, and so does the best jewelry. Featuring mixed metals and multiple design elements, the Crossover Collection wins acclaim for the way the lines weave together to create form and movement. The deeply intimate collection is inspired by the connection between David and his wife, Sybil Yurman. Filled to the brim with showstopping pieces, this collection will satisfy any taste.
The Châtelaine® Collection
Do you love gemstones above all else? If so, the pieces in this jewel-encrusted collection are right for you. Blending color and design for a result that's beyond extraordinary, the Châtelaine® Collection boasts the combined talents of David and his wife's vision as a painter. For a gift that's sure to captivate, pick up an enthralling garnet ring from this collection, made even more glamorous thanks to the pave diamond accents.
The Starburst Collection
Just because you can't take her to France this year doesn't mean you can't give her a gift that calls to mind the beauty of the Eiffel Tower. Inspired by the fireworks bursting over Parisian landmarks, the Starburst collection features breathtaking designs with a brilliant star motif. The glittering designs throughout this collection will bring forth an inner radiance.
The Helena Collection
Delicate and iconic, the Helena Collection is reminiscent of Yurman's classic cable designs. However, these pieces get a fresh twist from the yellow gold knots tied around the sterling silver pieces. For a playful turn, consider a pair of three-inch tassel earrings or go bold with mixed metal hoops.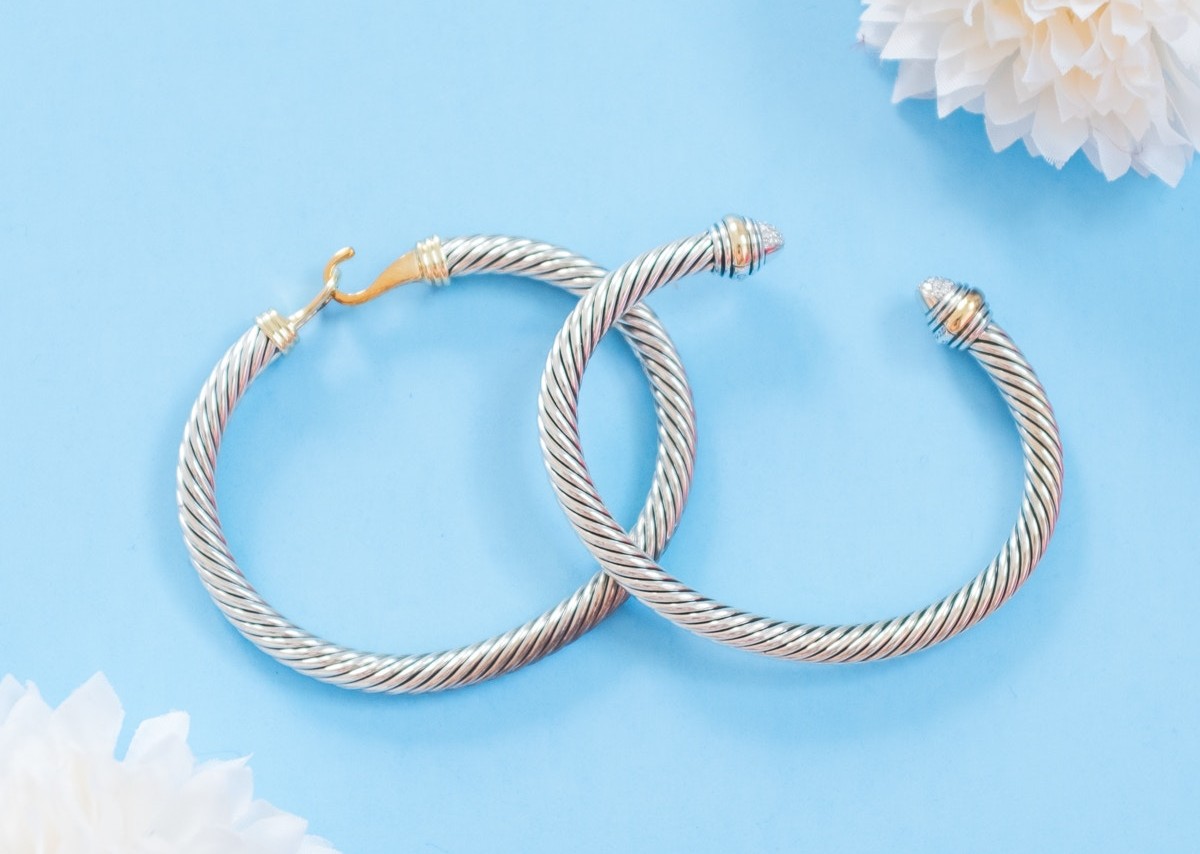 Discover David Yurman at Frank Adams
When it comes to fashion jewelry, the name David Yurman is synonymous with luxury. Whether you're looking for a gift for yourself or someone you love, there's bound to be a piece that pleases. Stop by Frank Adams Jewelers in Albany, New York to browse David Yurman's spectacular collections. You'll be glad you did