Get Ready for Date Night with Your Favorite Jewelry
February 5th, 2022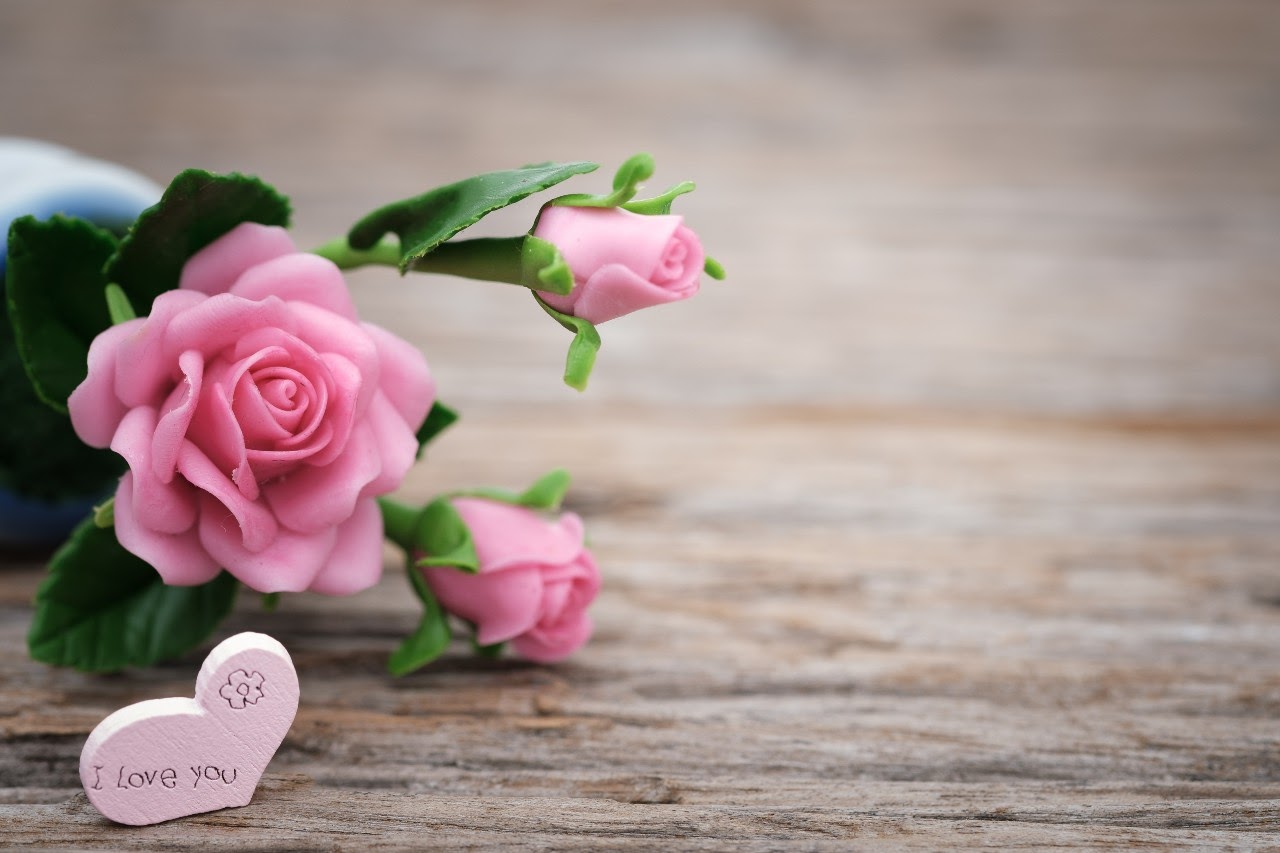 Whether you're on a first date or a 25th-anniversary outing, you want to look your best. It helps alleviate anxiety, makes you more confident, and sets the tone for the evening. Jewelry beautifully complements your best features and the fantastic clothes you decide to wear. With so many options, let us show you some of our favorite pieces of jewelry that will be perfect for any date night.
Highlight You
The person is dating you, not your jewelry. Wear outfits and pieces that will draw their eye to your best features. The point of a date night is to look and feel fabulous together. Necklaces bring attention to the neckline and how graceful the neck is, and rings accentuate the hands. These drop earrings in Ippolita's Rock Candy collection have a beautiful mother of pearl sheen that will spotlight your face with a warm glow from the yellow gold as well.
Minimal Yet Impactful
A lot of jewelry can make your outfit look too busy and may not suit an intimate date. You want the person to focus on you and not the excess of accessories you happen to be wearing. To accentuate your outfit, features, and personality is more key.
An impressive gemstone pendant necklace like this one from Meira T will be a beautiful piece to tie together a little black dress and your amazing smile. The gold chain has a minimalistic vintage feel while the tanzanite gemstone asks for attention.

Wear a Wrap Ring
Some people talk with their hands, and a special date night might mean that there will be a lot of conversation and room for your personality to glow. Fashion rings come in a variety of designs and can elevate any outfit to suit whatever date night has in store for you. You want to be careful about not wearing too many or too bulky rings as it might make holding hands more difficult.
Wrap rings are interesting designs that can add intrigue to your date night outfit. This Vine Fashion Ring by Kwiat will have each sentence sparkling as you enjoy your time together.
Dress for the Occasion
Your outfit should reflect what kind of date that you will be having. Make sure you know what's going on beforehand so you can dress appropriately, although they say it's better ot be overdressed than underdressed. Begin your outfit with a gold and diamond cuff like this one from Jane Taylor will be a beautiful accessory for most activities with its minimalistic but shimmering design.
Be True to Your Personality
Although you want to dress your best for a date, you should not change your style to get the person. This sets up false expectations for who you really are and how you normally look. While you may not want to bombard them with everything that is you, introducing them to the real you is most important. One way we show this is by the clothing and accessories we decide to wear.
Display your dreamy personality with a beautiful pendant necklace that makes a statement, like this moon and star necklace from Monica Rich Kosann. With moonstones and white sapphires accenting and a black chain, this piece is sure to give them a peek into who you truly are, in hopes of wanting to get to know you better.
Date Night Jewelry at Frank Adams Jewelers
Take the stress out of getting ready for a great date night with help from Frank Adams Jewelers. Celebrating 100 years of business in our Albany community is a proud moment for us, and we look forward to helping even more people with exceptional care for many more years to come. With jewelry repair and professional cleaning services, our trained staff is here for you during the purchase and afterward to ensure your piece of luxury stands the test of time. Come visit our fantastic showroom to pick up your next item of jewelry or finely crafted timepiece.