Gemstone Jewelry: Picking The Right Gems For You
May 5th, 2022
Gemstone jewelry is an excellent way to imbue your looks with personality and expression. Of all the stunning gems out there, how do you determine which to wear? Use your skin tone, wardrobe, and even your birth month to help guide you towards the gems that will fit your aesthetic and preferences. Our experts at Frank Adams Jewelers have put together a guide to the most popular gemstones available in fashion jewelry and how you might go about picking fitting gemstones for you.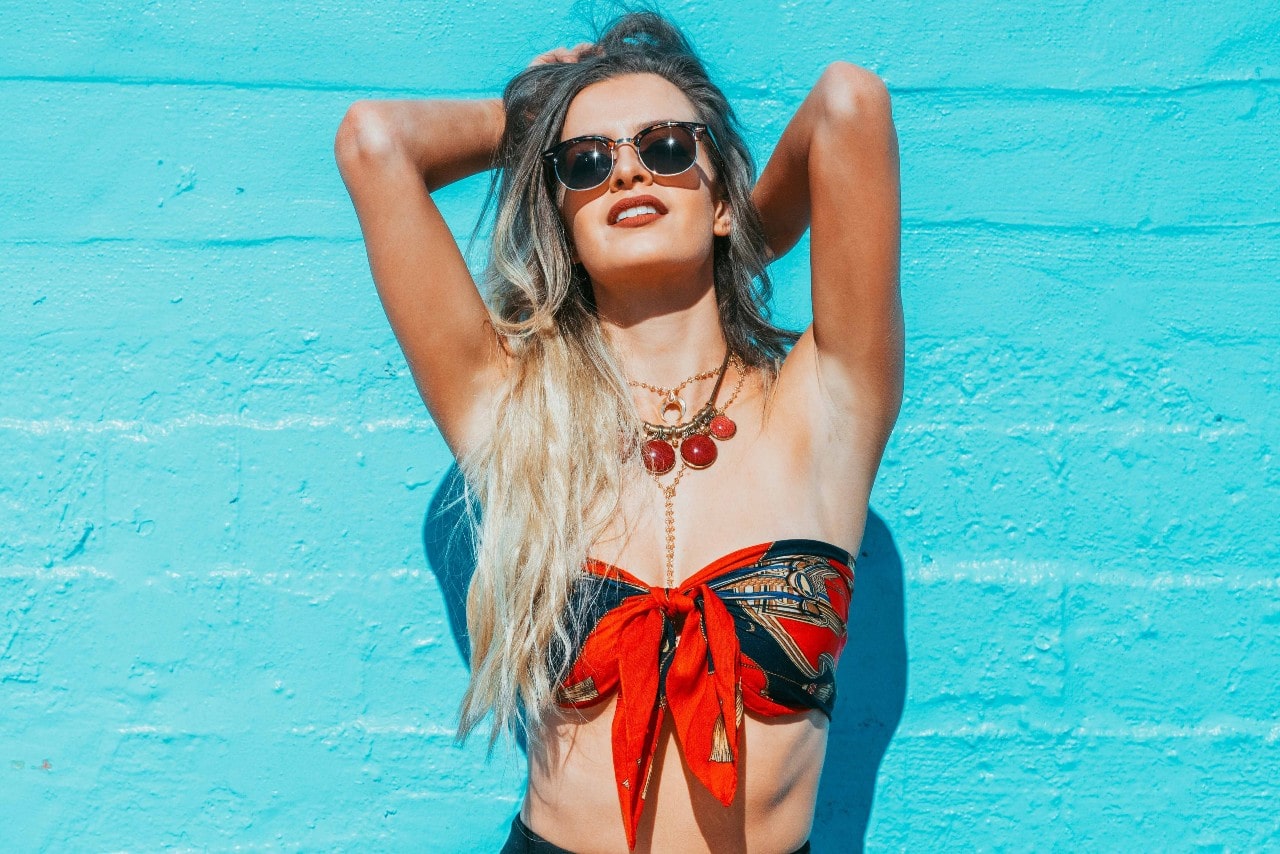 Gems To Complement Your Skin Tone
One of the easiest places to start when considering what gemstone jewelry to purchase is the colors that best suit your unique skin tone. Whether you have warm or cool tones in your skin can determine which gems will allow your skin to appear bright and vibrant.
You can determine that you have a cool skin tone if your skin has pink or red undertones and your veins appear blue in natural light.
For cool skin tones, bright colors like red, blue, green, purple, and pink will be stunning. Seek jewelry featuring gemstones like rubies, sapphires, emeralds, garnets, and amethysts.
Avoid yellow tones as this could make the skin appear sickly in comparison.
Warm skin tones are determined by yellow and gold undertones and veins that appear green in natural light.
Those with warm skin tones should seek natural colors like orange, yellow, turquoise, tan, and brown. Seek out jewelry featuring golden pearls, fire opals, orange sapphires, citrine, peridot, aquamarine, or turquoise.
Birthstone Jewelry
Wearing your birthstone is a centuries-old practice that holds great sentimental value for many. Choose a piece featuring the stone that symbolizes your birth month, the birth month of a loved one, or the month something significant occurred.
January: Garnet
February: Amethyst
March: Aquamarine
April: Diamond
May: Emerald
June: Pearl or Alexandrite
July: Ruby
August: Peridot
September: Sapphire
October: Tourmaline or Opal
November: Topaz or Citrine
December: Tanzanite, Zircon, or Turquoise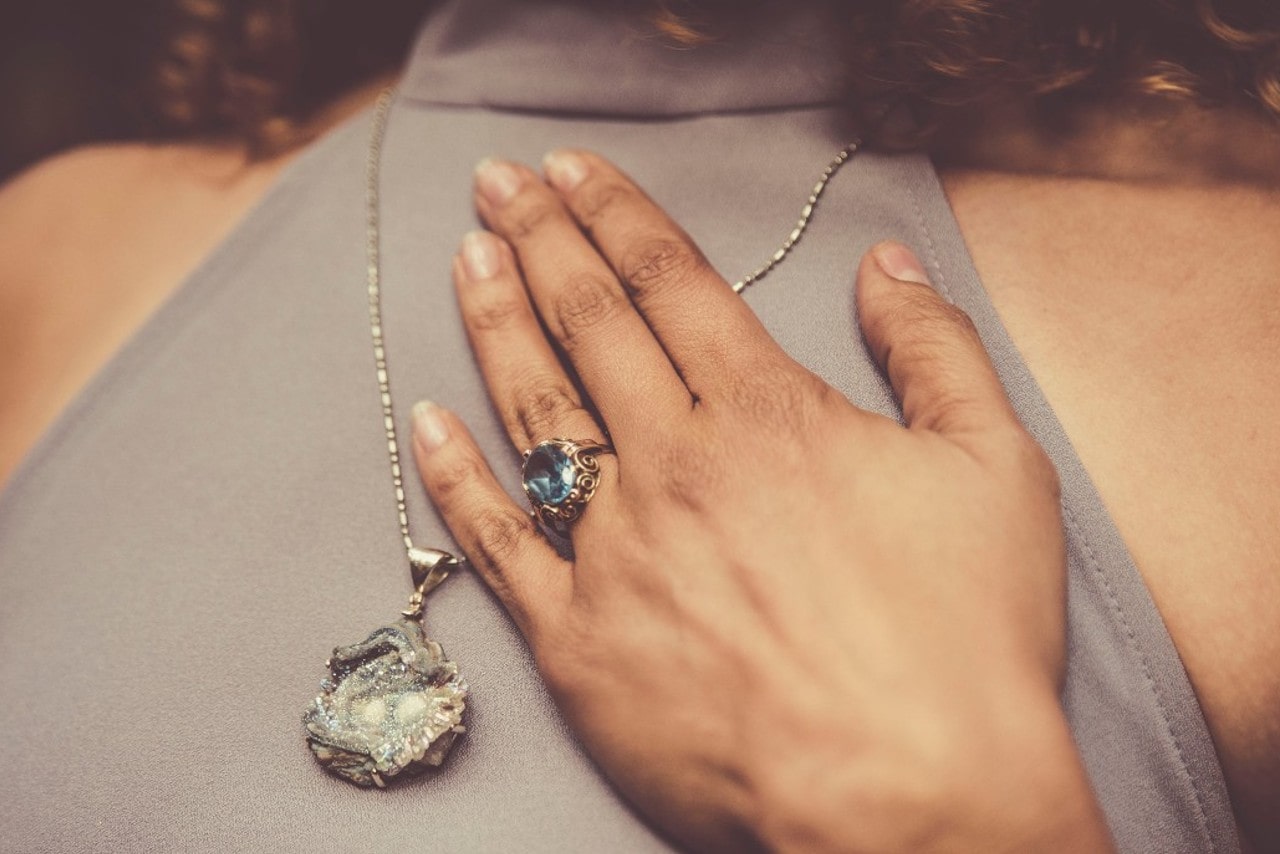 Pairing Gemstones
If you are looking for gemstone jewelry to pair with specific ensembles or other gemstone pieces you already have, we have a few tips for creating color schemes that will be most visually appealing.
One of the most straightforward color schemes to achieve is a monochromatic scheme. The monochromatic color scheme features varying shades of the same color, like black and gray. On the other hand, analogous schemes are composed of colors adjacent to one another on the color wheel, like red, orange, and yellow. For a bold and eye-catching look, pair complementary colors together, like green and red or orange and blue.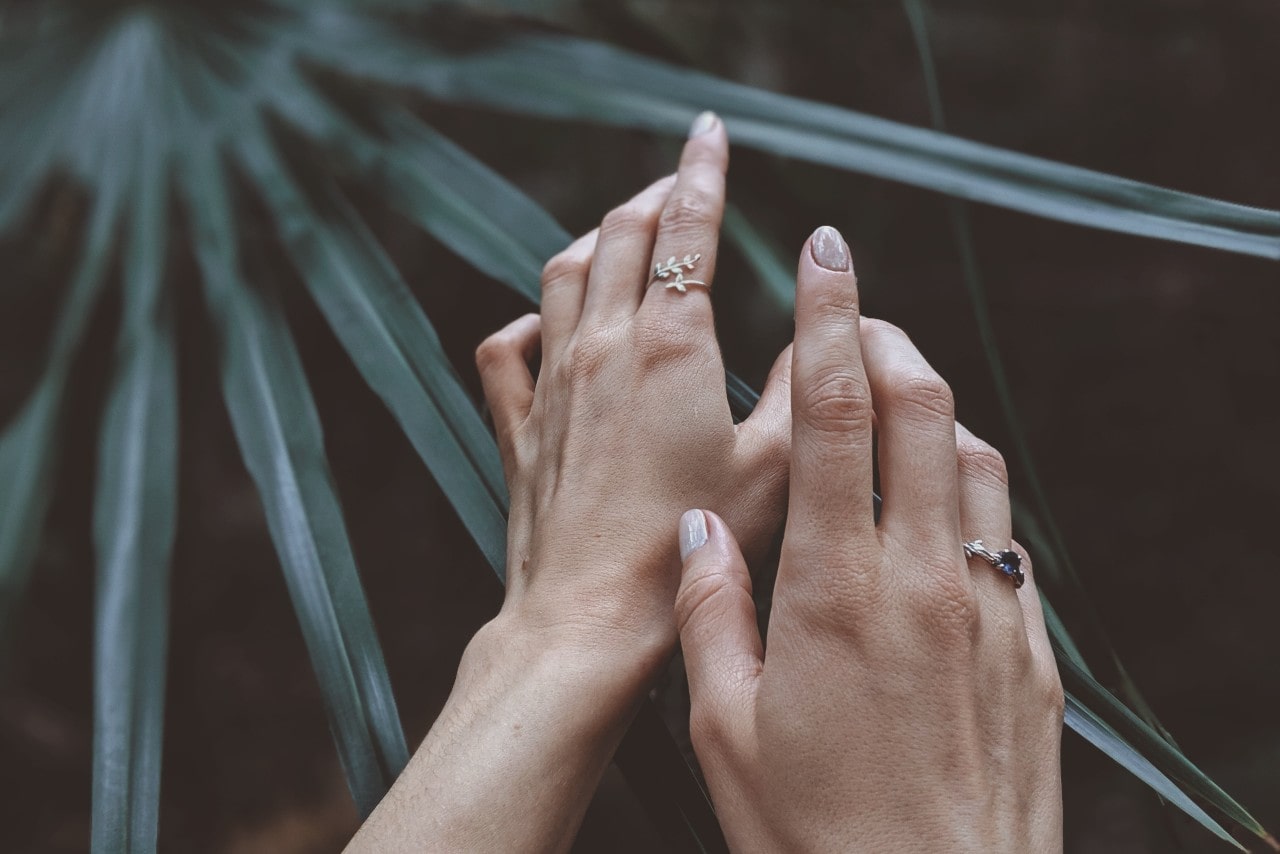 Shop Gemstone Jewelry at Frank Adams Jewelers
At Frank Adams Jewelers, we are uniquely prepared to help you find the pieces of jewelry that will perfectly align with your aesthetic and lifestyle. Choose from our vast selection of gemstone fashion jewelry to bring a bit of color to your collection.

Our Albany jewelry store is staffed with amiable and experienced personnel who would be happy to assist you in finding the pieces you will cherish for a lifetime. Stop by our showroom or contact us for more information on our products and services.