Fun in the Sun: Protect Your Jewelry All Summer Long with These Tips
July 5th, 2021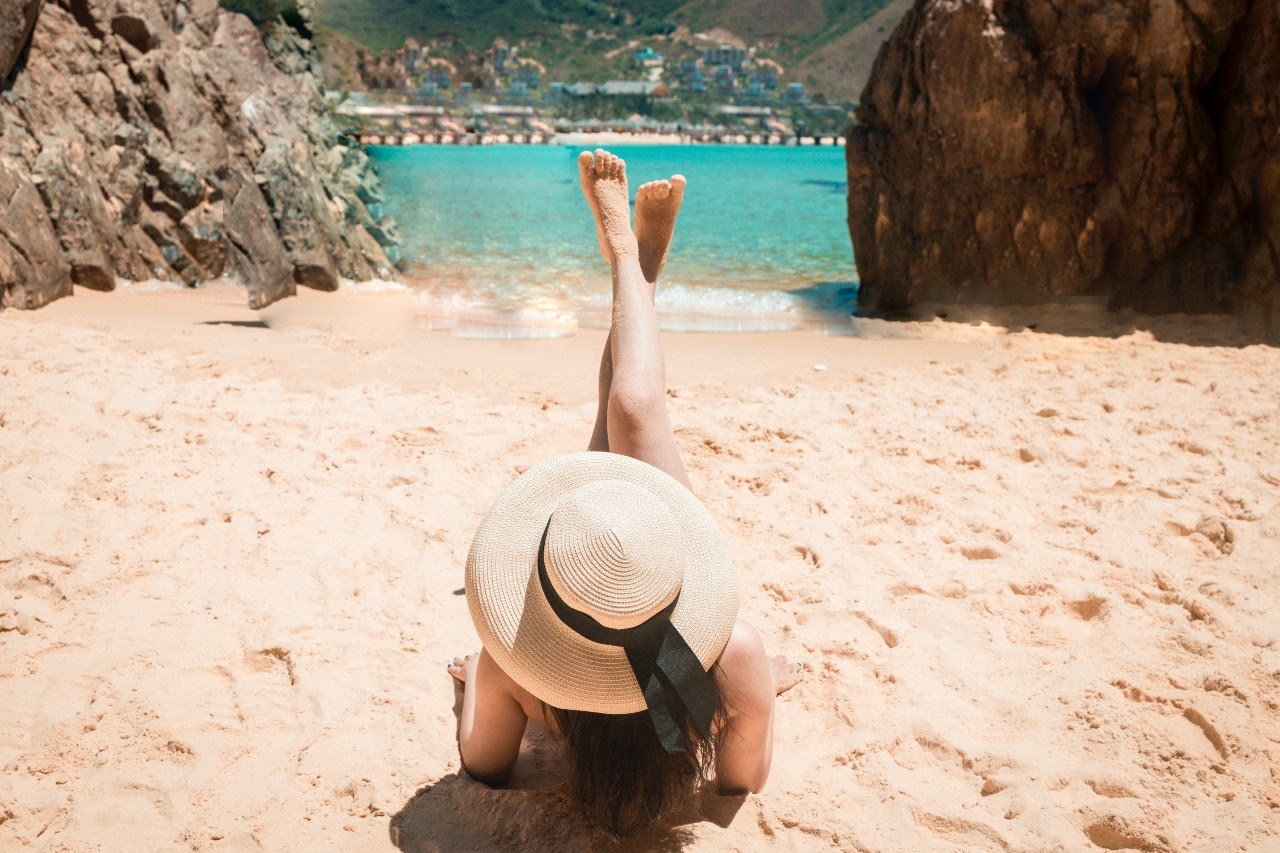 Who says summer has to be lazy? From surfing the waves to joining a pickup game in your favorite park, there are plenty of ways to keep active while celebrating the season. And while you want to look your best for all those summer hobbies, not all sports and leisure activities are easy on your jewelry. At Frank Adams Jewelers, we're passionate about helping clients protect their jewelry so it lasts a lifetime. Here are some jewelry care tips to get you through the summer.
DON'T WEAR JEWELRY WHEN APPLYING SUNSCREEN, LOTION, OR BUG SPRAY!
There's nothing wrong with slipping on your favorite designer jewelry pieces for a day out in the sun. But if you want to protect your most beloved looks for the long haul, it's important to wait to put them on until after you apply your sunscreen and bug spray. The truth is that both of these substances can cause a buildup on your jewelry. If you want to avoid having to clean your jewelry every week, try to minimize contact with harmful chemicals.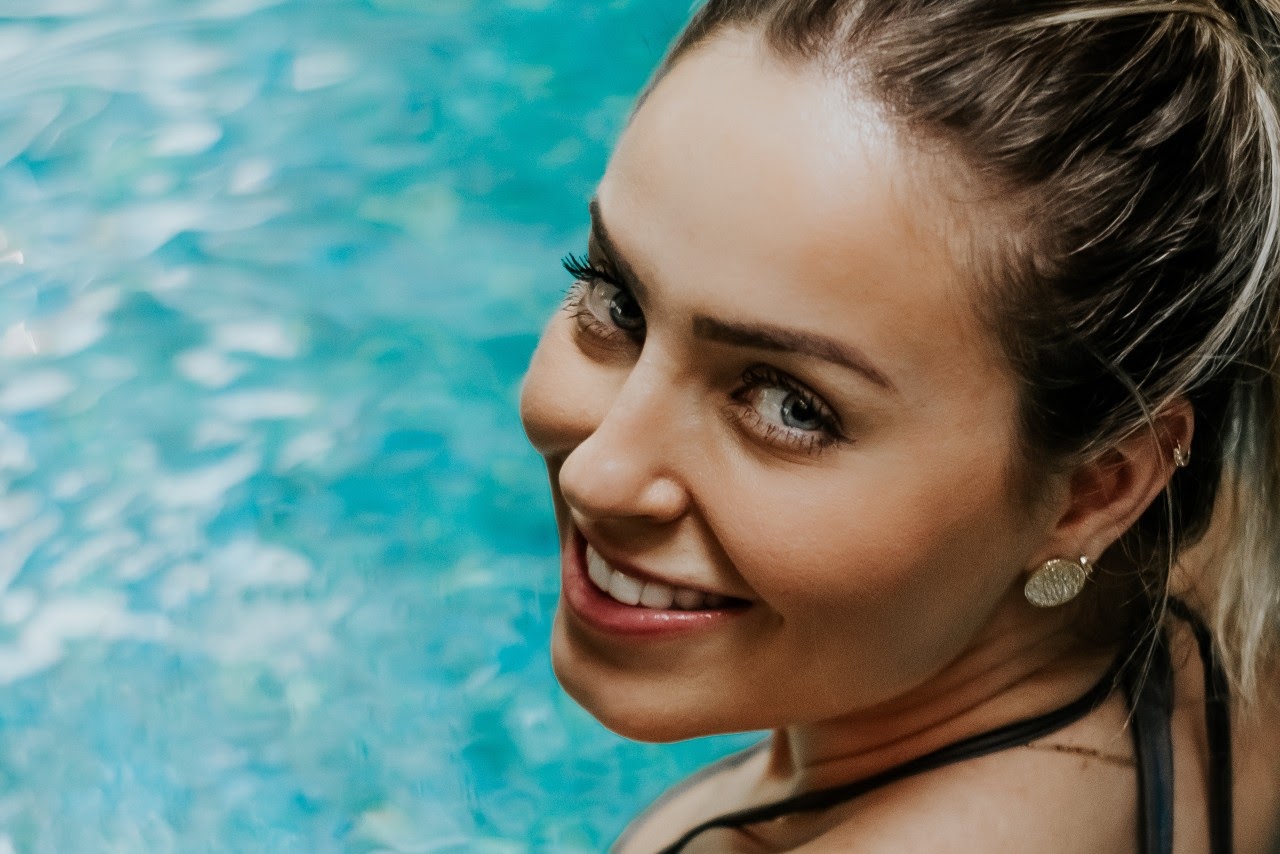 IF YOU'RE AT A BEACH OR IN THE POOL, DON'T WEAR THE JEWELS!
While it's natural to want to showcase your most precious pieces as much as possible, there are certain summer hobbies where jewelry tends to get in the way. In particular, water lovers may want to leave their jewelry back on land. Not only is it easy to lose an earring or ring while swimming, but both chlorine and salt water can have a damaging effect on precious metals. Make sure you slip off that dainty charm bracelet and other fragile pieces before making a splash in the pool.
WIPE IT AFTER WEARING IT
Regardless of how careful you are with your jewelry, it's a good idea to protect your pieces by wiping them down quickly at the end of the day. Salt, sand, and sweat can all find their way into jewelry crevasses, causing long-term damage. Keep these items looking beautiful longer by using a soft cloth to wipe off the residue after each wear.
DON'T SLEEP WITH YOUR JEWELS
It's easy to fall into bed with all your jewelry. However, taking off your jewels before bed is the best way to protect them in the long run. Consider investing in a small jewelry dish or tray to keep on your nightstand. That way you don't have to walk across the room or into a closet to take off those delicate earrings.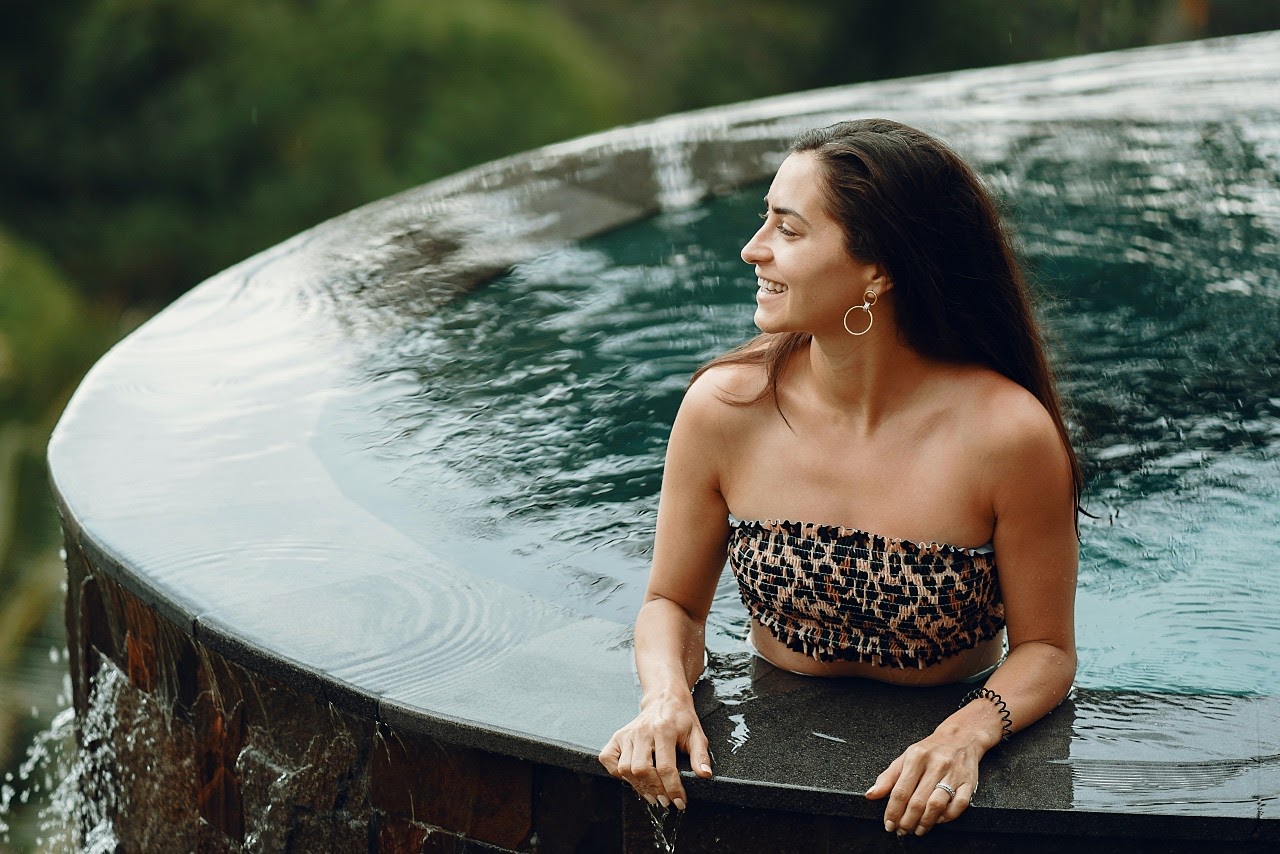 INVEST IN JEWELRY INSURANCE
It doesn't matter how good your intentions are — jewelry can still get lost or damaged during the course of your summer travels. Fortunately, purchasing jewelry insurance can help protect your investment. Prices and coverage vary dramatically, so it's a good idea to get a few different quotes and ensure the policy will protect you on the go. With a little legwork, you can feel good traveling with your favorite pieces.
CONTACT FRANK ADAMS FOR JEWELRY TIPS AND MORE
Now that you know the secrets to caring for your jewelry, why not add a few pieces to your collection for summer? At Frank Adams Jewelers, we offer a wide array of summer jewelry by all your favorite designers. Stop by today to check out the latest trends or shop our selection online.