Fun and Fresh Spring Fashion Jewelry Trends
April 19th, 2021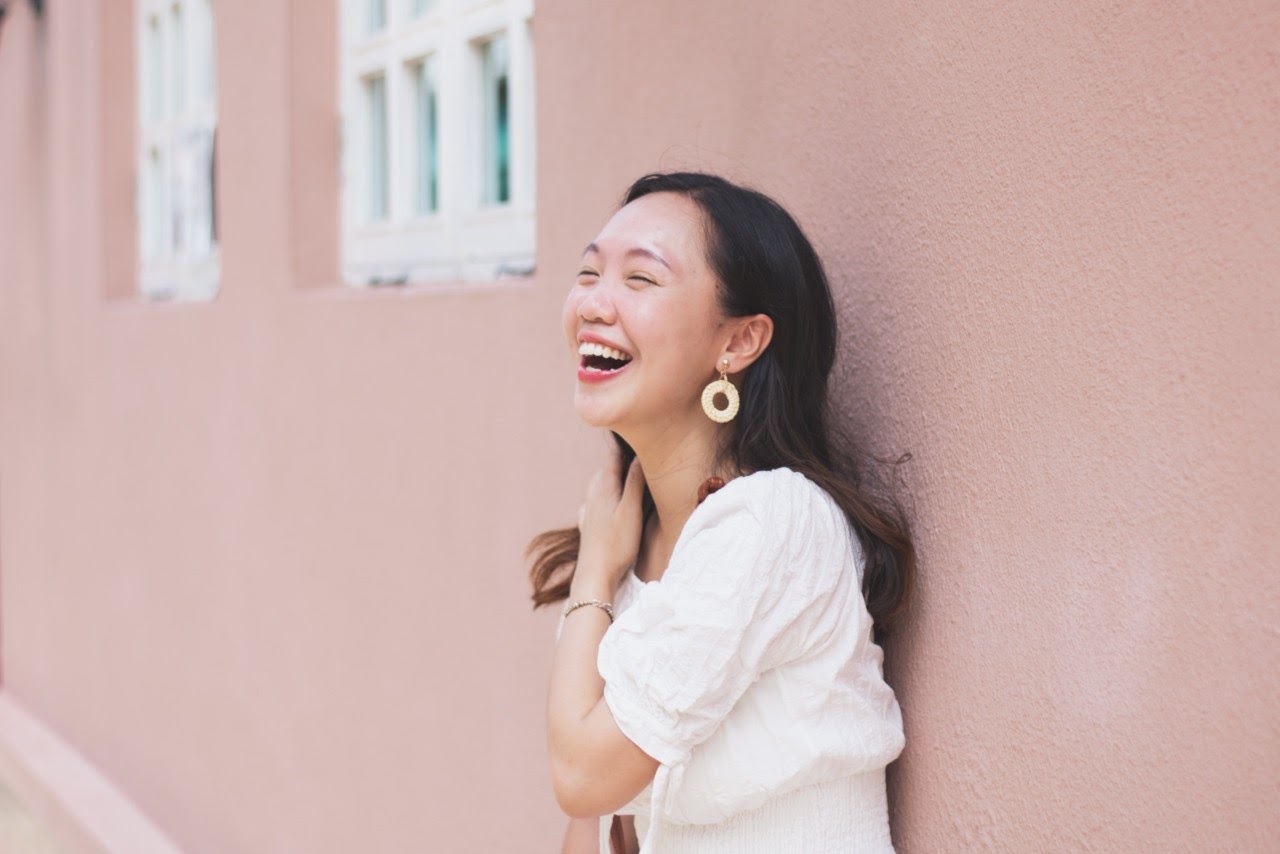 This season is the perfect opportunity to switch out those everyday pieces that no longer spark happiness. Or, maybe you have finally curated your dream everyday set and need that one extra necklace to complete your layered look! If you're in need of a few new staple pies or are searching for that missing link, start by checking out some of the most exciting spring fashion jewelry trends at Frank Adams Jewelers.
Get Excited With These Spring Fashion Jewelry Styles
It's natural to be excited about the end of winter, it means the temperature is warming up outside and we can start to play with new fashion trends. Spring cleaning is amazing for starting fresh and a great time to reinvent your look. Keep reading to discover some of the most thrilling spring fashion jewelry trends for 2021.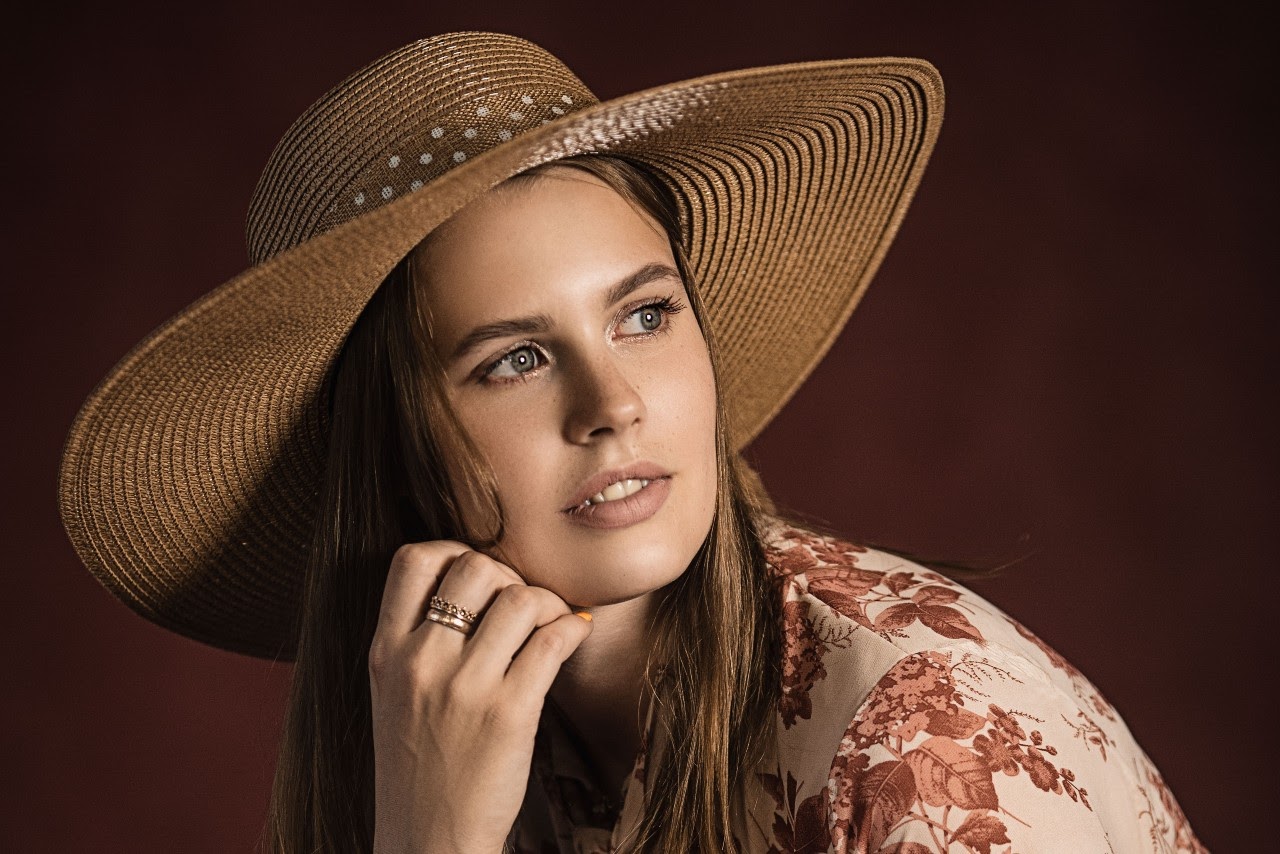 Stackable Fashion Rings
Staying on-trend is made fun and artistic with stackable rings. For a whimsical spring look, consider this ring collection courtesy of acclaimed designer Sethi Couture. The line draws influence from a range of architectural styles and designs, including those of Central India. As a bonus, you can wear the pieces individually or combine them in fresh, unique ways.
Funky Charm Necklaces
There's a good chance that the mom in your life remembers charm bracelets from the 1980s. However, she might not be as familiar with charm necklaces turning heads in 2021. Beautiful and customizable, today's charms come in a wide array of icon designs, from stars to moons,and hamsas to evil eyes. At once funky and on-trend, these styles are perfect for people who love it when the classics make a comeback.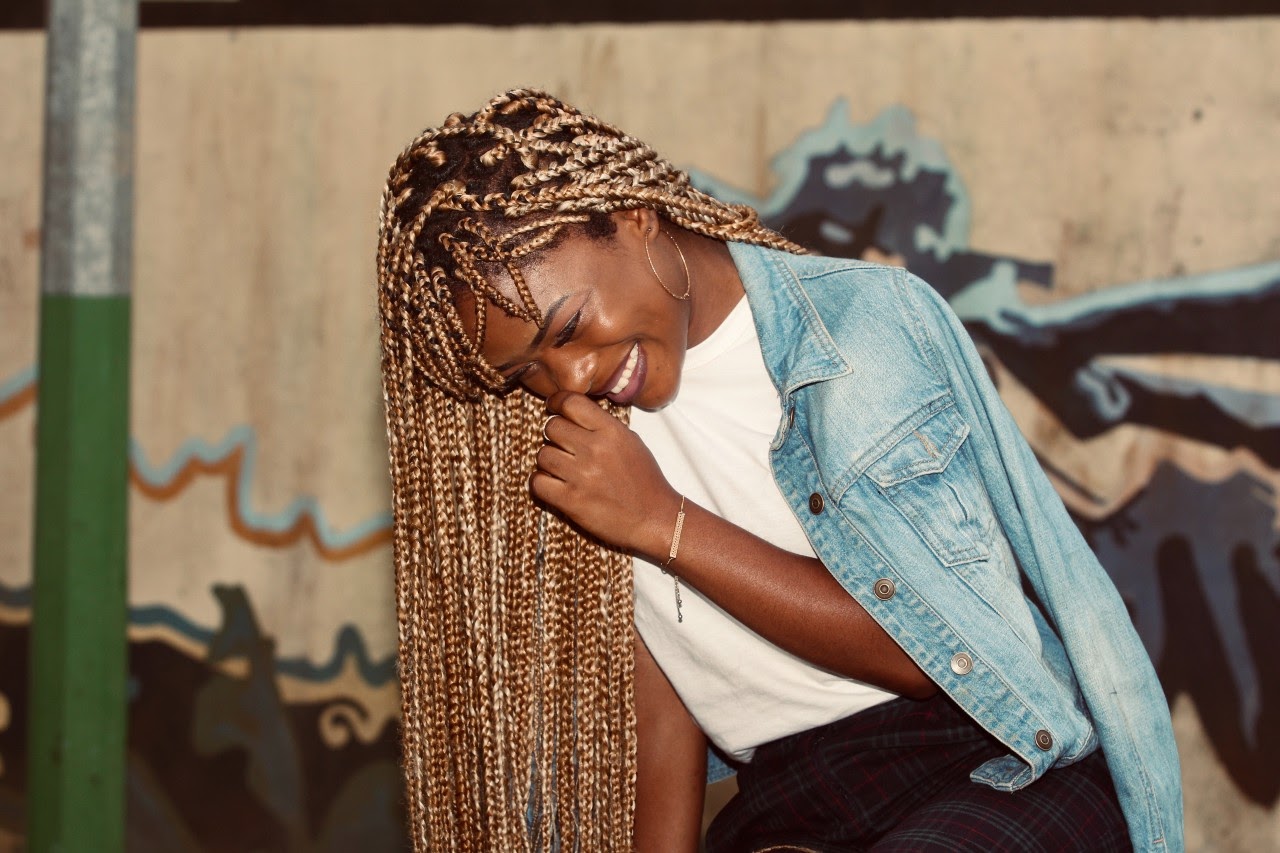 Hand-Hammered Styles
Start spring off right with a piece inspired by the California coastline. Julez Bryan's hand-hammered charm necklaces or amulets were made for this season. The designer created her looks with the goal of ensuring that every woman feels beautiful and empowered, whether heading to work or brunching with the girls. Along with delicate hand-hammered touches, many of the designs feature beautiful 14k and 18k yellow, rose, and white gold with an array of diamonds and precious stones.
Find the Latest Spring Fashion Jewelry Trends at Frank Adams Jewelers
For four generations, Frank Adams Jewelers has been providing high-quality jewelry to Albany and the surrounding community. We're passionate about offering both selection and service in one location. Whether you're shopping for Mother's Day or any other day, trust us to treat you like a member of the family. Stop in today to see our designer collections for yourself or shop the Frank Adams selection of spring fashion jewelry trends online.