Finding the Right Wedding Band Finish For You
January 20th, 2021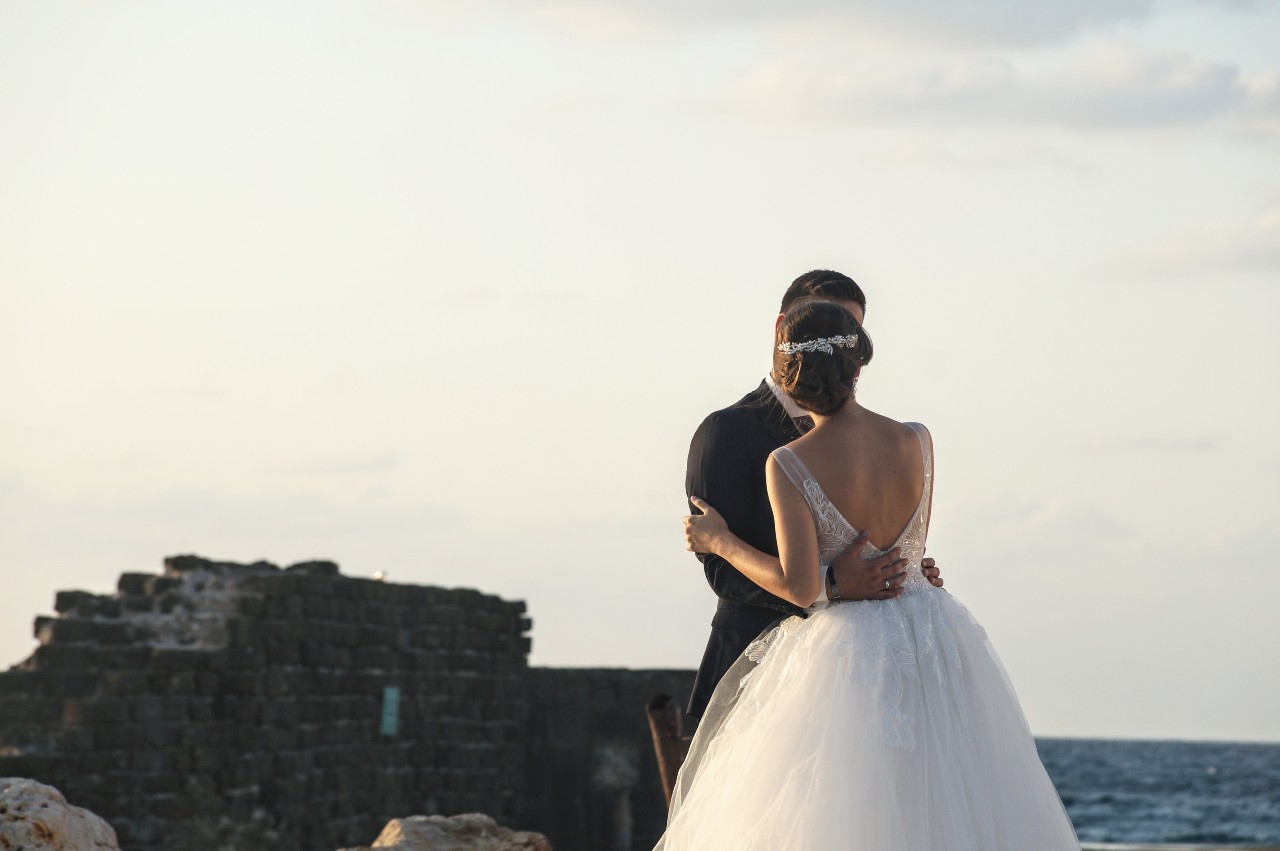 While the amazing, polished look of the elusive wedding band has always been the leader in finishes, the 2021 trends we are experiencing today are bringing stylized finishes that can illuminate abstract elements in any piece.
Frank Adams has created a comprehensive guide detailing a variety of finish options that are breathtaking and are available now to start 2021 off with a roar.
Types of Wedding Band Finishes
High Polished Finish
A high polish finish, also known as a "mirror finish" is considered a prestigious finish for men's wedding bands. This style of finish is extremely reflective and best described as brilliantly high shine. When the process is completed, your unique reflection will be on display in this ring.
For those men or women who exuberate dazzle in their appearance, this impressive finish is the essence of your expression. Treat this band like gold because of the type of finish, a high polish can display unwanted scratches, therefore ensure you pamper your ring with profound adoring care.
Satin Finish
Satin finishes create an unbelievable beautiful luster and appear velvety to the eye. This type of finish is comparatively more subtle and has fewer marks than a brushed finish, it is the second most popular selection for men's wedding bands. The satin finish also is an exceptional choice for women's wedding bands, the luster in the finish will complement the most distinguished engagement ring.
Sandblasted Finish
A sandblasted finish for your wedding or even engagement ring is unlike any other in the world of jewelry. This finish is created to look and feel as if the metal had been blasted with sand multiple times in a row, hence the name of this style.
The appearance of this type of wedding band is subtly coarse and resembles the look and feel of polished slate. This style is seen as a more rustic and edgy design to choose for a wedding band but still remains a classy option.
If you're looking for something that's guaranteed to stand out from the crowd but isn't too flashy, this style is perfect for you.
Hammered Finish
When you are looking for an untraditional wedding band finish, the hammered finish is the one to explore. The hammered finished look gives the ring a one of the kind masculine rugged expression. This type of finish can be accomplished with a variety of stunning metals such as gold, steel, cobalt, or black zirconium, the results are a phenomenal display of perfection!
When creating this finish, the ring is painstakingly created next to a billowing blazing fire all the while hammering the band continuously with metal-on-metal resonating far into the night.
This style of finish is perfect for couples who live adventurous lifestyles, the texture braves every journey band will go through and still look beautiful.
Rippled Finish
A rippled finish creates a soft and delicate feel to the fine medals. Rippled and hammered finishes are closely related; the ripple finish creates a slightly smoother texture on the external part of the ring. Essentially, it offers a similar appearance as the hammered finish but is meant to capture the mesmerizing ripples created on the surface of water.
This design can be set in a shiny polish or a dull matte to illuminate them with a stellar glow. With its organic aesthetic and warm tones, this style best suits couples looking for stunning awe-inspiring magic.
When selecting a wedding band finish for your forever person, you should find comfort in the remarkable defined possibilities that await you. Frank Adams is an impeccable establishment to purchase all your treasured wedding jewelry wishes.
They offer hundreds of different styles to choose from and are dedicated to provide their clients with premium selections of fine jewelry for that incredibly special someone. Frank Adams professional staff are there to guide you through your selections to bring you to an unforgettable experience.