Fashion Rings vs Engagement Rings
March 20th, 2023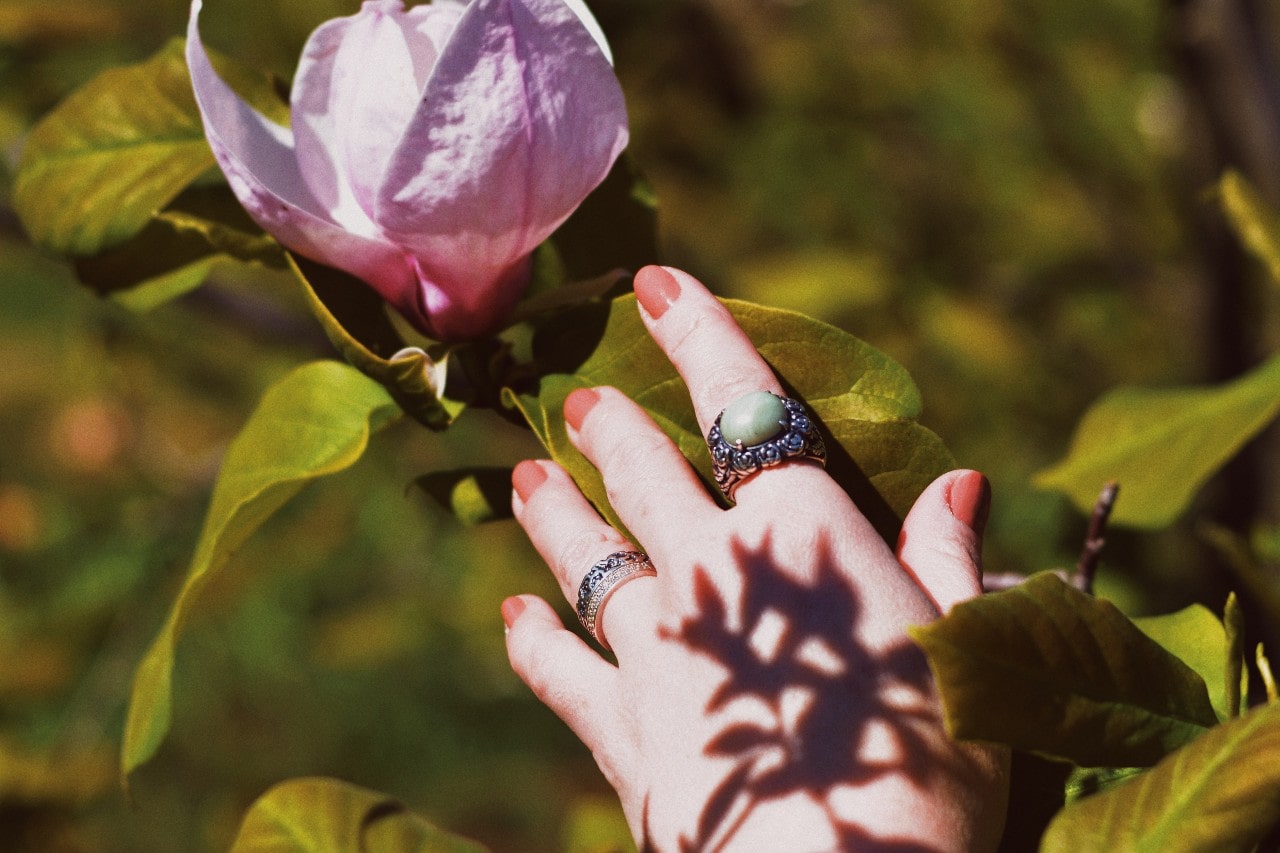 Rings have long been symbols of luxury, love, and style and are a phenomenal way to imbue your ensembles with personality and individuality. However, when searching for engagement rings, you might find that particular fashion rings suit what you're looking for and vice versa. So, what truly differentiates these two types of rings? Our team of experts here at Frank Adams Jewelers is here to help make your shopping experience a breeze.

Fashion Rings
Designers of fashion rings are ever innovating and pushing the boundaries of this form to create vibrant, fresh styles that will spark admiration and garner attention. Fashion rings come in every shape, size, and silhouette, from minimalist to eccentric, neutral to colorful, and versatile to extravagant. Many opt to wear multiple at once, creating cohesive yet exciting stacks that utilize a variety of metals, weights, textures, and styles.
Some fashion rings feature center stones, like engagement rings, and sometimes even diamond center stones. Cocktail rings are designed to be noticed, with large, commanding gems that reflect plenty of light and capture the gaze of onlookers. These pieces typically feature design-heavy bands and focus on creating visual interest rather than directing the viewer's attention toward the center stone as the focal point.

Engagement Rings
These rings have long served as symbols of marital love, eternal affection, and lifelong commitment. They almost always feature a solitary center stone or focal point that is larger and more prominent than all other details in the ring. Diamonds are often the favored choice of designers and brides alike because they are the hardest natural substance on the planet. This means they'll retain their beauty and form better and longer than any other gem.
Engagement rings are also typically forged in high-quality, long-lasting metals that will hold the center stone securely in place for a lifetime and remain resistant to scratches and scuffs. On the other hand, fashion ring designers may opt for lower-quality metals because they aren't intended to be worn daily for the rest of one's life like engagement rings are.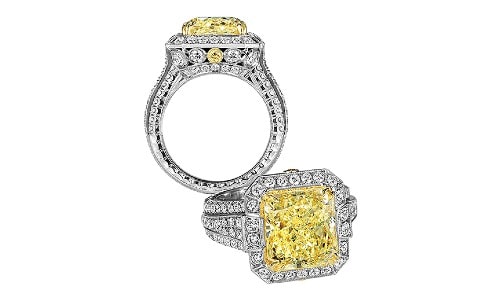 Blurring the Lines
However, the distinctions between these two types of rings can get quite blurry, and many designers intend for this to happen. You may find a diamond or gemstone fashion that you feel encapsulates your personality and the uniqueness of your love story. If it's crafted from a quality metal like platinum or 18K gold, why not use it as your engagement ring? The same can be said for engagement rings, as well. If you need a show-stopping piece to wear to a gala event or ritzy dinner party and have found an affordable diamond engagement ring that will pull your look together, who's to say you can't wear it as an accessory?
With any kind of jewelry, whether it be bridal or fashion, its number one job is to express the wearer's authentic personality and aesthetic preferences. If your ring does that, it doesn't really matter the label it's given by a jeweler or the brand itself. For instance, this Jack Kelege fashion ring is bold and exciting, featuring a radiant cut center stone. While the designer labels this a fashion accessory, it would undoubtedly make for a phenomenal engagement ring for a bride-to-be who loves a daring ring.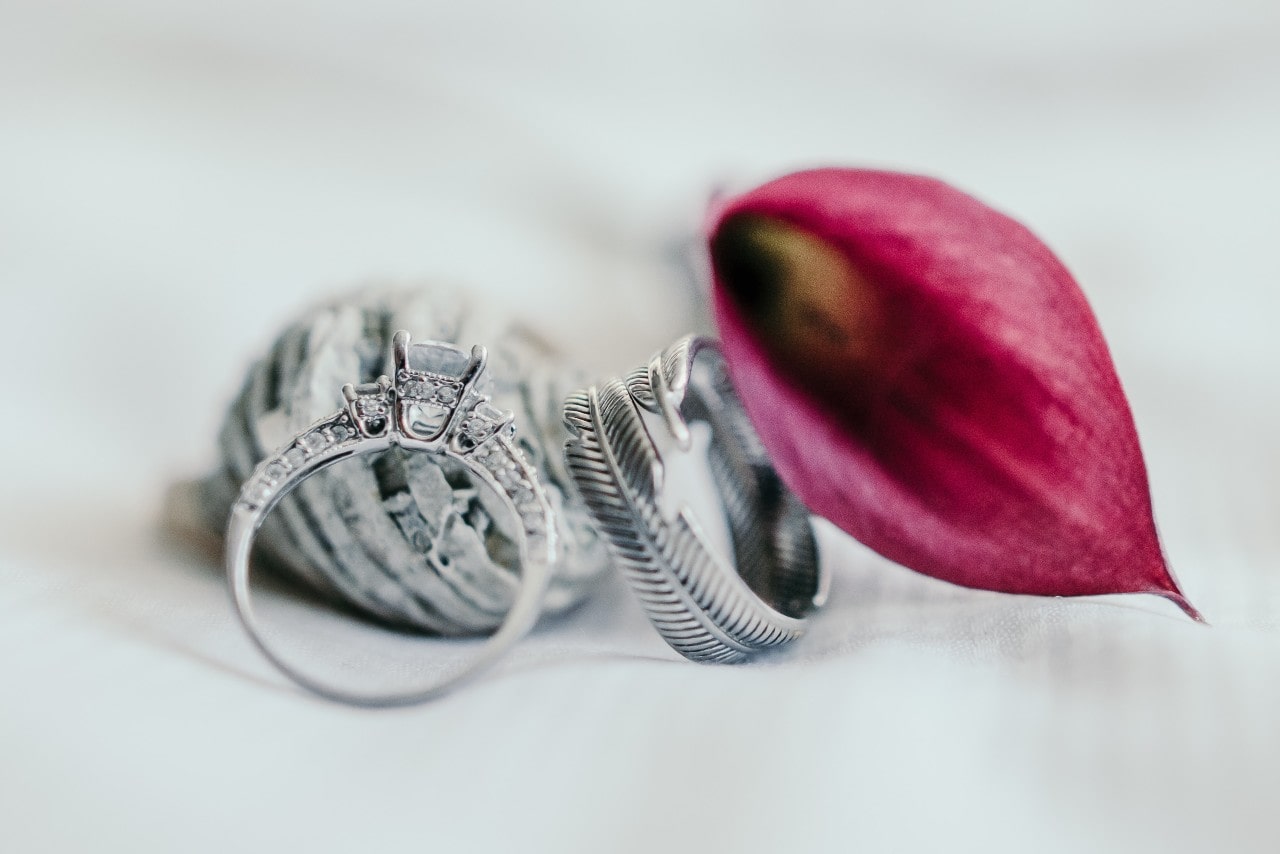 Shop Fashion and Bridal Rings at Frank Adams Jewelers
No matter the type of ring or accessory you're looking for, you will be wowed by the incredible, curated selection of designer jewelry we offer here at Frank Adams Jewelers. You'll always find exceptional quality products and top-tier customer service in our Albany jewelry store. Allow our team to assist you in finding the ring of your dreams, even if that means defying labels. We look forward to helping you put your most authentic self on display. Contact us today with any questions about our inventory and services.