Fantastic Father's Day Timepieces
May 5th, 2023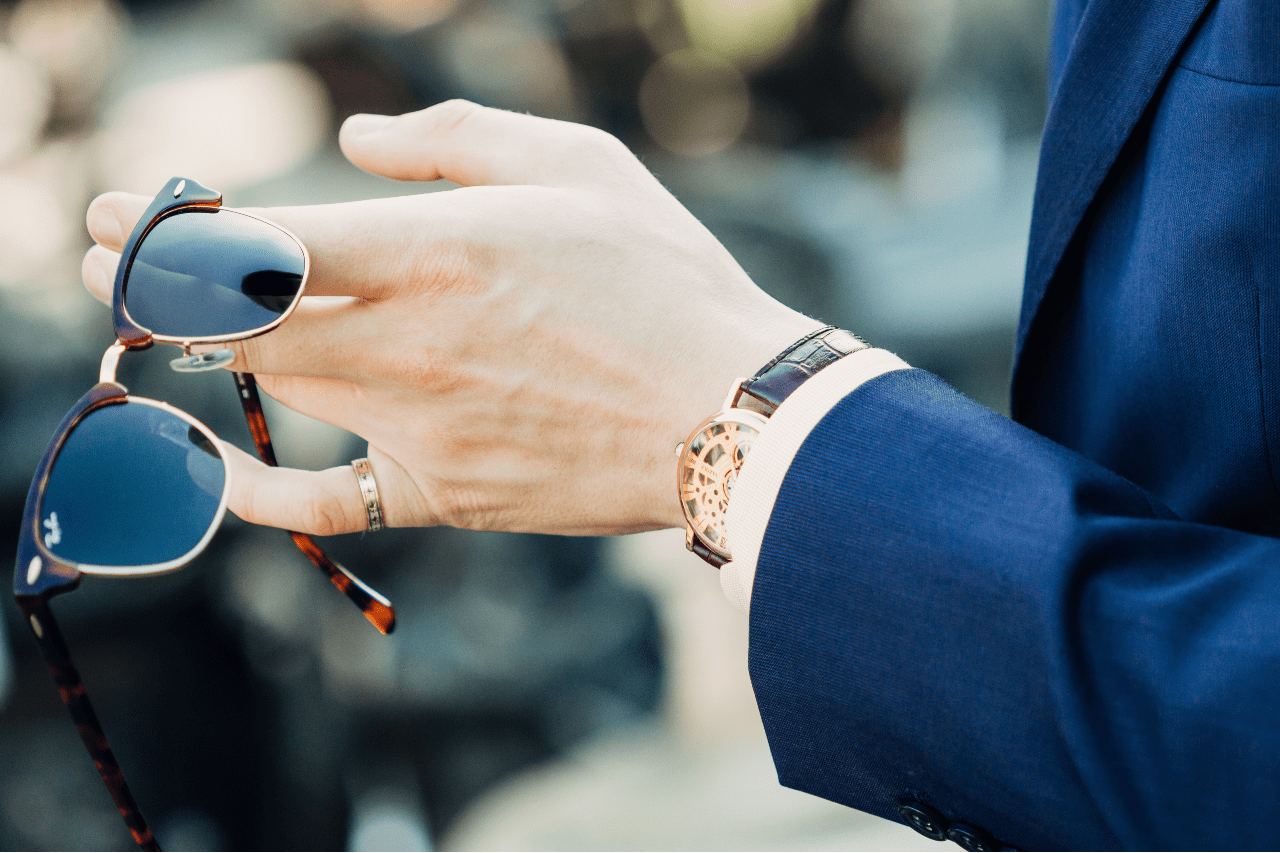 Watches are excellent Father's Day gifts, serving functional and fashionable purposes. A high-quality watch is not just a timepiece but also adds a touch of sophistication and style to any outfit. A good watch is a statement piece that tells much about the wearer's taste and style. With a vast range of designs, from classic to contemporary, there's a watch for everyone. Watches can be worn every day or kept for special occasions.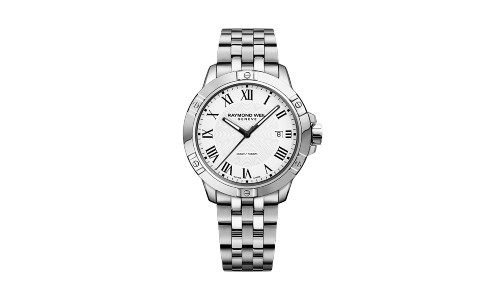 Tango
The Raymond Weil Tango Watch is a versatile and timeless piece with an extraordinary Father's Day present. The watch features a stainless steel case and bracelet, giving it a sturdy and durable feel. Its stately white dial and Roman numerals add an elegant touch to the watch's classic style. The Tango watch is a superb companion for those who want a functional and stylish watch that can be worn with anything. It's a watch that can be dressed up or down, making it suitable for work or play.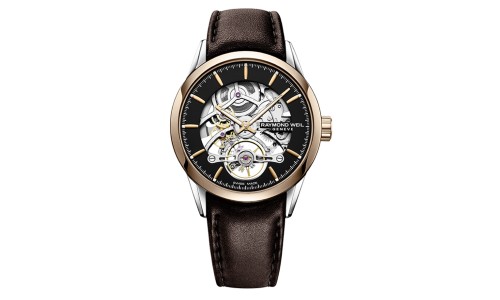 Freelancer
The Raymond Weil Freelancer Watch is a stunning timepiece that is elegant and functional. This watch features a unique skeletal dial, which allows you to see the intricate inner workings of the watch. The watch has a gold case and a brown leather strap, ensuring elegance and sophistication.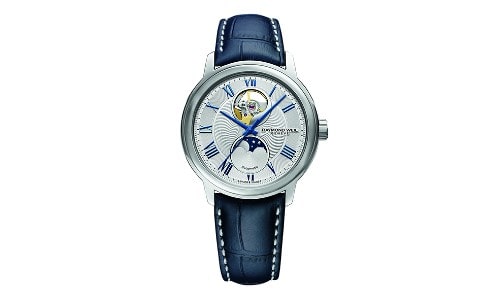 Maestro
The Raymond Weil Maestro Watch is an exceptional timepiece combining classic design and modern technology. This watch features a beautiful blue leather strap and a stainless steel case, giving it a sturdy and stylish feel. The Maestro watch is unique because it has a tourbillon and moon phase complication, adding to its functionality and elegance. The tourbillon is a mechanical device that helps regulate the watch's accuracy, while the moon phase complication displays the moon's current phase. These complications make the Maestro watch a statement piece perfect for those who appreciate the finer things in life.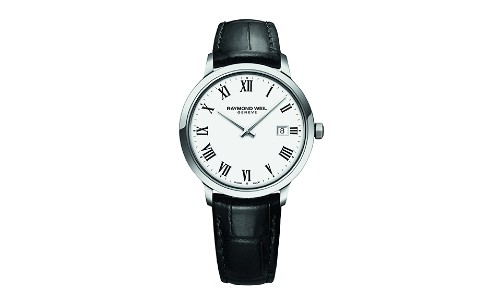 Toccata
The Raymond Weil Toccata Watch is a sleek and masculine timepiece well-suited as a gift. This watch features a monochromatic color scheme, with a black dial and a black leather strap, giving it a classic and timeless feel. The indices on the dial are Roman numerals, which add to the watch's sophisticated and refined look. The Toccata watch also has a day/date complication, a great fit for those who like to stay organized and on schedule.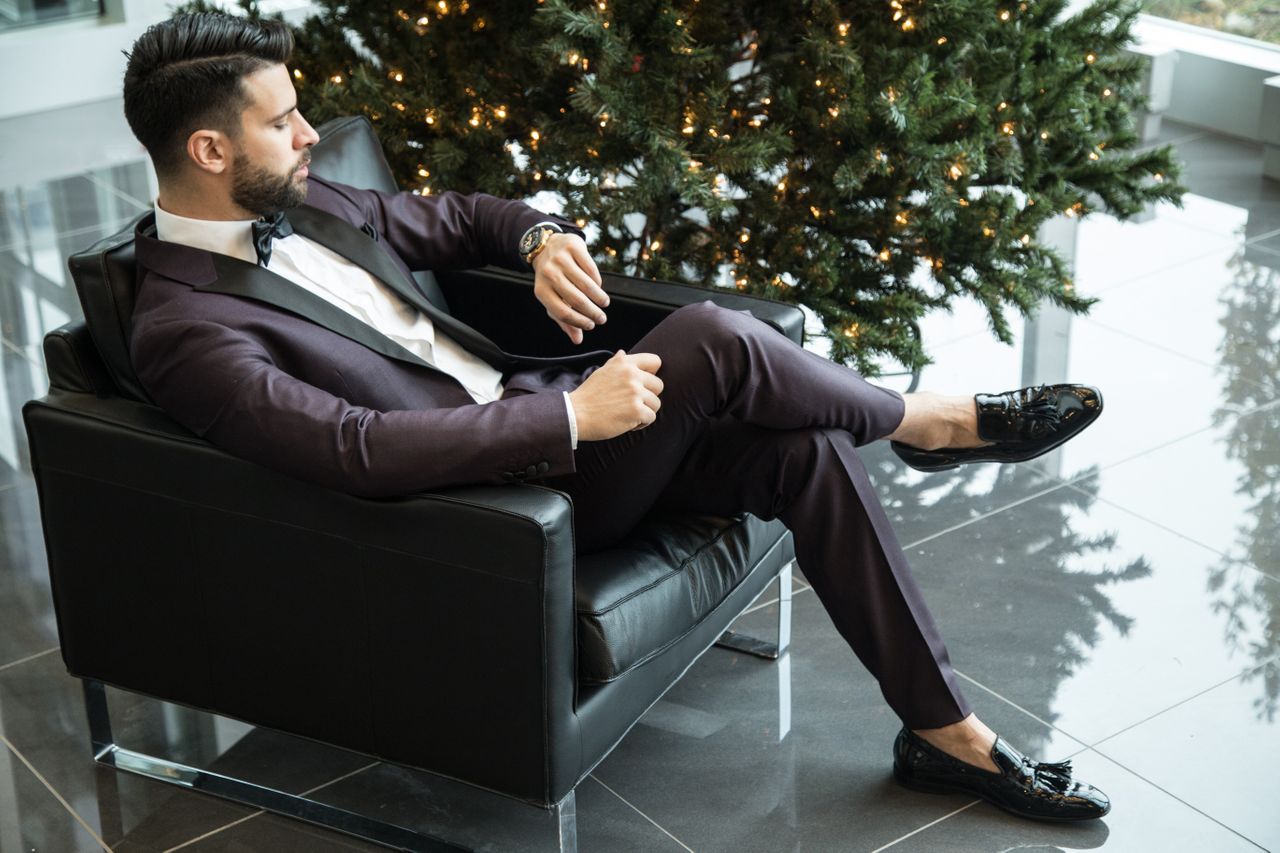 Find Father's Day Gifts at Frank Adams Jewelers
At Frank Adams Jewelers, we take great pride in our selection of luxury watches. Our collection includes some of the most sought-after brands in the industry. A great shopping experience is just as important as the quality of the product, which is why we are committed to providing our customers with exceptional service and a shopping experience that is both enjoyable and memorable. Contact our Albany, New York showroom at (518) 435-0075 to ask questions about Father's Day gifts.