Everything You Need to Know About Remounting Your Engagement Ring
October 20th, 2021
You love your engagement ring and intend to show it off for the rest of your life. However, that doesn't mean you want to don the same styles and trends that were in fashion when you first received it. Luckily, you don't have to replace your existing ring to update your look. Simply remounting your engagement ring is a great way to refresh your style while celebrating a love that's built to last. Keep reading for tips on how to remount a ring, courtesy of the team at Frank Adams Jewelers.
Should You Remount Your Engagement Ring'
Maybe your engagement ring is damaged. Perhaps it's outmoded or simply doesn't reflect your current taste and style. Regardless of your reasons, remounting your engagement ring is a great way to switch up your look. Whether you want to upgrade your stone or simply choose a new, more modern style, the options are virtually endless.
Add Diamond Accents
Solitaires may be classic, but modern brides like to add a few new elements to revamp this timeless style. If you're looking for something bright and glittering—consider one of the many side stone rings on the market. Simply adding side stones to your center diamond will go a long way toward upping the sparkle factor of your bridal jewelry.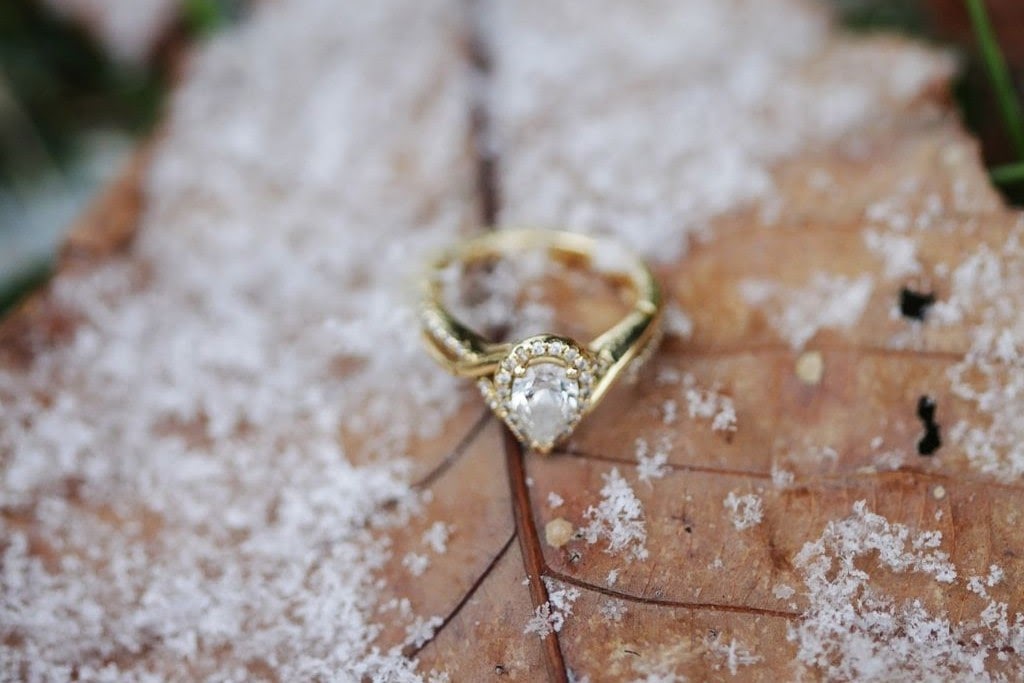 Remount to a Halo Setting
A trend with staying power, halo settings have been appearing on celebrity ring fingers for decades. This style features a ring of tiny diamonds surrounding the main stone, ideal for remounting your engagement ring to give it some modern flair. These days, you can find halos in a wide array of sizes and styles, all of which will add a wow factor to your existing stone.
Remount to a Three Stone Setting
A modern ring that has profound symbolism, the three stone setting is a popular option for remounts and traditional engagement rings alike. Representing a couple's past, present, and future together, three stone rings are especially beloved among couples who've been together for a number of years already. Add interest to this style by opting for a three-stone ring featuring your birthstone or another gem you love.
Remount to a Big and Bold Setting
Who says your engagement ring has to be subtle? Maybe you're at a place in your life where you prefer to go big, bold, and fashionable. If so, don't be afraid to go all out with your bridal jewelry. Consider larger diamonds, multiple rows of accent stones, or even a revamp featuring non-traditional gems like sapphires and emeralds.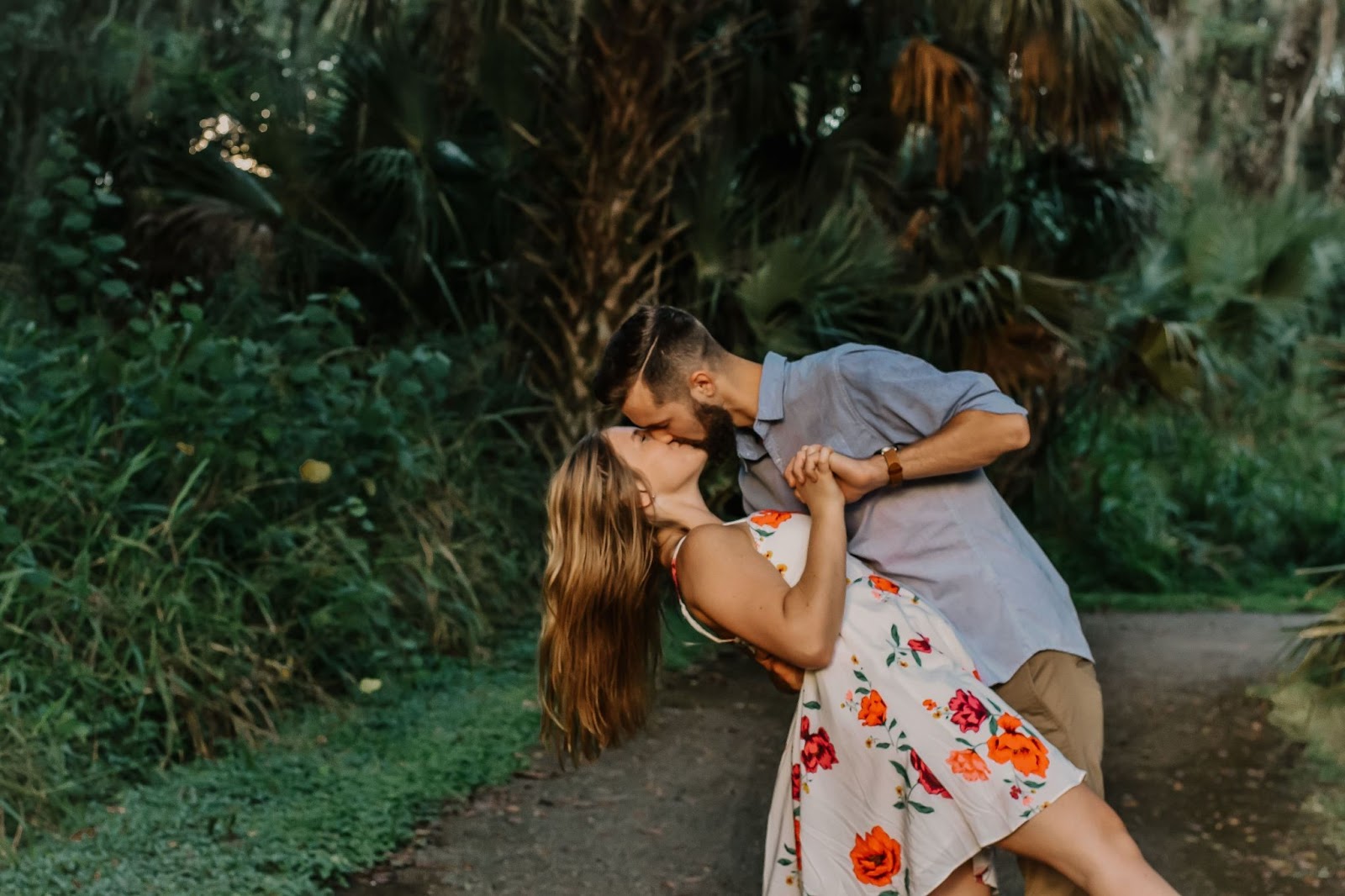 Find Your Dream Engagement Ring at Frank Adams Jewelers
Located in Albany, Frank Adams Jewelers is New York state's choice for bridal jewelry. Whether you're looking for help remounting your engagement ring or tips on finding a new piece, our talented team is on hand to support you. Stop by today and find enduring, luxurious gifts that your family will treasure for generations.