Engagement Ring Styles: Elongated and Elegant
October 16th, 2020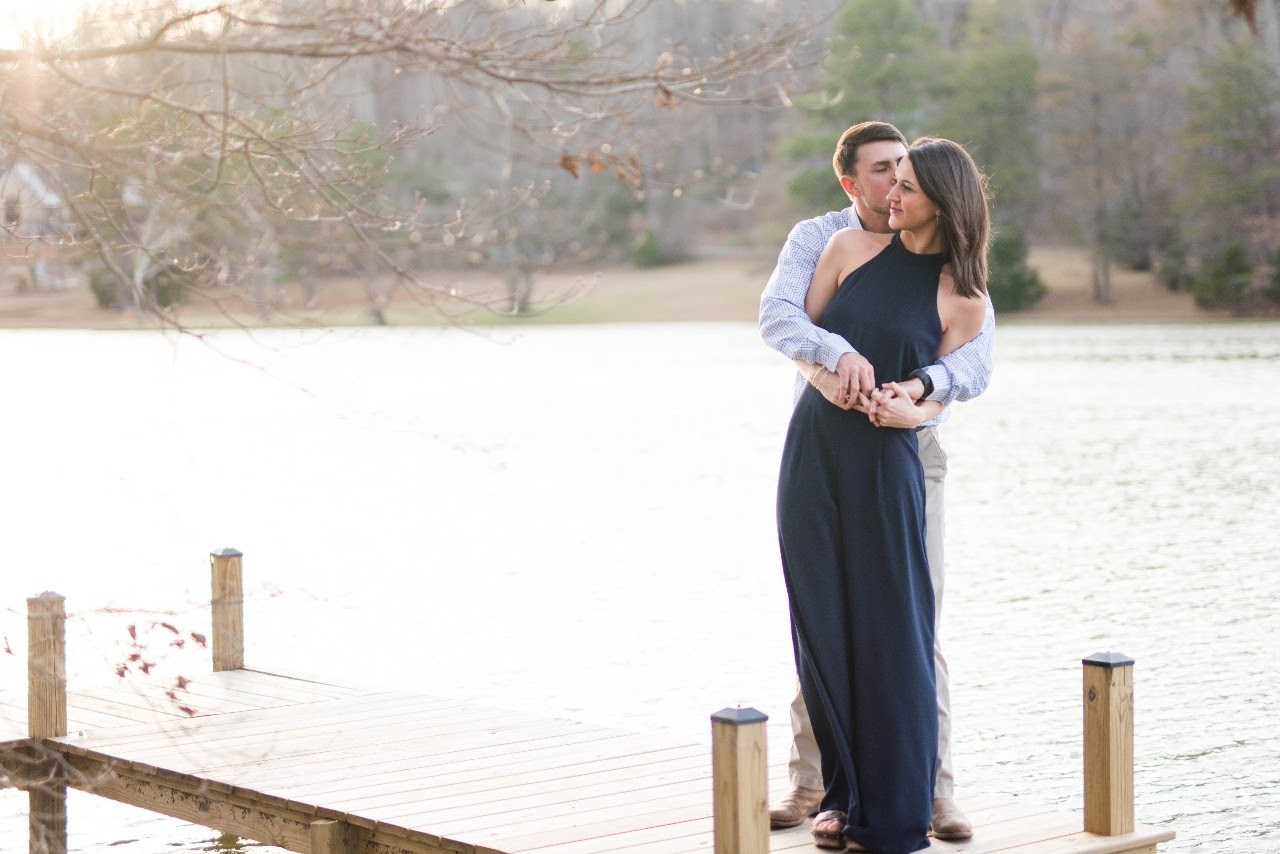 Every bride-to-be looks forward to posting the proposal shot with her new diamond ring front and center. If you are looking for a ring that will slip on and make you feel like an instant hand model, we have rounded up the top picks. At Frank Adams Jewelers, we're passionate about helping clients find beautiful, modern rings that will 'wow' every time. Check out some of the top engagement ring trends that will shine in the spotlight, while making your hands look delicate and slender.
Split Shank Rings

It's no surprise that the split shank ring is rising in popularity. After all, Beyonce herself was seen rocking this engagement ring style, which features a band that arches apart before reaching the center stone. The negative space allows the eye to be drawn to the center stone and naturally appears more narrow. Split shank rings create the illusion of a wide-set band without feeling bulky and adding extra weight.
If you want a bold yet classic design, a split shank ring like this eye-catching Martin Flyer option is a great choice. Opt for an oval or round diamond depending on whether you want a dramatic look or one that's slightly more subtle.
Double Halo Rings

What's better than a ring with one halo? A double halo. Quickly becoming one of the top engagement ring trends, double halo rings are sought after for their glamorous sparkle. Another reason to consider this style is the fact that double halo rings create a slimming contrast by adding an oversized focal point. Any finger looks long and lithe when diamonds upon diamonds are splayed out in a gorgeous display.
Ideal for angelic brides as well as those looking to make an impression, a double halo provides unbeatable sparkle and shine.
Elongated Diamond Shapes
If you want a chic ring style with some added drama, an elongated diamond may be the way to go. Referring to cuts ranging from emeralds to ovals, elongated diamonds look larger per carat, plus add a visual mirage that makes fingers seem longer and more slender. So you can feel confident knowing your sparkler will turn heads.
The elongated diamond cut and cathedral setting work double duty to add depth and lengthen with a raised up center stone.
Find Her Engagement Ring at Frank Adams Jewelers
Located in Albany, Frank Adams Jewelers provides designer engagement rings to residents of Troy, Saratoga, Hudson, and the surrounding New York communities. We're passionate about helping customers find rings that represent the beauty and uniqueness of their love for that special someone. Browse our exciting selection online and then stop by to speak to one of our team members. We look forward to helping you plan a breathtaking proposal.