Discover the Top Diamond Trends for 2021
March 16th, 2021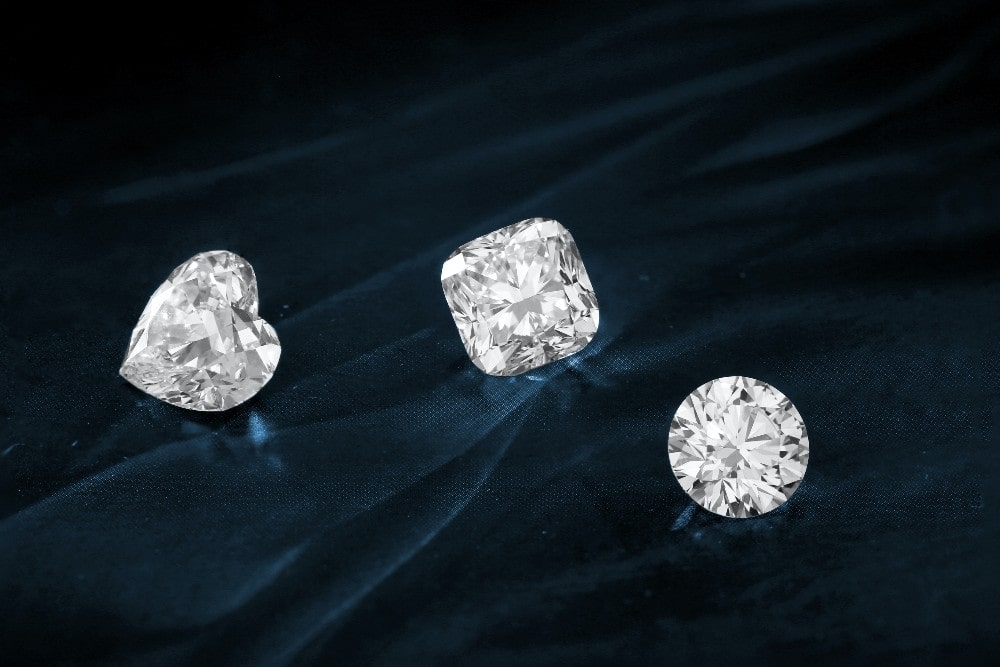 If you're planning to shop for an engagement ring this year, then you probably already know that diamonds come in a wide range of cuts. What you might not realize is that the shape you choose can actually say something about your personality. In fact, different brides are drawn to various shapes, from princess cut diamond rings to emerald cuts and more. Keep reading to learn about the top diamond ring shapes for every type of woman, courtesy of the team at Frank Adams.
Diamond Ring Shapes for Every Bride
Just as brides look for different things in a wedding dress, they tend to be drawn to different ring styles. Wondering what diamond cut is right for you? Check out the styles below and see which one melds with your personality and look.

Round Cut Diamond Ring
A classic for a reason, round cut diamond rings have been adorning the fingers of fashionistas and celebrities for decades. Comprising around three-quarters of the diamond rings sold, this traditional cut is also exceptionally beautiful. After all, the circular shape allows for the diamond to give off the most light of any cut. As a bonus, this stone shape fits into almost any ring setting, from the funky and modern to the elegant and vintage.
Emerald Cut Diamond Ring
Featuring rectangular facets, emerald cut diamond rings are at once unique and elegant, making them a great choice for equally unconventional brides. Showcasing a diamond's dazzling clarity, the emerald cut is particularly lovely when paired with baguette side stones. They're also a favorite among celebrity brides. In fact, Queen B herself sports an emerald cut diamond ring, as does international human rights attorney Amal Clooney. Need another reason to consider this style? Emerald cuts are so rare that they comprise only 3 percent of the diamond rings sold.

Princess Cut Diamond Ring
For the woman who fancies herself royalty, a princess cut diamond ring is a natural choice. Feminine yet eye-catching, this architectural ring features sharp corners and a distinctive design. As a result, this style tends to win converts among modern women and those who like to stand out. After round diamonds, princess cuts are the second most popular style. They look particularly perfect in solitaire and three-stone settings.
Find Your Dream Engagement Ring at Frank Adams
A family-owned business for four generations, Frank Adams Jewelers has been serving families just like yours for decades. We're passionate about providing exceptional selection coupled with an unparalleled sense of trust and integrity. Whether you're looking for the perfect princess cut diamond ring or the ideal fashion piece, you can trust our talented team to help. To learn more about our offerings, shop online or stop by to see us in person.