Dainty or Bold? Insider Tips to Layering Necklaces
August 20th, 2021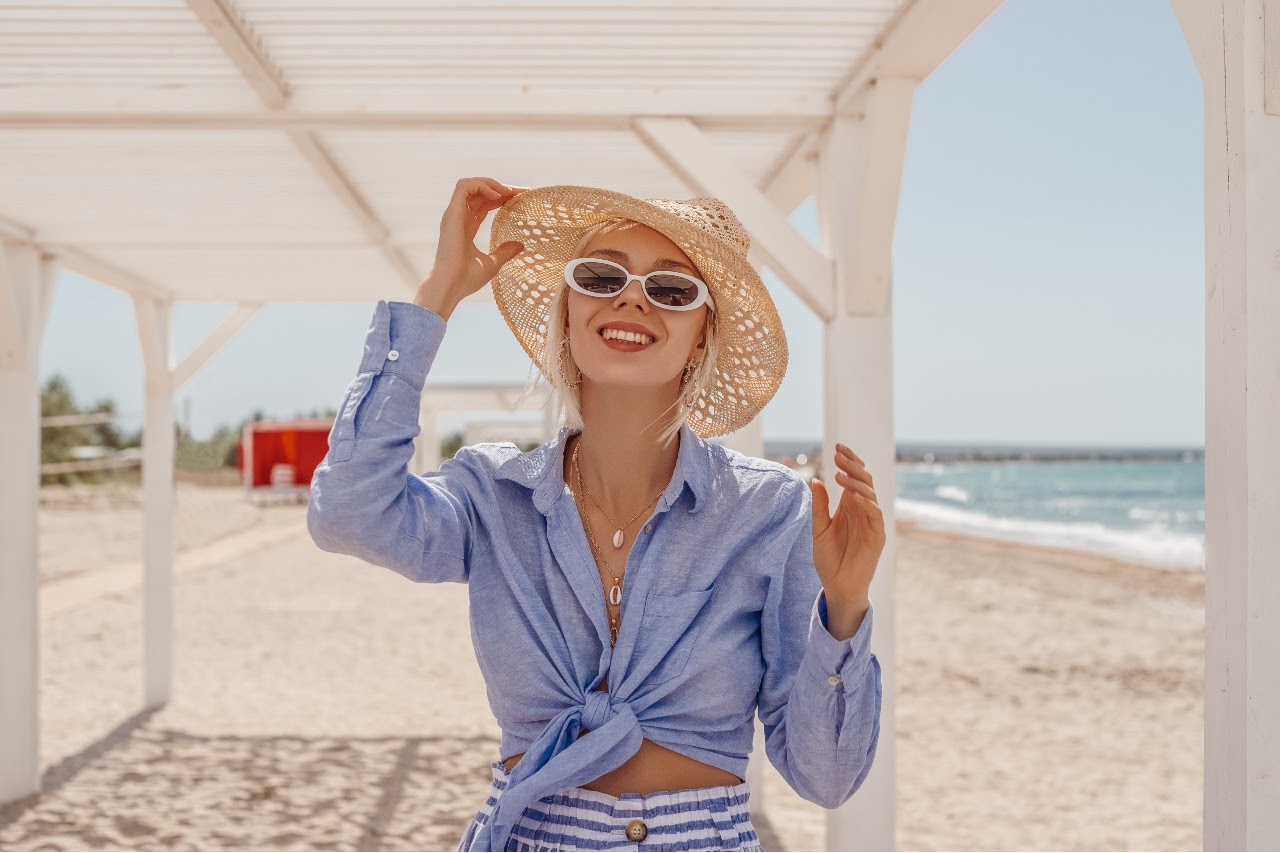 Whether you're an aspiring fashionista or simply someone who appreciates fine jewelry, there's a good chance you've noticed the layering necklace trend that's been dominating magazines and blogs in recent months. Become effortlessly chic with this trendy look, and stack several necklaces in coordinating styles. Fortunately, mastering this style is easier than it seems. Keep reading for Frank Adams Jewelers' top tips on wearing multi-strand necklaces without looking like you tried too hard.
Choose a Focal Point
If you're at a loss when it comes to layering necklaces, start out by choosing a centerpiece. When you have a focal point necklace, it's easier to build the rest of the collection around it. For best results, choose a piece that's clean, classic, and meaningful. For example, you might select a charm necklace or one featuring a meaningful engraving or monogram. We're fond of this simple bar necklace featuring topaz and tourmaline.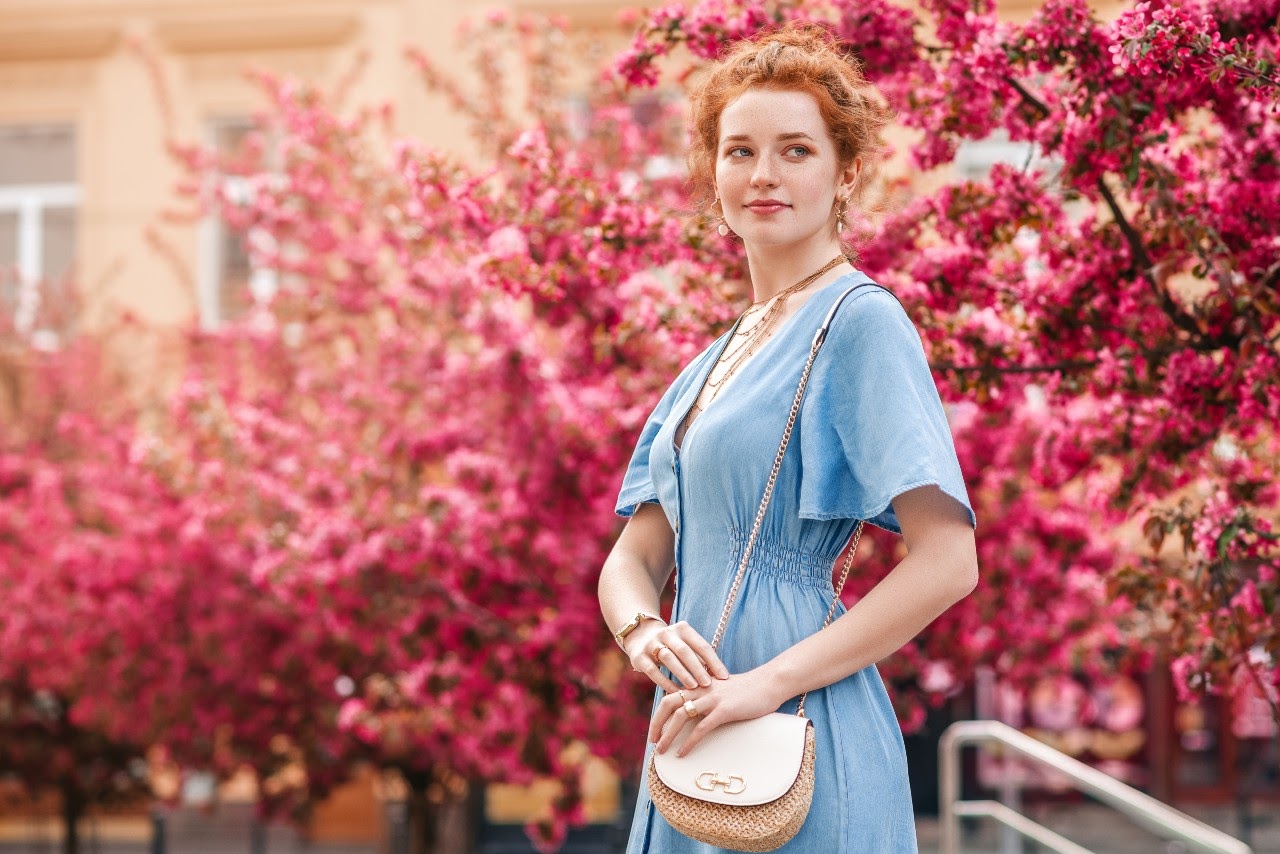 Find Your Favorite Length Combo
When it comes to layering necklaces, the most stunning styles incorporate an array of lengths. We recommend mixing short, midi, and long chains for the most visually appealing look. For best results, arrange the chains so they're at least an inch apart and ideally two inches apart. This three-row hard wire option is a great way to start off a layering collection.
Target Complementary Colors
Those struggling with layering necklaces may want to focus on a single color (or color palette). Choose a shade that's significant to you or one that complements most of your clothes. You can also incorporate color through gemstones. We adore this David Yurman pendant featuring Hampton blue topaz and diamonds. Then find other necklaces featuring blues and greens to complete the look.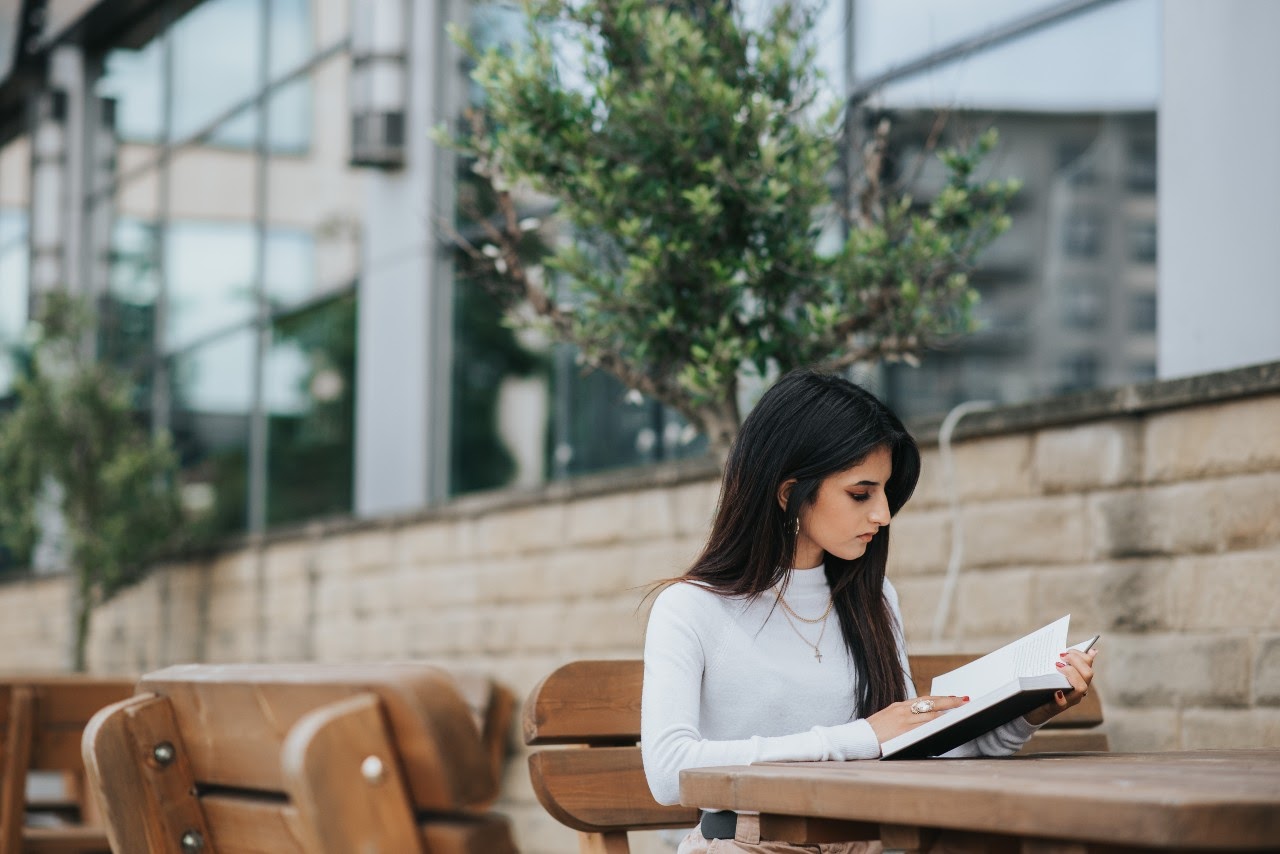 Pay Attention to Neckline
When styling necklaces, the cut of your top can have a profound effect on the style you choose. For example, traditionally multi-strand looks work best with scoop and v-necks. However, if you opt for a high neck tee, choose more delicate chains to gently rest over the fabric. The goal is to frame your necklaces between your collar line and face.
Prevent Tangles
The last thing you want to do is assemble a fabulous collection of layering necklaces only to have them twist and tangle. Fortunately, there are some ways to prevent this unsightly outcome. Start by unclasping your necklace and allowing all the twists to shake out. You can also avoid tangles by wearing dainty necklaces, like this sweet Monica Rich Kosann piece, before putting on your chunkier chains. The heavier designs help keep the smaller ones in place.
Find New Necklaces to Layer at Albany's Finest
An Albany institution, Frank Adams Jewelers is passionate about providing local clients with fine jewelry that lasts for generations. Whether you're shopping for necklaces, earrings, or luxury watches, you're sure to find what you're looking for amidst our designer collections. Browse our jewelry online and then stop by to see us in person. We look forward to being your top-choice jeweler for years to come.