Create A Dreamy Summer Ring Stack
August 5th, 2021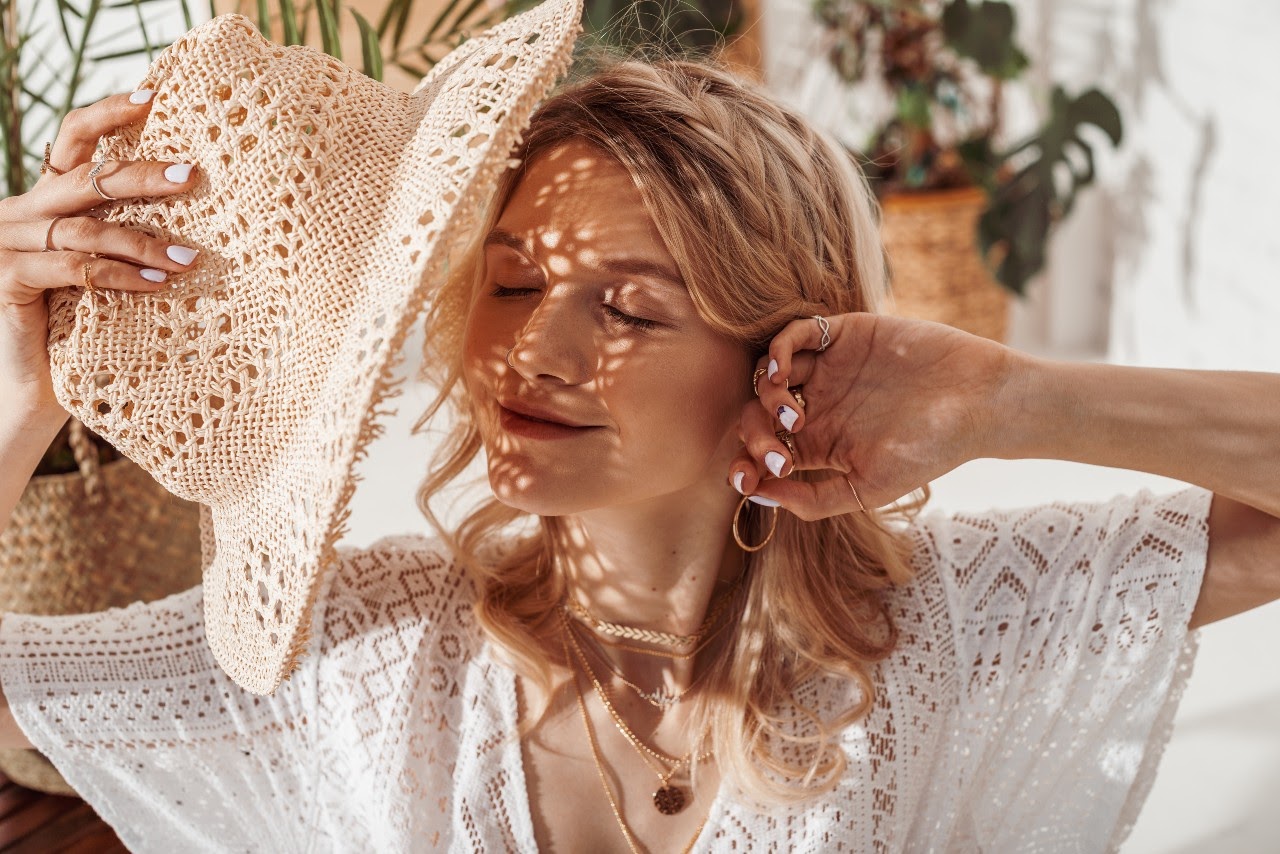 Although stacking rings have been a thing for centuries—16th century royals donned multiple rings on any given finger—the trend gained new popularity in the 1990s, when women started donning a series of delicate rings featuring hearts and flowers. With 90s fashions dominating the clothing world, it's no surprise that this jewelry trend is back in a big way, with summer ring stacks appearing in magazines and fashion blogs for 2021. Wondering how to wear this look? Read on for stackable ring tips, courtesy of the team at Frank Adams Jewelers.
The Basics: Summer Ring Stacking Tips
Jumping on the summer ring stack trend isn't just about maximizing sparkle, though that's certainly a benefit. This style also lets you celebrate everything that makes you an individual. After all, every ring you choose says something about who you are as a person. Here are some tips to help you try out this trend successfully.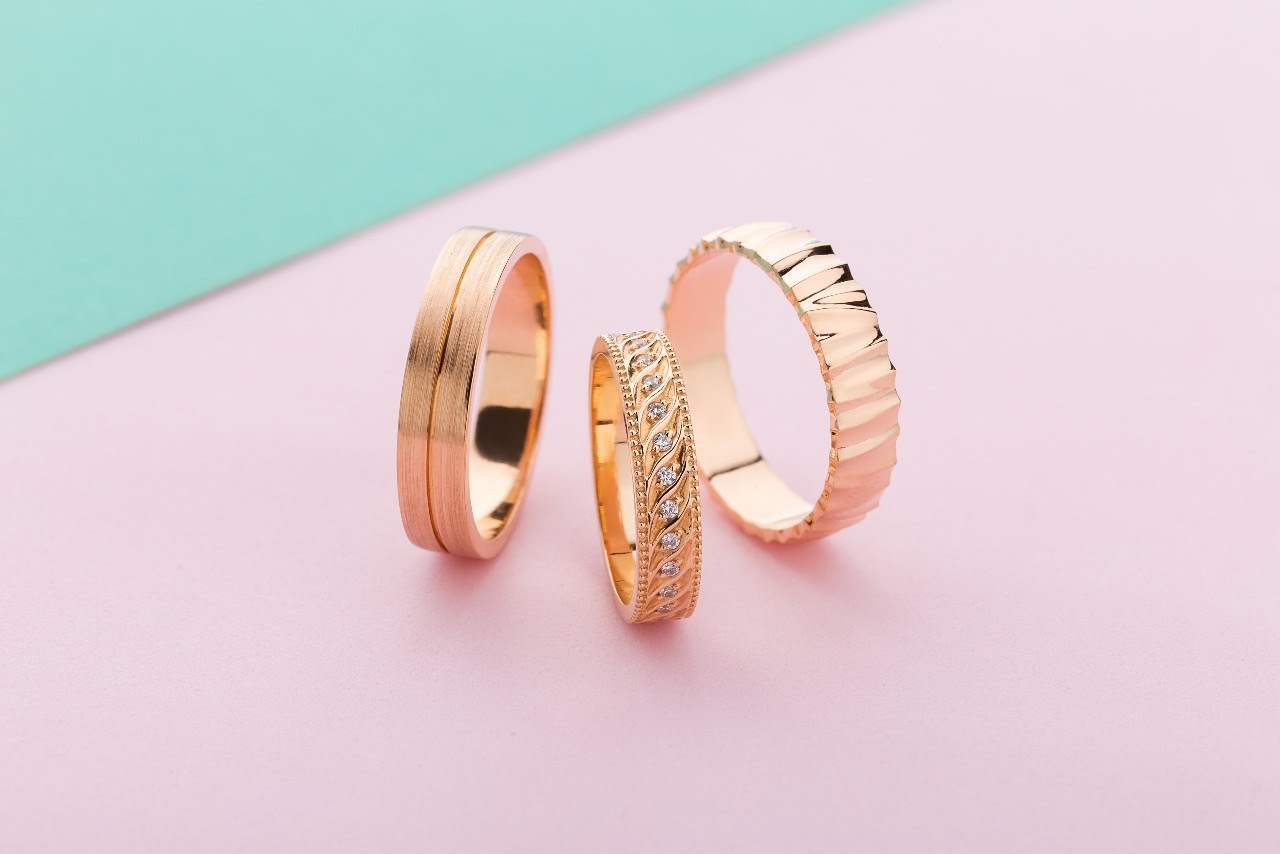 Mix Your Metals
One of the keys to an ultra-chic summer ring stack is mixing metals. We love the look of white, yellow, and rose gold, though it's best to choose a dominant color and incorporate the other two shades more sporadically. If pink gold is your primary shade, consider this Sethi Couture vintage design studded with diamonds. Pair it with this intricate fashion ring featuring champagne diamonds.
Incorporate Statement Styles
If all your rings are the same size, it's hard for any one piece to stand out. That's why incorporating a focal point ring is so helpful. For a statement ring destined to make an impression, consider this David Yurman gold starburst ring. The shimmering rays look fun and fresh when set against a clean cable ring style. However, if you prefer a more monochromatic ring look, feel free to stick to your favorite metal.
Switch Up Your Shapes
To master this jewelry style, be sure to choose an array of ring sizes and weights. You could mix traditional bands with eternity styles and chains. The goal is to create balance while designing a look that's intriguing to the eye. Shapes can also come in the form of lush gems.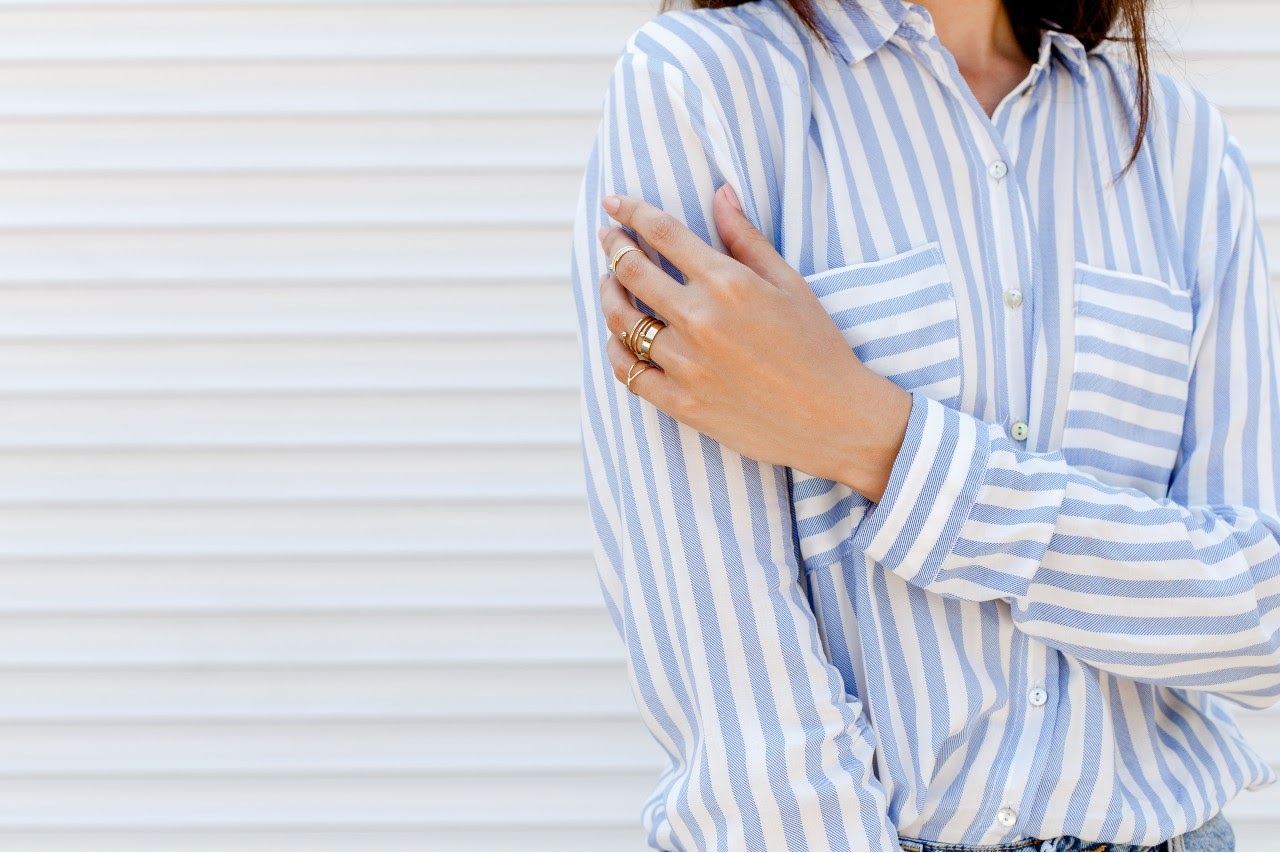 Build a Summer Ring Stack at Frank Adams Jewelers
Albany families count on Frank Adams Jewelers for their year-round jewelry needs. From summer ring stacks to statement pieces for a special occasion, our designer collections are as varied and exceptional as the people who wear them. Shop our jewelry selection online and then stop by to find the perfect gift for someone special. We look forward to connecting you with the latest styles.