Clever Ways to Give Jewelry as a Gift
July 5th, 2022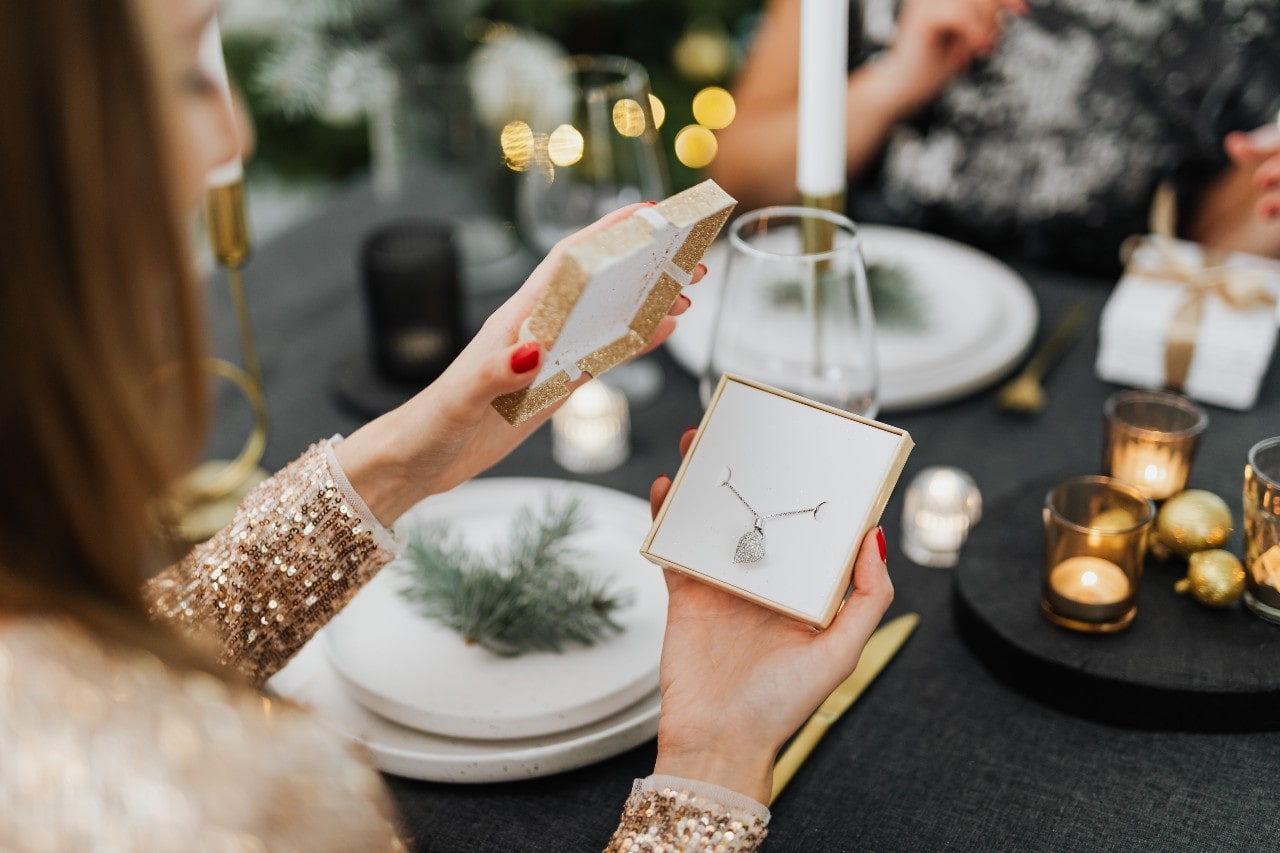 Jewelry has always been the paragon of gifts. These luxurious and beloved accessories symbolize value and prosperity, owing to their rarity. If properly taken care of, most jewelry can last many lifetimes. Such a great gift deserves a fantastic presentation. Love, care, and creativity should be incorporated into the gift-giving process as well as the present itself. Our team at Frank Adams Jewelers has put together a few ways to shake things up.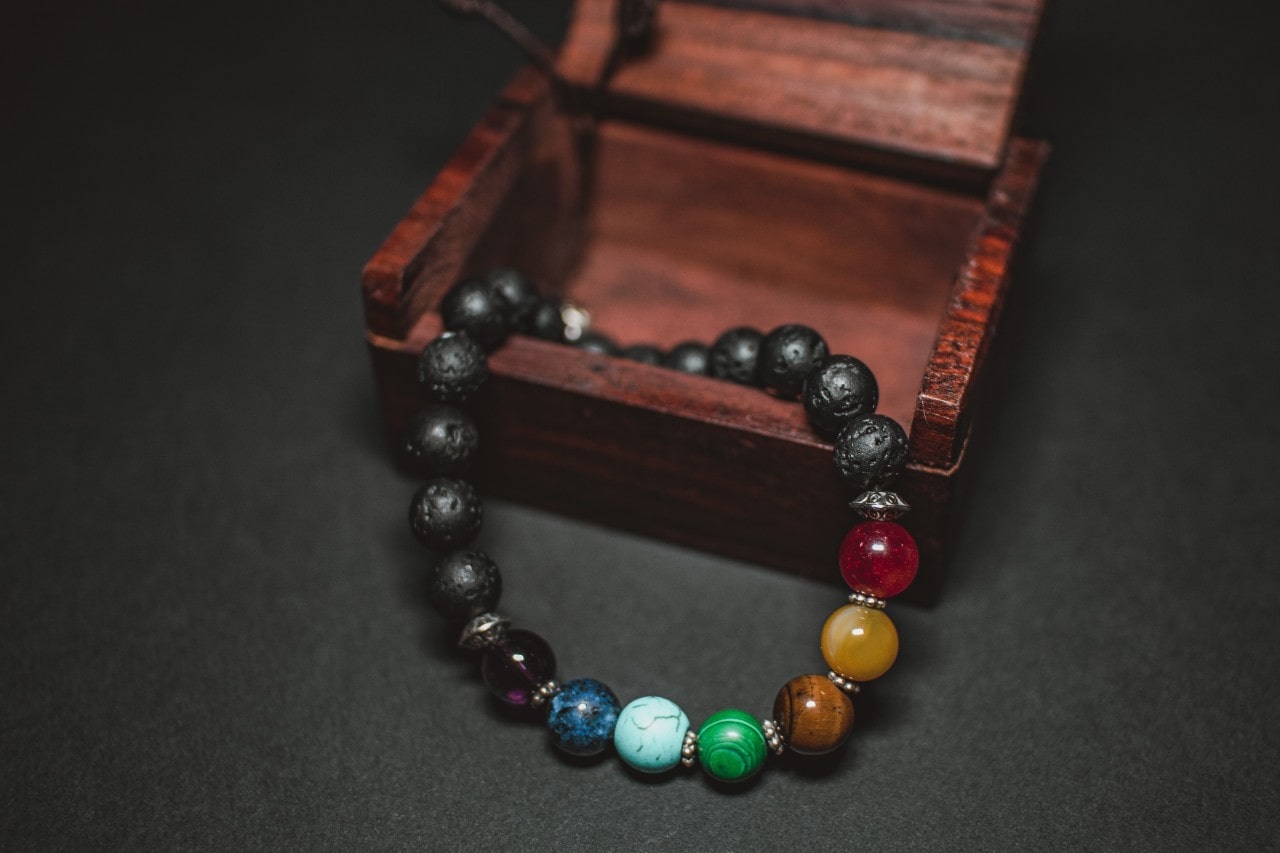 Puzzle Them
Puzzle boxes – also called trick or secret boxes – have a complex opening mechanism that requires the opener to solve a riddle. It could be a word riddle or a more tactile mystery, but each presents a challenge that must be surmounted. Most puzzle boxes end with a hidden container. This is an excellent way to surprise and build suspense. They will be frantically using every bit of their gray matter trying to find whatever gift awaits them. After they solve it, they will have a gorgeous puzzle box to sit on their shelf along with the gorgeous item inside.
Be aware that, in order to hide the present, you will have to solve the puzzle. To some, this is a thrilling endeavor. To others, this is a nightmare. In case you cannot solve it, there's likely a video online of how to open it.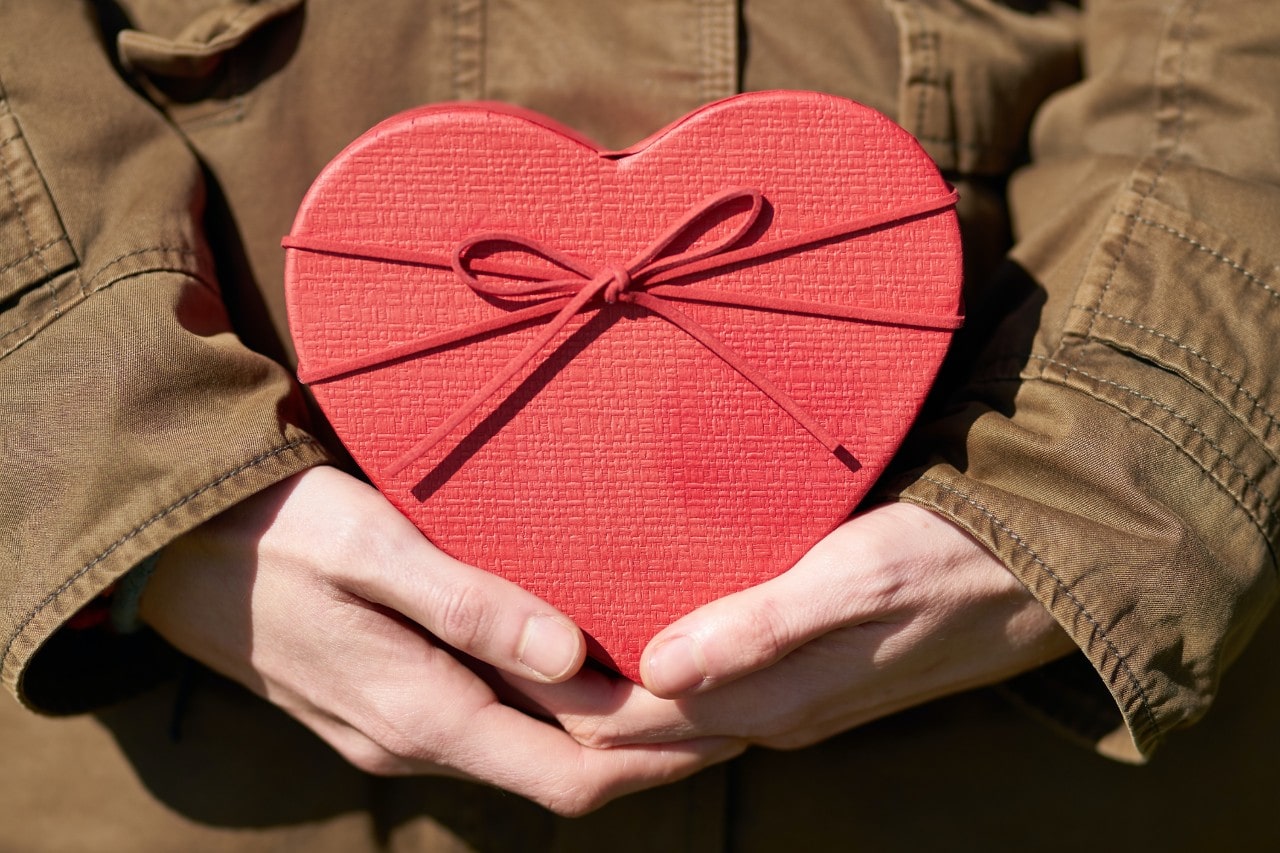 Deceive Them
Deception can be fun. Jewelry often comes in an easily recognizable package. Usually, the box is soft and velvety on the outside and weighs little. To ensure that the recipient is surprised, you will have to put it in a misleading package. You could insert the jewelry into a prank box, which has a satirical label advertising a non-existing product like "cheese humidifier" or "pizza cube."
If you are feeling committed to the deception, you could even build something yourself. The possibilities are endless if you are crafty. Paper mache, cardboard, and other materials present all kinds of opportunities for misleading packaging.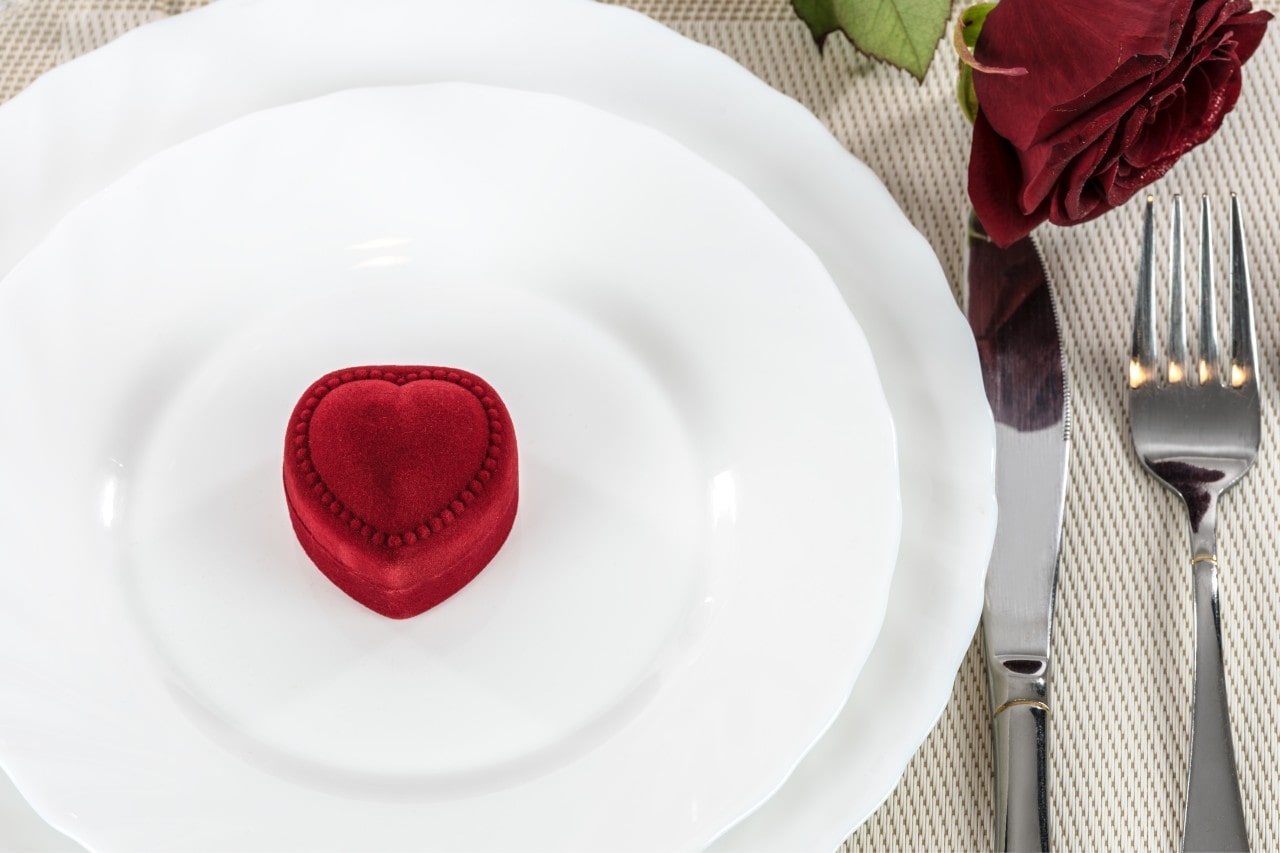 Dine Them
Depending on the skills of the chef, there's nothing better than a home-cooked meal. While restaurants serve delicious food, the one ingredient they cannot add is love. This may sound corny, but it's true. That's why restaurants use so much butter. Cook dinner for your loved one – ideally their favorite meal – and present the gift of fine jewelry as dessert. They will feel cared for and appreciated.
If you are a terrible cook, it's fine to go to a restaurant. There are a few options when it comes to gift presentations: you can either give the jewelry by hand or do something more clever. If you would prefer to be clever, consider getting your server involved. Ask them to put it on top of a dessert or under a dinner tray. Just make sure to tip your server!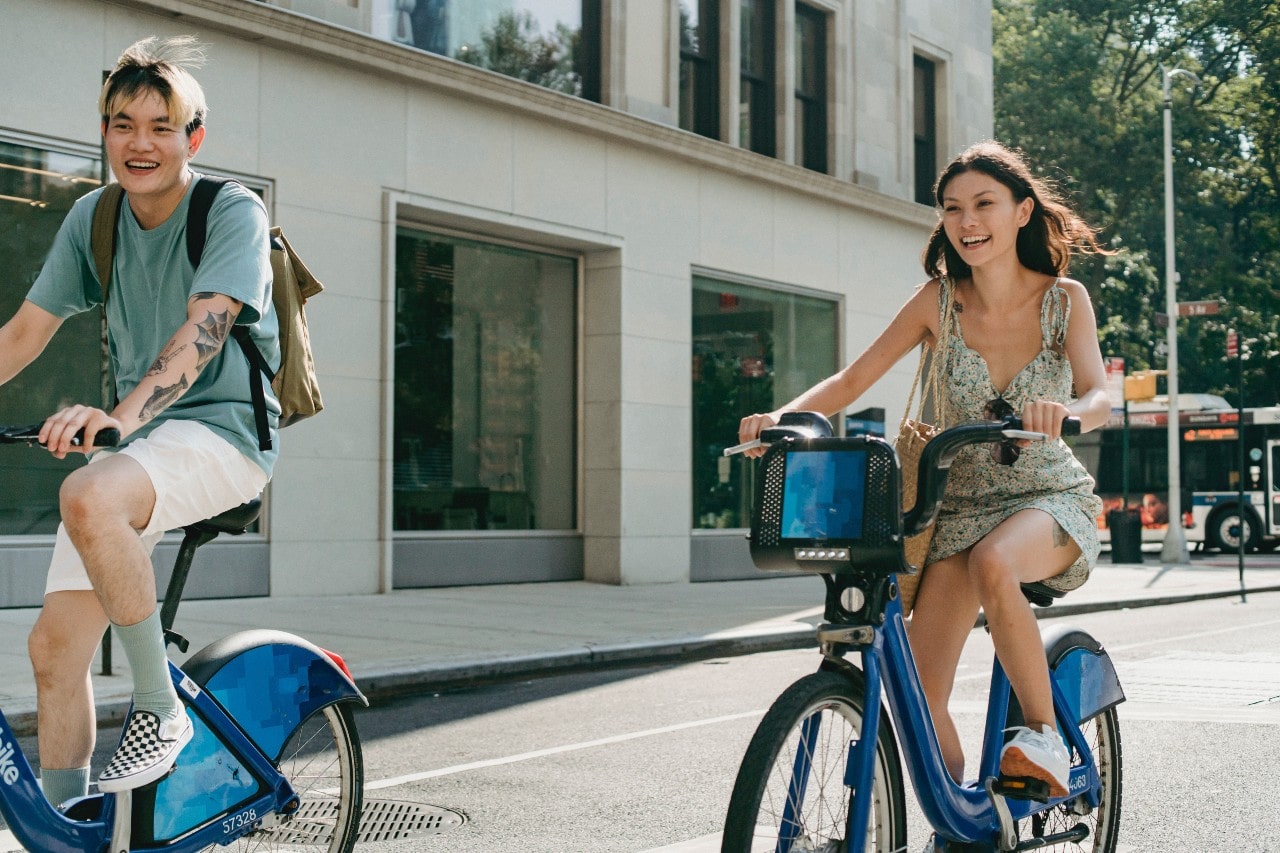 Remind Them
If the recipient is a special someone, think about your relationship and all of the memories you have built together. Think about the places you have been, the places you will go, and the locations that mean the most to you. Bring the giftee to one of those places, prepare a nice speech, and give them an accessory to last forever.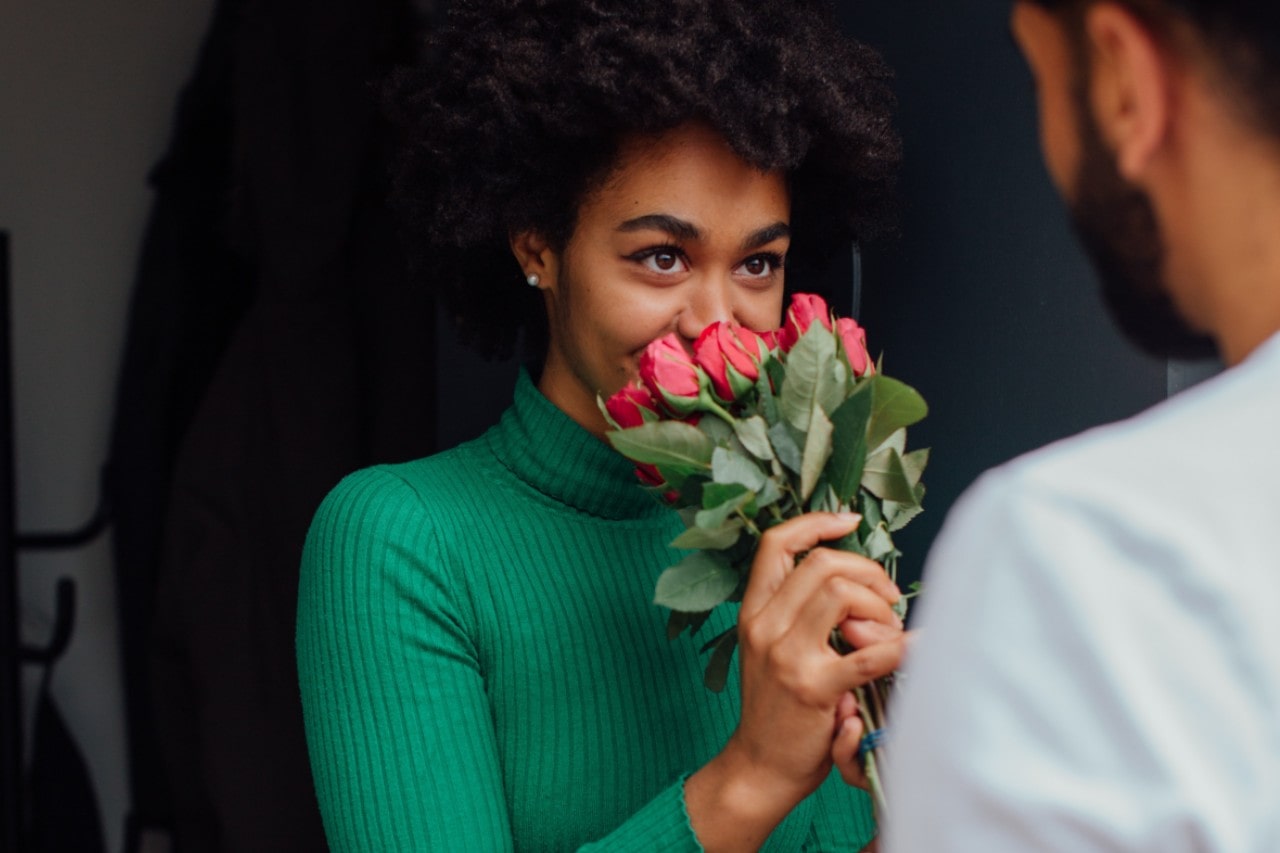 Find Gift-Worthy Jewelry at Frank Adams Jewelers
Go to Frank Adams Jewelers to make your gift extra special. Your loved one deserves the best presents, and that's why our Albany jewelry store exhibits dozens of today's top jewelry designer brands. We offer only the most extraordinary jewelry and timepieces in our marvelous showroom. Send us an email at Friends@FrankAdams.com or call us at (518) 435-0075 to learn more about what we can do for you.