Celebrate 2021 Graduates with a Meaningful Gift
June 8th, 2021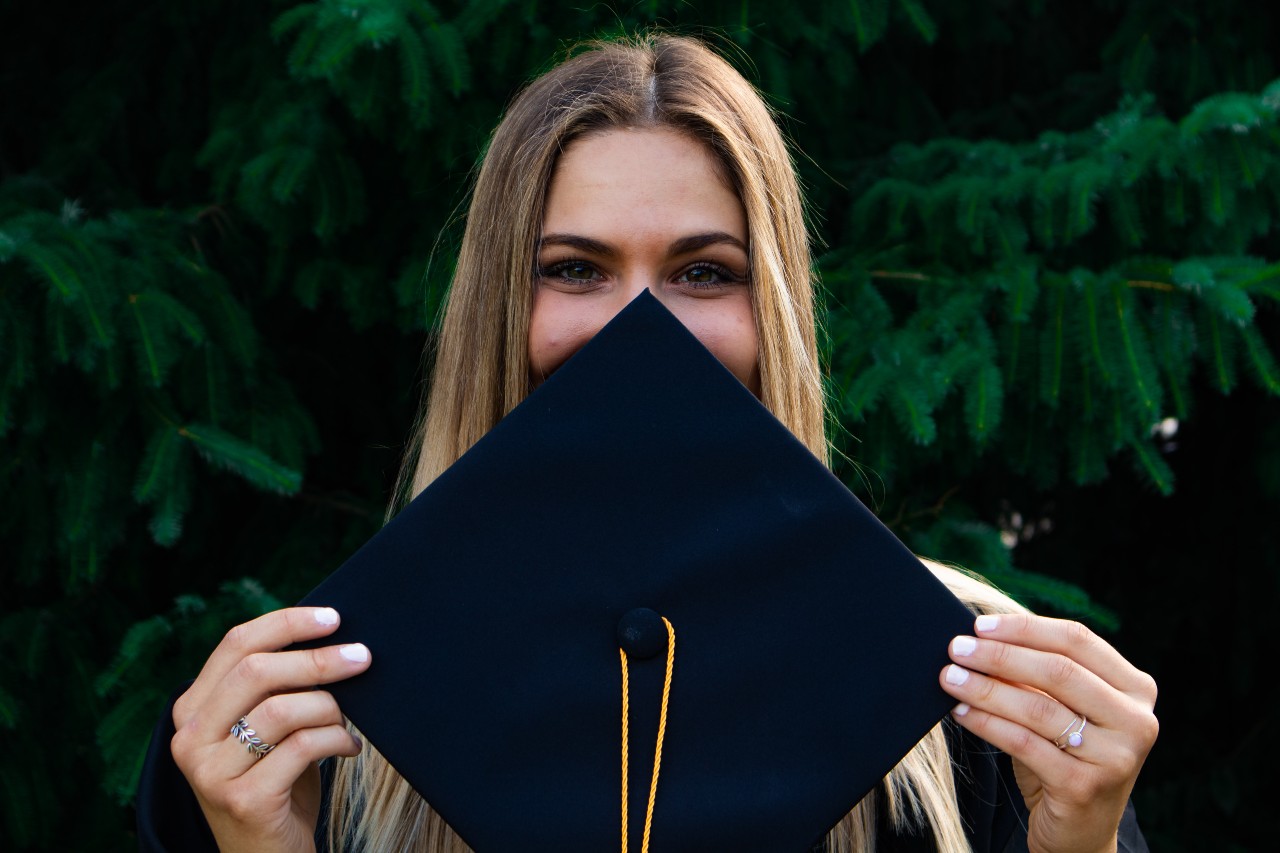 Whether your graduate is graduating from high school, college, or postgraduate studies, they deserve a token of appreciation, no matter how big or small. Graduation may be the end of a chapter, but it's the beginning of the rest of their lives.
Honor your loved one with a gift that will last a lifetime. If you're looking for functional and stylish gift ideas, luxury timepieces or fashion jewelry you are at the right place to find that special treasure for your loved one. At Frank Adam Jewelers you will not be disappointed in their vast collection of stunning jewelry.
Graduation Gift Ideas For All Your Grads
Shopping for graduation gifts doesn't have to be hard. Here at Frank Adams Jewelers, we pride ourselves on having a finger on the pulse of the timepiece and jewelry world. No matter what type of style or personality your loved one has, we're bound to have the perfect gift.
Don't Let the Moment Pass
Gifting a luxury watch can memorialize this moment in time and welcome the future that awaits. Find a timepiece that will complement your young grad, as a watch he or she can wear for years to come. From sporty to minimalist to vintage and much more, there's a timepiece for everyone.
Stop by our Albany showroom to explore a diverse range of timepieces from the leading brands in the industry. As an Authorized Rolex Dealer, we're proud to include Rolex timepieces in our carefully curated inventory.
For your convenience, you can filter through our Watch Finder tool by brand, movement, complications, case size, case shape, case material, and band material. It is like having a personal jeweler at your service.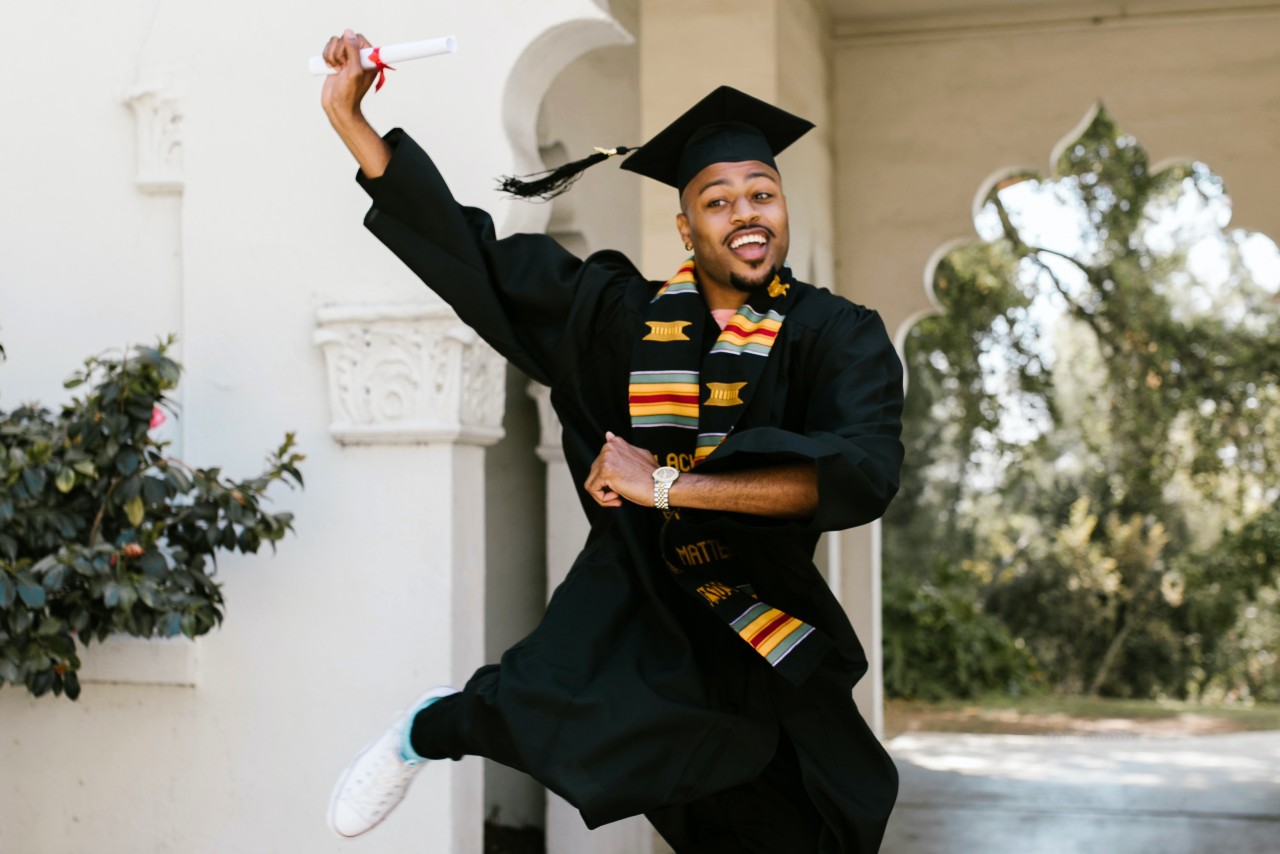 Let Our Watch Expertise Take Out the Guesswork
Our watch professionals can guide you through our wide selection and help you find one that matches your grad's personality and style. Whatever piece you decide on, it will be an investment that can be passed down for generations.
Our expert team breaks down the most important factors when purchasing a watch, from the movement that powers the watch to its protective case and comfortable, stylish straps. We explain the basics of complications, which can add additional functions such as a stopwatch, moon calendar, day date, alarm, and many more utilities.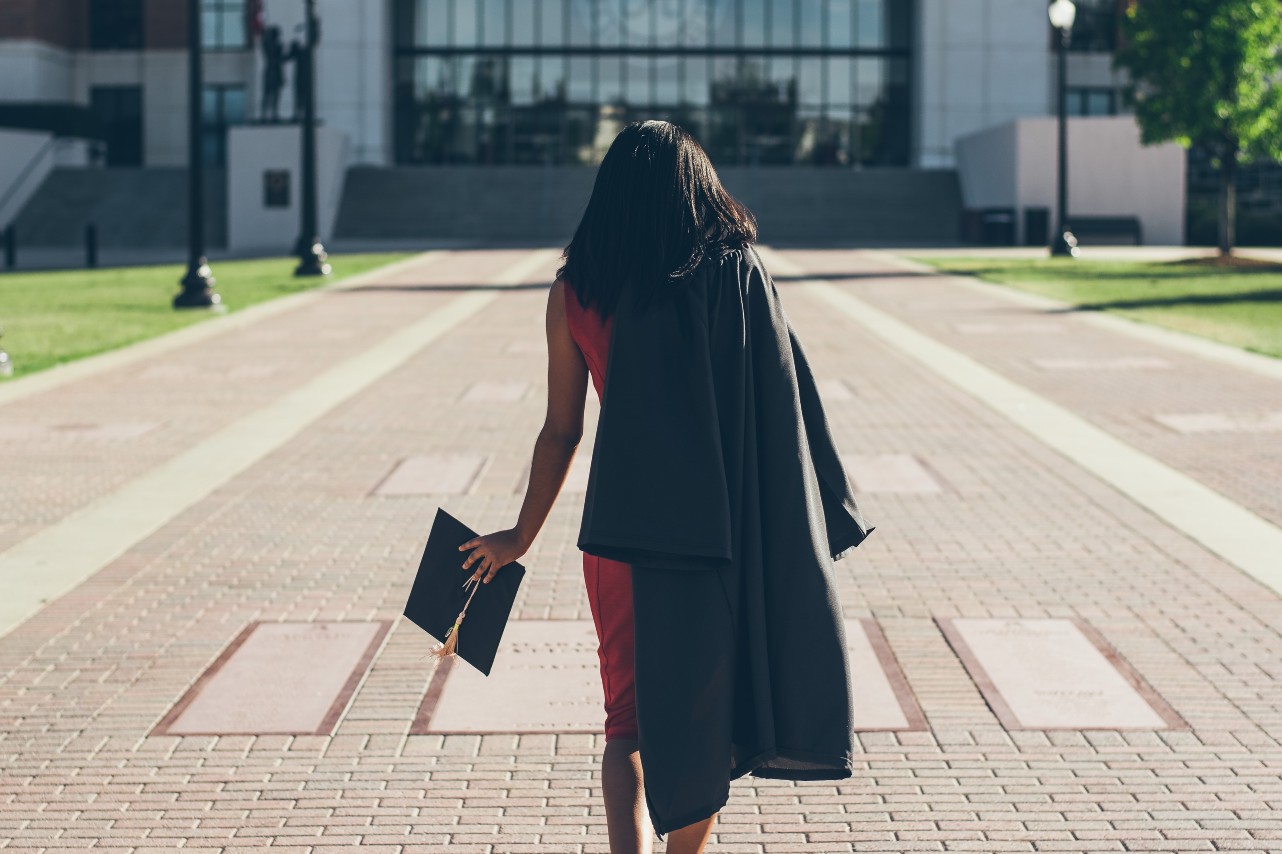 Classic Pieces for Your Classy Graduate
Graduation is the best time to round out your loved one's jewelry collection. When talking about timelessness, you can't get any more classic than diamond jewelry. Diamond earrings and diamond necklaces, in particular, are beautiful gifts that can celebrate this rite of passage.
A luxurious pair of diamond studs are a must-have for any jewelry collection. Diamond stud earrings are versatile pieces that can be dressed up or down. Simple, striking, and timeless, studs can make a subtle statement and can be paired with other classics.
A diamond necklace is another timeless addition to a jewelry collection. For instance, the Ippolita Stardust necklace made of 18K gold is striking and radiant. With a fresh and youthful design, the coin pendant is covered with glistening diamonds and is sure to be appreciated.
Graduation Party Gift Ideas
If you're looking to add a bit of glamour to your loved one's collection, gemstone jewelry is a lively option for any young grad. Gemstone earrings from Meira T feature breathtaking and colorful gemstones in a variety of bold and daring styles.
Fun and vibrant bracelets are also popular gifts for graduates. Explore Ippolita's rock candy bracelets feature feminine and edgy designs with a pop of amazing color. These hand-faceted stones come in unexpected shapes.
David Yurman's mixed metal hoops are a wonderful pairing for your trendsetting graduate. Small hoops are refined and sophisticated, while larger hoops trend towards contemporary and lively. Give your grad a mixed metal piece so they can have fun mixing and matching with other jewelry styles already in their collection.
Find the Perfect Graduation Gift at Frank Adams Jewelers
Trust Frank Adams Jewelers for the finest selection of timepieces and fashion jewelry. We'll help you choose a gift that your grad will love. Since 1922, we've been helping celebrate grads with breathtaking jewelry and timepiece designs.
Contact us at friends@frankadams.com or 518-435-0075 for more information.