Bridal Party Gifts Your Friends Will Love
June 18th, 2021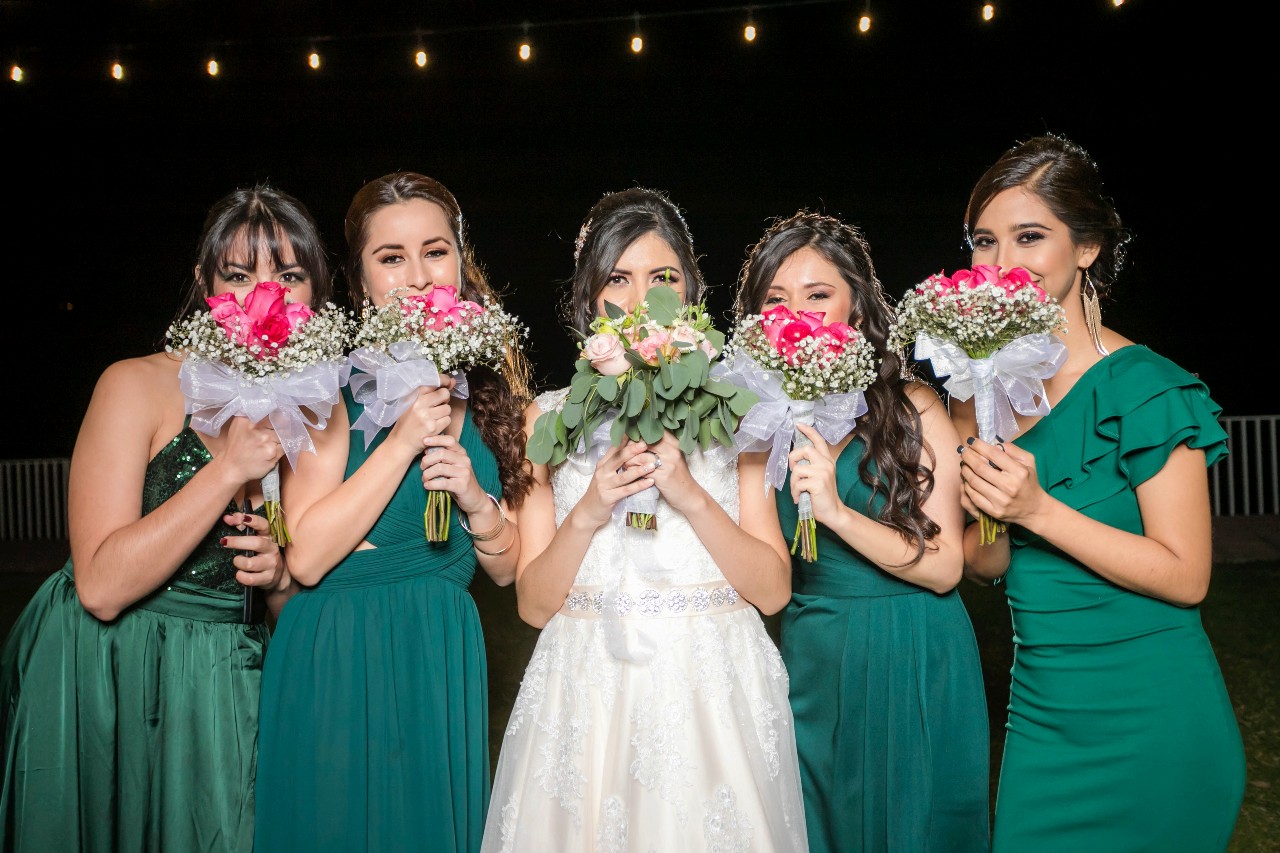 Your bridesmaids are devoting a great deal of time and energy to ensuring this day is among the most special of your life. With that in mind, it's only natural that you'd want to select meaningful gifts to honor their contribution and what their friendship means to you. At Frank Adams Jewelers, we're passionate about helping brides find the perfect gifts for their bridesmaids!
When to Start Shopping for Bridal Party Gifts
Brides naturally have a lot of planning to accomplish, so it is not surprising that purchasing bridal party gifts can be a very stressful task. When shopping for bridesmaids and groomsmen gifts, it is wise to start the selection 3 months before the big day. If you decide to have the jewelry customized or intend to have engraving work added to make the gift extra special, you will need this time.
Why Jewelry Is a Great Gift for Bridesmaids
There's a reason jewelry is a perennial favorite for your bridesmaids. Long-lasting and meaningful, jewelry can be handed down through the generations and customized to make the gift personal to that special person. As an added bonus, small jewelry items are easy to ship or transport to your destination wedding place.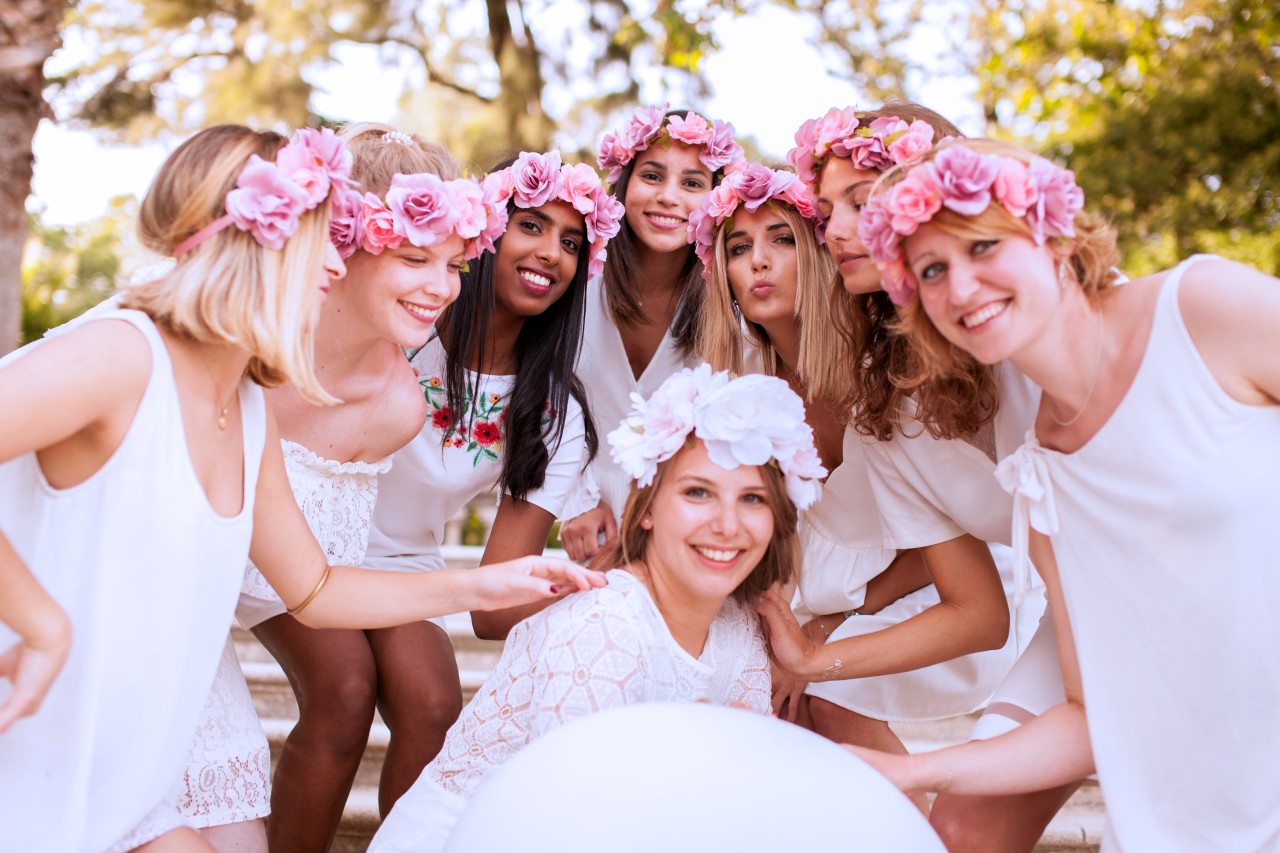 Sterling Silver Jewelry
When you begin your search for bridal party gifts, it's important to stick to your budget. One way to do that is by selecting sterling silver jewelry. Recognizing that many brides want to give something meaningful, long-lasting, and affordable, Frank Adams offers an array of jewelry gifts that are cost-conscious.
Stud Earrings
Looking for a jewelry gift that your bridesmaids can wear on your wedding day? Crafted stud earrings are a wonderful choice that will complement a wide range of dress styles.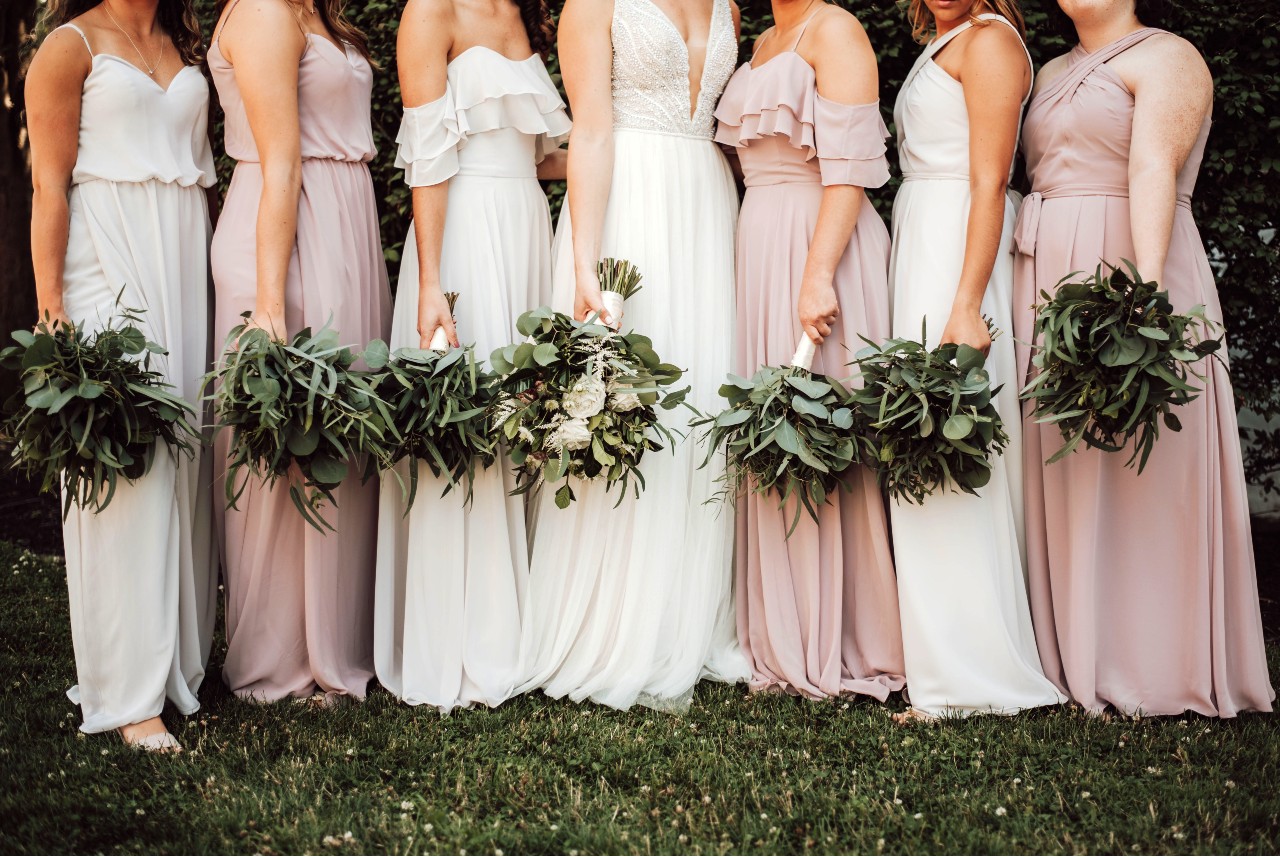 Engraved Pieces
Your bridesmaids are your best friends, each playing a crucial role in your life. Celebrate their uniqueness with an engraved or customized gift that they'll treasure forever. Envision a bar necklace or bracelet with her initials engraved for a sweet look that speaks her name. Consider engraving a piece with the year you and your friend became besties. We all know that she will cherish the thought and the gift.
Why Buy Your Bridal Party Gifts at Frank Adams Jewelers
A fourth-generation business, Frank Adams Jewelers takes pride in providing a wide selection of fine and fashion jewelry by all your favorite designers. Whether you're shopping for your own bridal pieces or looking for something special for your attendants, we're confident there's a jewelry item in our collection to meet your needs. Shop online today or stop by for help finding bridal party gifts and more. We look forward to seeing you.