Beyond Ordinary: Splurge-Worthy Jewelry Designers Redefining Luxury
August 5th, 2023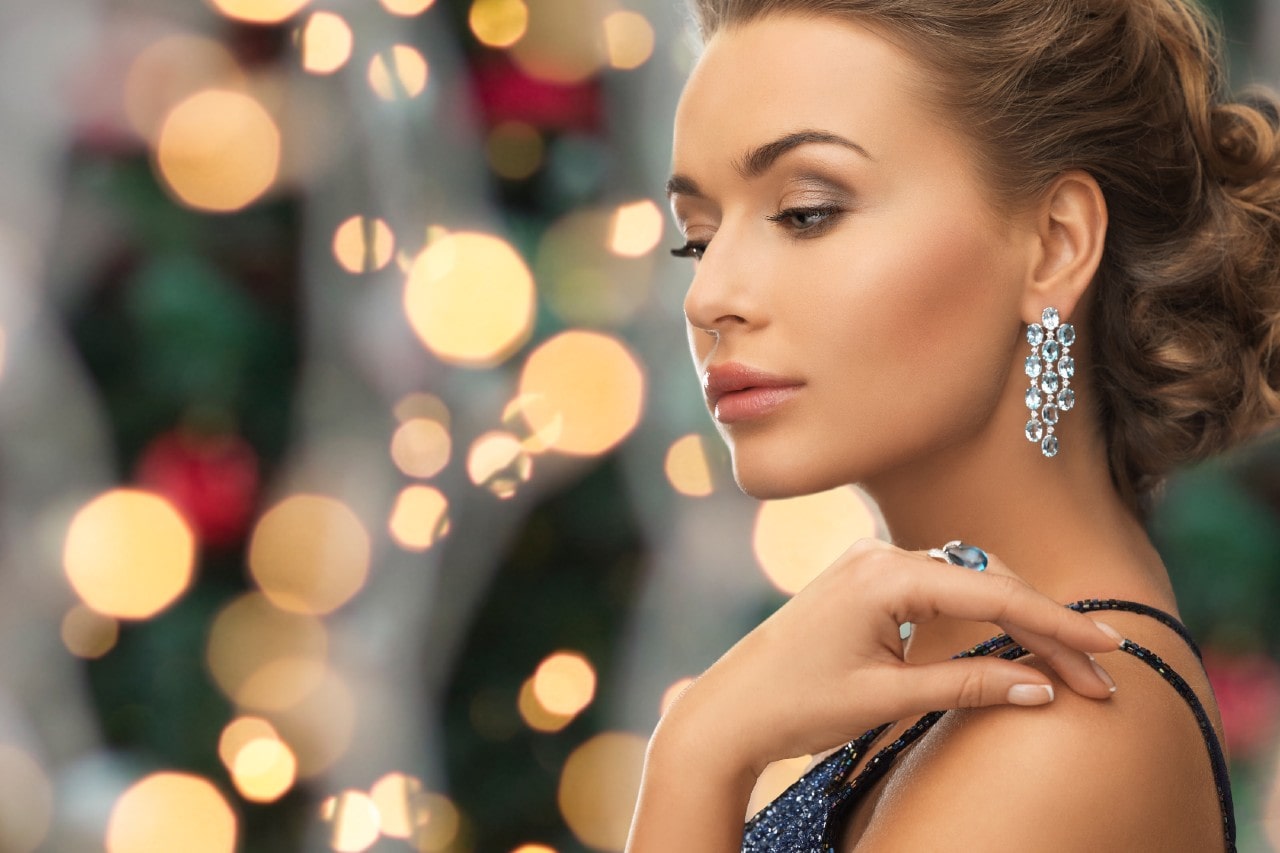 When it comes to jewelry, some designers stand out as true masters of their craft, creating pieces that are not just accessories but works of art. When you invest in jewelry from these esteemed designers, you're not just purchasing an accessory – you're acquiring a piece that carries the legacy of unparalleled artistry and adds an extra layer of elegance to your collection. Our experts have compiled our top picks to guide you as you delve into the world of these extraordinary jewelry designers, exploring their unique styles, signature pieces, and the stories behind their brands.
Martin Flyer
A distinguished name in the world of bridal jewelry, Martin Flyer is renowned for its exceptional craftsmanship and unwavering commitment to quality. Founded in 1945 by Martin Flyer himself, the brand has remained a family-owned and operated business. What sets Martin Flyer apart is their unwavering dedication to creating engagement rings and wedding bands that are meticulously handcrafted with the utmost precision. Every piece from Martin Flyer tells a story of love and devotion. When you choose Martin Flyer bridal jewelry, you are investing in a piece that will be cherished for a lifetime and beyond.
Monica Rich Kosann
Jewelry enthusiasts seeking a perfect blend of timeless elegance and contemporary flair will certainly appreciate the fine pieces crafted by Monica Rich Kosann. Monica Rich Kosann herself draws inspiration from her background as a fine art portrait photographer, infusing her designs with a sense of individuality and personal connection. From lockets to bracelets and beyond, each piece of fine jewelry is thoughtfully crafted with the highest level of artistry. By blending old-world craftsmanship with contemporary aesthetics, Monica Rich Kosann creates jewelry that is not only visually stunning but also carries deep sentimental value.

Sethi Couture
Another esteemed designer, Sethi Couture is celebrated for their expertise in the art of layering. With a distinct focus on stacking rings, this exceptional brand has mastered the art of creating harmonious combinations that effortlessly adorn the wearer's fingers. Founded by Pratima Sethi, the brand draws inspiration from her upbringing in a family of diamond dealers, as well as her passion for art and design. Each piece of Sethi Couture jewelry is meticulously crafted, showcasing a perfect balance between classic elegance and contemporary style. The brand's unique approach to layering allows individuals to create their own personalized expressions, mixing and matching various textures, colors, and gemstones to curate a truly bespoke look.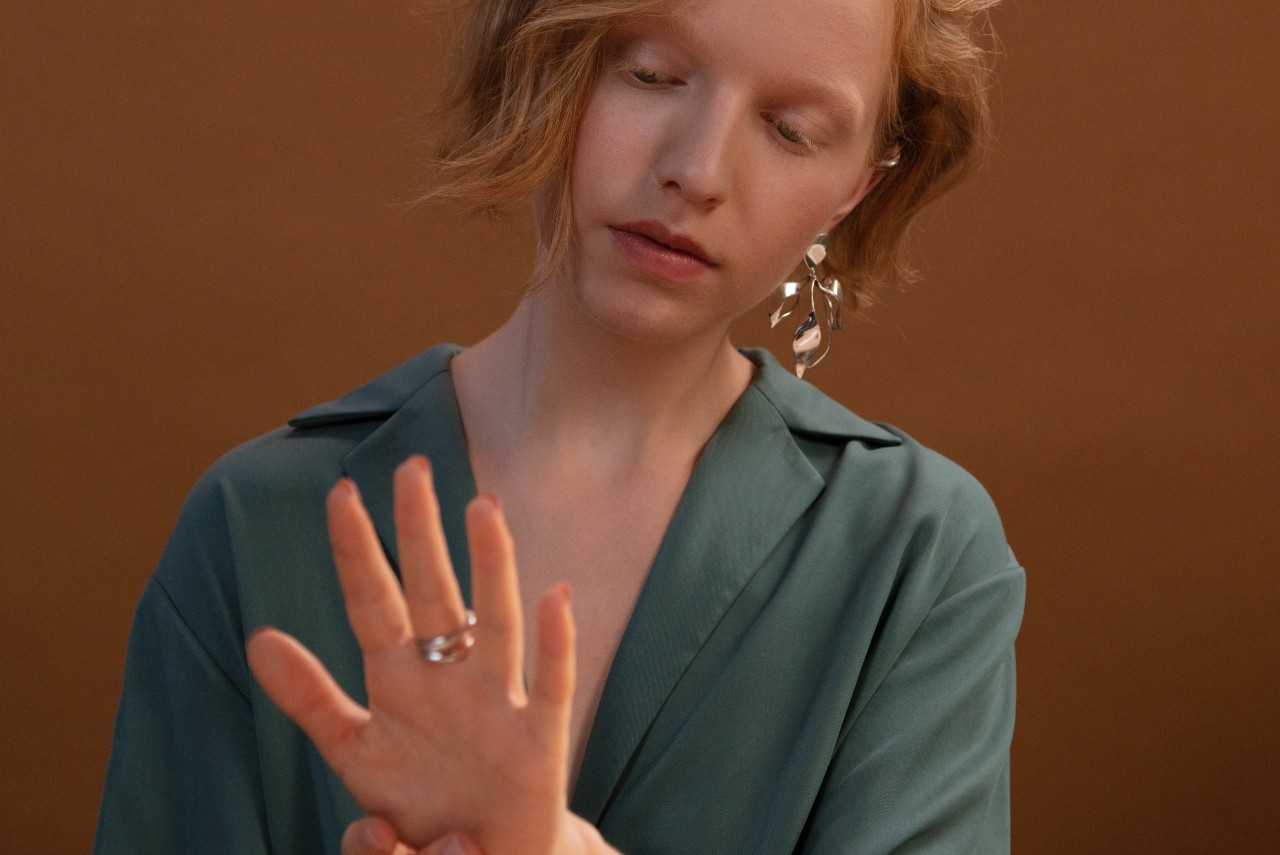 Shop Designer Jewelry at Frank Adams Jewelers
Frank Adams Jewelers is your premier destination for shopping for designer jewelry in Albany. As a local Albany jewelry store with a legacy spanning over a century, we take pride in curating an exquisite collection of fine jewelry from renowned designers across the globe. Our expert team is here to guide you through our extensive selection and help you find the perfect piece from brands that are worth the splurge. Filled with iconic designers, our collection showcases the finest craftsmanship and the most exquisite designs. Visit our Albany jewelry store today and indulge in a personalized shopping experience that will exceed your expectations.