Best Gemstones to Feature in Your Engagement Ring
April 5th, 2023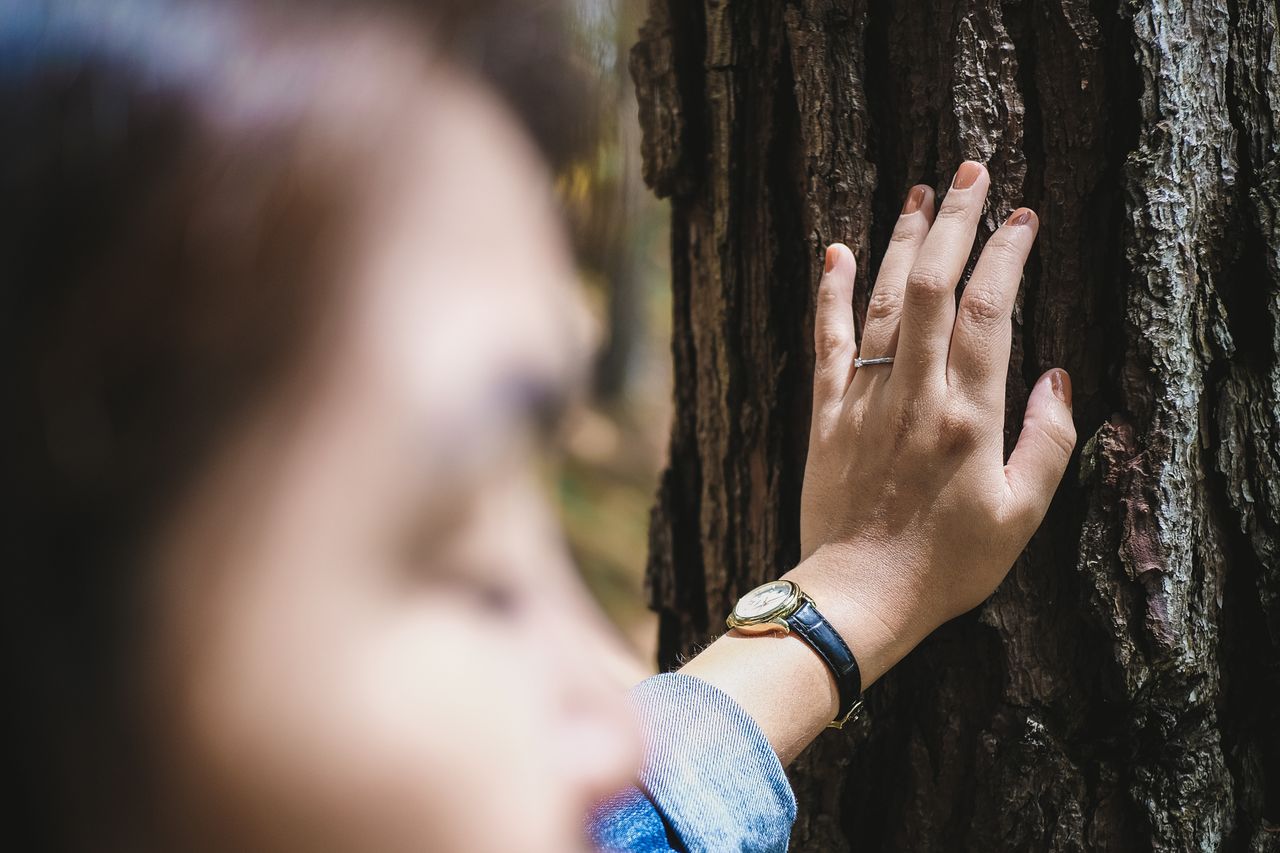 One's engagement ring holds great sentimental value and is meant to be worn for a lifetime. In this way, it should uniquely reflect the personality and aesthetic preferences of the wearer. A vast majority of engagement rings feature a diamond center stone. However, many gemstones can make wonderfully fitting options that suit one's unique needs. Our team of experts at Frank Adams Jewelers has put together this guide to some incredible gemstone options that will make your ring fit your distinctive style.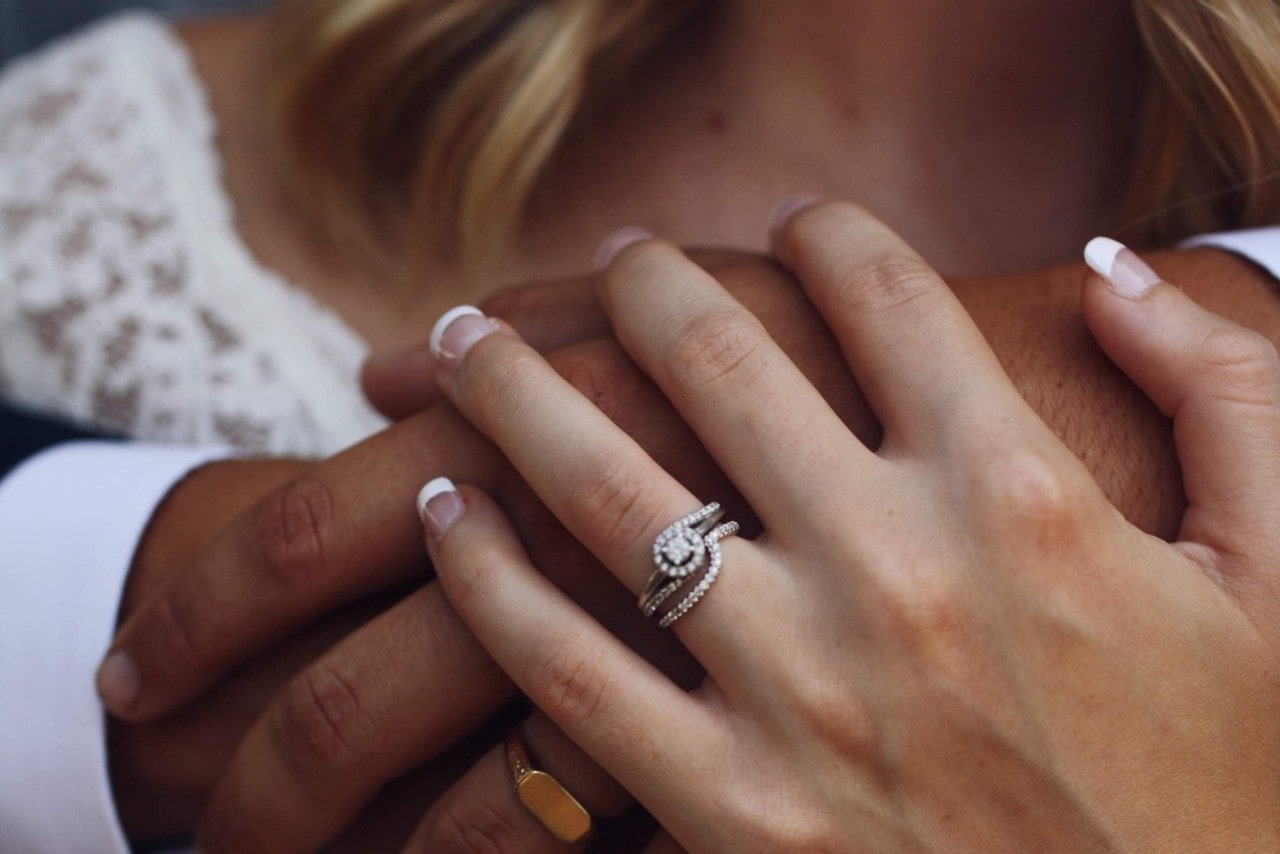 Diamonds
For decades, diamonds have been the most popular engagement ring choice. First and foremost, diamonds are the hardest substance on earth, making them phenomenally resistant to damage, which is ideal for a piece that will be worn daily. Diamonds set the standard by which all other gems' hardness is measured, known as the Mohs scale. These gems are also phenomenally brilliant. When cut precisely, these stones are unparalleled in shine and sparkle.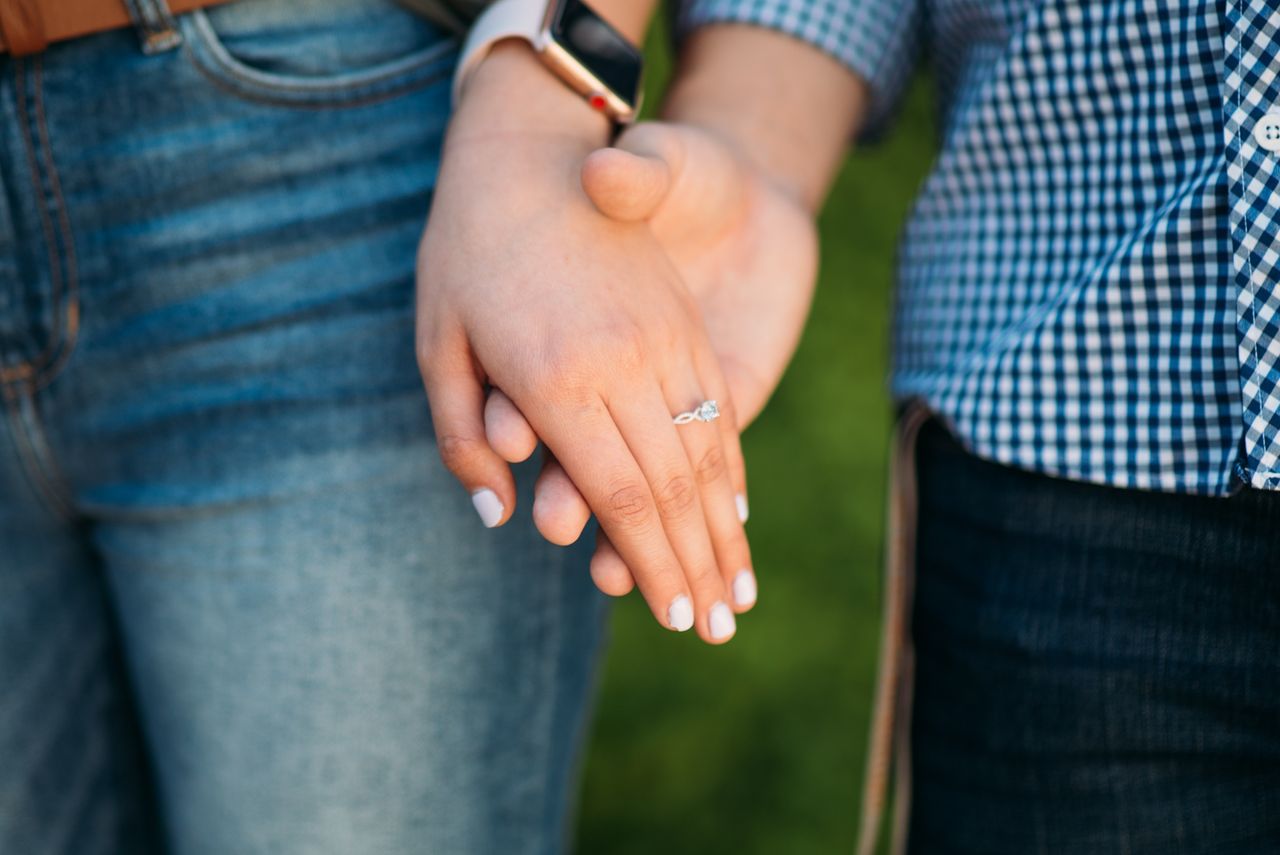 Moissanite
Moissanite is a phenomenal option if you're looking for a colorless option that is also strong and durable without the high price tag of a diamond. It scores a 9.5 on the Mohs scale, ensuring a wonderfully strong stone and coming in at a lower price than a diamond. Moissanite is typically used in its colorless form but is also available in green and yellow for those looking for something softly colorful.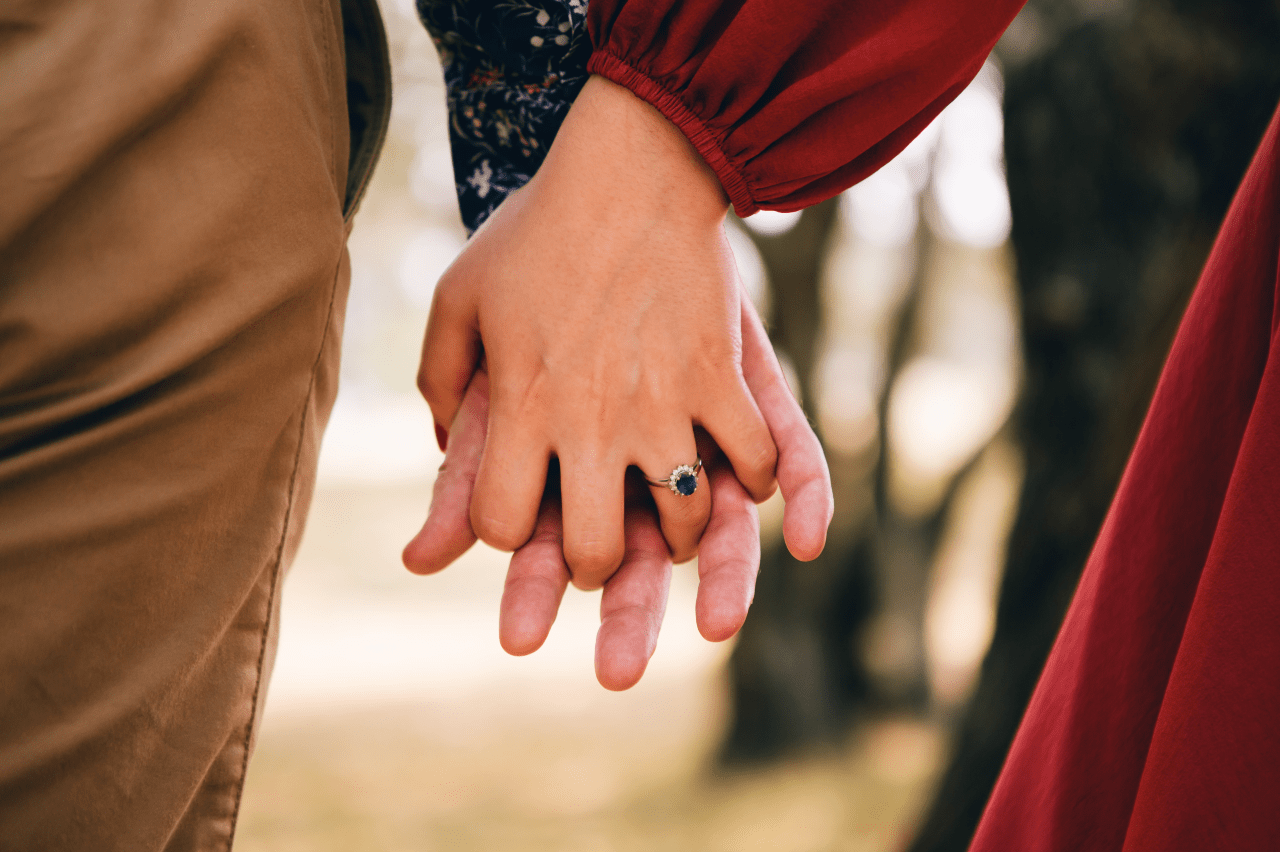 Sapphire
A truly iconic gem, sapphires are a wonderful alternative to a colorless diamond. This gem scores a 9 out of 10 on the Mohs scale, ensuring it's durable and robust. Though the classic deep blue hue is what most people think of when it comes to sapphires, this gem comes in several bold colors. Princess Diana made the engagement ring popular with her oval cut: the blue sapphire halo engagement ring that took the world of bridal jewelry by storm.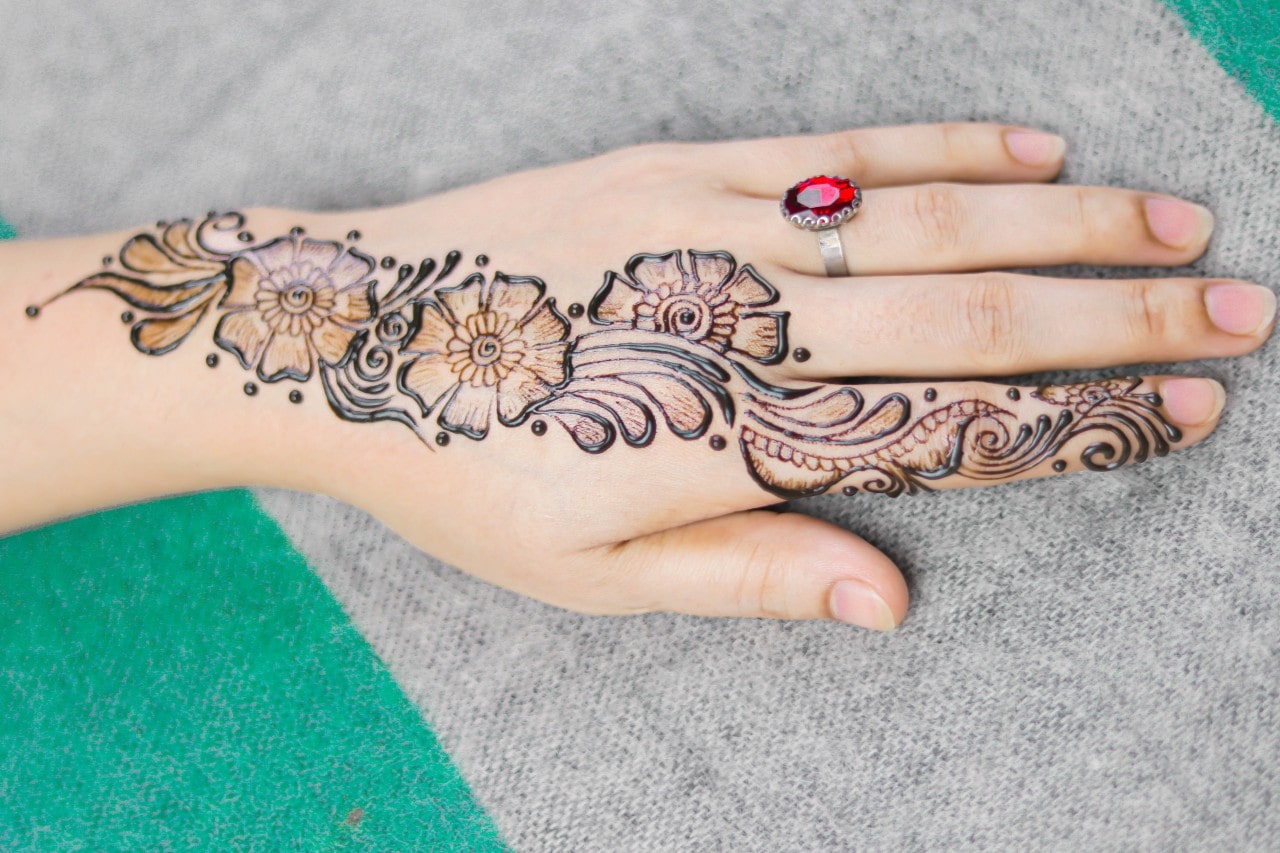 Ruby
The sister stone of the sapphire, rubies are striking, warm, and romantic. They also score a 9 out of 10, so you can rest assured that your bold ring will last a lifetime. Rubies are available in a spectrum of reds, from a soft pink to a deep orangey-red, to a dramatic maroon. These passionate stones are ideal for an eye-catching engagement ring you'll love for years to come.
Topaz
or a wonderfully affordable gem that scores an 8 out of 10 on the Mohs and comes in a great variety of colors, seek out a stunning topaz center stone. While the most popular variation of topaz is a crisp, serene sky blue, you can find topaz in almost any color under the sun. You're sure to find a fitting option among this gem's hue variations.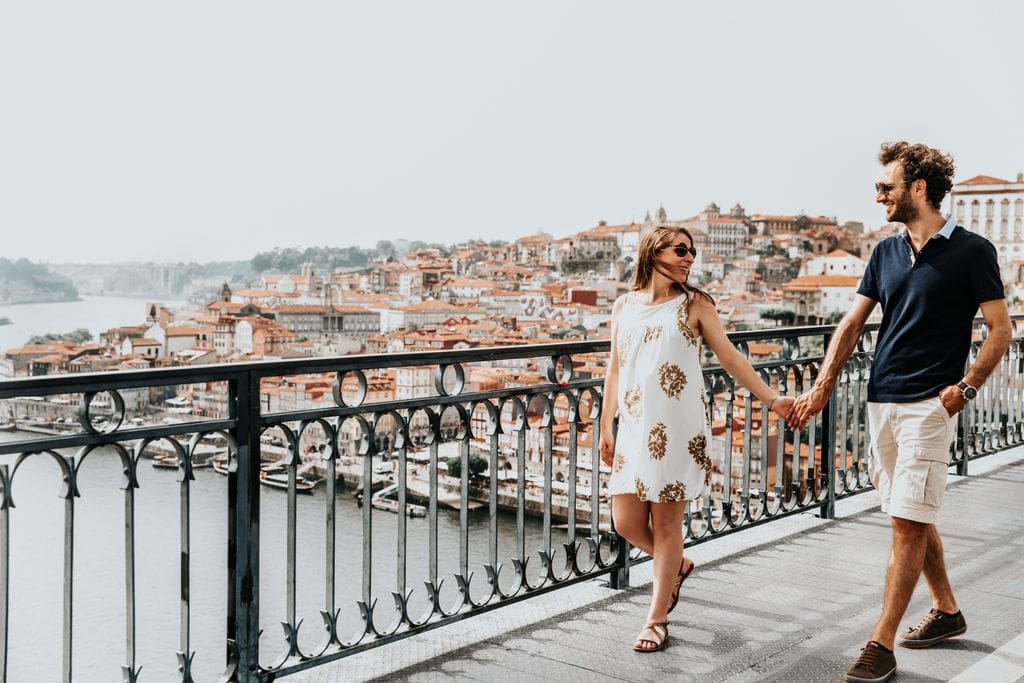 Shop Engagement Rings at Frank Adams Jewelers
We would be pleased to help you find your dream engagement ring here at Frank Adams Jewelers. Choose a gemstone piece that expresses your personality and aesthetic preferences. Allow our experienced and helpful personnel to guide you through our inventory of rings, guided by your particular tastes. Contact us today with any questions you may have about our products and services, or browse our inventory online.