Back To School Accessories That Will Stun
July 5th, 2023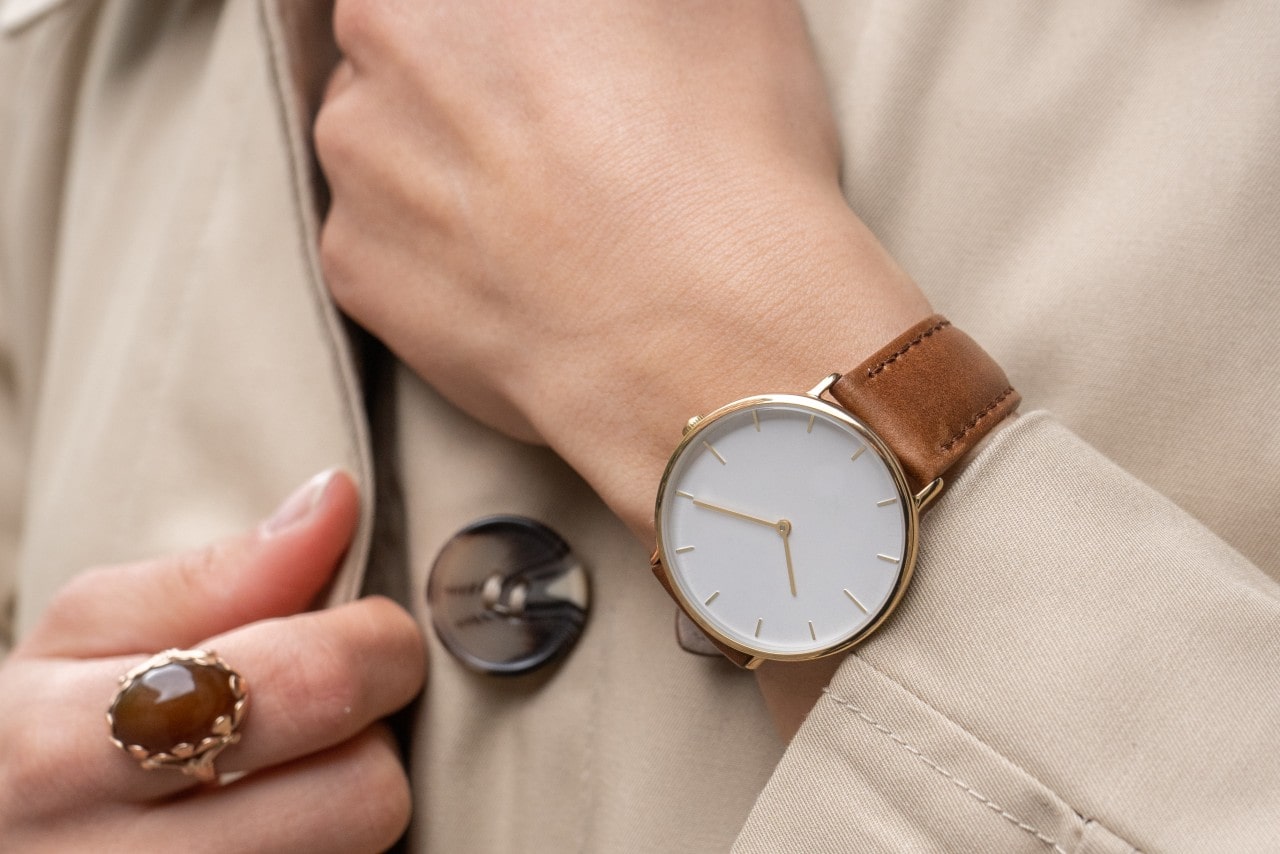 We believe that going back to school with accessories that allow you to feel like yourself is of utmost importance. As you step into a new semester, expressing your individuality through stylish watches and jewelry can boost your confidence and enhance your overall sense of identity. Our diverse inventory is curated to cater to your unique tastes and preferences, ensuring that you find the perfect pieces to complement your personal style. From minimalist watches to statement earrings, we offer a wide range of options that will make you shine both inside and outside the classroom. Embrace the opportunity to showcase your individuality with our exceptional collection as you embark on this exciting educational journey.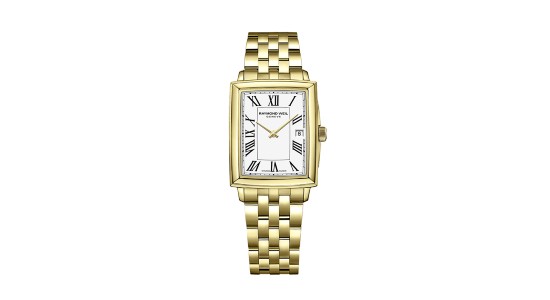 Vintage-Inspired Watches
Vintage-inspired watches are the perfect choice for going back to school, and the Raymond Weil Toccata watch exemplifies this timeless appeal. With its Roman numeral indices, rectangular case, and classic color scheme, this watch exudes a retro charm that effortlessly elevates any outfit. Its elegant design strikes a balance between sophistication and simplicity, making it suitable for both formal presentations and casual gatherings. Embracing the vintage aesthetic allows you to showcase your appreciation for heritage while staying in tune with modern trends. This Raymond Weil Toccata watch is a stylish companion that adds a touch of nostalgia and sophistication to your academic journey.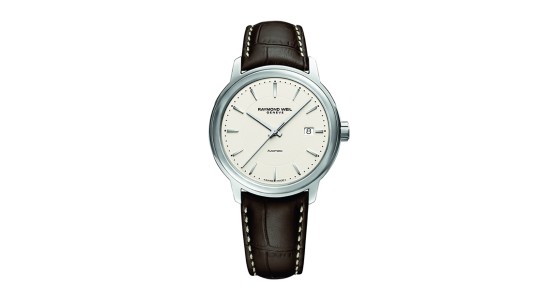 Minimalist Watches
Elevate your back-to-school style with the sophisticated simplicity of minimalist watches, exemplified by this Raymond Weil Maestro timepiece. With its clean lines, understated dial, and genuine leather strap, this watch exudes elegance and refinement. The minimalist design seamlessly transitions from the classroom to extracurricular activities, offering a versatile accessory for any occasion. Its timeless aesthetic symbolizes focus and precision, serving as a constant reminder of the importance of time management and punctuality. The Raymond Weil Maestro watch is a sleek and understated companion that embodies the essence of minimalist sophistication.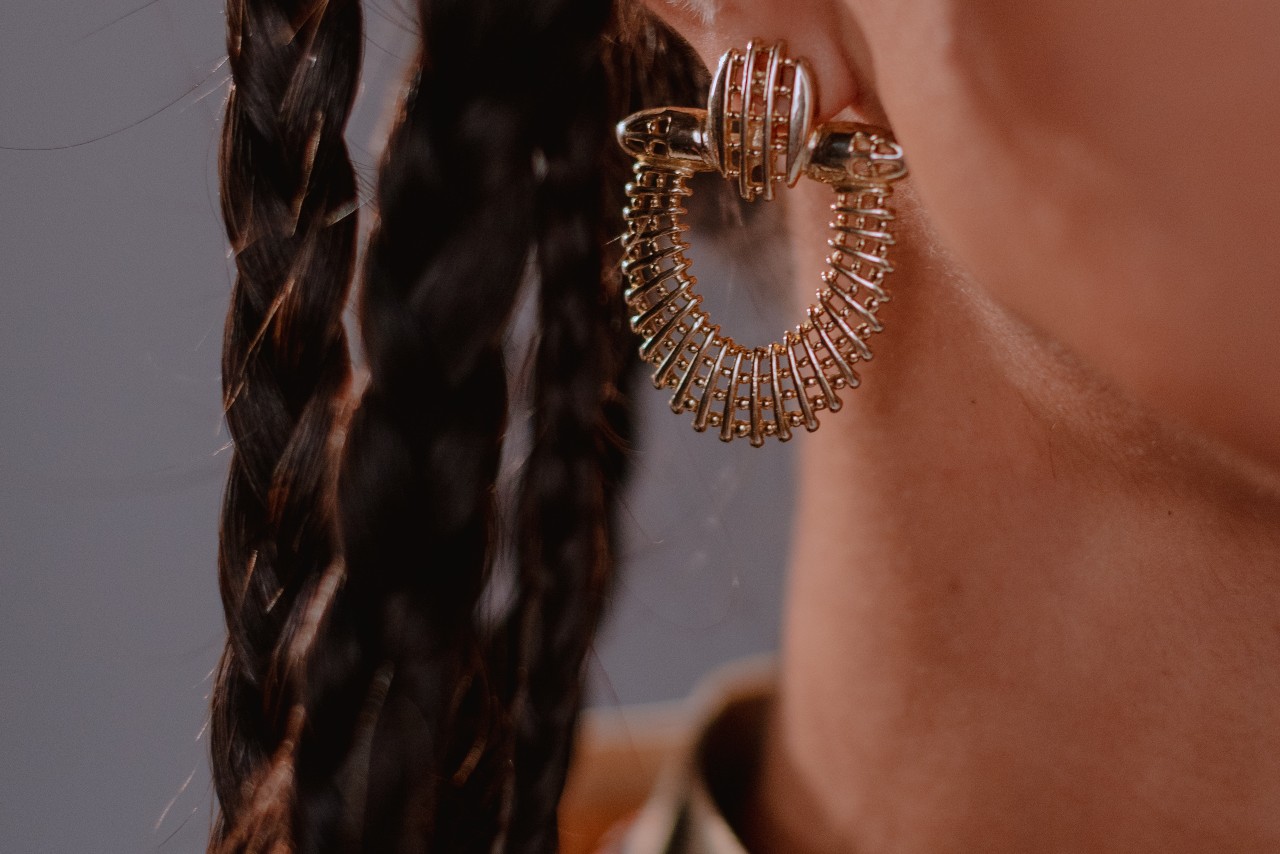 Shop Back To School Accessories at Frank Adams Jewelers
When it comes to finding the perfect accessories for your back-to-school style, look no further than Frank Adams Jewelers. With our exquisite designer collection of jewelry and timepieces, including vintage-inspired watches, minimalist designs, personalized necklaces, and statement earrings, we have something for every taste and preference. Visit our Albany jewelry store to explore their stunning inventory and discover pieces that will elevate your academic journey. For more information and personalized assistance from our professionals, don't hesitate to contact us. Let our expert team help you find the perfect accessories that reflect your unique style and make a lasting impression as you head back to school.