Accessorizing Your Cold Weather Looks
August 20th, 2023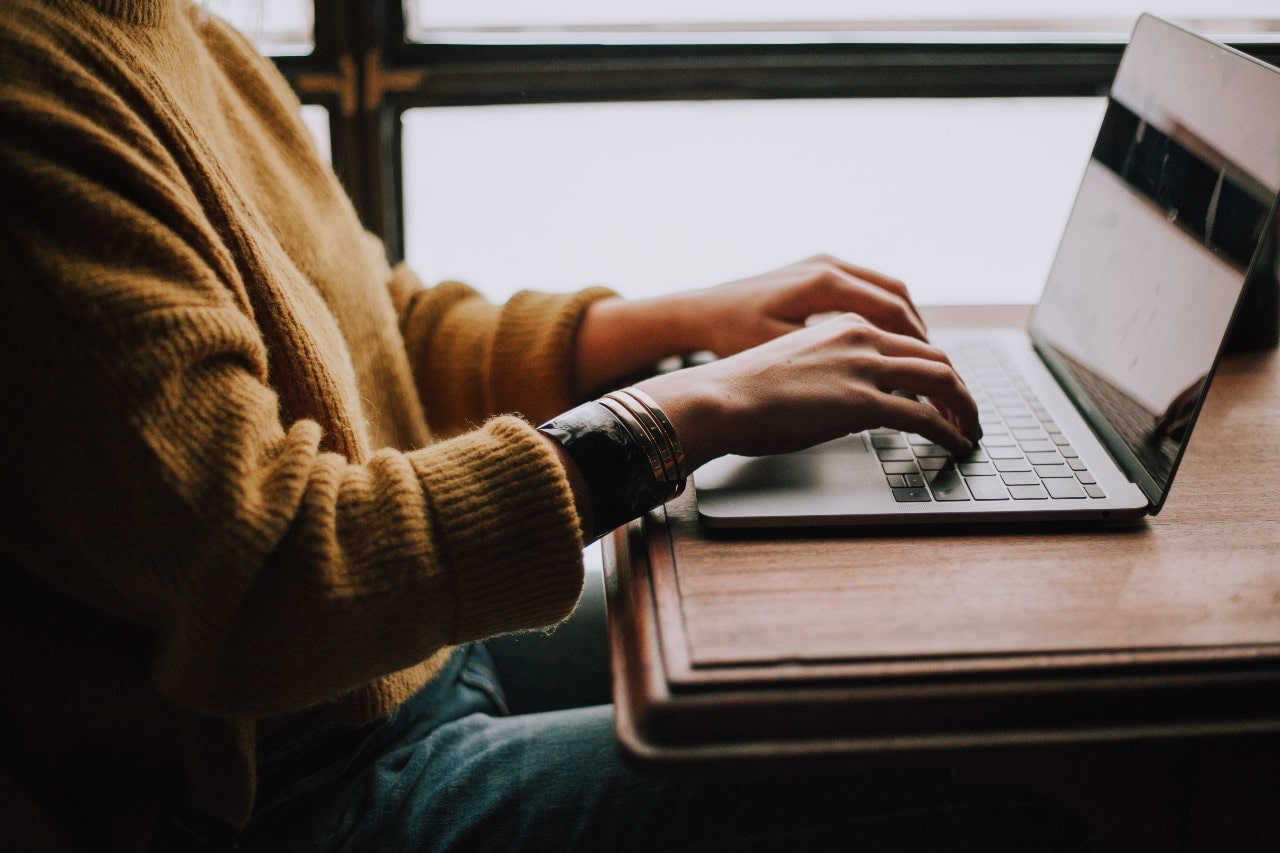 As summer's warmth gives way to a crisp, fall air, we naturally transition our wardrobe to long sleeves and cozy layers, but accessorizing shouldn't hibernate with the changing seasons. At Frank Adams Jewelers, we firmly believe that every season brings its own charm, mirrored in our exquisite selection of fall jewelry. From sparkling pendants peeking out from under collared shirts, to statement rings adorning gloved hands, we have pieces designed to add a touch of elegance to your autumnal attire. Discover the beauty of fall in every intricate design, only at Frank Adams Jewelers.
Show-Stopping Pendants
As the weather turns colder, our clothing becomes heavier, necessitating accessories that can hold their own. At Frank Adams Jewelers, we understand the need for bold, eye-catching pieces. Its warm yellow gold hue resonates with the colors of fall, making it the perfect autumn accessory. Meanwhile, the diamond-adorned celestial emblems are reminiscent of fall bonfires. Its size ensures it won't be overshadowed by layered clothing and that it will make up for one's inability to layer multiple dainty pieces.
Huggie Earrings
When we begin to embrace the fall season with scarves, coats, and sweaters, huggies earrings emerge as phenomenal accessories. These beautiful pieces, clinging close to the ear, ensure they won't get tangled in your favorite sweater. But it's more than mere practicality; huggies earrings frame the face exquisitely, adding a subtle but powerful elegance to your most important features.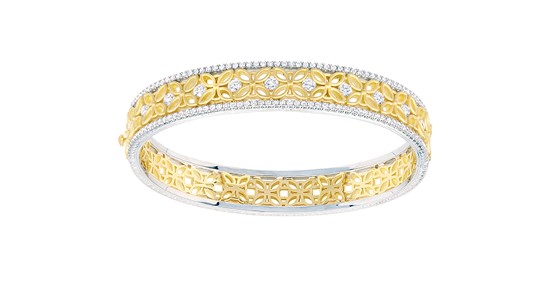 Bold Bangles
The arrival of fall may mean our sleeves grow longer, but this shouldn't relegate bracelets to the back of your jewelry box. In fact, bold bangles and cuff bracelets become essential fall accessories, their confident designs easily slipped over a sleeve, shining against the canvas of our warmer clothing. This incredible Jack Kelege bangle bracelet, for instance, is an ideal choice for fall accessorizing. Its intricate diamond-studded design immediately catches the eye, while its substantial presence allows it to be an eye-catching centerpiece. So, let your wristwear speak volumes this fall, proving that fashion does not hibernate, it simply evolves with the season.
Large Statement Rings
Fashion rings hold a distinctive place in a fall wardrobe. Their purpose extends beyond simple adornment - they bring sparkle, sophistication, and a dash of personal flair to any ensemble. Whether worn with casual daywear or paired with elegant evening attire, these pieces elevate your look.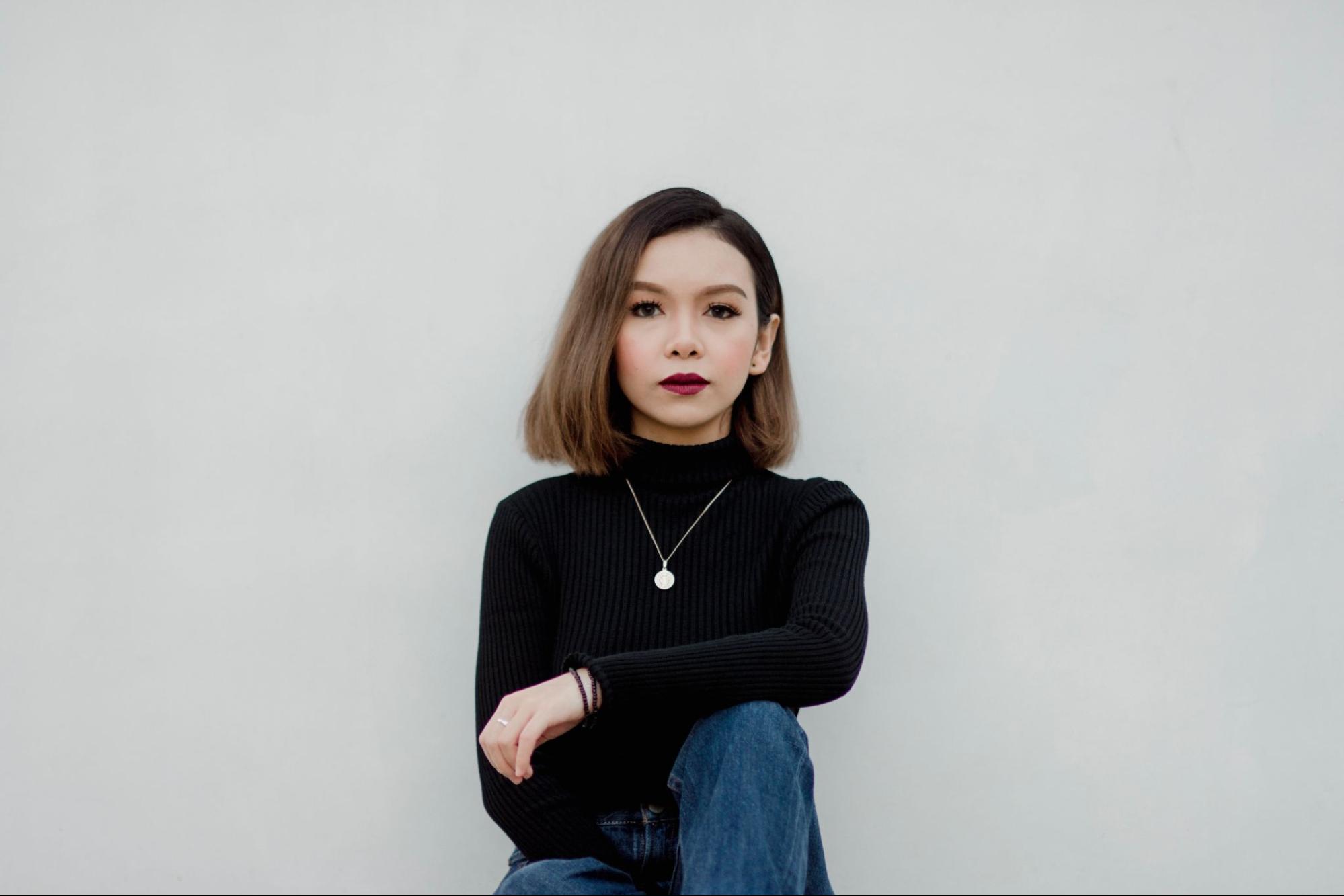 Shop Fall Fashion Jewelry at Frank Adams Jewelers
Elevate your fall wardrobe with the timeless elegance of jewelry from Frank Adams Jewelers. Visit our local Albany jewelry store to discover an exquisite selection of pieces, each one designed to capture the enchantment of autumn. For more information about our products and services in New York, or to find the perfect piece to complement your style, don't hesitate to contact us. Our knowledgeable staff is ready to assist you in curating your unique fall fashion statement. Visit us today and discover your next favorite pieces to sport this season.