A Guide to Buying Jewelry for the Holidays
October 5th, 2022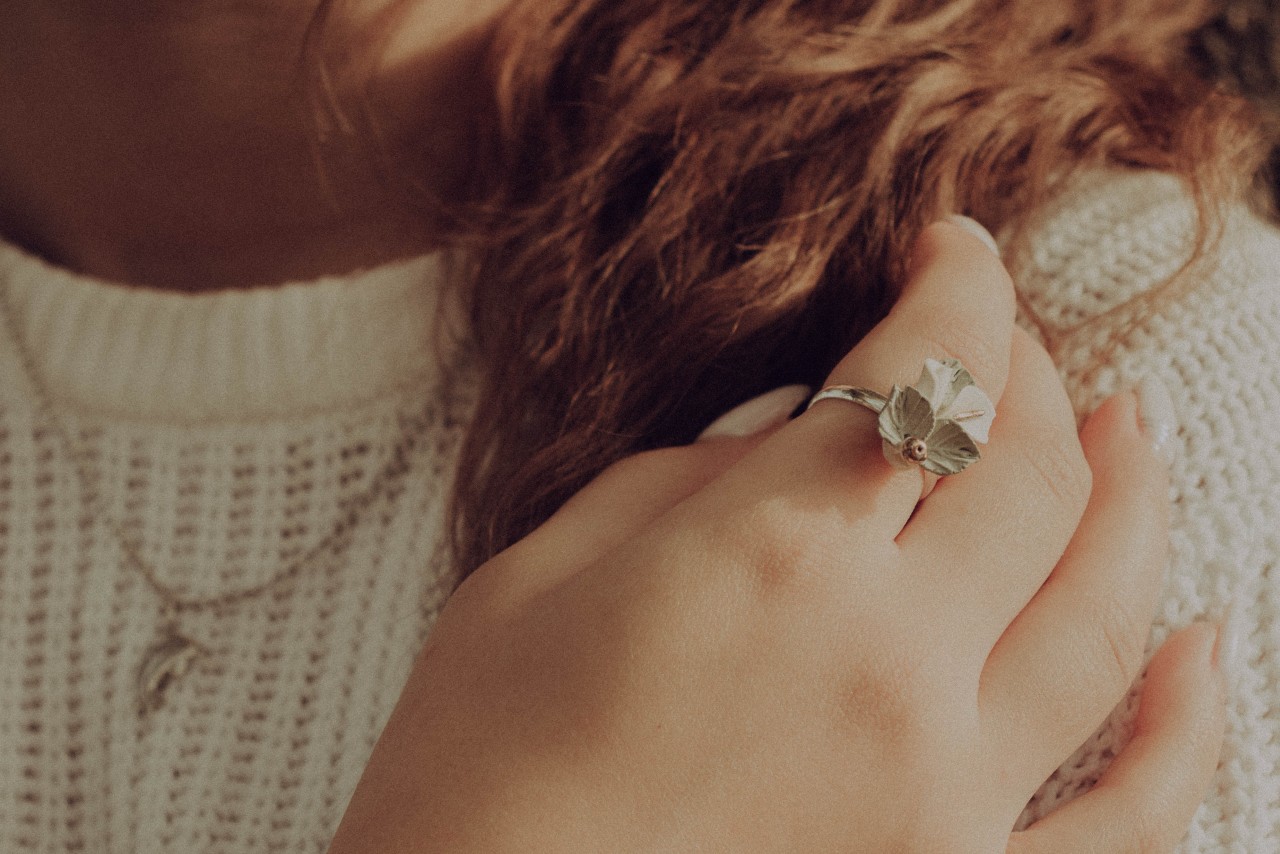 It's that time of year again. The leaves are changing color, the air is getting colder, and the holiday season is just around the corner. Crisp weather and festive activities are underway – as well as the time for gift giving. With the holidays approaching, you're probably contemplating the best gifts for your loved ones. Jewelry is always a great option, and our team at Frank Adams Jewelers is here to help you navigate buying jewelry gifts for the holidays.
Give the Gift of Birthstone Jewelry
Birthstone jewelry is an easy and glamorous way to personalize a gift. If your loved one has an October birthday, one of the most popular choices for an October birthstone gift is opal jewelry. Opals are unique and beautiful stones available in various colors, making them perfect for anyone on your list. If you're looking for something special, consider a custom piece designed with your loved one's birthstone in mind.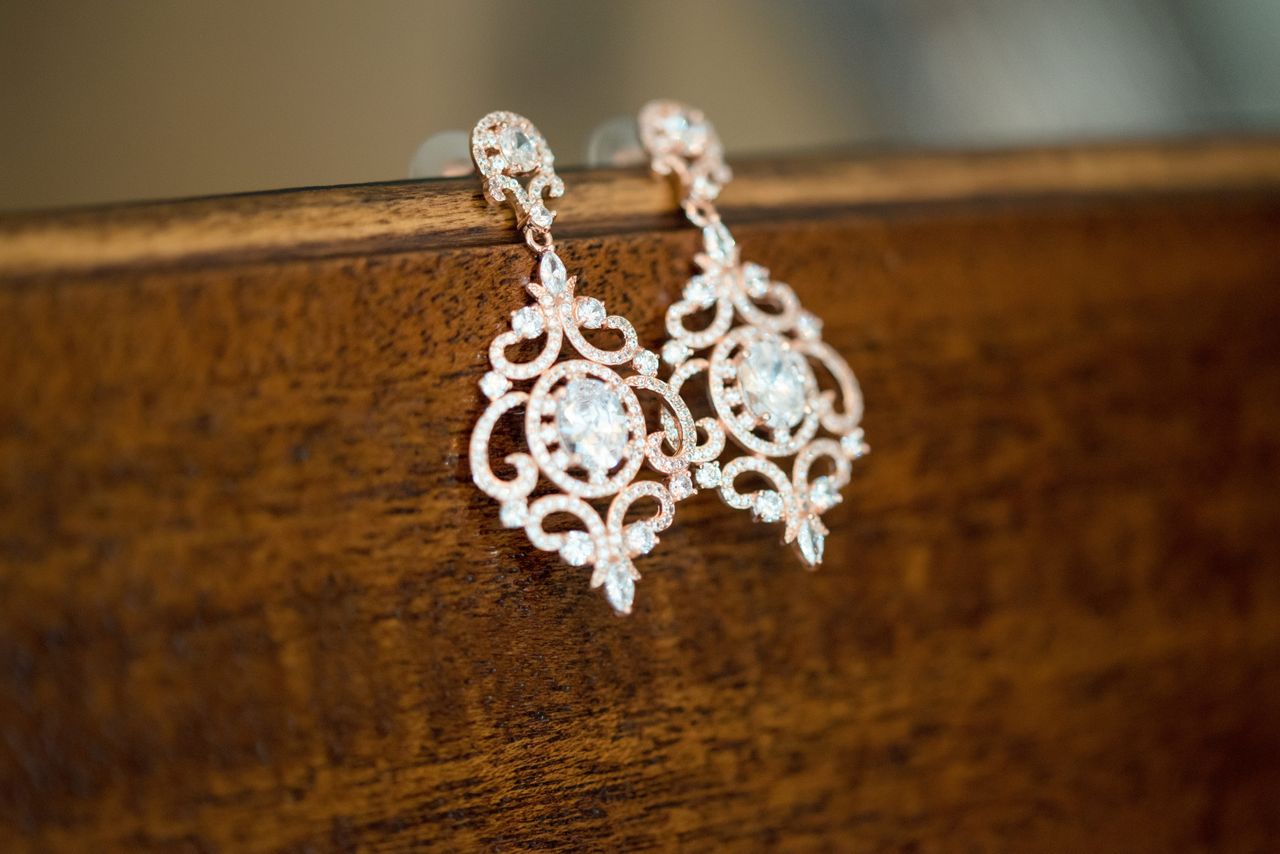 Diamond Earrings for Her
Studs, hoops, drops, and other styles have a memorable, stunning radiance with the addition of fine diamonds. They add the perfect shine to any outfit and look especially beautiful during the fall months with turtlenecks and sweaters. If you're unsure what style to go for, our experts at Frank Adams Jewelers can help you find the perfect pair of earrings your partner will love.
A Luxury Watch for Him
Watches add a sleek and polished look to any outfit and boost confidence. Whether he's into sports, business, or just wants something unique, we can help you find the perfect timepiece for him. We offer a variety of brands and styles to choose from, so you're sure to find something he will love for years to come.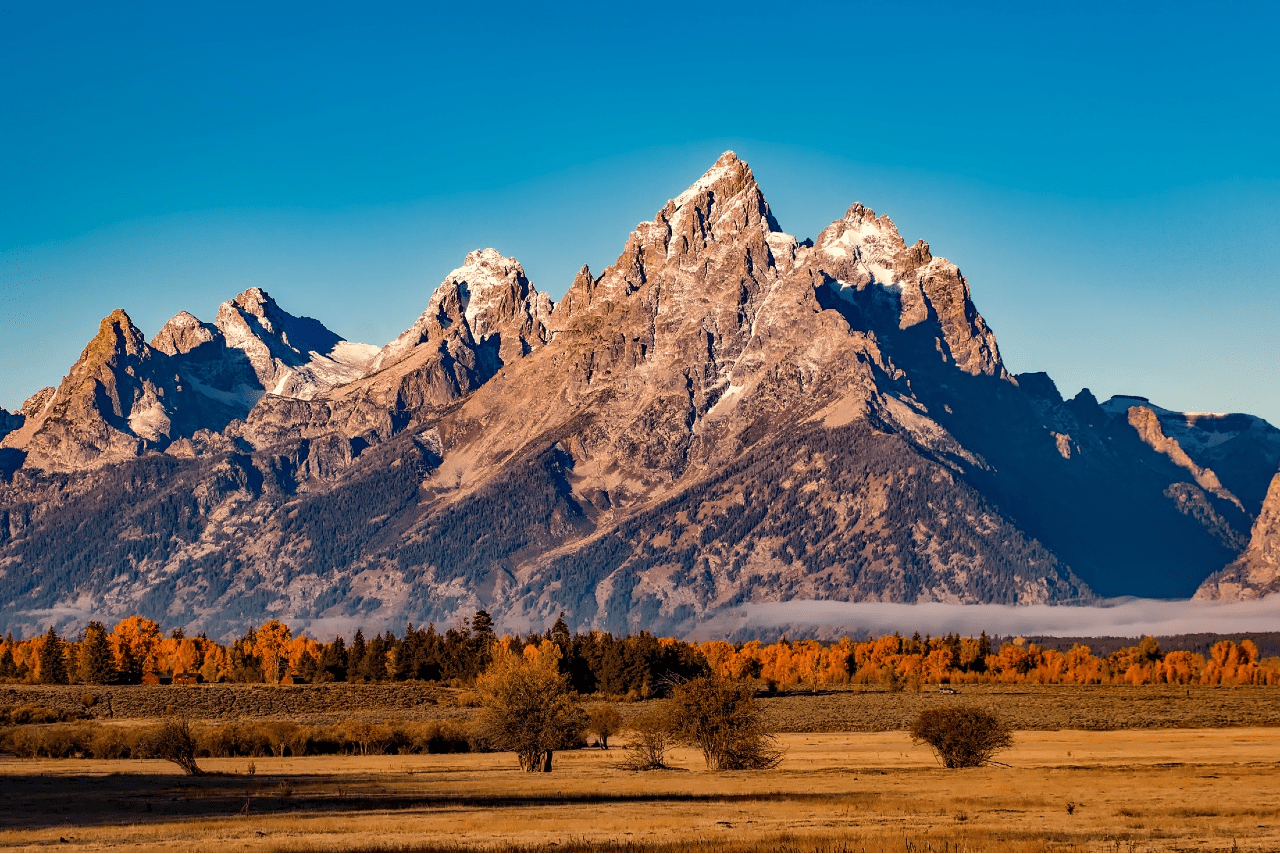 Beaded Bracelets for Them
Beaded bracelets are always a great choice if you're looking for a more casual gift. They come in various colors and styles to find the perfect bracelet for anyone on your list. Beaded bracelets can be worn alone or stacked with other bracelets to create a unique look. They can be dressed up or down and make great gifts for both men and women as they are adaptable to many types of aesthetics.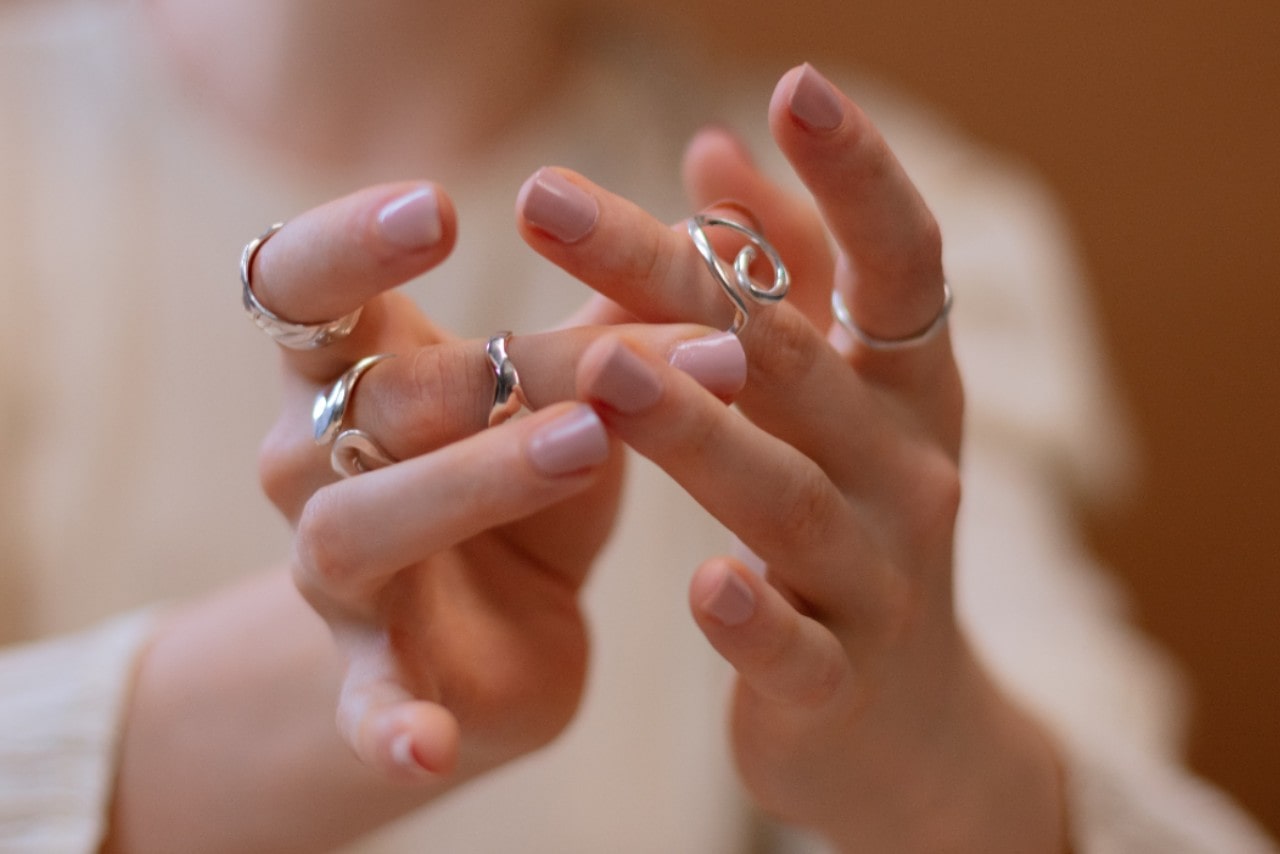 Shop Fashion Jewelry at Frank Adams Jewelers
At Frank Adams Jewelers, we would be honored to assist you in finding the perfect gift for your loved one. Our family-owned and operated business located in the heart of Albany specializes in luxurious jewelry pieces from some of the most renowned designers in the world. We offer watch repair along with several additional services. Stop by our store today or shop online to make your loved one's gift one to remember. Want to learn more? Call our Albany, New York jewelry store at (518) 435-0075 to learn more.