2023 Watch Trends to Watch For
December 5th, 2022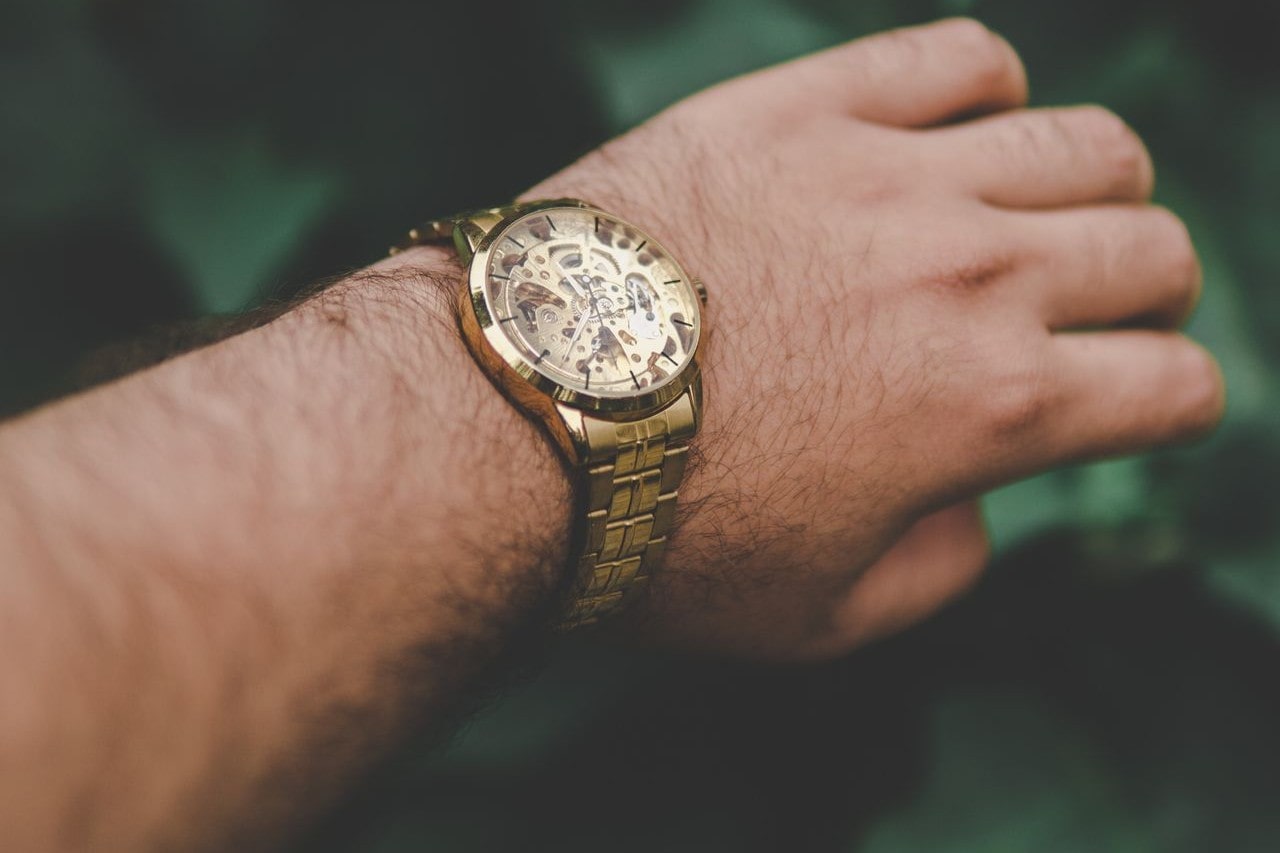 Arriving fashionably late is out, and arriving fashionably on time, outfitted with an exquisite luxury timepiece, is in. This year's predicted watch trends cater to a broad range of aesthetic preferences, from bold and eye-catching to more conservative and minimal. Our team of experts here at Frank Adams Jewelers has put together this guide to some styles you can expect to see on runways, fashion magazines, and city streets in 2023.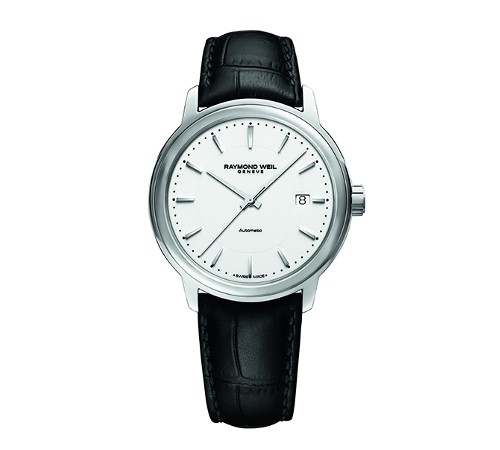 Minimalist Timepieces
Though the prevalence of minimalism in areas like clothing, art, and home decor has waxed and waned much in recent years, minimally styled timepieces have retained significant popularity. Neutral colors, straightforward watch faces, and unadorned cases are wonderfully versatile, making it easy to pair your watch with almost any ensemble in your day-to-day wardrobe.
Its stainless steel case and black calfskin strap provide a polished aesthetic fitting for both casual and more formal situations.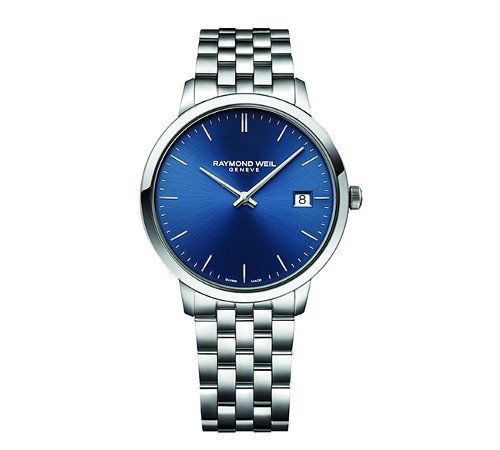 90s-Inspired Vintage Watches
Timepieces inspired by eras of old have always been popular, the particular period taking the spotlight shifting from time to time. This year, experts are a good deal of 90s nostalgia regarding watches. Thick steel cases and multi-link steel straps were all the rage during this period, and you can plan to see a return to this style in 2023.
This Toccata watch by Raymond Weil is perfect for a day at the office or a night on the town. Its contrasting blue dial and no-frills hands and indices make it a reliable and understatedly elegant companion.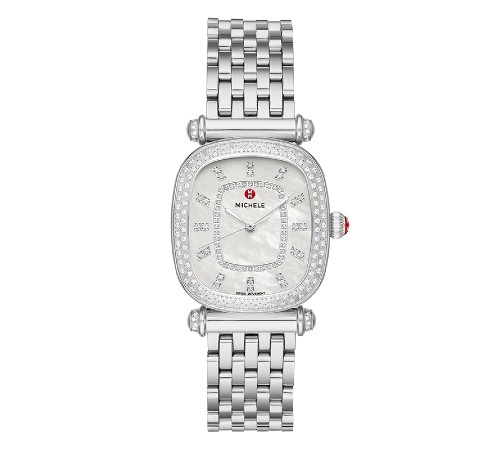 Non-Traditional Case Shapes
Stray from tradition with case shapes that are out of the ordinary. Tonneau, square, triangular, and oval shapes will allow you to make a statement with your timepiece.
We particularly like this Caber Isle Michele watch, whose rectangular shape is unusual without being too showy, its corners slightly rounded for a softer effect. A diamond-studded bezel gives this piece a wonderfully sophisticated feel, ideal for a formal ensemble.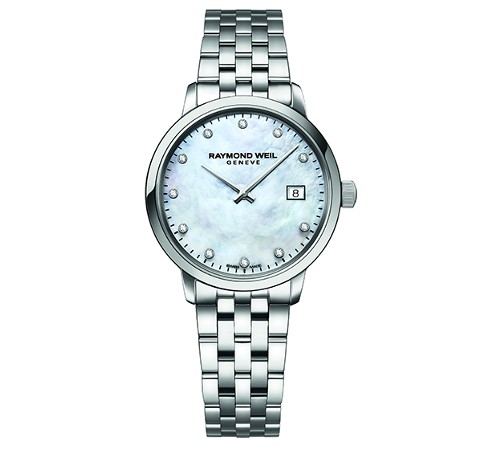 Colorful Dials
In recent years, colorful dials have become increasingly popular among luxury watchmakers. Two years ago, Tiffany blue took precedence, followed by many shades of green. Some experts predict that red may be right around the corner. Regardless, colorful dials are popular.
For a slightly subtle yet engaging watch, opt for a piece whose dial is a soft blue, like this exquisite Toccata watch with a mother of pearl dial. Its color is mesmerizing yet soft enough to go well with most color schemes you might pair with it.
Shop Luxury Timepieces at Frank Adams Jewelers
Greet the new year in style with the help of our team here at Frank Adams Jewelers. We've carefully curated the selection of timepieces in our Albany jewelry store to reflect our commitment to excellence and passion for artistry.
It would be our joy to assist you in finding the piece that best suits your unique aesthetic preferences, lifestyle, and budget. Contact us today for more information on our products and services, or stop by our showroom to browse our inventory in person.