2022 Year-End Round-Up: The Year's Top Engagement Ring Designers
November 5th, 2022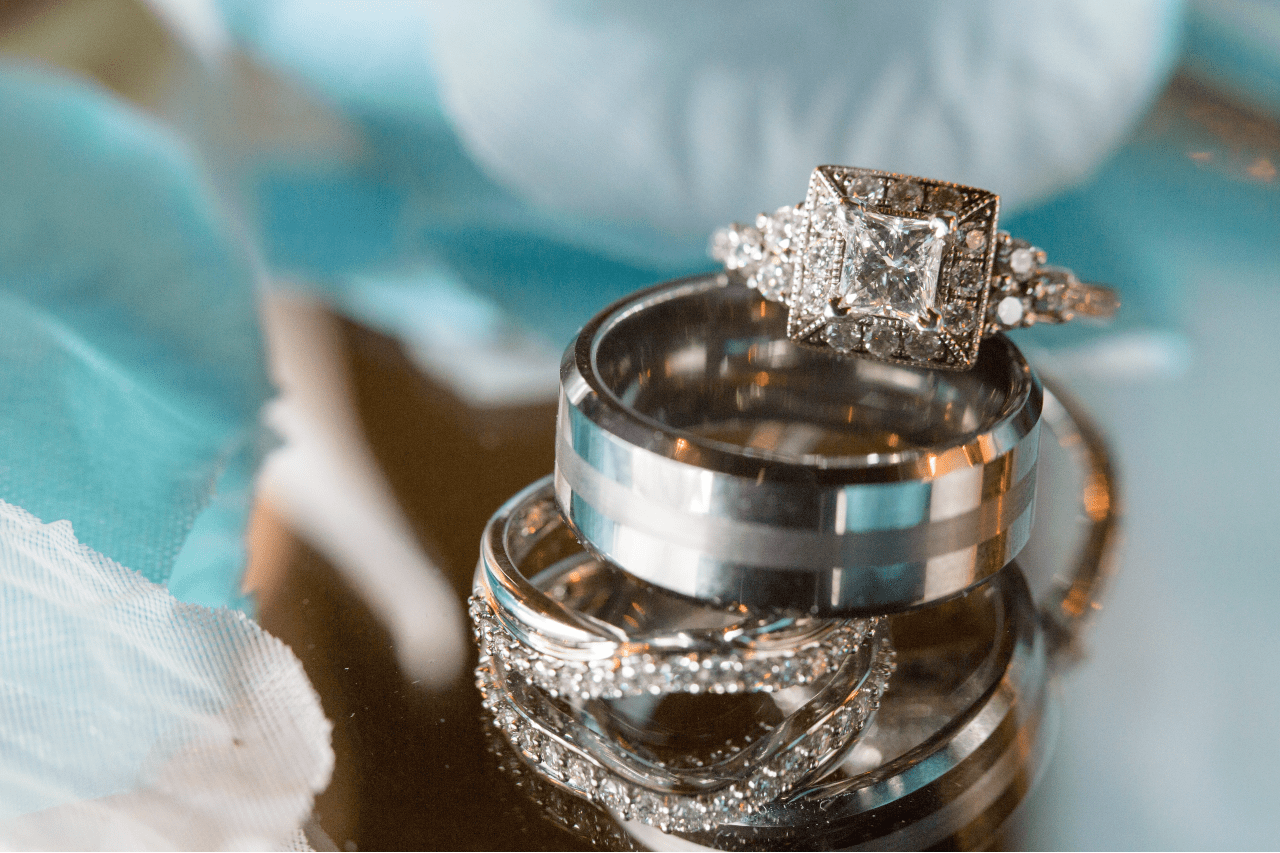 Whether you're hoping to find an engagement ring to make your partner's holiday extra memorable or simply seeking out the top designers to watch in the future, Frank Adams Jewelers is here to help. Our showroom houses some of the most immaculate, sought-after bridal jewelry collections from designers around the world. Here are many of 2022's most beloved brands.
Vintage Details by John Apel
Romantic, effeminate details like milgrain beading, mixed metal flourishes, and floral filigree are vintage-inspired characteristics that have overtaken the bridal jewelry world this year. Those seeking this elaborate luxury will undoubtedly find it among our selection of rings from John Apel.
This widely beloved designer crafts truly exquisite rings out of high-quality platinum and 18k gold to ensure these heirloom-worthy pieces last for generations. Impeccable craftsmanship meets top-tier materials and innovative design technology in this brand.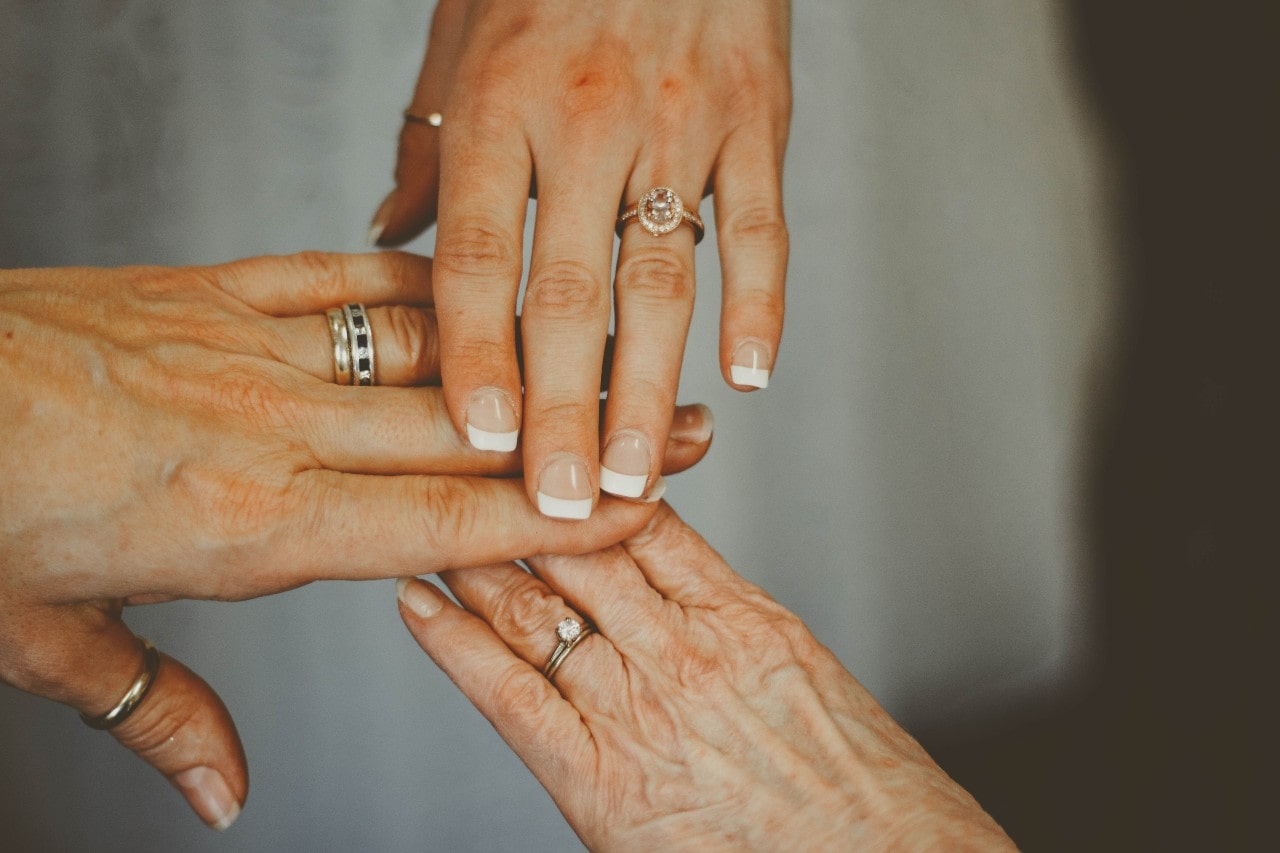 Sculptural Bands by Jack Kelege
A focus on the engagement ring band's beauty, texture, and visual interest has been a significant trend in bridal jewelry this year. Organic lines and sculptural shapes give these rings a wonderfully fresh and unique silhouette.
Oval Cut Diamond Rings by Mark Patterson
Beautifully elegant with a regal yet soft silhouette, the brilliant oval cut has risen significantly in popularity this year. Possessing nearly as much sparkle as the classic round cut, these stones are wonderfully reflective, and their elongated shape appears to extend the length of the wearer's finger.
Mark Patterson makes exceptional use of this unique cut, with engagement ring settings that feature these stones vertically and horizontally. The latter is a special arrangement that makes for a wonderfully awe-inspiring ring. Design elements like bezel settings, hidden halos, and distinctive finishes allow these stones to pop.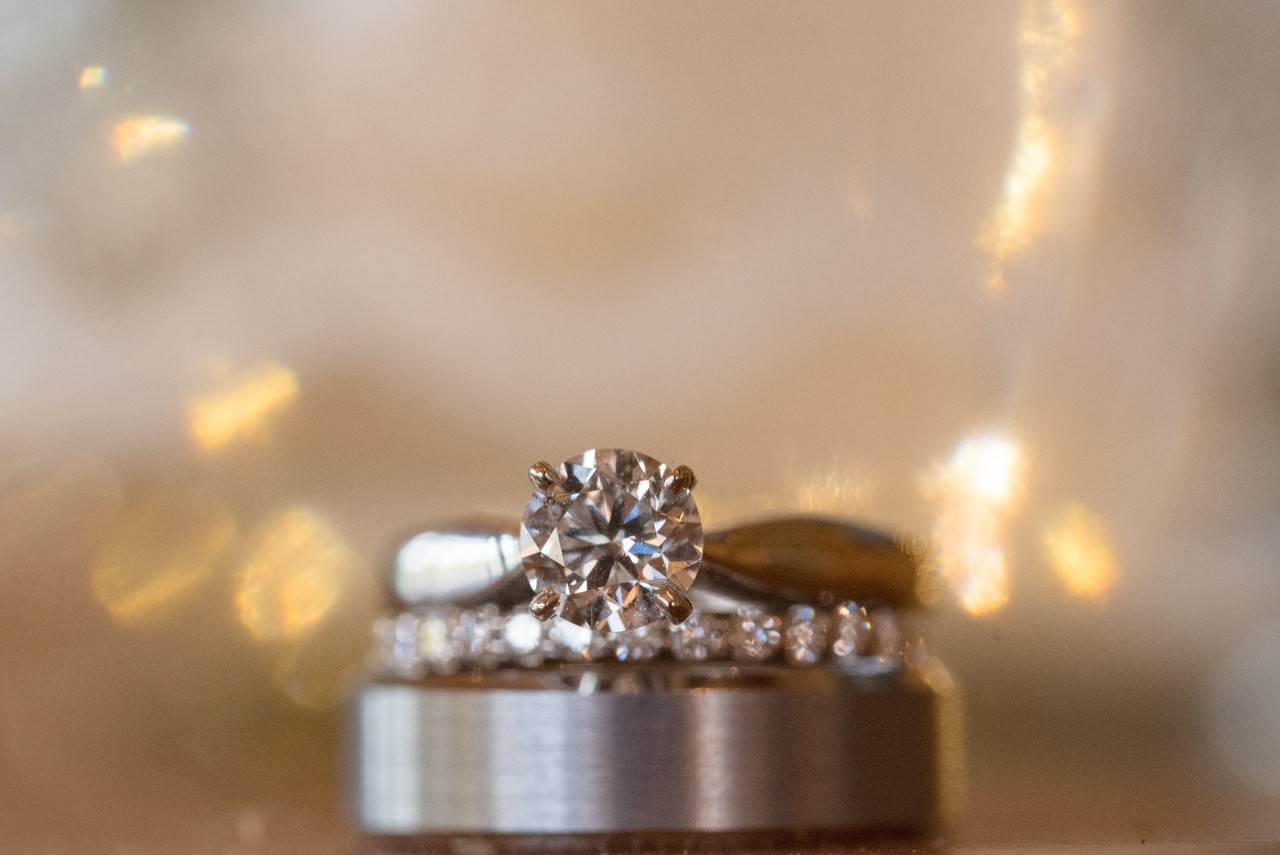 Bold, Chunky Settings by Martin Flyer
This year, bolder was better. Thick statement settings have been steadily rising in the world of bridal jewelry, a design approach that stands in stark contrast to the long history of dainty engagement rings that have dominated the industry.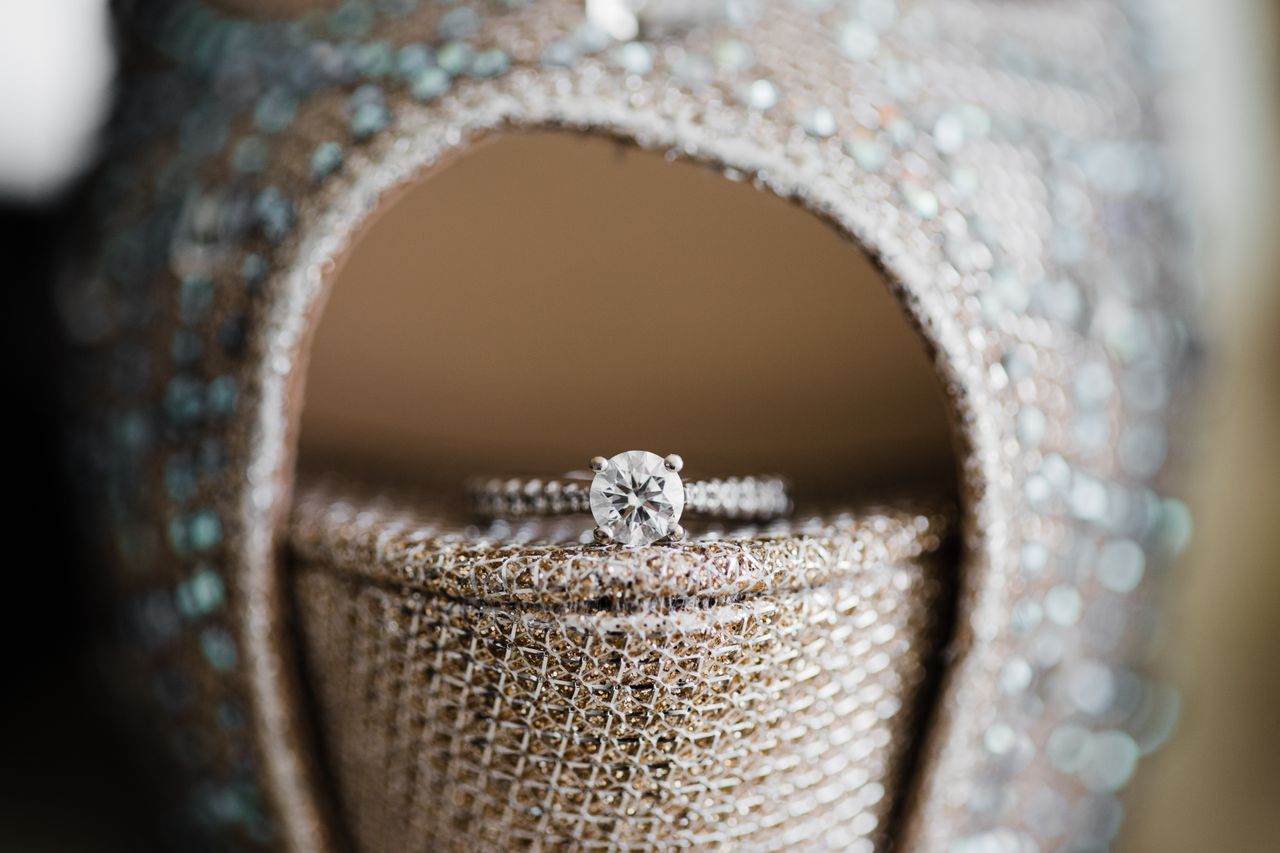 Shop Engagement Rings at Frank Adams Jewelers
It is our supreme joy at Frank Adams Jewelers to provide the couples that shop at our store with finely crafted engagement rings that are unparalleled in beauty. Our Albany jewelry store is stocked with bridal jewelry collections by some of the most widely celebrated designers in the world.
Browse our inventory with the help of our phenomenal staff, who would be more than happy to assist in narrowing your search for your dream ring. Contact us today for more information on our products and services, or stop by our showroom today to chat with a representative in person.