2022 Mother's Day Top Jewelry Styles
April 5th, 2022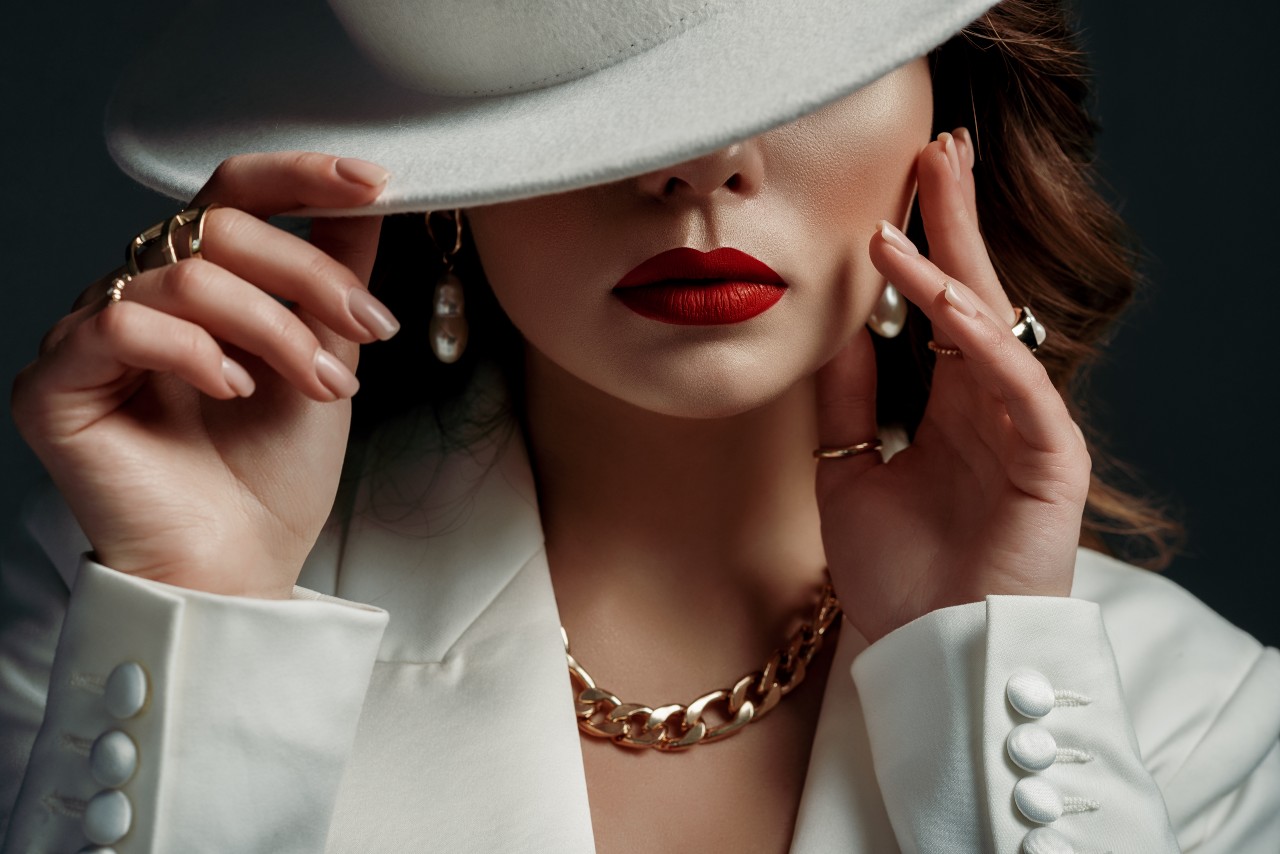 This Mother's Day, give her a fantastic piece of luxury that will be a cherished memory with a present from Frank Adams Jewelers. Gift the special moms in your life with timeless yet relevant pieces and will remind them of you every time they wear them. Our guide will help you choose the pieces that are gracing runways and fashion magazines and will also fit seamlessly into their existing jewelry collection at home.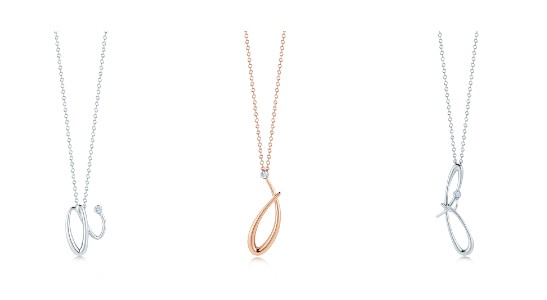 Meaningful Pendant Necklaces
The necklace layering trend is incredibly prevalent due, in part, to its accessibility. Anyone with a few necklaces of similar yet varying characteristics can throw those pieces together for a dynamic and fashion-forward effect. Gift your loved one with a sentimental piece they can easily add to their necklace stack and imbue their look with both style and meaning.
Pendant necklaces featuring the initial of the first name of a loved one or a motif that holds significance for you both will make a perfect centerpiece for her stack. This elegant white gold initial necklace by Kwiat will make her smile on Mother's Day.
Birthstone Jewelry
This year, and especially during the spring months, color is key. Years of minimalist trends heralding neutral color palettes give way for bright and eye-catching hues in fashion jewelry again. Pieces, including the birthstone of your loved one, are a great way to personalize your gift and allow them to add a pop of color to their wardrobe.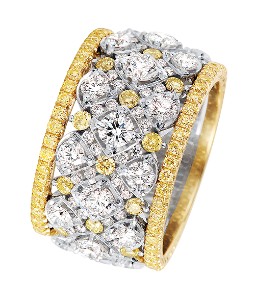 Daring Statement Rings
Ring stack is another styling choice that has peaked in 2022. Each ring stack needs a focal point or two, so give your loved one an audacious statement ring to spark conversation and tie her ensembles together. Adorning your fingers with various pieces in different shapes, sizes, and colors makes for a visually exciting look that you can mix and match for unique combinations every day.
This mixed metal and diamond ring from Jack Kelege will not go unnoticed. With this as her centerpiece, the mom receiving this gift will be able to pair nearly any silver or gold ring with it to create a truly stunning look. The addition of both yellow and white gold and clear and yellow diamonds will come in handy when creating a cohesive stack of rings.
Classic Hoops
A timeless pair of silver or gold hoops will always make a safe option for the moms in your life when in doubt. Nearly every well-rounded jewelry collection will contain at least one pair of hoops, whether conservative and unadorned or elongated and gemstone-studded.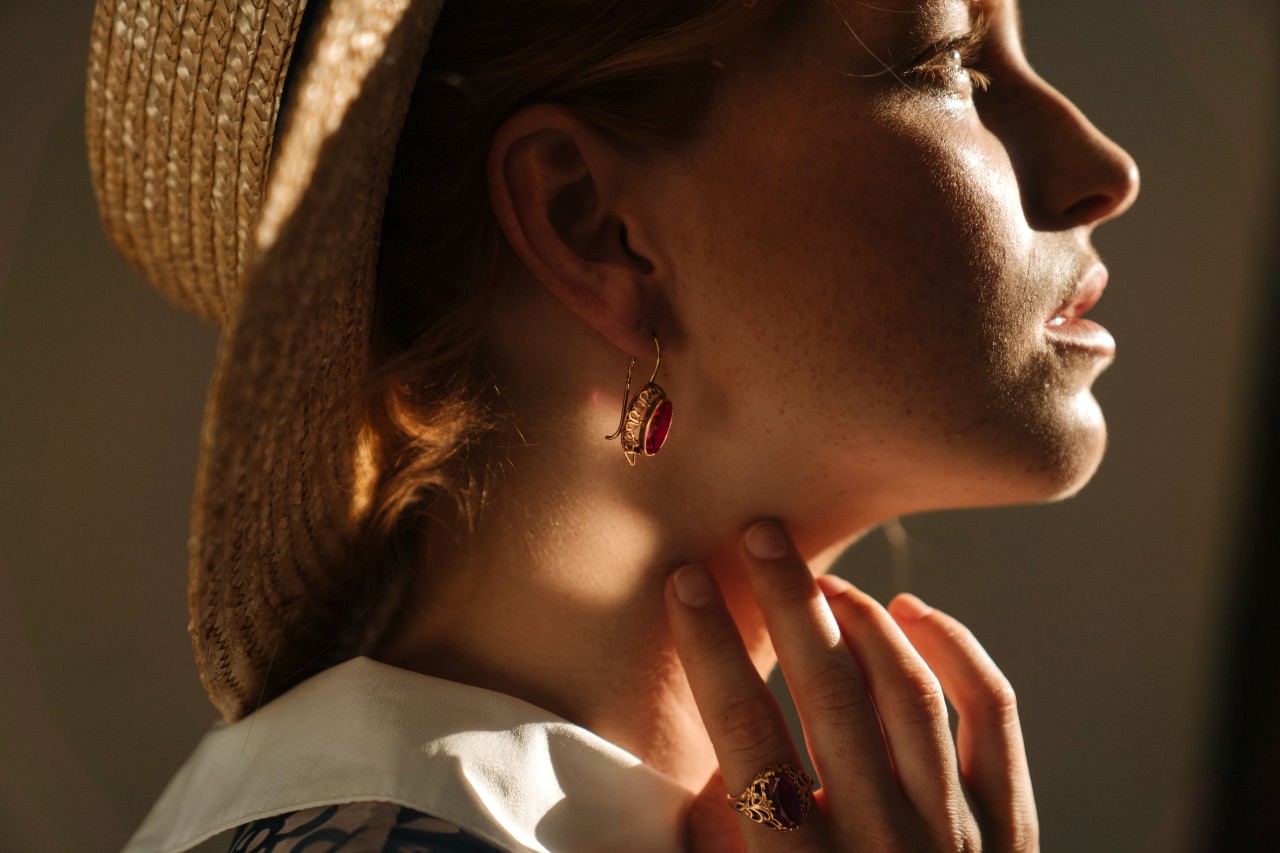 Shop Mother's Day Jewelry at Frank Adams Jewelers
We at Frank Adams Jewelers will be honored to assist you this Mother's Day in finding the perfectly stylish and sentimental gift for the special moms in your life. Since our company's inception, we have fervently upheld our commitment to providing our customers with only the highest quality products and unparalleled customer service from our Albany jewelry store.

Our highly experienced and knowledgeable team of personnel are well equipped to guide you through our selection of fashion jewelry, timepieces, and more. Stop by our gorgeous showroom or contact us at friends@frankadams.com to learn more about our products and services.